MaGIC recently launched their first ever "thematic" accelerator programme that's supposed to spur the growth of Impact Driven Enterprises (IDEs) in Malaysia.
In essence, IDEs are both for-profit and non-profit entities that are working to have a positive social or environmental impact while being financially sustainable over a period of time.
They recently opened up registration for aspiring social business entrepreneurs and change makers. And here's all that you need to know about their accelerator programme.
1. It's a 6 week program designed for early-stage sustainable initiatives and ideas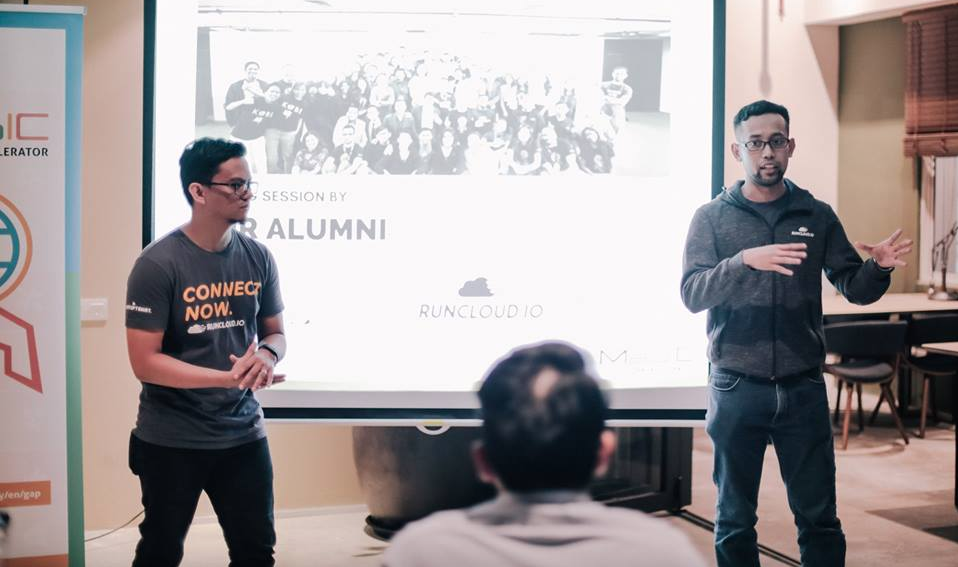 This accelerator program is designed for impactful solutions that are still in their infancy.
As a participant, you'll get to experiment with different impact delivery models, learn about piloting and testing out your idea, and you'll even learn about securing capital through fundraising through innovating strategies.
In short you'll get to learn everything from Lean Execution to Guerrilla Marketing techniques all the way to mastering your proposal and pitch deck.
During the acceleration you'll have 2 training days per week and 3 days of project execution. All mandatory classes would be conducted on Mondays and Thursdays at MaGIC Cyberjaya.
Each team would also be assigned an industry pioneer or veteran, and they'll help you learn things more quickly.
2. This programme tackles issues based on these 5 themes.
Employment for the marginalised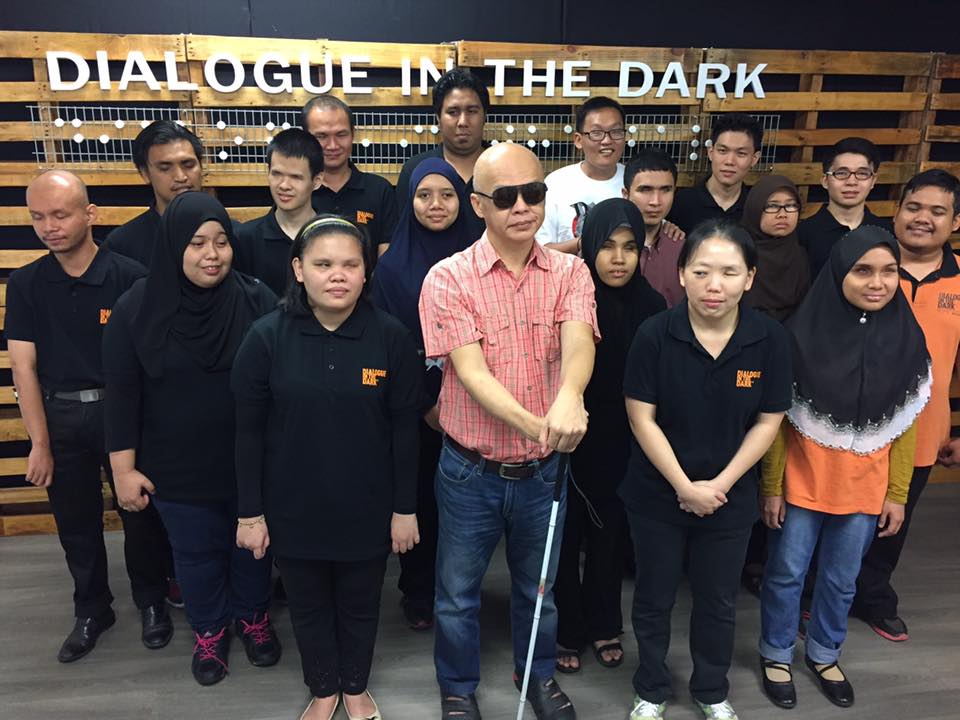 Your solution has to employ groups/individuals that are often overlooked and are being marginalised. Examples of such enterprises include The Picha Project – they work with refugee families to cater food for events (read more about them here).
Dialogue in The Dark on the other hand conducts immersive team building experiences in the dark with visually impaired trainers. (read more about them here).
Equality and Empowerment
This theme requires you to provide equal access to services like healthcare, drinking water, housing, etc to disenfranchised groups and communities.
Pollution and Waste Management
This covers everything under the theme of better waste management, recycling or up cycling resources or optimising resource utilisation, etc. This theme is all about protecting and maintaining the well being of the environment.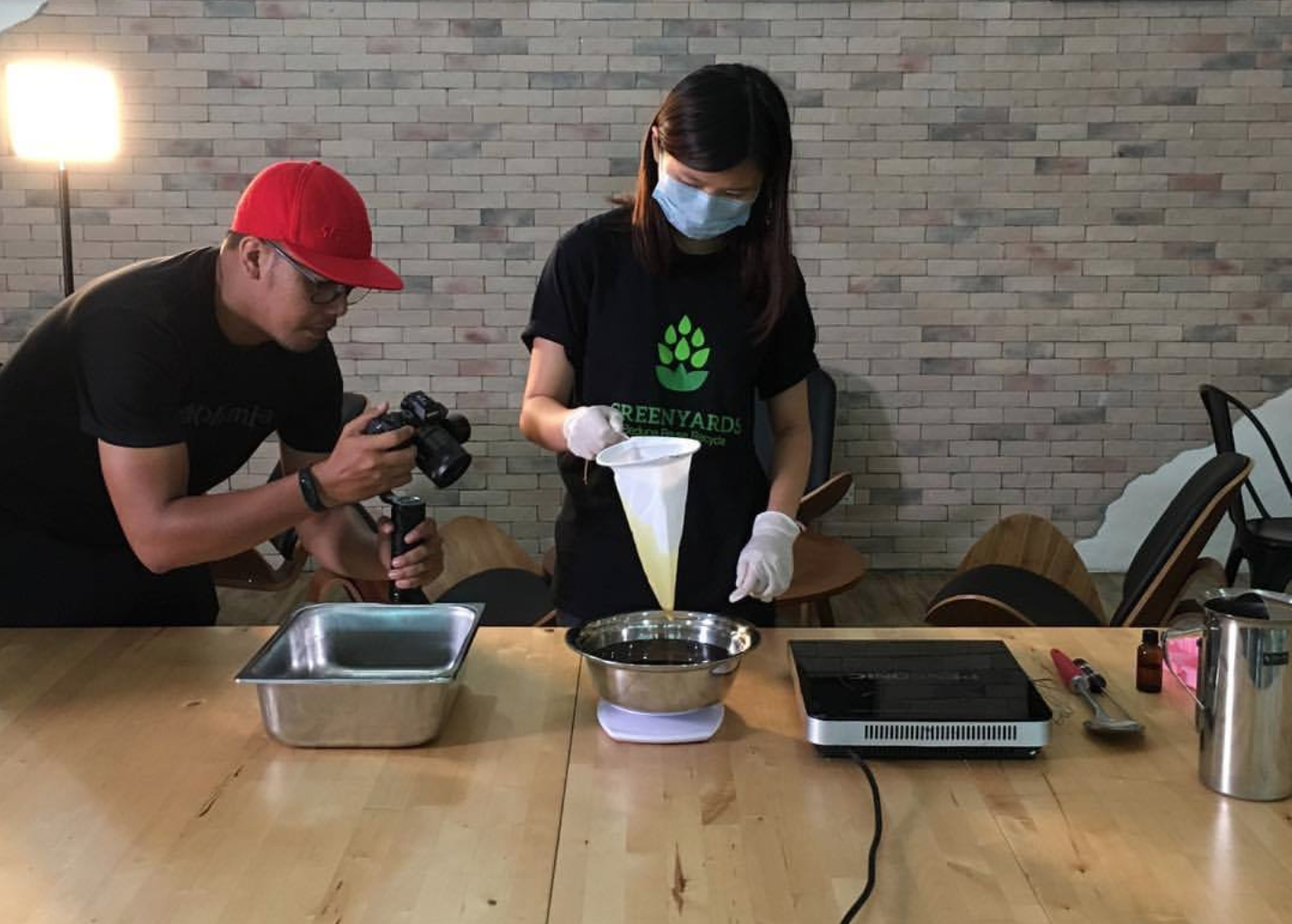 Green Yards is one good example that turns used cooking oil into soap. You can read about how they work here.
Grub Cycle and the Biji-Biji Initiative are also good examples of enterprises that are fighting to reduce waste.
Income or Productivity Growth
Your idea has to solve the issues concerning the bottom 40% of the Malaysia social pyramid or the B40. This theme requires that you tackle the challenges that these groups are facing head on.
Community Development
This is all about creating welfare opportunities for people living in specific areas or under certain conditions.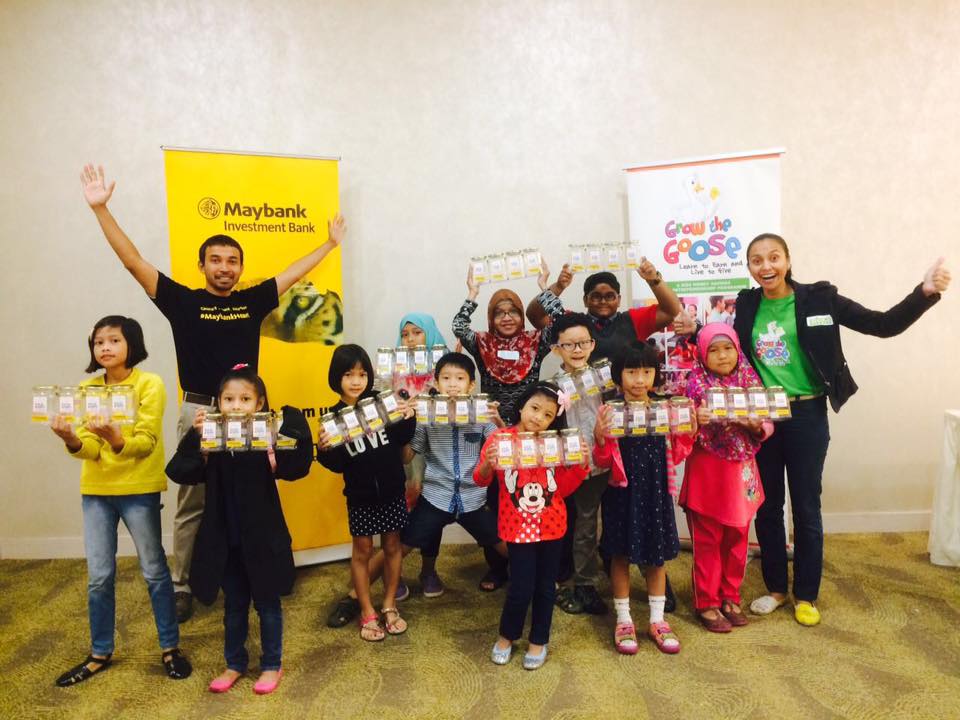 Grow The Goose for example empowers kids from disenfranchised and marginalised communities with financial literacy so that they can make better monetary decisions in the future.
MaGIC will select the top 5 solutions under each theme, and they'll get to participate in the accelerator programme.
Also On Jireh's Hope: 5 Ways Social Enterprises Sustain Themselves And The Communities Around Them
3. You need to be a Malaysian citizen to be eligible for the IDEA Accelerator programme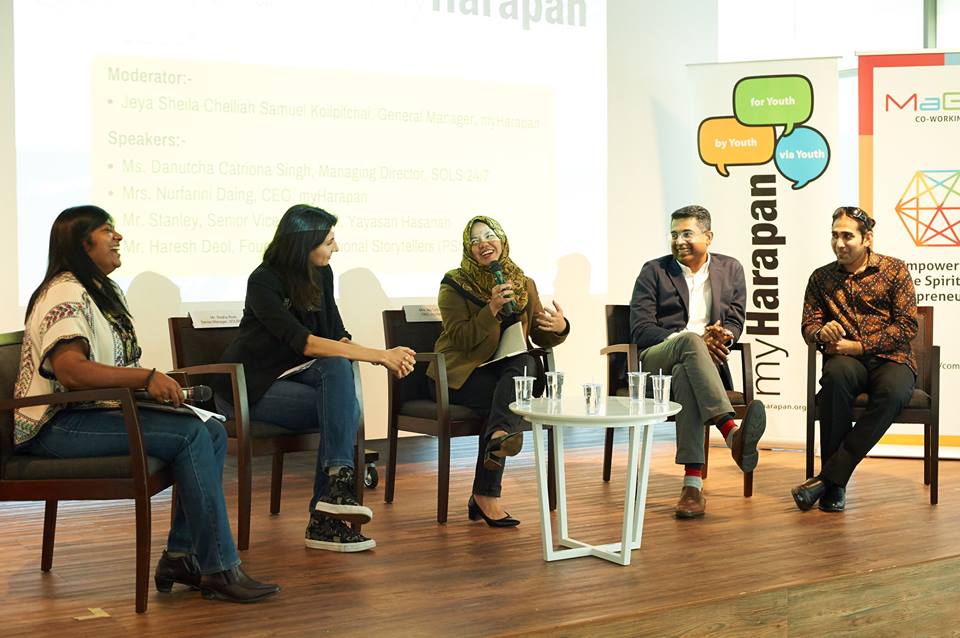 Also you should be able to attend the full time program at MaGIC Cyberjaya for duration of the 6 weeks program. You can attend the programme with 1-2 of your co-founders or teammates.
One good thing about this programme is that there are no application or program fees.
You just have to meet the required criteria and have a solid and impactful solution to any 1 of the 5 themes.
4. Qualified enterprises would be accredited under MaGIC's Impact Driven Enterprise Accreditation (IDEA)
At the end of the programme, qualified enterprises that have a potential to be sustainable and effective will have an opportunity to be accredited by MaGIC as an Impact Driven Enterprise.
This accreditation will separate you from the herd, make your efforts more credible, and it'll give you access to work closely with many of MaGIC's corporate partners.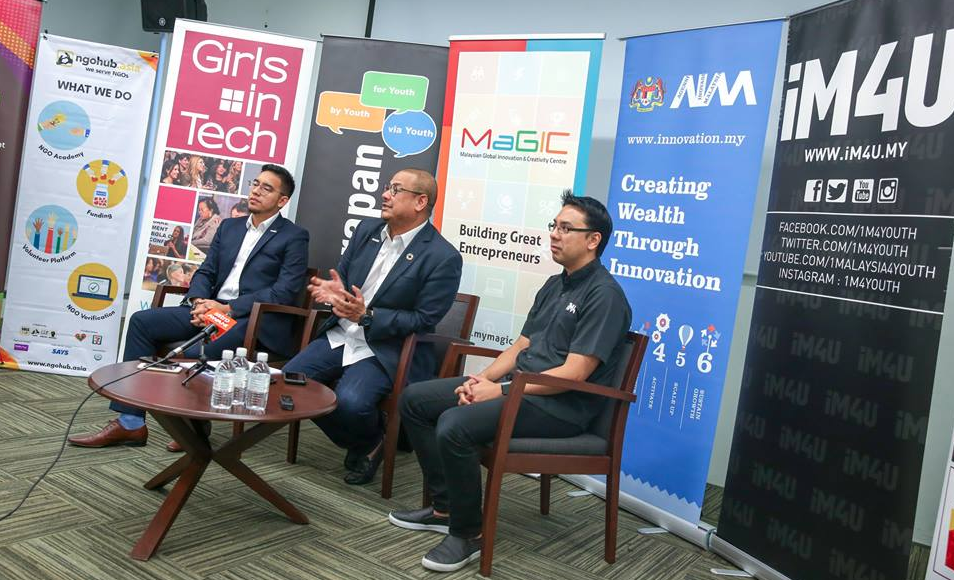 Throughout the programme you'll also be provided with an accommodation allowance if you stay outside of the Klang Valley, and your team would also be given an allowance of RM2,000 to externally validate your idea.
5. You have just 9 days left to hand in your application
This accelerator programme has no application fees, however, the only thing that's required of you is to register online.
All you have to do is to fill up their IDE (MIA-01) application online, and you could end up qualifying for the programme.
You can register for the MaGIC IDEA Accelerator programme here.
Also On Jireh's Hope: Here's How You Can Get Your SE Certified By MaGIC As An Impact Driven Enterprise