If you're experiencing depression, suicidal thoughts, sexual or domestic abuse, know that it's not your fault, you're not alone, and help is just a phone call away.
Please get in touch with these NGOs, and they can help change your current circumstances.
1. Befrienders Kuala Lumpur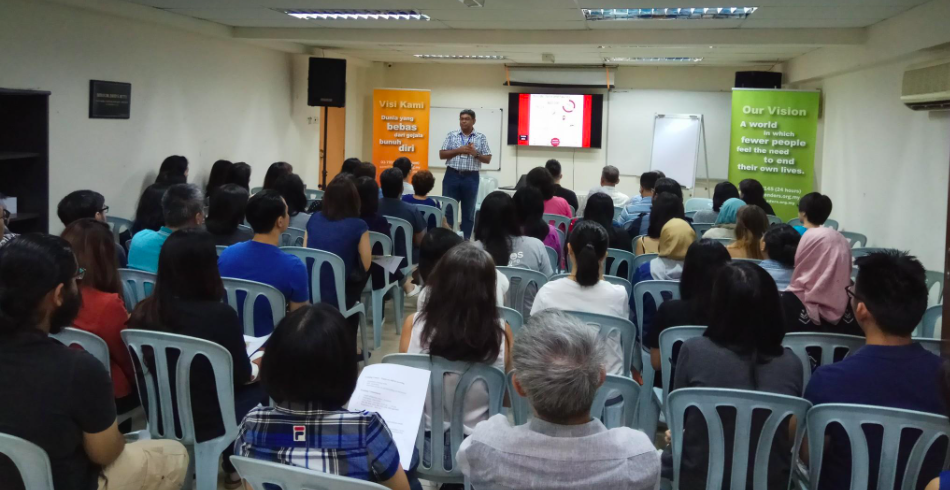 Image Credit: Befrienders Facebook Page
Helpline: 603-76272929
Email: sam@befrienders.org.my
Operating Hours: 24 hours
Website: https://www.befrienders.org.my/
Facebook: https://web.facebook.com/BefriendersKL
Befrienders runs a FREE 24X7 helpline that you can contact any time you're feeling lonely, distressed, despaired and/or feeling suicidal.
Your call will be completely anonymous, and strictly confidential. You can also drop them an email for assistance.
Befrienders is a multi-racial, and a non-religious organisation, and they cater to everyone regardless of race, culture or creed. Don't be afraid or hesitant to give them a call if you need someone to talk to. Sometimes, talking to someone is just the first (and right) step you need to take
to feel better.
2. Women's Aid Organisation (WAO)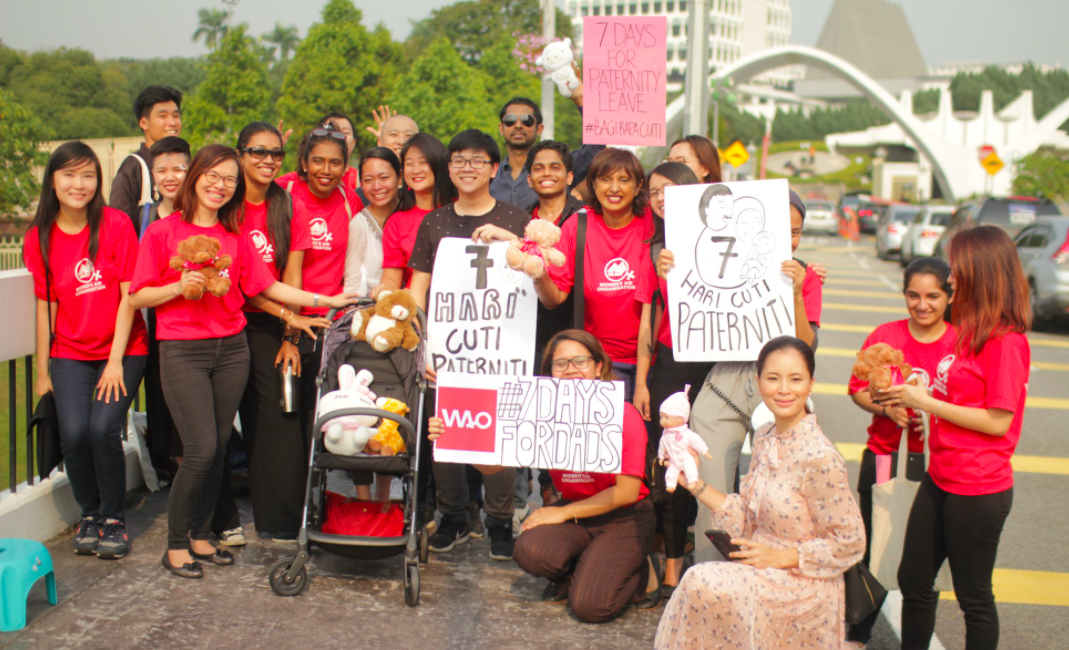 Image Credit: WAO FB Page
Helpline:  03 7956 3488
SMS / WhatsApp: 018 988 8058
Email: info@wao.org.my
Operating Hours: 24 hours
Website: https://wao.org.my/
Facebook: https://web.facebook.com/womens.aid.org
Don't hesitate to get in touch with WAO for assistance via their helplines if you're experiencing violence (domestic or otherwise), and have been through abuse or rape. You can make an appointment for a face-to-face consultation, or to access their other services such as shelter and social work.
Also, Befrienders' social workers can help you deal with the justice system and help you access services from the police, hospitals, welfare department, courts, etc. Click here to know more about their services.
Contact them immediately especially if you're experiencing domestic violence, sexual abuse or rape. No matter what others say, you don't have to keep going through it, and WAO can provide you with the necessary assistance to help make things better.
3. Protect & Save The Children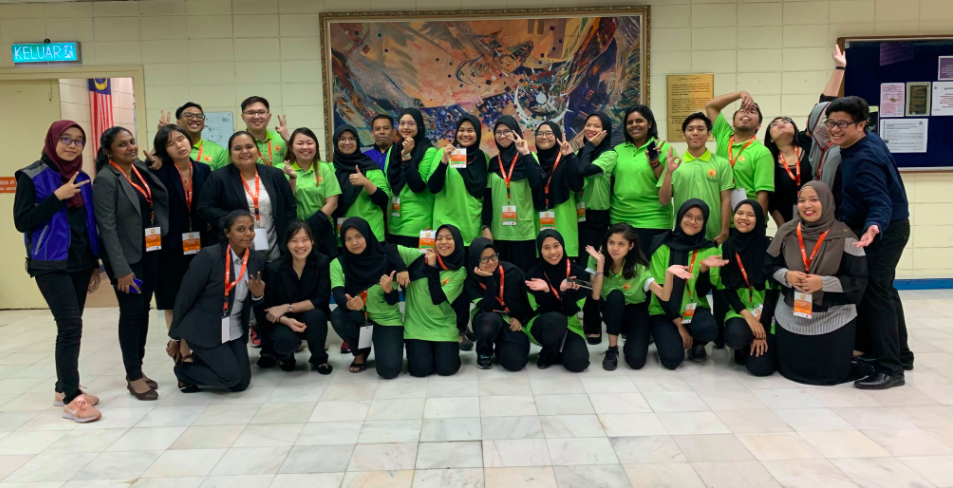 Image Credit: Protect & Save The Children FB Page
Helpline:  016-7213065
SMS / WhatsApp: 016 721 3065
Email: protect@psthechildren.org.my
Operating Hours: MON-FRI 8:30am - 5:30pm
Website: https://www.psthechildren.org.my/
Facebook: https://web.facebook.com/P.S.TheChildren
Protect & Save The Children provides case intervention and support to survivors and families affected by child sexual abuse. If you're personally experiencing abuse or you know someone that's experiencing child abuse, don't waste any time, and reach out to this NGO immediately via their helpline.
They can help you communicate with the police in WPKL and Selangor. Also, they can offer you support throughout the entire reporting process, and afterwards as well, as per their website.
4. Sis-Telenisa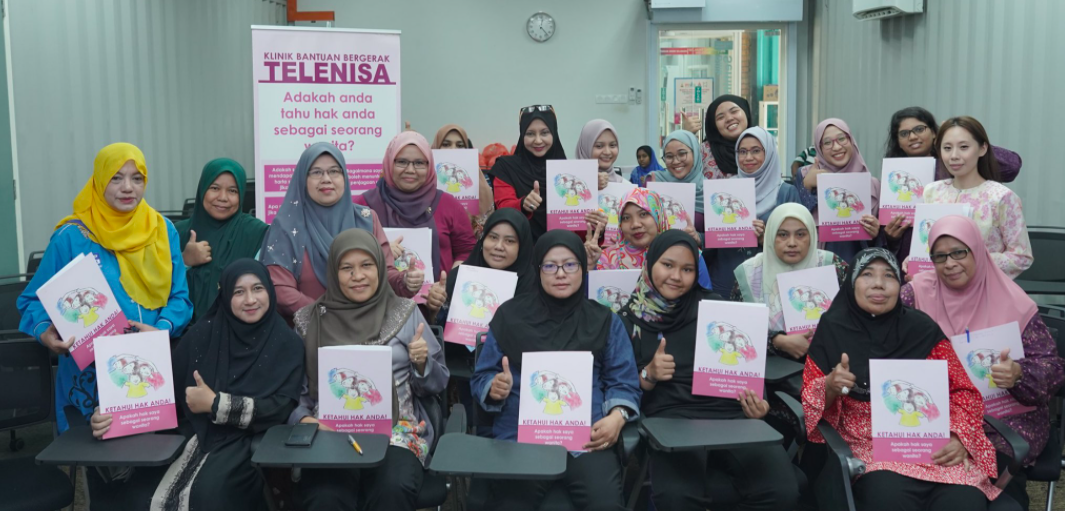 Image Credit: Telenisa FB Page
Helpline:  03-7960 8802
Email: telenisa.sis@gmail.com
Operating Hours: Tuesdays, Wednesdays and Thursdays from 10:00am to 5:00pm (except for public holidays)
Website: https://sistersinislam.org/
Facebook: https://web.facebook.com/telenisa.sis/
Telenisa provides free legal advisory services to Muslim women and men on their legal rights under the Islamic Family Law and the Syari'ah Criminal Offences Law.
Their work revolves around crucial topics like domestic violence, maintenance issues, child custody, polygamy and divorces. If you're looking for legal advise in any of these areas, reach out to them, and they'll help point you in the right direction.
5. WCC Penang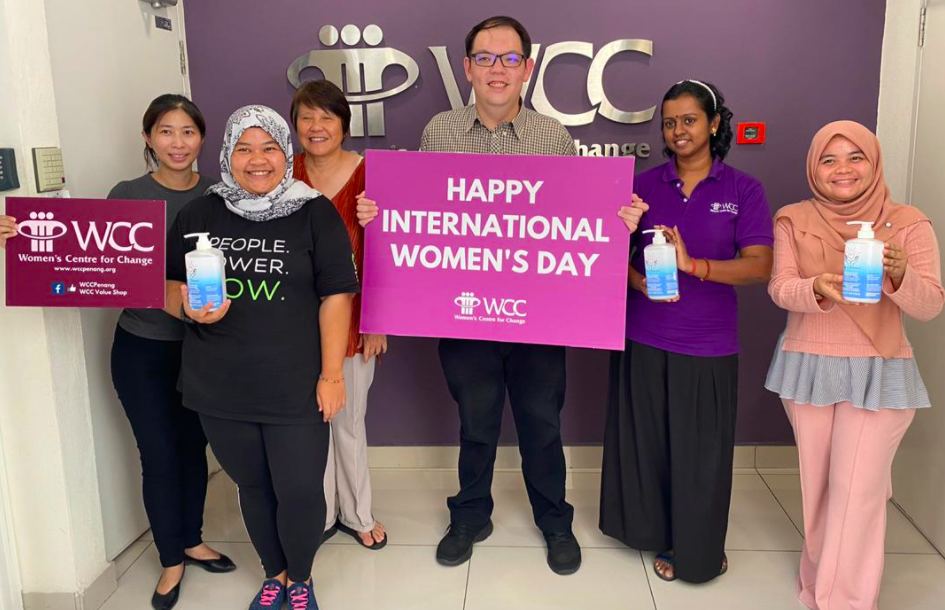 Image Credit: WCC Penang
Helpline:  04-2280342 – Penang island
Helpline:  04-3988340 – Seberang Perai
Email: wcc@wccpenang.org
Operating Hours: Monday to Fridays, 9am to 5pm
Website: https://www.wccpenang.org/
Facebook: https://web.facebook.com/wccpenang/
WCC Penang offers free and confidential services for women & children that are experiencing domestic violence, marital or relationship problems, rape and sexual harassment.
You can book a face-to-face counselling session in Malay, English, Mandarin, Hokkien or Tamil. Also, you can reach out to them for emergency shelter and help especially if your kids are also involved.
Additionally, they offer free telephone & email counselling, temporary shelter, legal advice, victim support, and training. Read more about their services here.
6. AWAM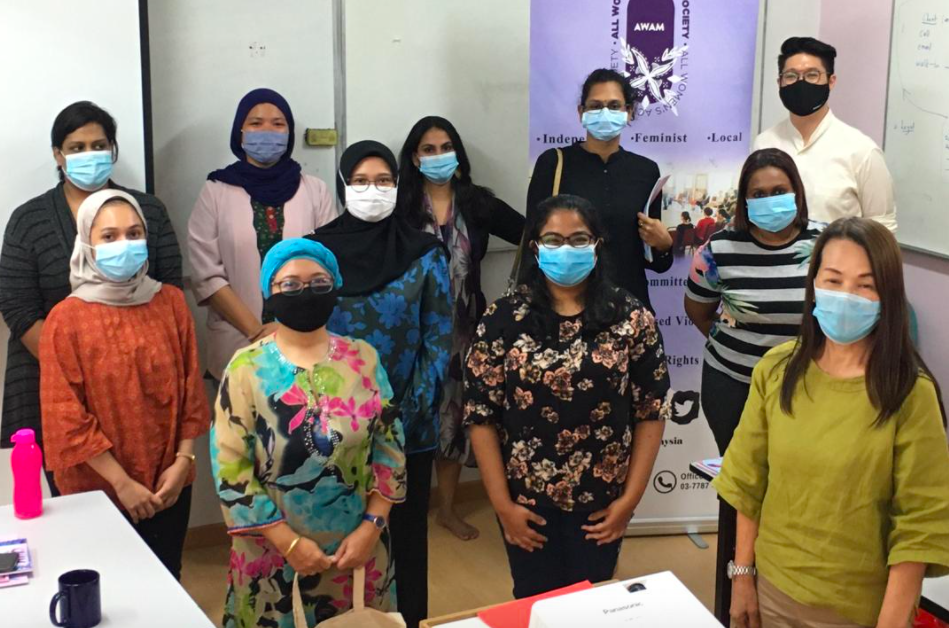 Image Credit: AWAM FB Page
Helpline:  016-237 4221
Email: telenita@awam.org.my
Operating Hours: 7am – 7pm (Helpline)
Website: https://www.awam.org.my/
Facebook: https://web.facebook.com/AWAMMalaysia/
AWAM helps victims and survivors of gender-based violence (GBV) such as rape, domestic violence and sexual harassment, and people in crisis, irrespective of gender.
They also provide free counselling services, legal information, and they also conduct public education and outreach programs to raise awareness of GBV issues that we currently face as a society.
Please get in touch with any of these NGOs if you're going through a traumatic situation, and you need a helping hand, even if it's just to talk to someone about what you're going through.
Also on Jireh's Hope: Kickstart Your 2018 On A High Note By Volunteering At These 8 Malaysian NGOs 
**P.S: This is going to be an evolving resource so if you know any other NGOs that operate free helplines to help people, drop us a PM, and we'll include them in this list.
*Image Credit: jcomp – www.freepik.com