Y.M.C.A. may be a popular song but it's also an NGO (not related to the song) that champions a lot of social causes.
The Young Men's Christian Association of Kuala Lumpur (YMCA KL) is involved in a lot of charitable activities like youth empowerment, education, and even community sports.
As part of their outreach, they're offering a social impact experience called Discover The Deaf Community Of KL on Airbnb's platform. This is a non profit package where all the proceeds go directly towards funding their outreach.
This immersive experience will give you a sneak peak into the deaf community in Malaysia. And it'll also introduce you to the basics of sign language.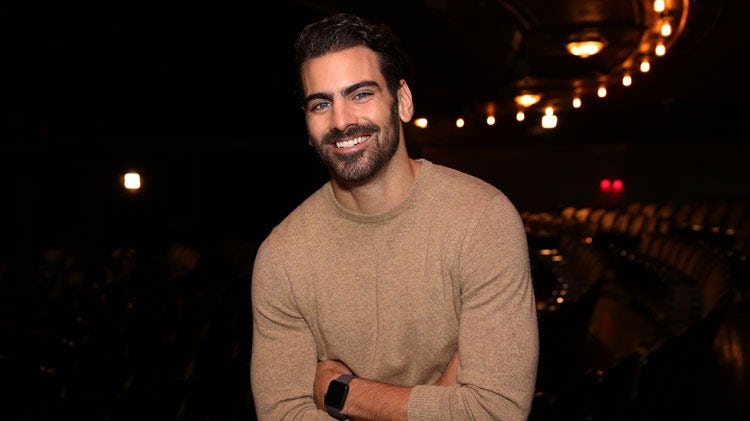 Image Credit: Nyle Dimarco from Getty Images
Similar to other languages, sign language comes with its own unique culture. It's a growing community of vibrant and talented individuals with amazing potential. 
They have so much to give to the world and we shouldn't let their disability hinder that. Take Nyle Dimarco for example. 
Needless to say, learning sign language is a great way to include our deaf friends into the conversation. It's also necessary to create a more inclusive society. 
1. It's a 'Mini Immersion Package' that'll introduce you to the Silent World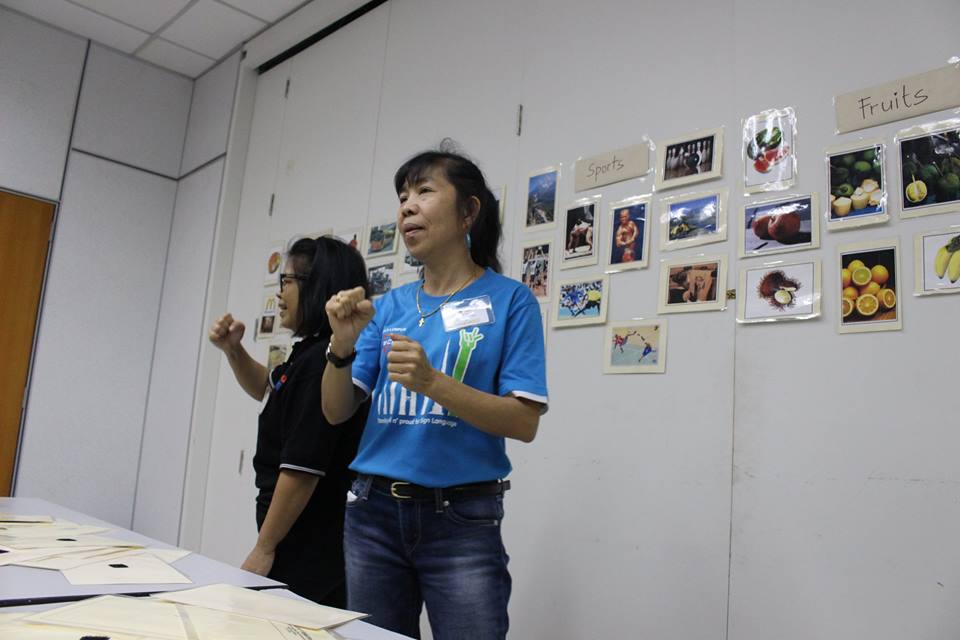 Image Credit: YMCA KL
This 4-hour "Mini Immersion Package" will be held at YMCA KL on 11 & 25 April as well as 9 & 23th May from 6pm to 10pm.
It is open for participants above 13 years old, and it costs RM300 per pax.  If you bring along a participant below 18,  you should make sure that you're with them at all times.
There are only 10 spots available on this unique experience, so don't miss out!
Also on Jireh's Hope: This M'sian Duo Has Helped The Homeless For Over 10 Years – Here's What They Learned
2. Ever wonder about how the deaf experience music?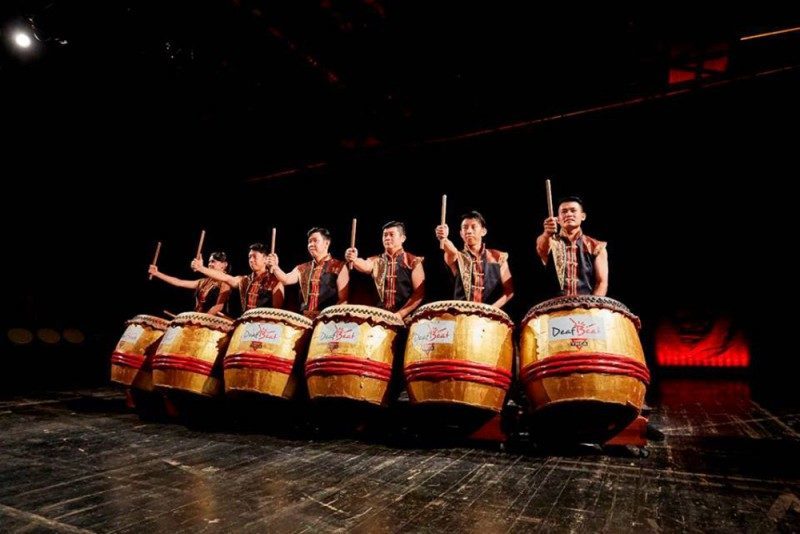 Image Credit: Sinchew Daily
From 6-8pm, a certified instructor will give a guided lesson on Malaysian Sign Language. Here, you will be immersed in the Silent World, and you'll learn to sign basic gestures. 
You also get a small introductory booklet on PMY's Basic Malaysian Sign Language. 
After a 1 hour break, you'll enter Immersion Hour with DeafBeat and Deaf Drumming Instructor from 9-10pm.  DeafBeat are an internationally celebrated deaf drum troupe specialising in Chinese Drums.
They've been featured in Asia's Got Talent, so you'll be in for a real treat.
You'll get to learn about their great story, and understand how they use vibrations, timing and cues to become a dynamic team of Hard-of-Hearing Musicians.
Sign up for this event here or find out more about YMCA KL here.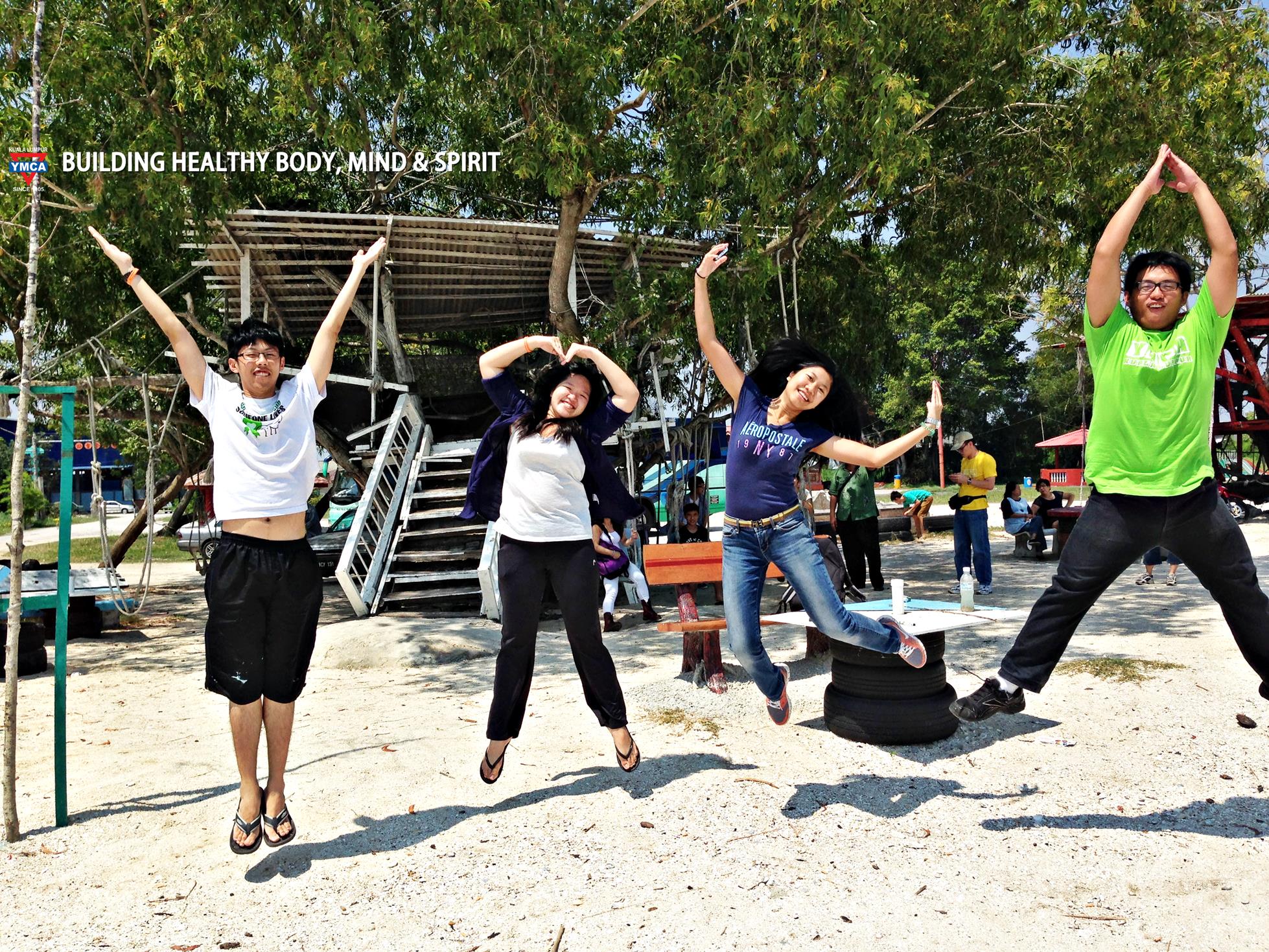 Image Credit: YMCA KL
Discover The Deaf Community of KL is only one of Airbnb's Social Impact Experiences. You can discover other experiences from local non-profits on the Airbnb app that you can download here.
Keep in mind that 100% of the proceeds go directly to the local NGOs while providing you with a fun and memorable experience.
Also on Jireh's Hope: What This M'sian SE Would Do For Refugees If They Bag Chivas Venture's USD$1M Prize Money
*Feature Image Credit: YMCA KL FB Page