Championing social causes takes a whole lot of time and effort.  While it may be a reasonable choice to build, create and innovate through the problem at hand.
It's also very important to raise awareness, and to equip and  educate the community around you with the right values, beliefs and principles of doing things.
And here's how these 5 Malaysian social enterprises use learning as a tool to empower their audiences about the causes that they truly believe in, and to create awareness, in order to truly make a difference.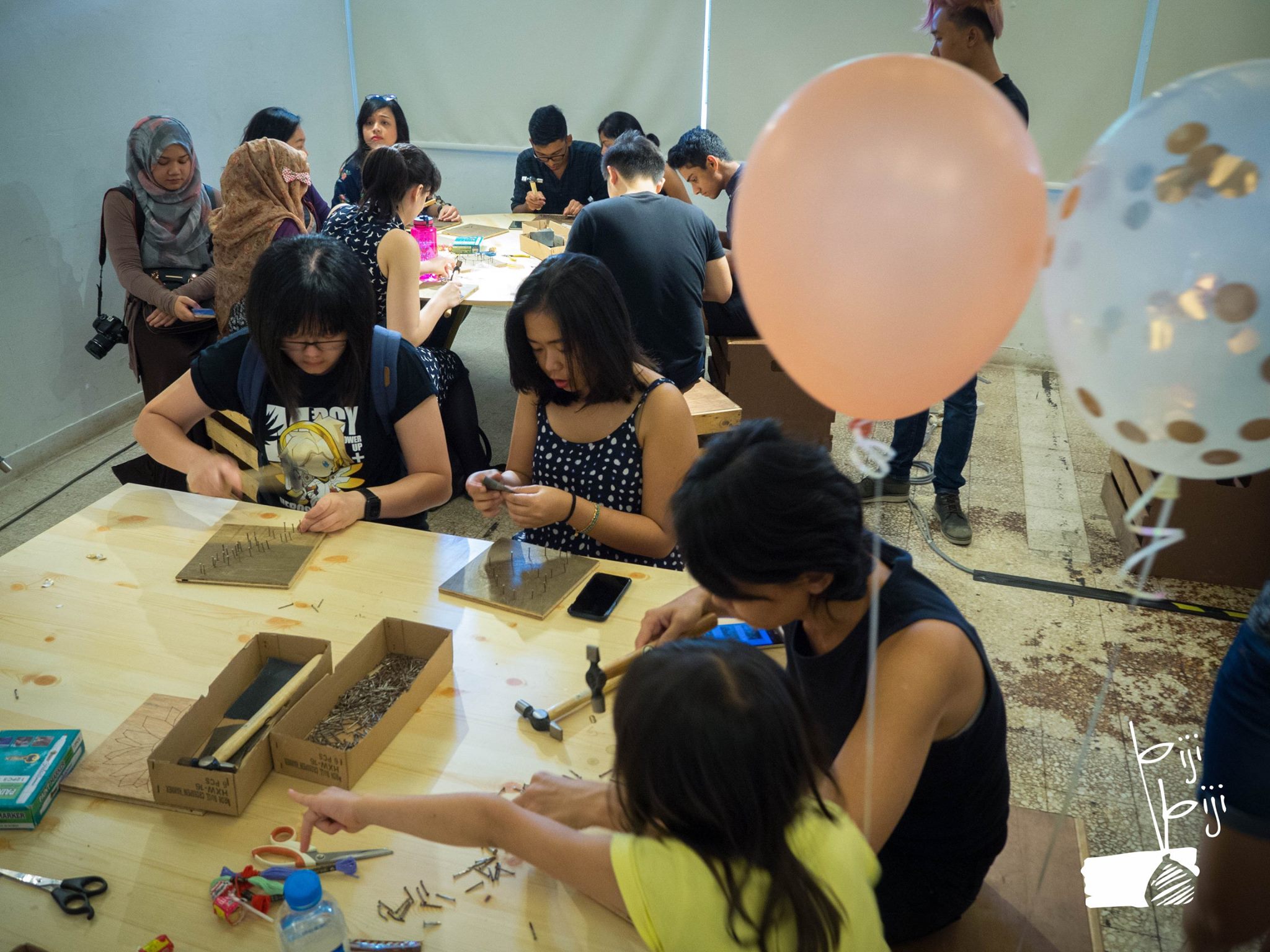 Strapped with a diverse background and skill sets, the Biji – biji Initiative champions sustainable living, collaborative creation, and the creative reuse of waste.
They started off by transforming waste materials into products, and since then they've taken on a range of interesting projects in the fields of education, technology, sustainability and ethical fashion.
They organise purpose-driven workshops like Camp Benih Education that teaches participants about business expertise along with other modules that's based on sustainable living. And an upcycled jewellery workshop that teaches participants new ways to repurpose electronic waste, in order to cope with the unending flood of discard tech.  
They've also built really intriguing tech-centric projects like a bicycle blender and plants that sing. You can check out all their projects at this link.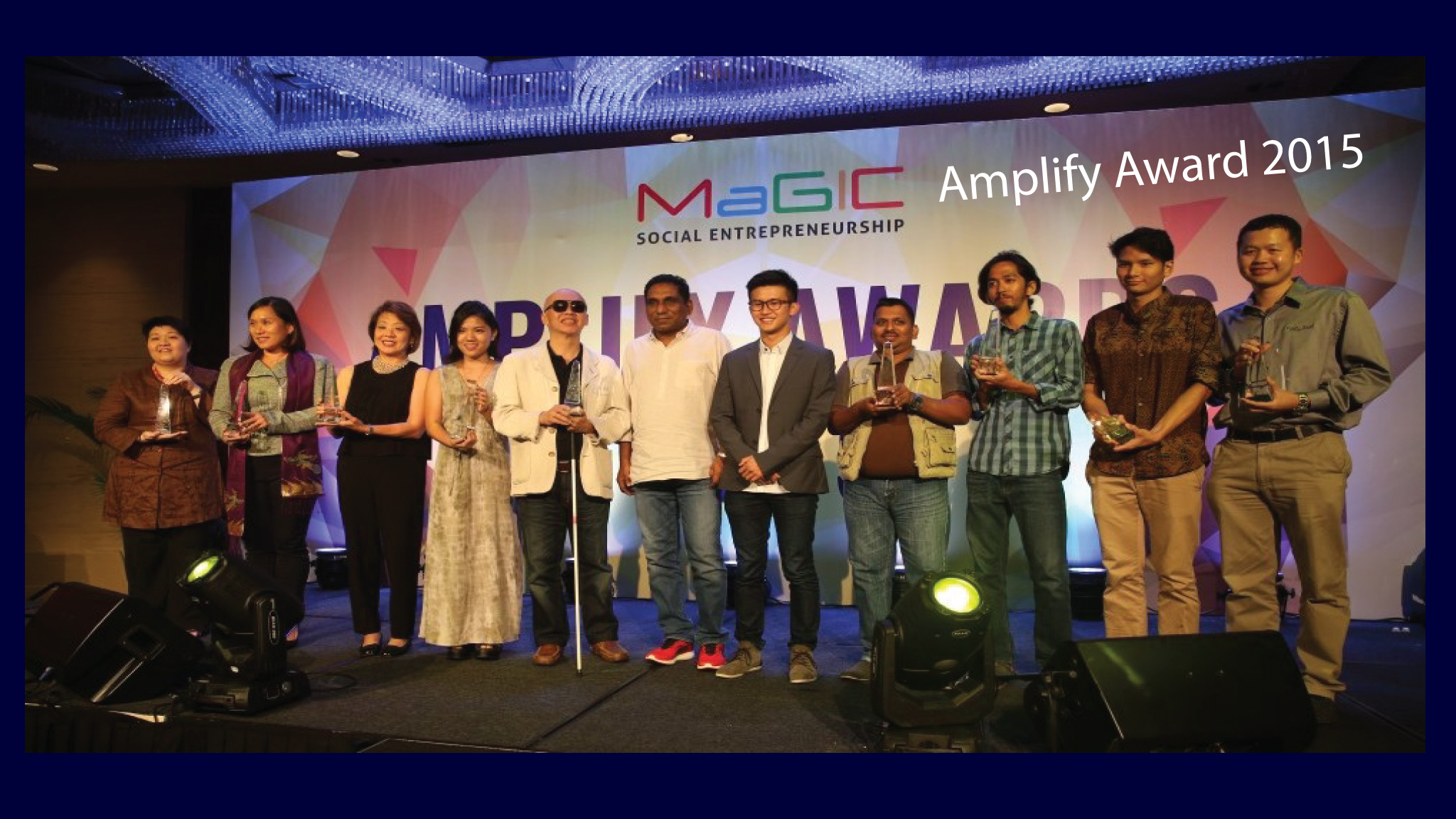 Dialogue in the Dark provides an experience where visitors get to see things through the lenses of blind or partially sighted people. This is one way where visitors get to develop a sense of appreciation and an understanding of a world that they are unfamiliar with.
Trained guides who are all blind or partially sighted lead groups of visitors through darkened galleries that resemble public parks, a cafe, and a food market.
Elements like scent, sound, wind, temperature and texture convey the essence of each room. The visitors have to rely on their blind guides for security and a sense of orientation while they're on the tour.
The tour essentially lasts for 45 minutes but the effects last for much, much longer. You can visit this link if you'd like to know more about the packages and the events that they offer.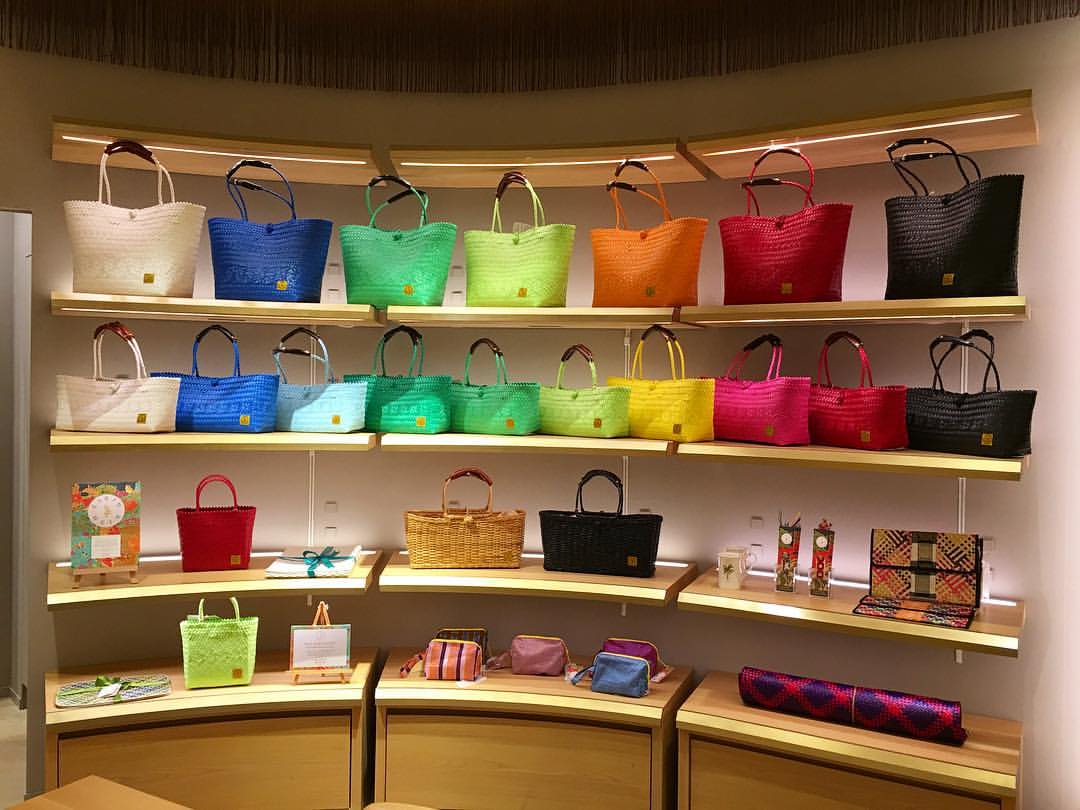 Earth Heir initially started off in 2013 as a platform that featured ethnic handmade fashion and lifestyle accessories built by Cambodian, Indian, Indonesian and Thai artisans.
4 years later, Earth Heir has worked with close to a 100 artisans in Malaysia. And many of the products are sold via their e-commerce site as well as their recent pop up at Isetan The Japan Store at Lot 10.
Sasibai Kimis (the founder) has won multiple awards including the British Council Social Enterprise Award.
She told Malaysia Tatler that she wanted to create a space that showcased work from the eclectic mix of local artisans as a platform to teach Malaysians about their heritage.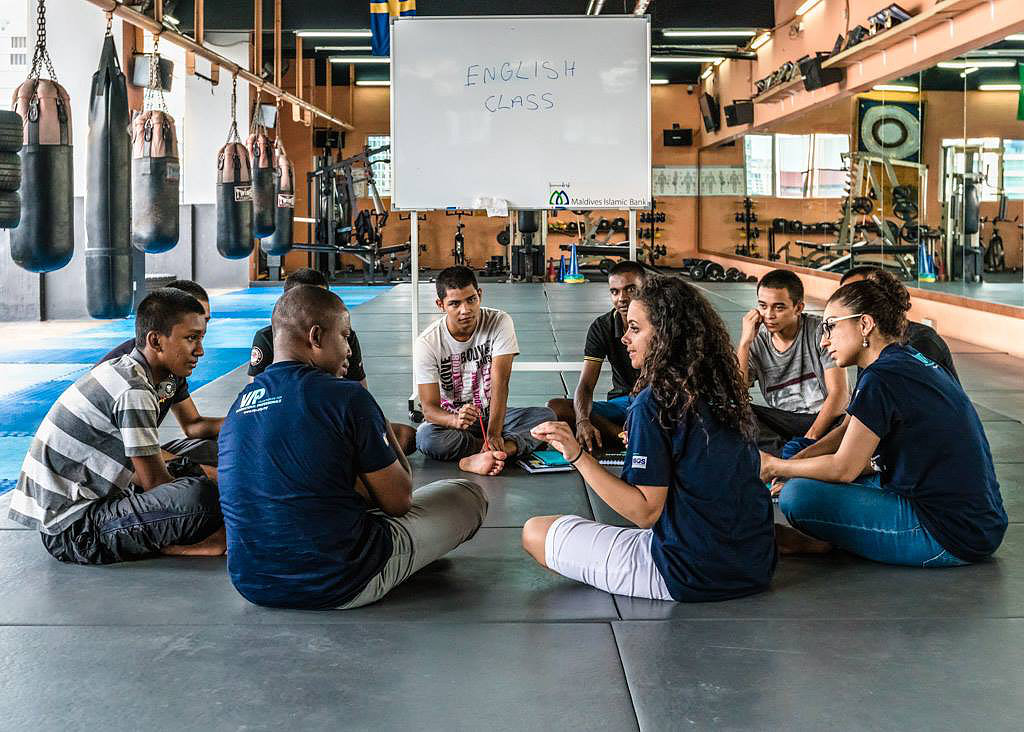 Discover Muaythai is a social enterprise that provides underprivileged and at-risk youths with an opportunity to develop character and positive life lessons through Muaythai.
They select youth from marginalised backgrounds, and they undergo an intensive 4-month development programme where they pick up valuable life lessons like discipline, respect, leadership, resilience and care.
This then enables them at a later point to pursue meaningful careers in sport and the fitness and wellness industry.
Through this initiative they'd be able to directly impact over a 100 youth over the course of time.
Iylia shares his story in this blog post about how this initiative helped him cope, survive and earn income for his family.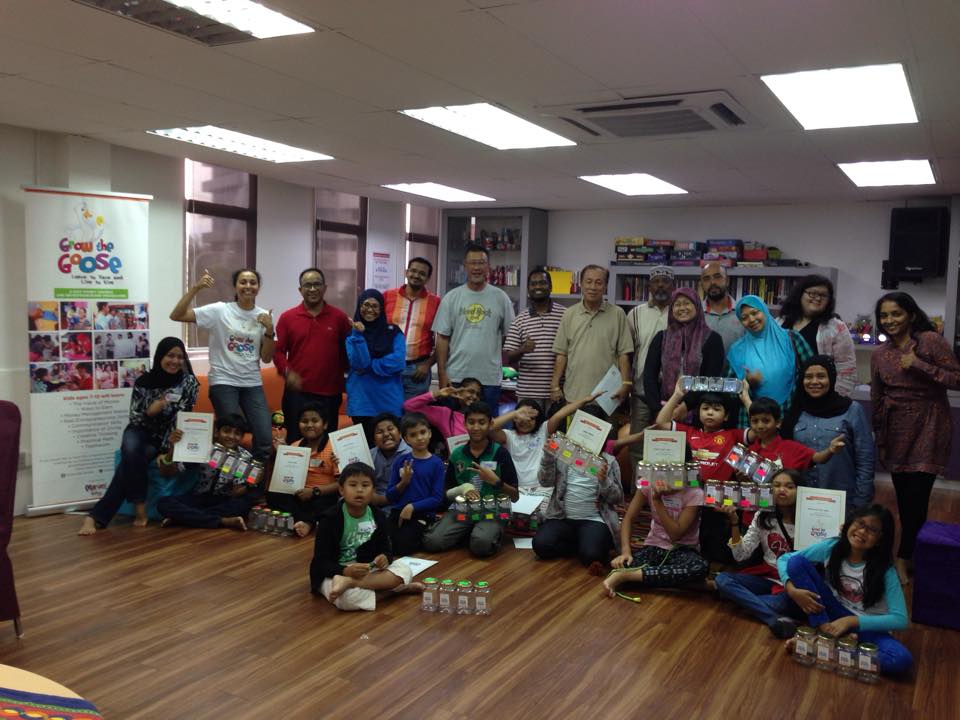 Grow The Goose empowers children financially by helping them achieve financial literacy before entering adulthood. It's their belief that children from all walks of life should be financially empowered.
As such they've conducted 46 workshops and engaged with over a 1000 kids. They currently have over 350 graduates of their Be BaGoose & Biz Bagoose workshops.
And this has inspired and empowered 13 junior entrepreneurs (all below the age of 15) to set up their own socially conscious businesses. You can check out these enterprises here.
Grow The Goose currently runs paid workshops and 60% of their profits go into a 'Magic Goose Fund' that they then use to run their impact programmes. These programmes include running financial empowerment workshops for children from marginalised communities and to also support the social enterprises that their graduates have founded.
We're fully aware that these 5 social enterprises aren't the only ones working to make a difference. Reach out to us via our FB page to let us know how your team is working to do the same.