"No one in their right mind would throw away dollar bills. However, if they did, it would not be so damaging to the environment," said Suzanne Mooney, the founder of The Lost Food Project (TLFP).
"Whereas throwing away food is throwing away money. It costs us as an individual, hundreds if not thousands of dollars every year."
According to this article, we generate nearly 15,000 tonnes of food waste in Malaysia alone, every year. This waste eventually ends up in landfills, and the government ends up having to pay for its proper disposal.
"Money we should be spending on health and education is literally being spent throwing good food into landfill," Suzanne added. "We are literally chopping down forests in order to grow food we have no intention of eating."
Furthermore, this waste also produces harmful greenhouse gases that continually adds to our climate change issue.
As such, here's how Suzanne and her team are tackling the issue of food waste in Malaysia.
1. They channel surplus food from supermarkets & manufacturers to those in dire need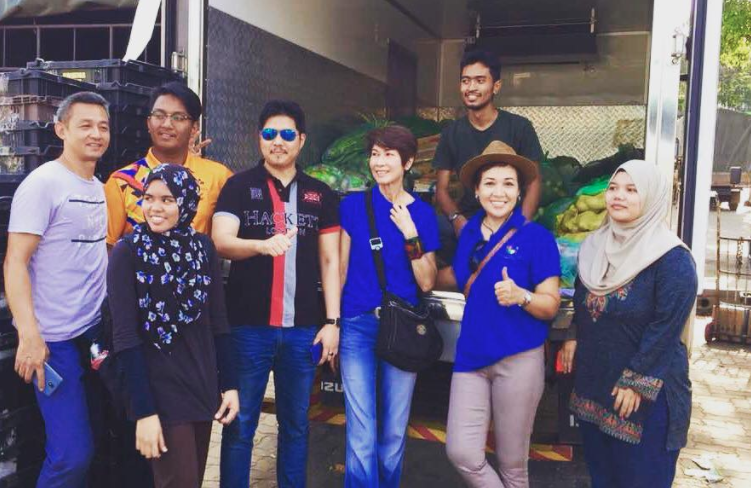 Image Credit: The Lost Food Project
"I have been inspired mainly by people over my lifetime who have worked in this area. In particular Robert Egger and Robin Aitken. But there are many more. Ordinary people who for many different reasons, decided to take action, and start projects in order to help others, and reduce food waste," Suzanne said.
She officially launched The Lost Food Project (TLFP) in April 2016 to tackle the issue of food waste here in Malaysia.
"We formed the ROS registered society as a group of friends who were parents at Alice Smith School. We are a real mix from Malaysia - and all over the globe! Our backgrounds vary from corporate finance to legal, and marketing and logistics," she said.
TLFP provides surplus food from supermarkets and manufacturers in Malaysia to those that really need it. In essence, they make sure that edible food is not wasted or unnecessarily thrown away.
2. They distribute surplus food to almost 50 charities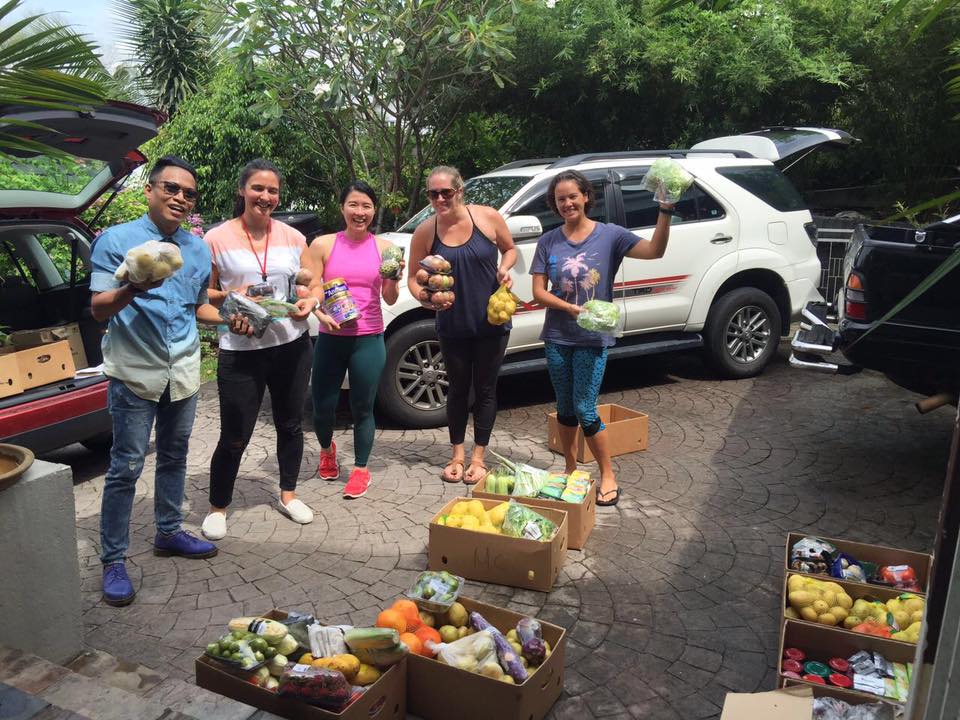 Image Credit: The Lost Food Project
"We are effectively a logistical waste management company that provides food to a number of charities," Suzanne mentioned.
When they first started two years ago, there were a lot of NGOs that were feeding the needy. However, they were doing so with food that was either purchased or sponsored.
TLFP realised a need for a sustainable solution given that there was plenty of surplus food that was being discarded at the same time.
Today, they provide food to almost 50 charities through their general charities programme. They also help feed several thousand hardcore poor every week through a PPR (People's Housing Project) programme.
Also on Jireh's Hope: Here's How You Can Help Refugee Kids In M'sia Get An Education With Just $10
3. They work closely with food donors and corporate sponsors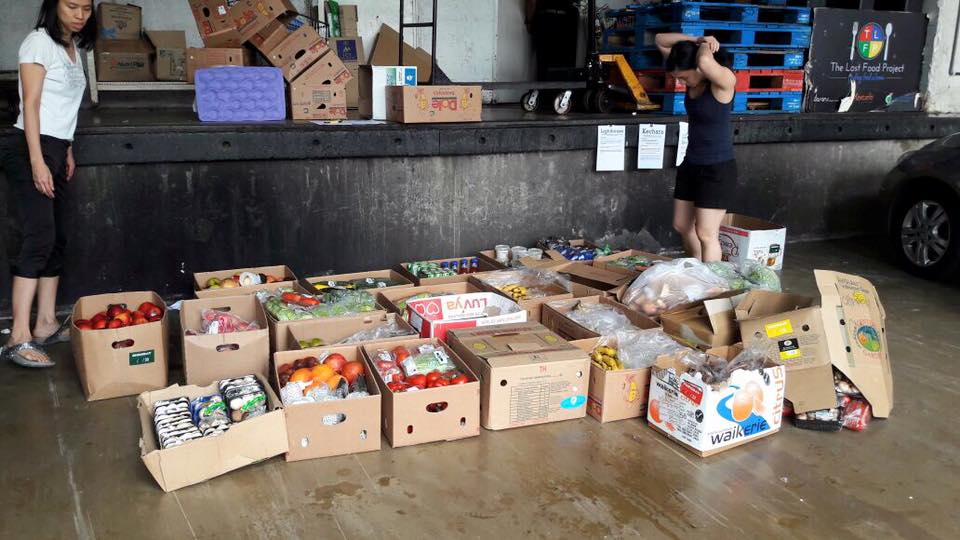 Image Credit: The Lost Food Project
Brands such as Giant, Big Village Grocer, Campbell's, Sime Darby, among others donate food to TLFP that's then channelled to their partner charities. Over time, they also began working with corporate sponsors like Touch N Go, CIMB, YTL, Delivering Better Lives, etc.
According to their website, they've helped save over 152, 752 kgs of food so far along with their sponsors and partners.
4. Here's what you can expect from TLFP later this year…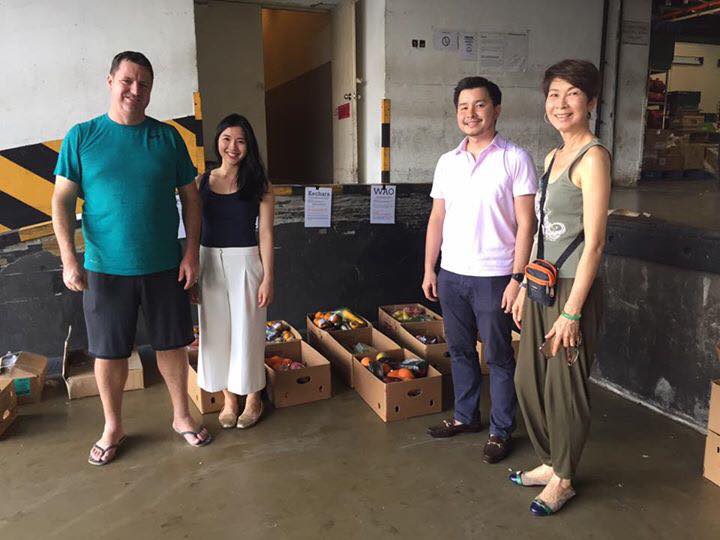 Image Credit: The Lost Food Project
"We'll continue to grow and expand. We're on-boarding some major food partners, which is very exciting," Suzanne said. "We're about to start a refugee schools feeding programme which has been funded by the Australian government."
This programme would be launched around September this year, and it'll target about 3 refugee schools. They'll install kitchens, and provide the food. The school on the other hand would be expected to provide a committed volunteer cook to the program. This is to ensure that program remains sustainable after the initial 9 month pilot period.
5. They're in need of passionate volunteers that can support their growth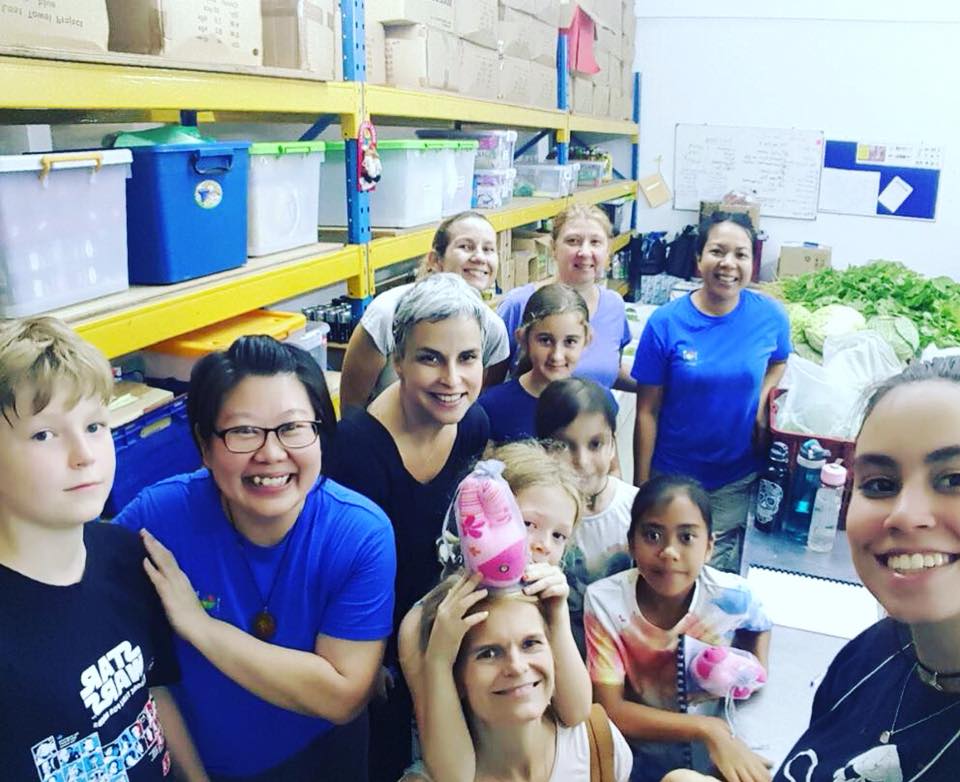 Image Credit: The Lost Food Project
"Unlike crispy rendang, waste management is not a 'sexy' topic that gets people excited. There are many problems faced by NGOs all over Malaysia. Funding is the number one issue." Suzanne mentioned.
"You need to persuade many people to donate, and at this moment in time, many people and companies are feeling the squeeze. It is also difficult to expand operations if you are 100% relying on volunteers."
Passionate volunteers that can work well in a team are a major key in their fight against food waste.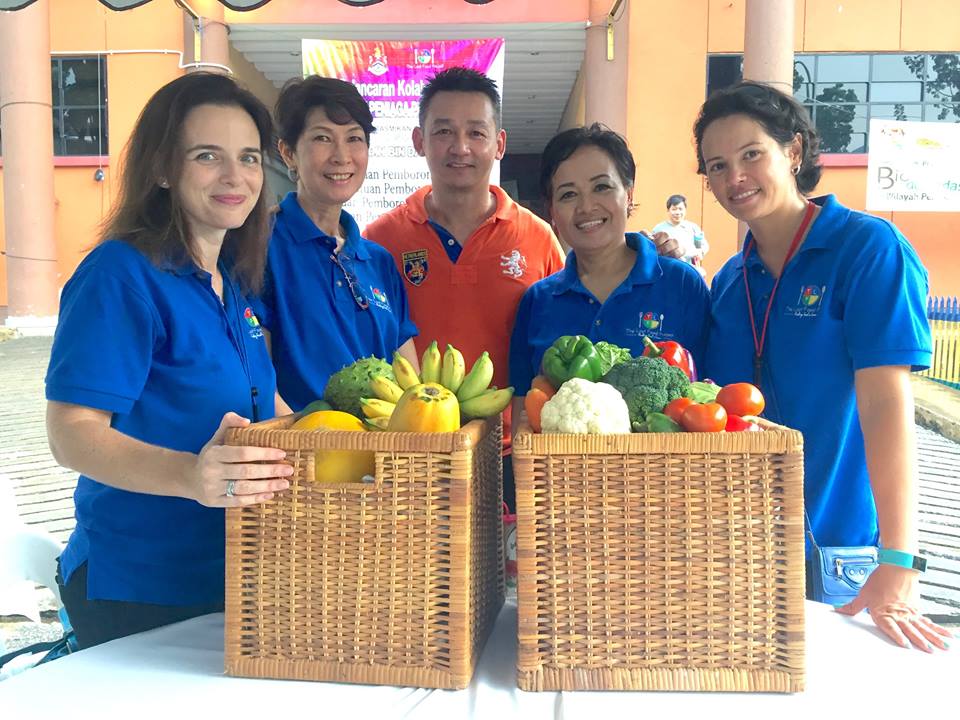 Image Credit: The Lost Food Project
You could also donate to their cause. Your financial support would be used to cover their logistical and transportation expenses as well as their expansion plans.
As such, you can volunteer or donate to their cause here.
The well-being of our future as a society depends heavily on how well we address issues like waste and climate change. Changing habits is never easy but we have to embrace the need to recycle and reduce the amount of waste we produce.
Our collective effort would definitely have a huge impact. As Suzanne says, "Remember it's only every one grain of rice that tips the scales."
Also on Jireh's Hope: 10 Effective Tips That Will Transform You From A Novice To A Zero Waste Lifestyle Guru
*Feature Image Credit: The Lost Food Project