You don't need to be the richest man on earth to care for the poor. All it takes is the resolve to help others, and nothing will stand in your way. Not money, distance or a busy schedule.
There's no lack of communities that cry out for restoration. As such, here are a list of 10 NGO's you could volunteer at this month.
1. PT Foundation
PT Foundation provides HIV/AIDS education and support to affected communities. They work with 5 main populations including drug users, sex workers and people living with HIV/AIDS.
HIV can be transmitted to the baby during a mother's pregnancy. Because of the stigma of HIV,  parents and children suffer from both physical and emotional pains.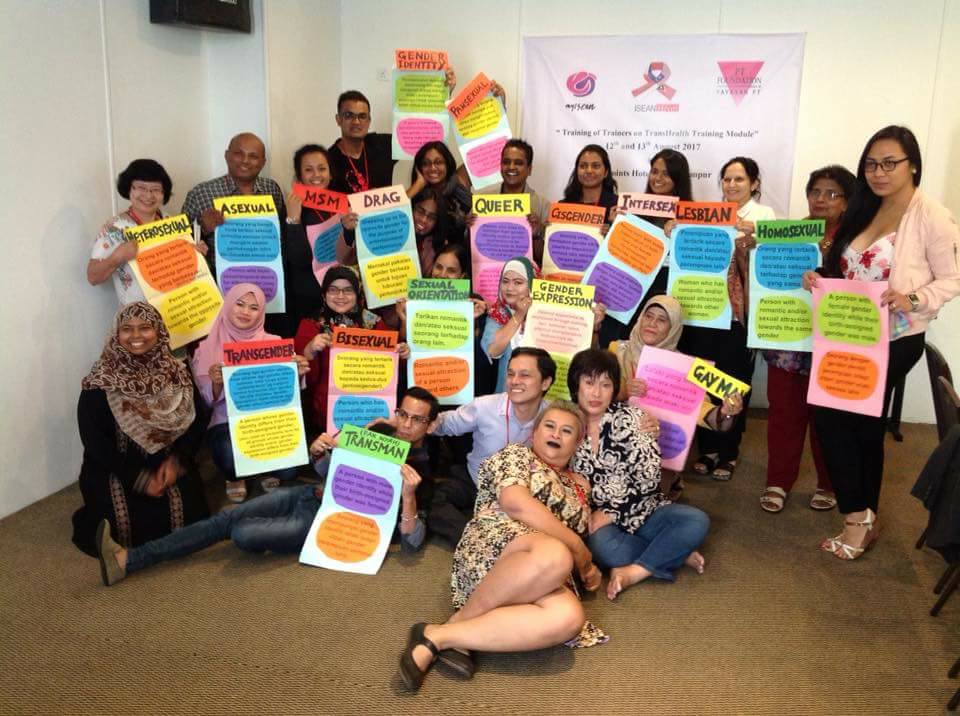 Image Credit: PT Foundation Facebook Page
You can volunteer at PT Foundation and help tutor children afflicted with HIV/AIDS. You can teach them Malay, English, Math and Science to help them get ahead in school.
To be a positive influence on their lives, please contact ptf@ptfmalaysia.org, supreet@ptfmalaysia.org or call 012-473-1051. Check out their Facebook page here. 
2. All Women's Action Society (AWAM)
All Women's Action Society (AWAM) advocates women's rights, and provides support to survivors of domestic abuse. AWAM conducts training on women leadership, rape awareness and anti-sexual harassment policies.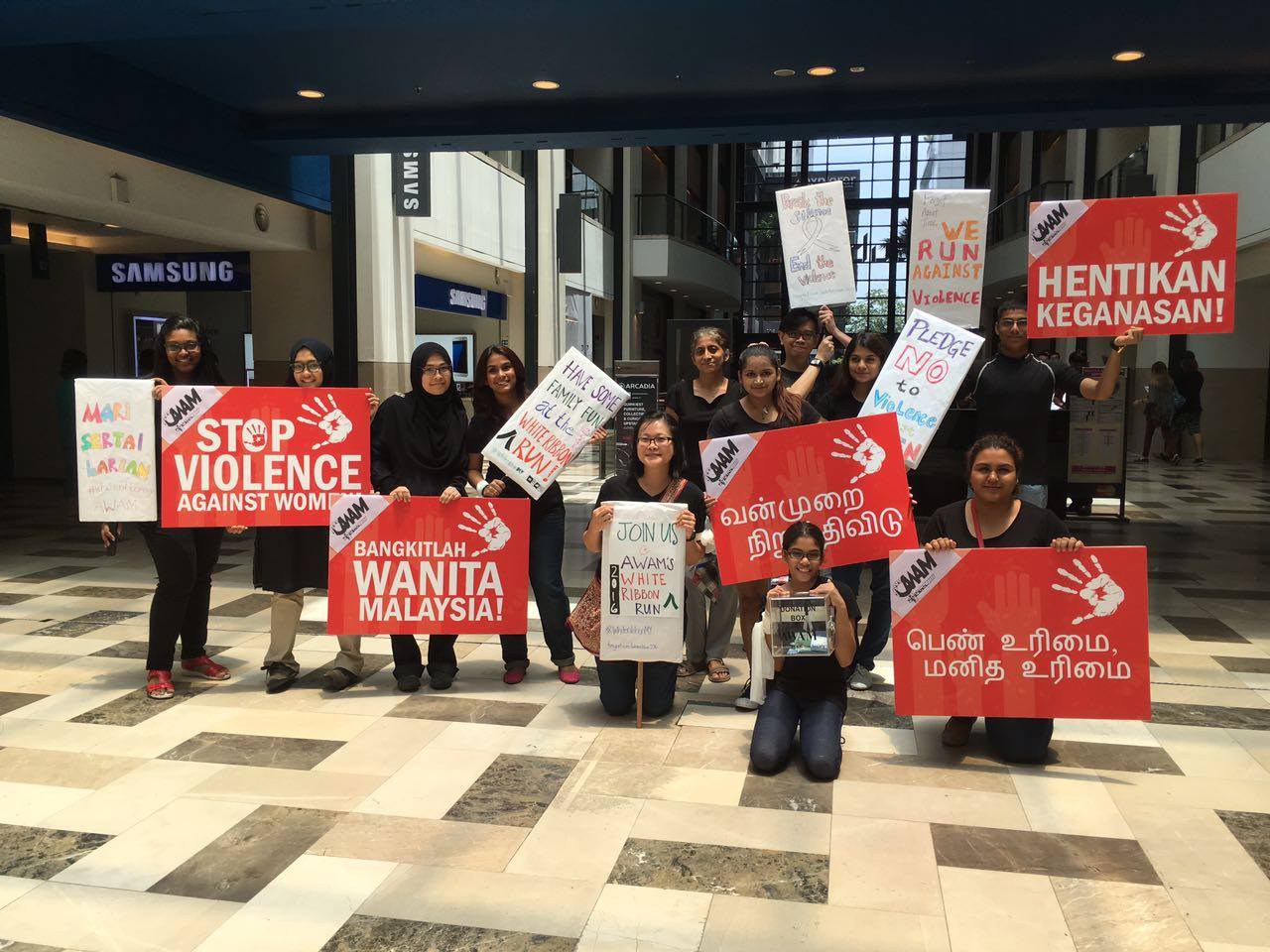 Image Credit: AWAM Facebook Page
AWAM is proudly a feminist organisation committed to improving the lives of Malaysian women. To volunteer, kindly email awam@awam.org.my or visit their Facebook page for more info.
3. Pertubuhan Pembangunan Wanita Tamarai Pulau Pinang (TAMARAI)
TAMARAI provides education and basic skills to underprivileged communities in Penang. They believe that education is the key to empowering youth to help them break out of the poverty cycle.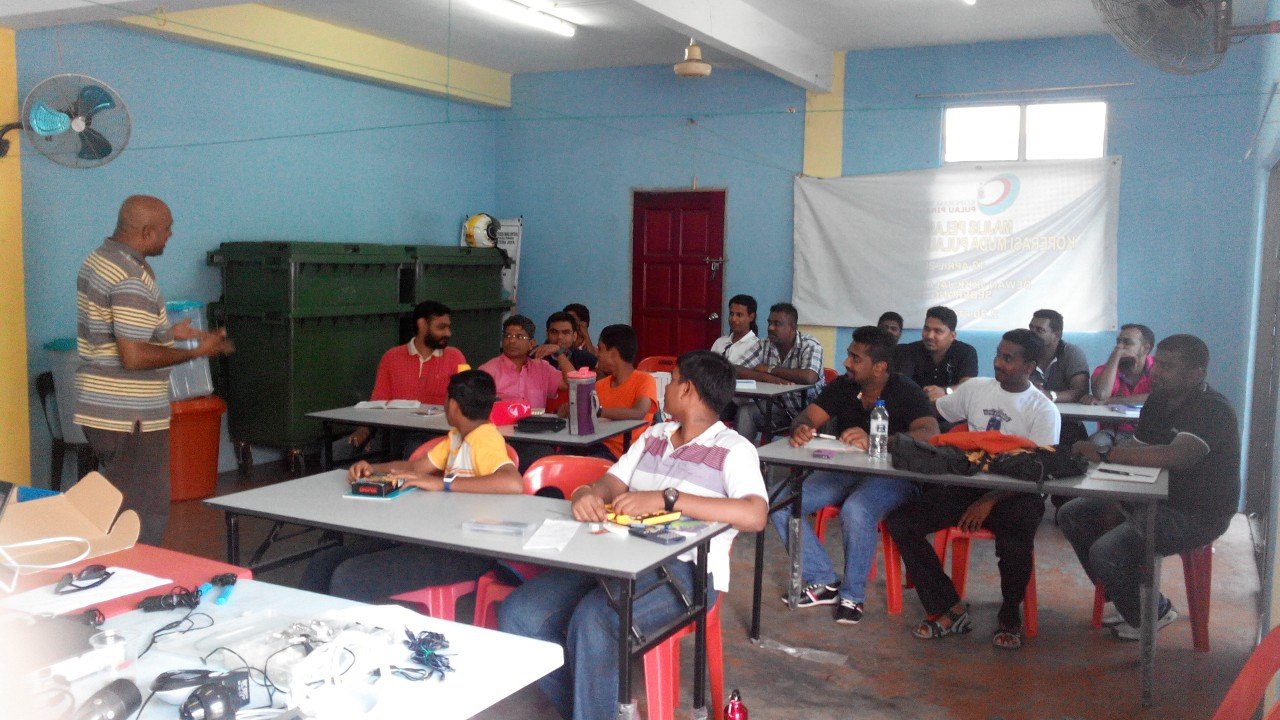 Image Credit: Pertubuhan Pembangunan Wanita Tamarai Pulau Pinang Facebook Page
Therefore, they provide language classes to help individuals who can't read or write well. As of 2017, they've impacted 300 lives. If you have a basic command of English, you have much to offer through volunteering.
Contact them at 0124465947, ngotamarai@yahoo.com, or their Facebook page here.
4. Ajar-Ajar Malaysia
Ajar-Ajar Malaysia provides tuition to underprivileged school-going children. The program is free to help underserved communities regardless of race or religion. They currently have 14 centres across Malaysia and have impacted over 400 children.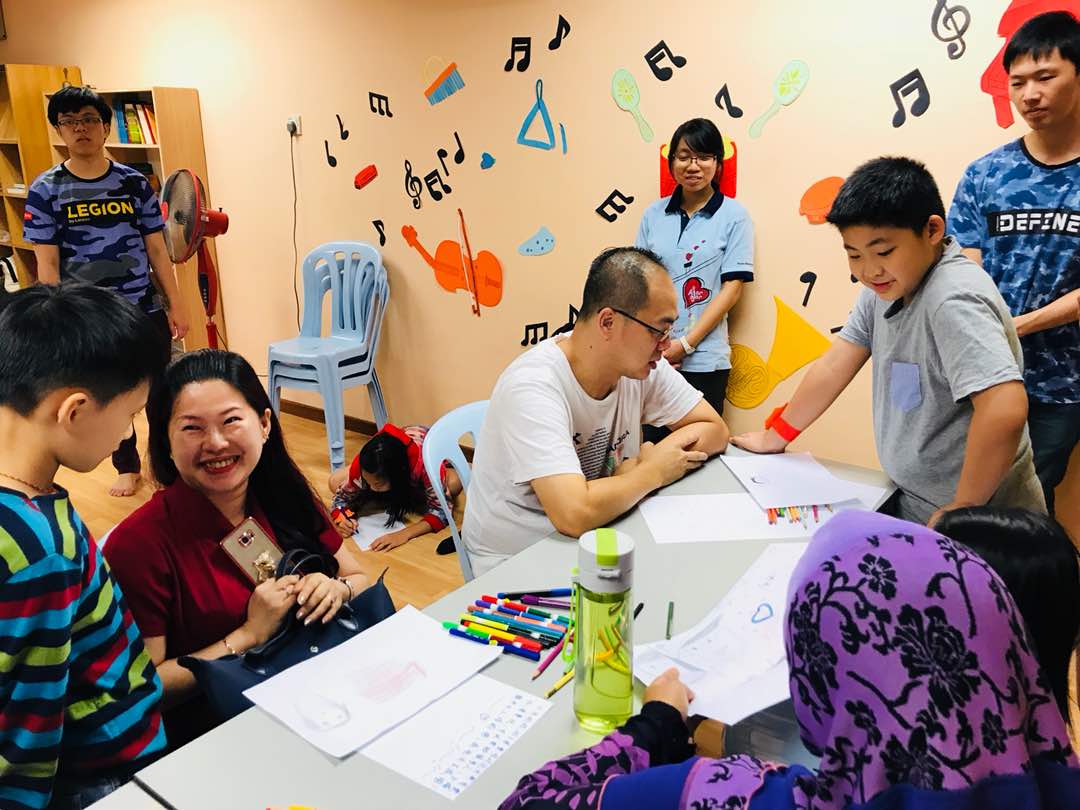 Image Credit: Ajar-Ajar Malaysia Facebook Page
Volunteers will adopt a 1-on-1 teaching style to enhance the child's focus. This mentorship-like strategy helps build relationships through advice and counselling that's pertinent to motivating a child.
To volunteer, contact them at 03-7865 9120, ajarajarmsia@gmail.com or their Facebook page.
5. Altruistik Malaysia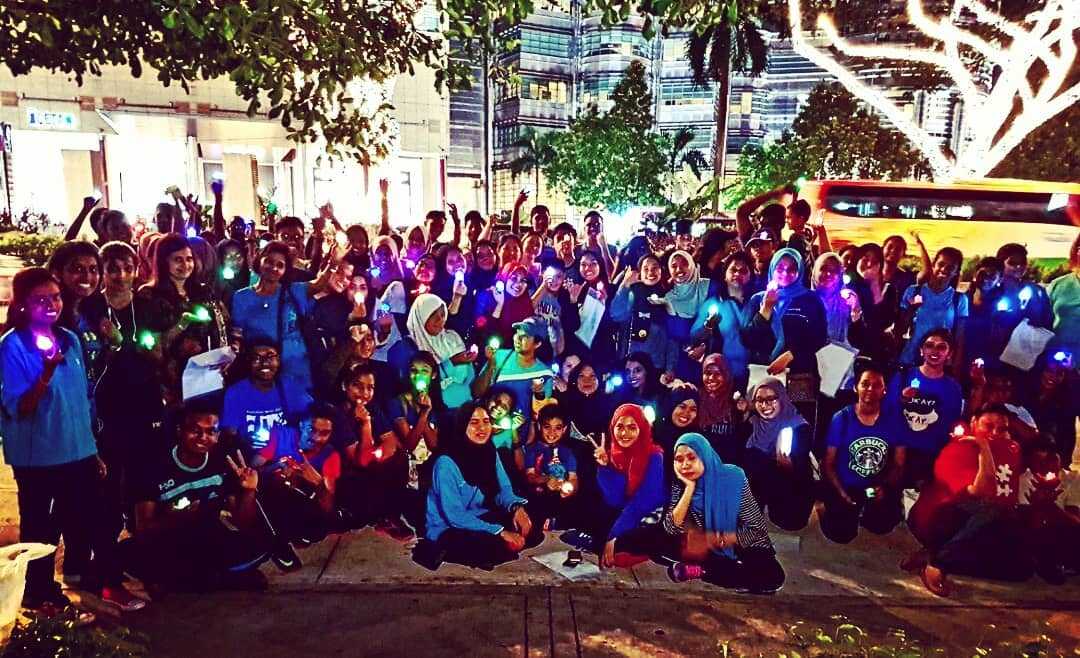 Image Credit: Altruistik Malaysia Facebook Page
Altruistik Malaysia emphasises humanity, impartiality, neutrality and independence. One of their programs is the Autism Runawalk, which hopes to raise awareness on autism.
As they run a huge range of events, they need enthusiastic volunteers to help out. Contact them at myaltruistik@gmail.com or their Facebook page.
Also on Jireh's Hope: Why This NGO Takes A Stand With The M'sian Trans Community Even When Govt. Agencies Don't
6. SOLS TECH
SOLS TECH is a branch of SOLS 24/7 that transforms underprivileged communities to fulfil their potential. It's achieved through various educational and social empowerment programs.
Volunteers with IT expertise can help refine the NGO's existing IT programs. Furthermore, you could be designing innovative education materials to help marginalised communities.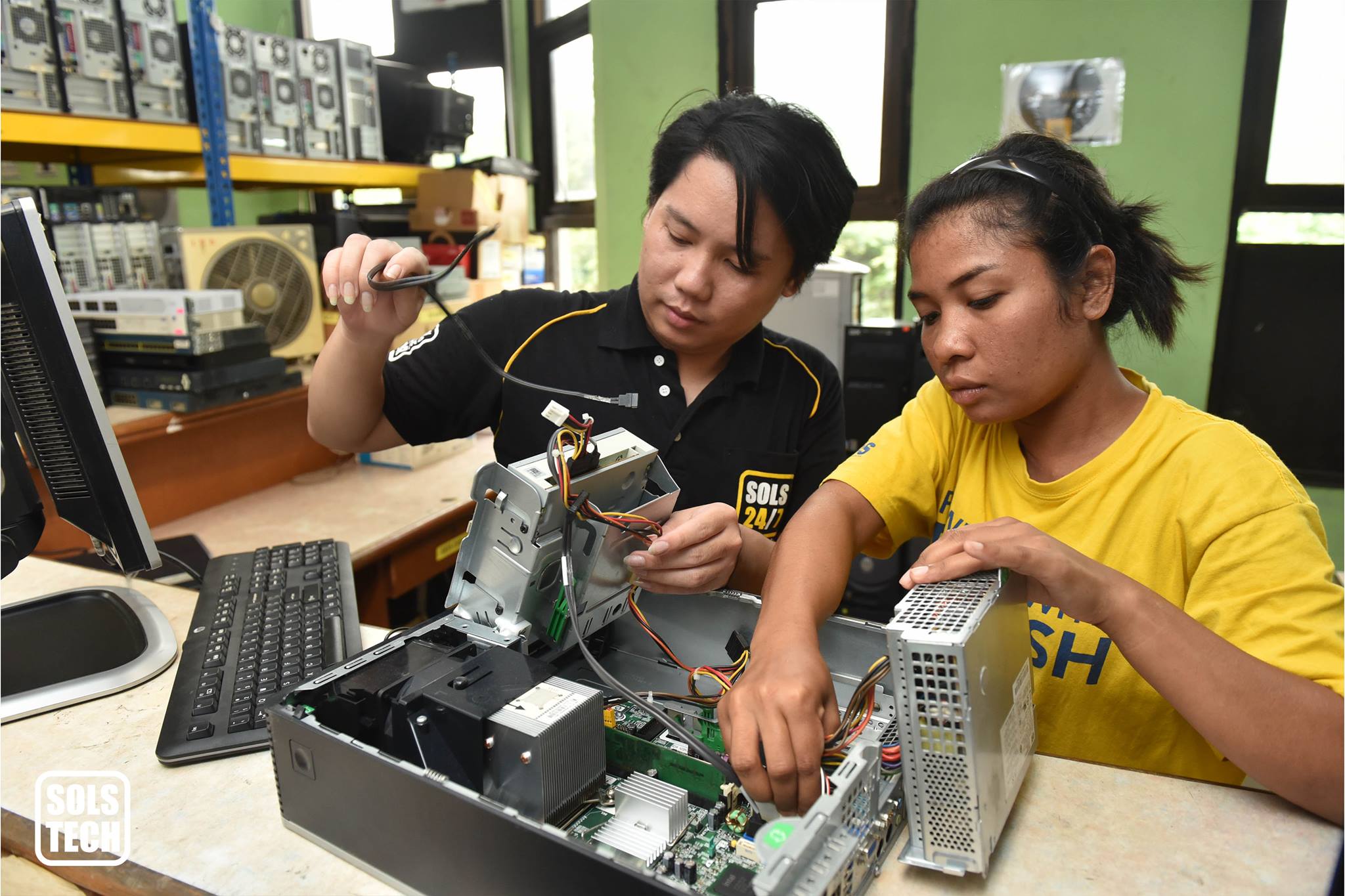 Image Credit: SOLS 24/7 Facebook Page
SOLS 24/7 has established over 100 training centres and has trained over 325,000 students. If you'd like to hone your skills, volunteering at this award-winning humanitarian organisation is a good idea.
Find out more on their Facebook page here. 
7. Agathians Shelter
The Agathians Shelter cares for abandoned or orphan children of broken families. To save children from the streets, the NGO provides education, food, and care to help them develop a positive mindset.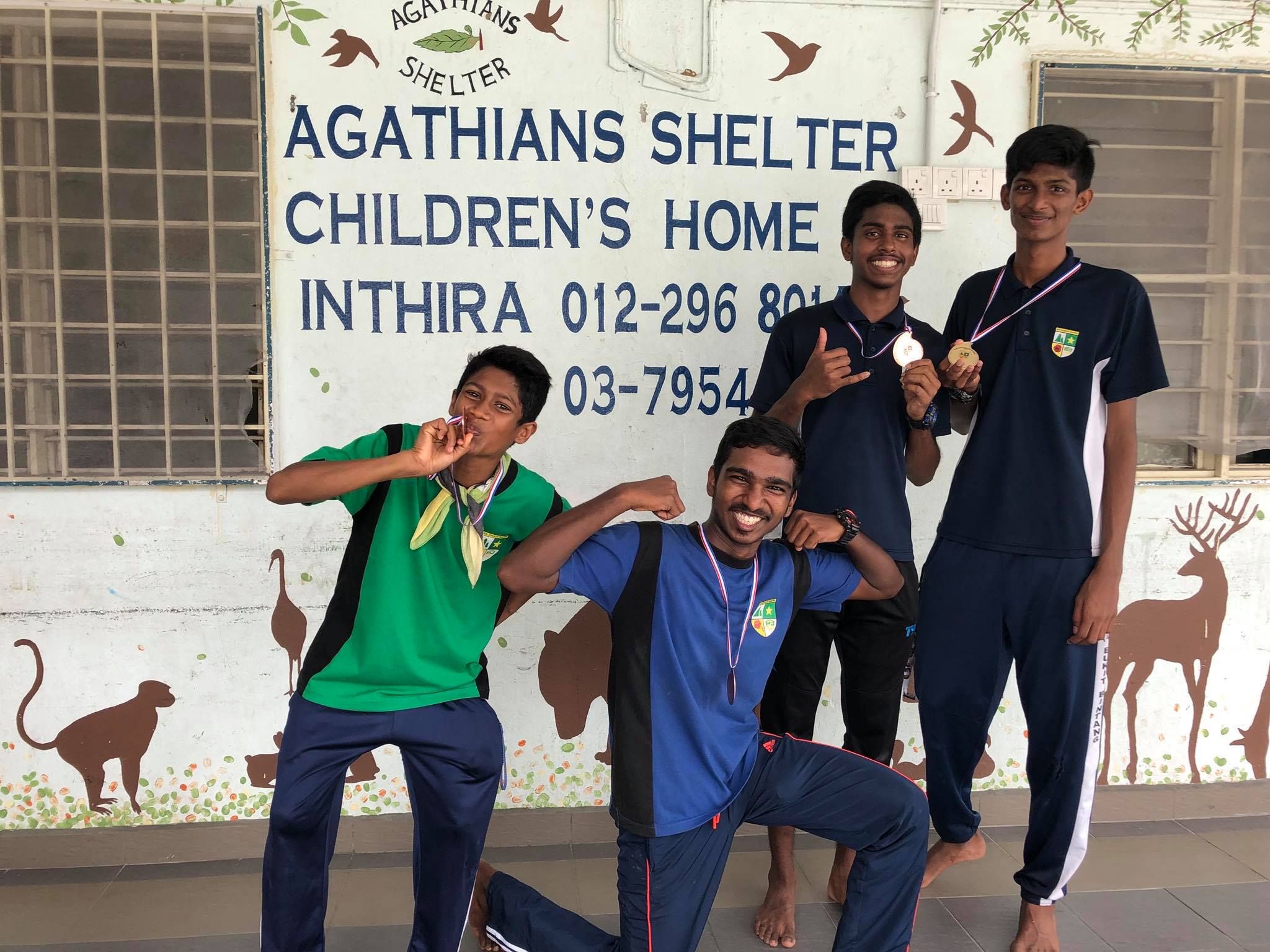 Image Credit: Agathians Shelter Facebook Page
They provide arts & crafts classes, martial arts, and even music to help children channel their energy into holistic curriculum activities. Volunteers are expected to teach school syllabus, as well as help children with their homework.
For more information, contact 03-7954 1680, agathians_siva@yahoo.com or their Facebook page,
8. Malaysian Social Research Institute (MSRI)
The Malaysian Social Research Institute (MRSI) is currently looking for volunteers to support the SAHABAT Support Centre Programme (SSC).
Located in KL, SSC provides education to refugees, vocational training and family programmes just to name a few.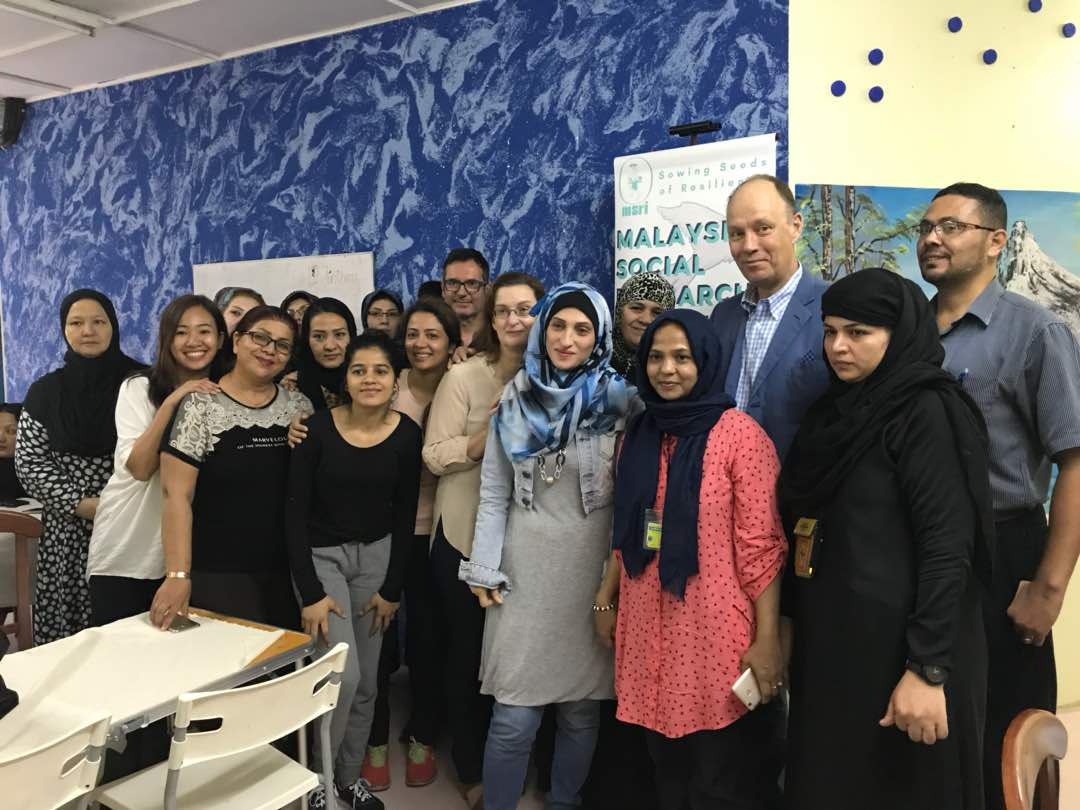 Image Credit MRSI Facebook Page
Depending on your strengths, volunteers can choose form education, events, management, public relations, and transportation.
Find out more on their Facebook page and contact details here.
9. Generasi Gemilang
Generasi Gemilang (GG) runs a host of programs that serves a main goal – To help underprivileged children through education. With Super Sarapan, they boosted the academic performance of students from poor communities by providing them breakfast.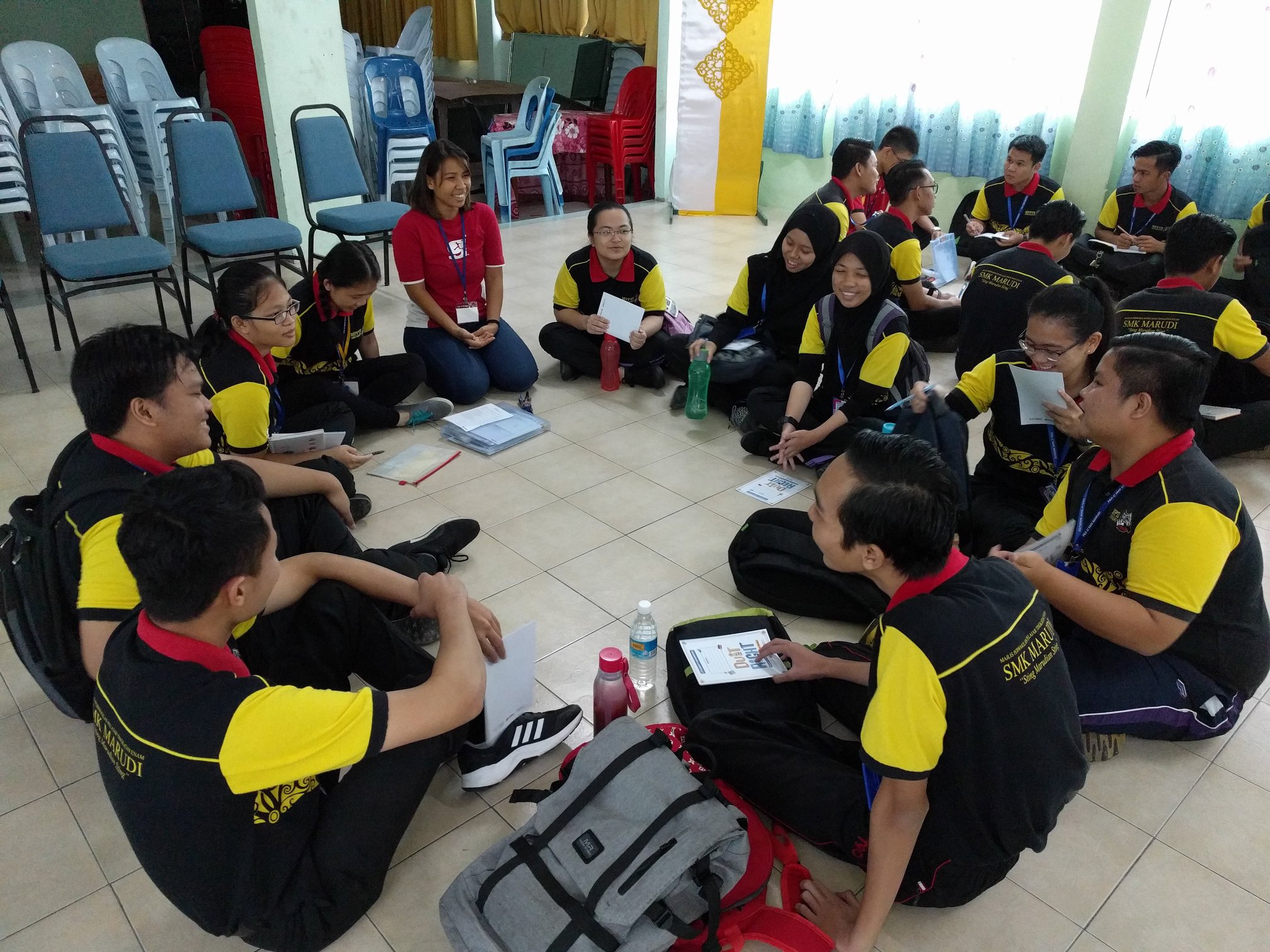 Image Credit: GG Facebook Page
GG is passionate about empowering the next generation and families. They not only educate, but enrich and mentor communities to help them thrive.
Get involved here or learn more on their Facebook page. We've also covered GG here on Jireh's Hope so check it out!
10. Al-Hasan Volunteer Network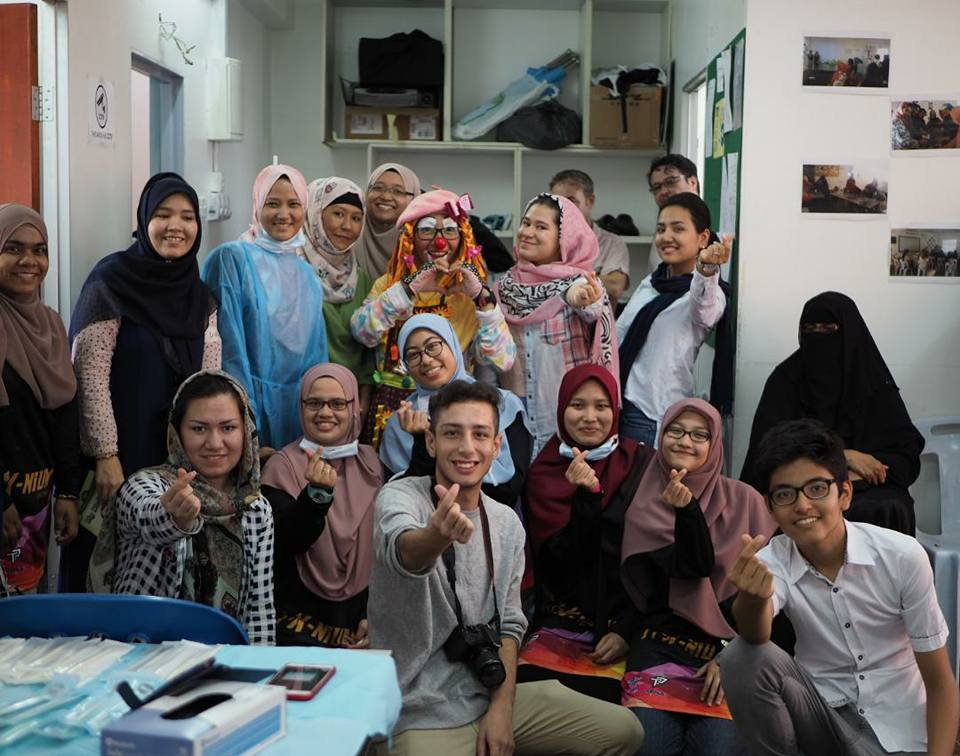 Image Credit: Al-Hasan Volunteer Network Facebook Page
Al-Hasan Volunteer Network started from Hasan, the 18 year old humanitarian. What makes this NGO truly unique is Hasan's challenging past including prison and war.
Today, the NGO has grown into a platform that provides volunteering opportunities to aid refugees. Their 11 programs include language classes, soft skills training, theatre, mural painting, and community service workshops.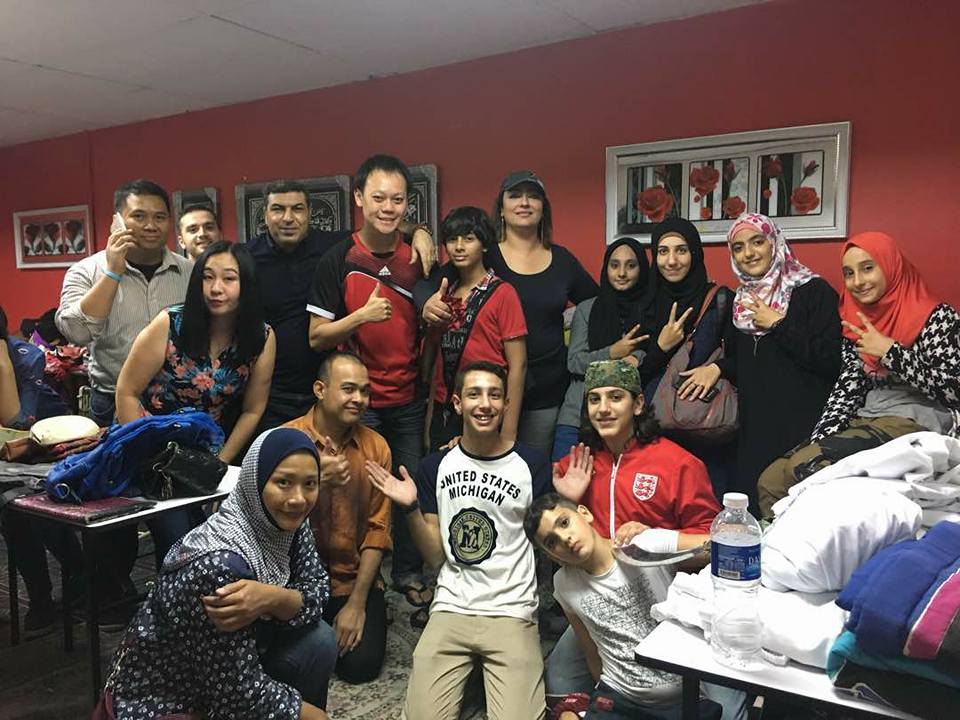 Image Credit: Al-Hasan Volunteer Network Facebook Page
Find out more on their Facebook page here.
Our lives would be very different if compassion  motivates our decisions. This year, make the decision to spend more time by helping those in dire need.
Also on Jireh's Hope: Kickstart Your 2018 On A High Note By Volunteering At These 8 Malaysian NGOs
*Feature Image Credit: Ajar-Ajar Malaysia Facebook Page