How much does the average visit to the doctor cost? Depending on your illness, you could end up paying a hefty price just for medication alone. While we may dread seeing a doctor, the poor could only wish they had a chance.
The underprivileged often need medical help as they live or work in deteriorating conditions. However, they're usually unable to access healthcare as it's either expensive or it's unavailable.
As such, Dr. Collins Santhanasamy has been serving the underprivileged in marginalised and remote communities with his medical expertise. Here are a few things he's been able to achieve and learn over the years. 
1. Dr. Collins started The M Exchange while he was still studying in Bangladesh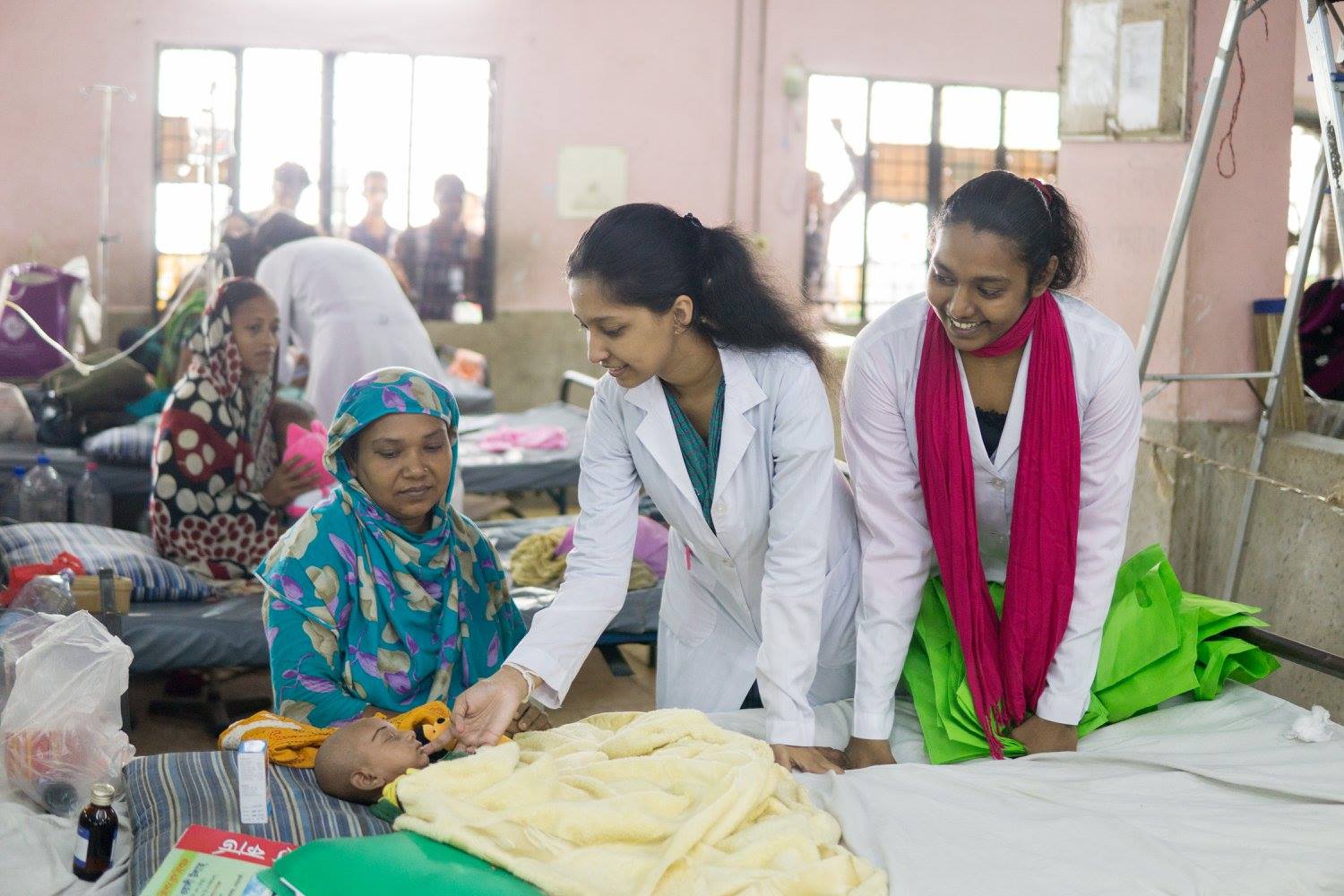 Image Credit: The M Exchange Facebook Page
Dr. Collins started The M Exchange (TME) – the "M" stands for medicine – in 2013 when he was still a medical student in Bangladesh.  The M Exchange provides free medical care to underprivileged communities.
He saw countless patients suffering as they couldn't afford medication. Thus, he and his team began to host medical camps in neglected areas to raise the awareness of legitimate healthcare. 
"Most people from such areas have never consulted with registered medical practitioners before. They usually resort to various 'herbal doctors' and frauds. This delayed medical attention until it was too late," he said.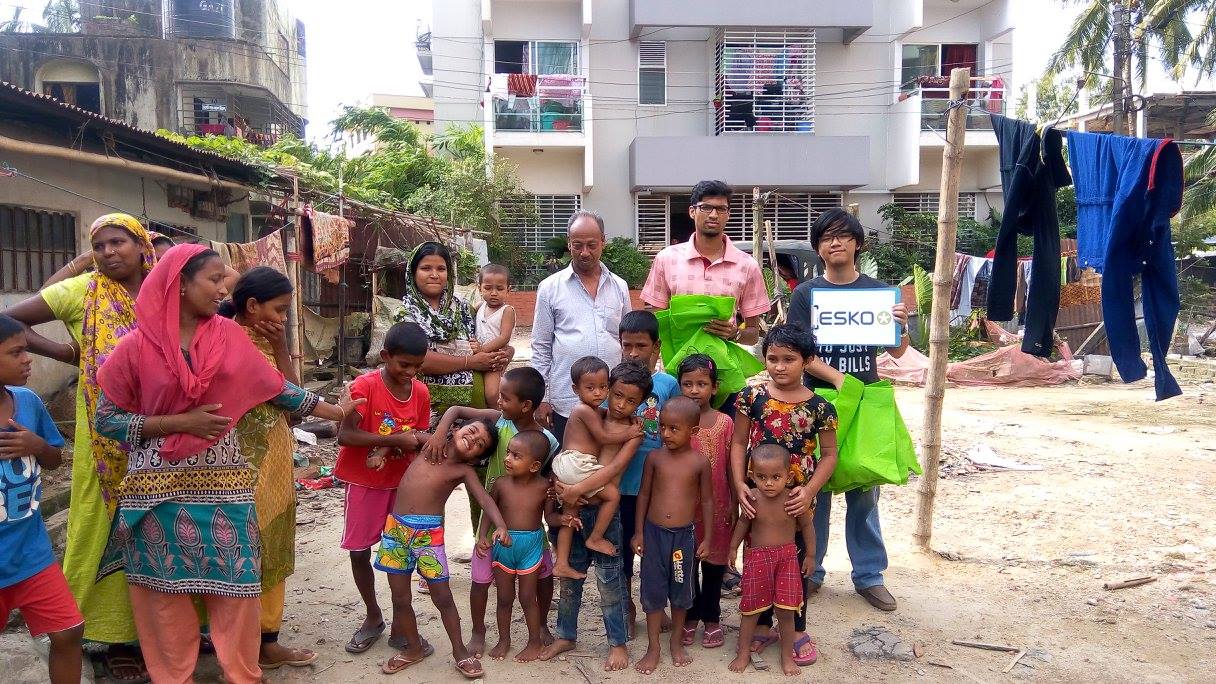 Image Credit: The M Exchange Facebook Page
They also built a school in a railway slum that educates 155 students for 6 days a week. Their students were regularly provided with deworming medication as well as multivitamin supplements. This aided their development and overall wellbeing. 
Even the doctor himself was surprised to see the kids being more energetic and playful than before. "Truly, I was pleased to see such small initiatives reap such big rewards," he said.
2. TME's medical camps impacted over 3,500 lives in just 4 years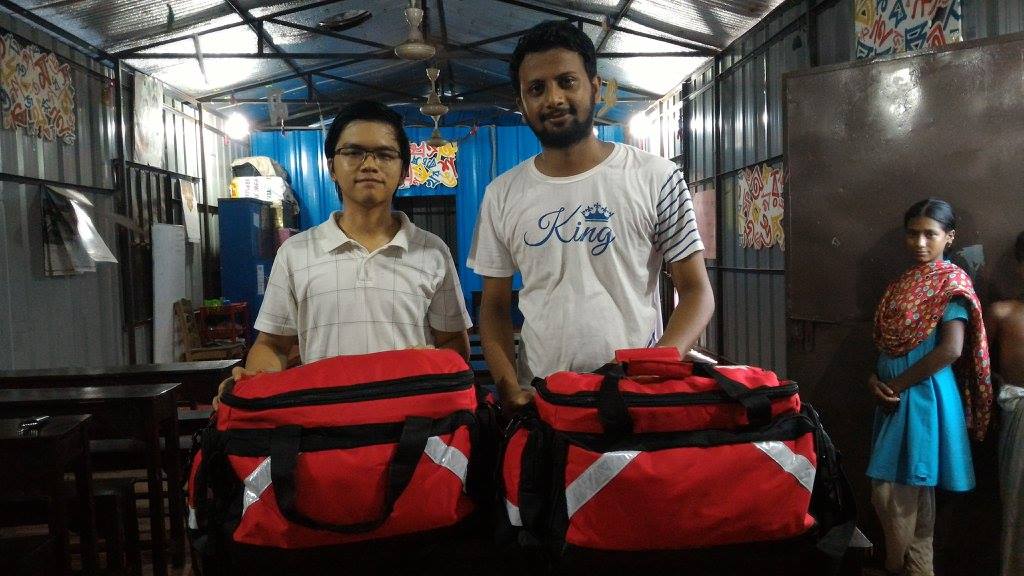 Image Credit: The M Exchange Facebook Page 
Since 2013 till 2017, TME has hosted 13 medical camps that helped over 3500 patients. When natural disasters struck, TME deployed emergency medical and relief teams to the affected communities.
"I remember one of our medical camps was hosted in a remote village of Bangladesh that was severely hit by a cyclone," Dr. Collins recalled. With a team of 20, they went in hoping to treat about 430 patients.
It was at this camp that he met an 84 year old male patient that was suffering  from body aches for several years. When asked if he's been to a doctor before, he simply replied that there wasn't any in the area.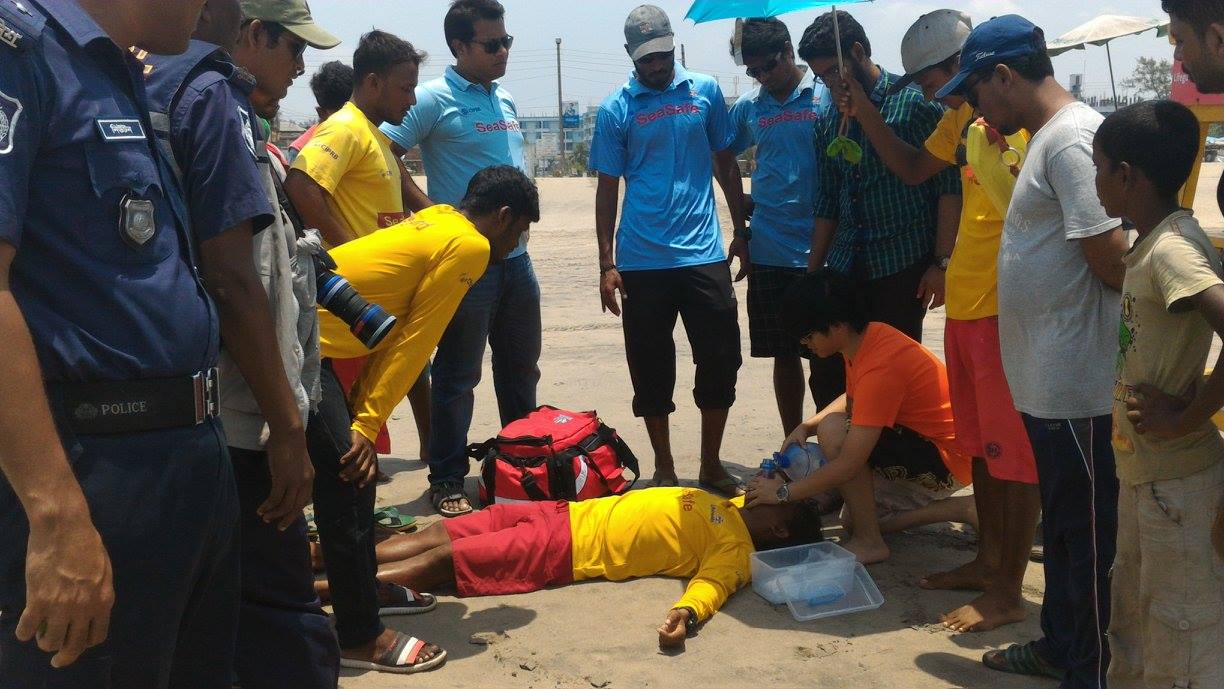 Image Credit: The M Exchange Facebook Page 
Even if there was, he wouldn't have been able to afford it anyways. 
Yet, when the man heard that TME was coming, he travelled for almost an hour to the campsite in Madrassa. "It was the first time he saw a doctor in his life and ever held medicine. He was very thankful," Dr. Collins told Jireh's Hope.
Also on Jireh's Hope: How This M'sian SE Capitalises On Coffee Culture To Financially Empower The Disadvantaged
3. Dr. Collins also volunteers at the Teddy Mobile Clinic in Malaysia
Teddy Mobile Clinic (TMC) hosts their mobile clinic every Wednesday in KL for the homeless and urban poor.
Founded by Dr. Madhusudhan or affectionately known as "Dr. Teddy", he started this program to give back to society. The problem is that many homeless and urban poor feel socially excluded and are ashamed to be seen in public.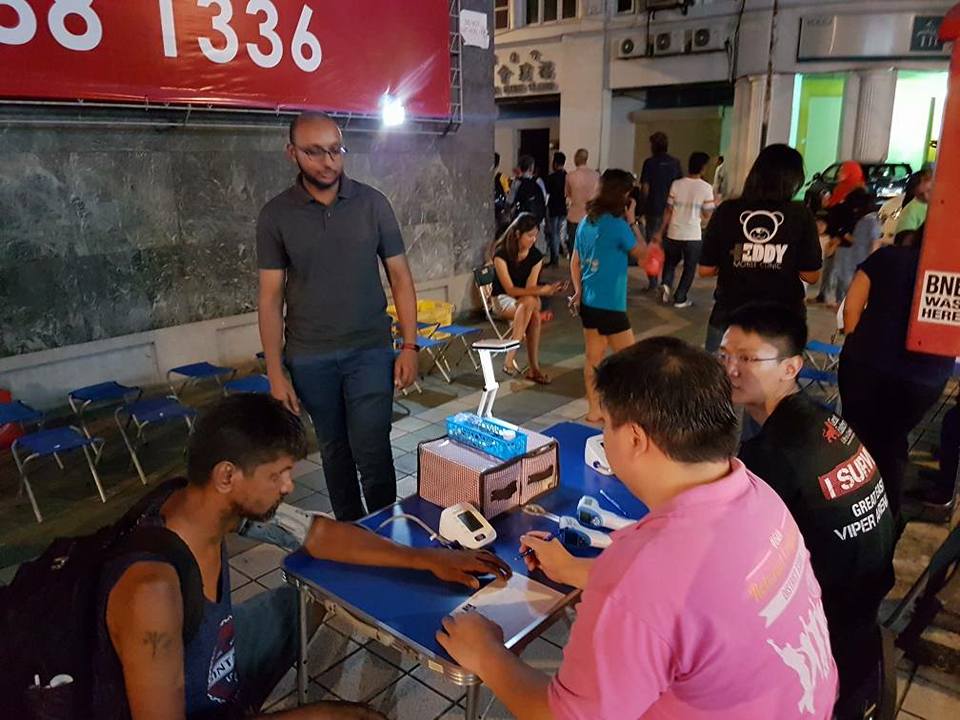 Image Credit: Teddy Mobile Clinic Facebook Page
They also face many challenges in their daily lives that most people don't comprehend. Therefore, this mobile clinic aims to provide a platform for medical volunteers to establish first contact with patients from such groups.
The needy are also given basic medical care and basic health education. If patients require further treatment, TMC points them in the right direction and provides the necessary support.
4. Dr. Collins learnt about gratitude, patience and understanding while working for the needy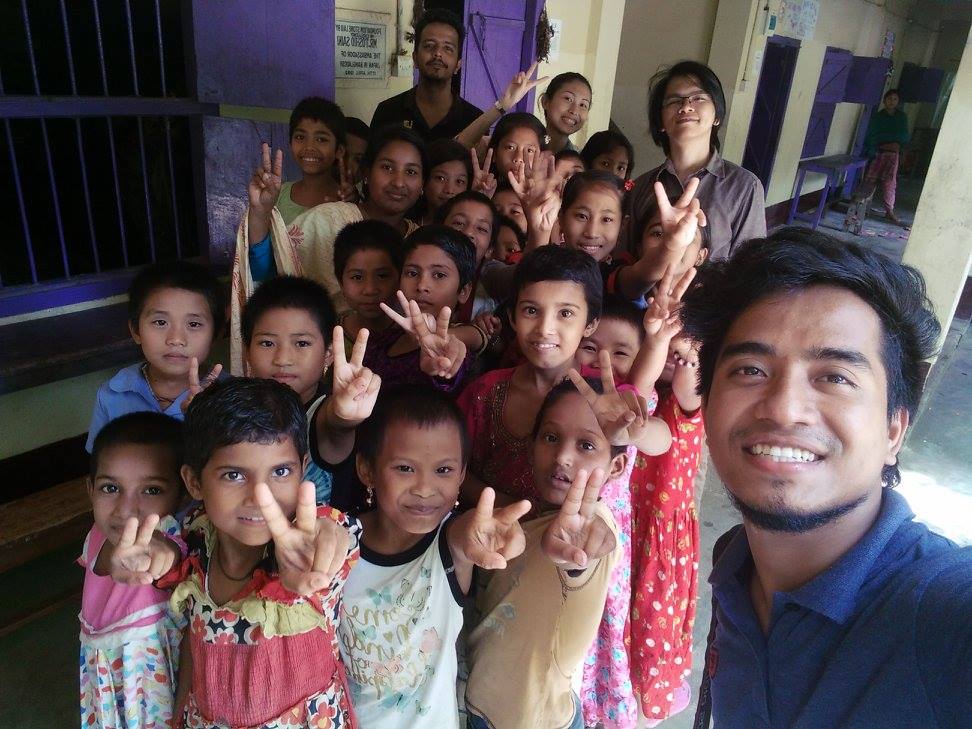 Image Credit: The M Exchange Facebook Page 
Working with the underprivileged has taught Dr. Collins many valuable lessons that changed him fundamentally. Aside from being grateful, he's become more patient and understanding of marginalised communities. 
Initially, he was apprehensive of working in "dangerous areas". He was warned of being robbed or assaulted. But he soon realised that "such talk was from people who didn't know how to approach such communities".
He always dressed modestly and interacted with people respectfully. In the 4 years of working in these areas, he has never felt insecure or threatened. Instead, the communities he visited have always been welcoming and hospitable.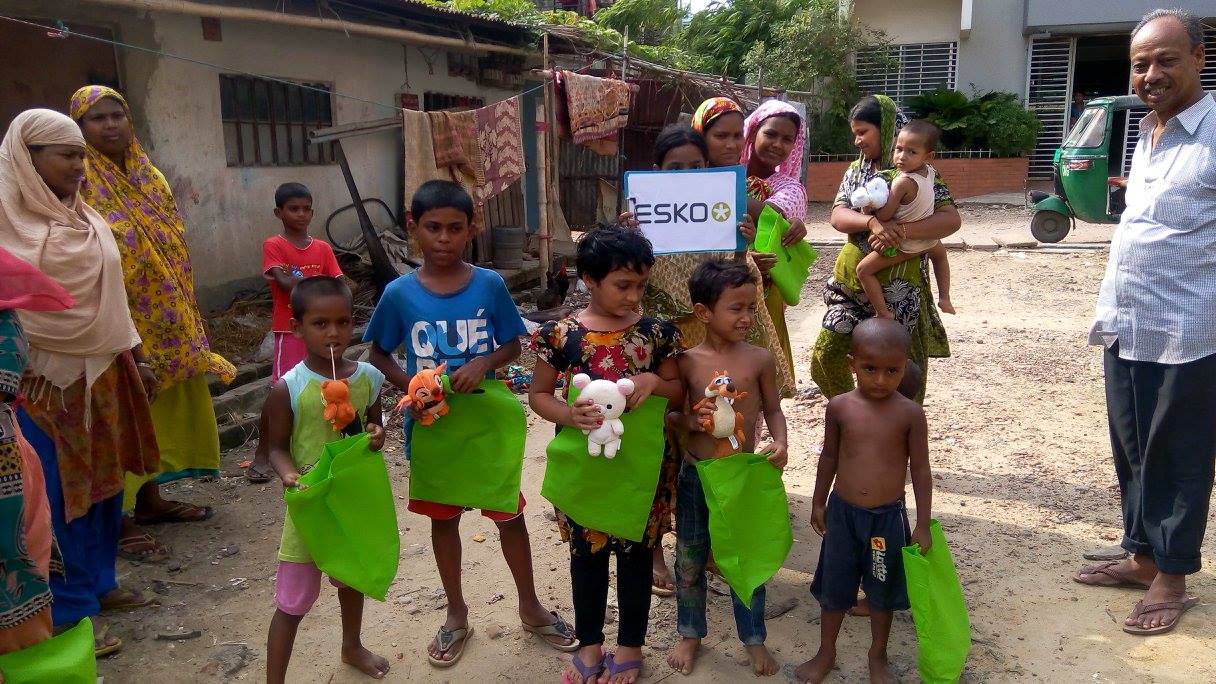 Image Credit: The M Exchange Facebook Page 
"I've learned that it is of utmost importance that we don't look at the people we help as a bag of needs. But rather as individuals with the capacity and potential to help themselves," he told Jireh's Hope.
Therefore, he believes that the key to sustainable growth and development is to empower the grassroots. "I've found great happiness in being able to give back to and support communities that have slipped through the cracks," he added.
5. Social work goes hand-in-hand with medical professions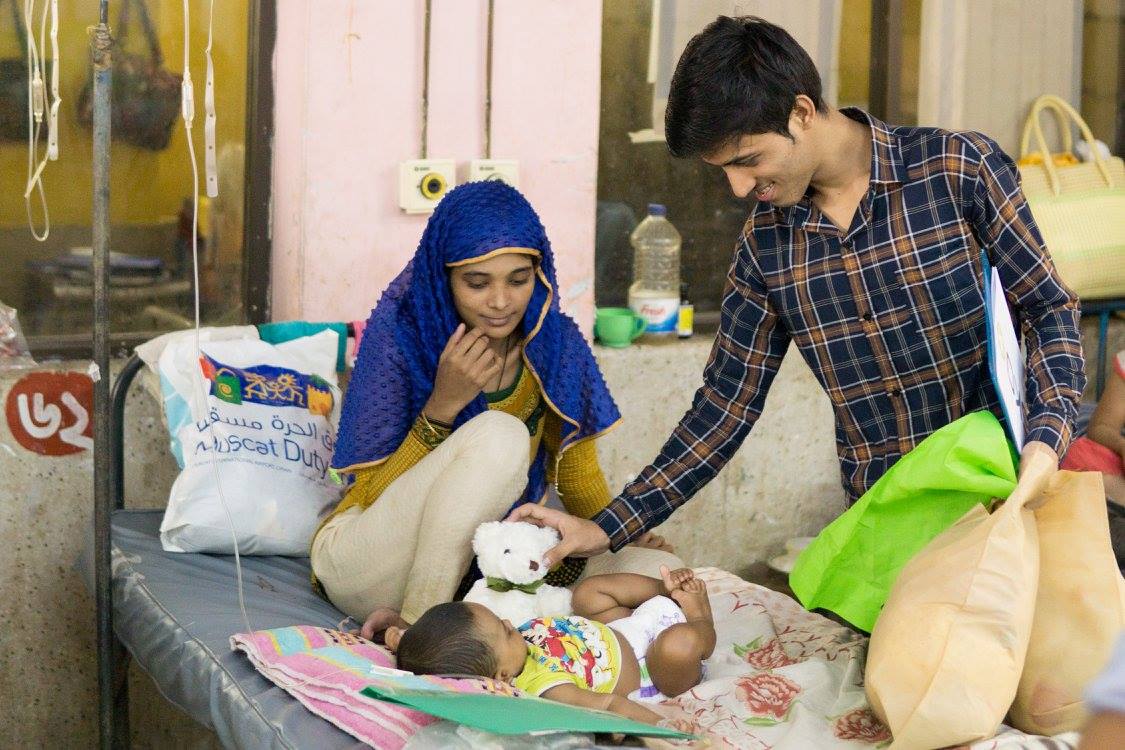 Image Credit: The M Exchange Facebook Page
"My late mother always reminded me to remember the poor in everything that I do," he mentioned. Because many are suffering in silence, he believes it's his duty as a doctor to provide the most holistic healthcare possible for his patients.
As such, he believes that social work is closely associated with what he does on a daily basis. "I feel really miserable when I encounter a patient whom I am unable to help. So I try to do as much as I possibly can." he says.
Collins stresses that education is the key to a long term solution. However, we should donate or even volunteer to see how funds are being implemented.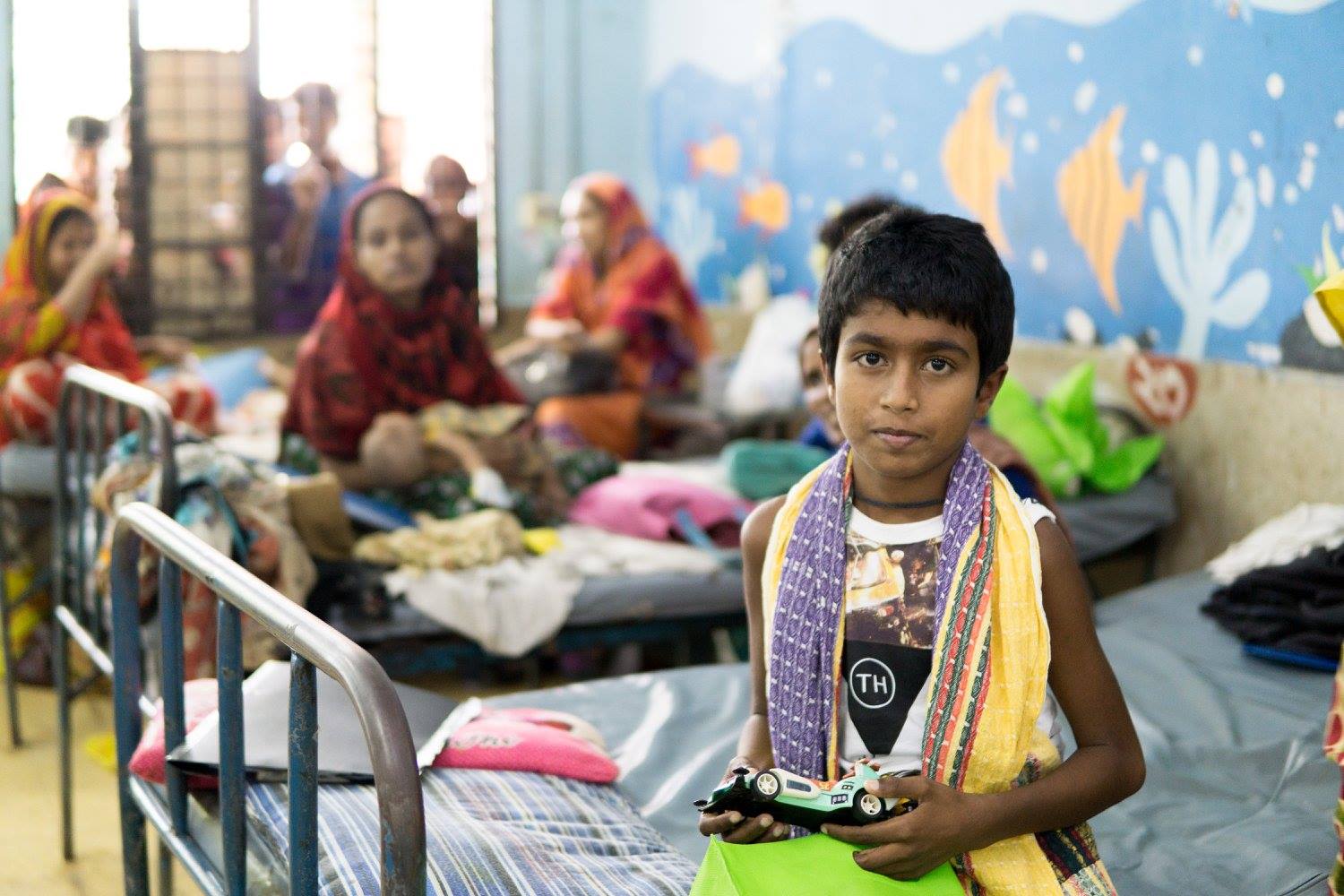 Image Credit: The M Exchange Facebook Page
Social work is also about going to streets and interacting with the underprivileged. When with them, hear their stories without judgement as everyone is fighting their own battles.
Finally, there's a big difference between a sustainable project and a feel good project. "If you wish to initiate a project, consider carefully whether your project is really helping or making the situation worse," he advised.
If you plan to do it as a one-off event, channel those funds to an organisation that already has a sustainable project running. This ensures a greater impact for one's efforts.
6. Dr. Collins is a
 finalist of the Community Solutions Program by USA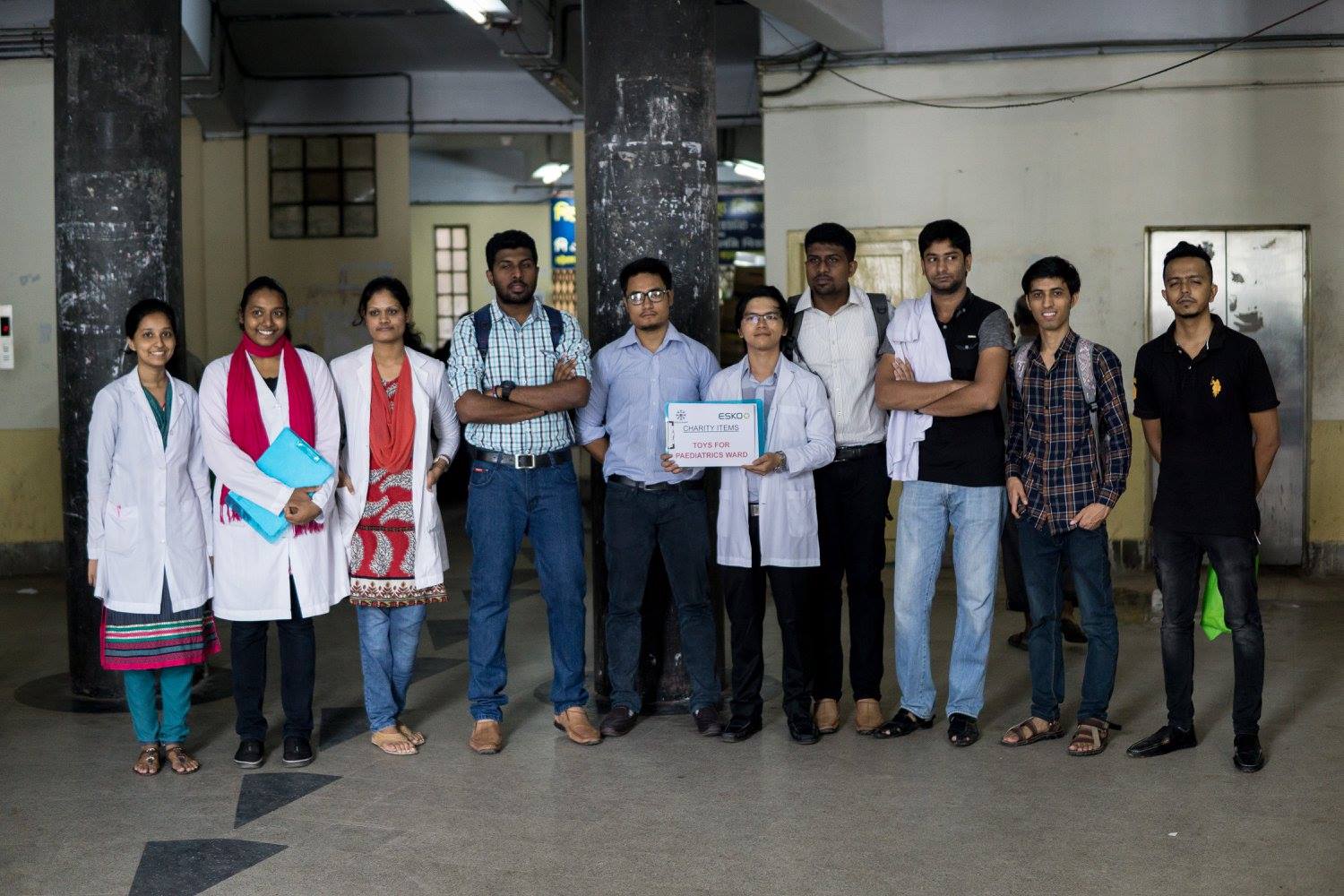 Image Credit: The M Exchange Facebook Page
Running a free medical clinic isn't easy as it takes consistency, dedication, time, energy and effort. They often face logistics challenges like securing volunteers, medication, and equipment.
Despite all the blood, sweat and tears, it's a collective team effort instead of a solo job. Like all social projects, people learn to prioritise and delegate work. In the end, these are people who are united by a common goal and a clear vision.
Collins is currently a finalist of the Community Solutions Program by USA. It's a 1 year program with a 4 month fellowship in the US. He's stays focused with the support of family, friends and communities.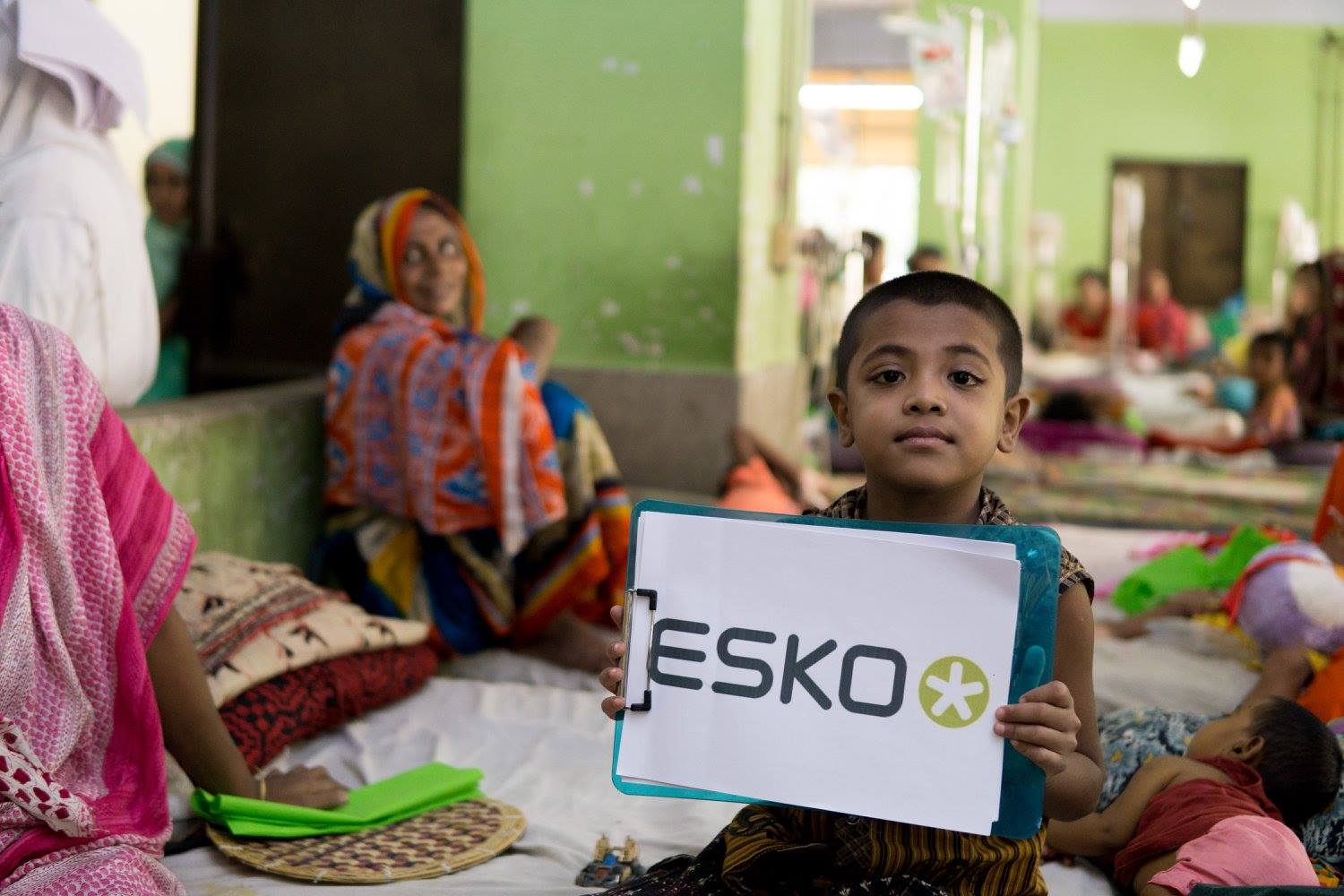 Image Credit: The M Exchange Facebook Page
While it's still in the initial stages, he hopes to learn from his host organization and return to implement a healthcare project for the rural poor here in Malaysia.
He's also currently serving as an Advisory Mentor to the Queens Young Leaders of 2018 which he hopes to develop sustainable projects together with.
You can also make a difference in the lives of the needy just like Dr. Collins. You can always volunteer or even donate to social causes that you truly believe in. It always comes down to how willing you are.
Also on Jireh's Hope: 10 Heroic NGOs You Could Volunteer At To Build A Better Malaysia
Follow Dr. Collins on his Facebook page.
*Feature Image Credit: The M Exchange Facebook Page