We live in a time where we'd rather buy a new product than to repair or fully utilise the ones that we already have. Consumer culture also constantly encourages us to replace our perfectly working products with newer ones, all in the name of staying "in-trend and up-to-date".  
All of this creates a futile cycle of neverending waste and spending that later creates problems when it comes to environmental sustainability.
The Biji-biji Initiative – a social enterprise that champions sustainable living, reusing waste creatively and collaborative production – is tackling these issues head on by developing an innovative and alternative education division that'll challenge the limits of 21st century designing and making, and by teaching people skills that'll one day come in handy.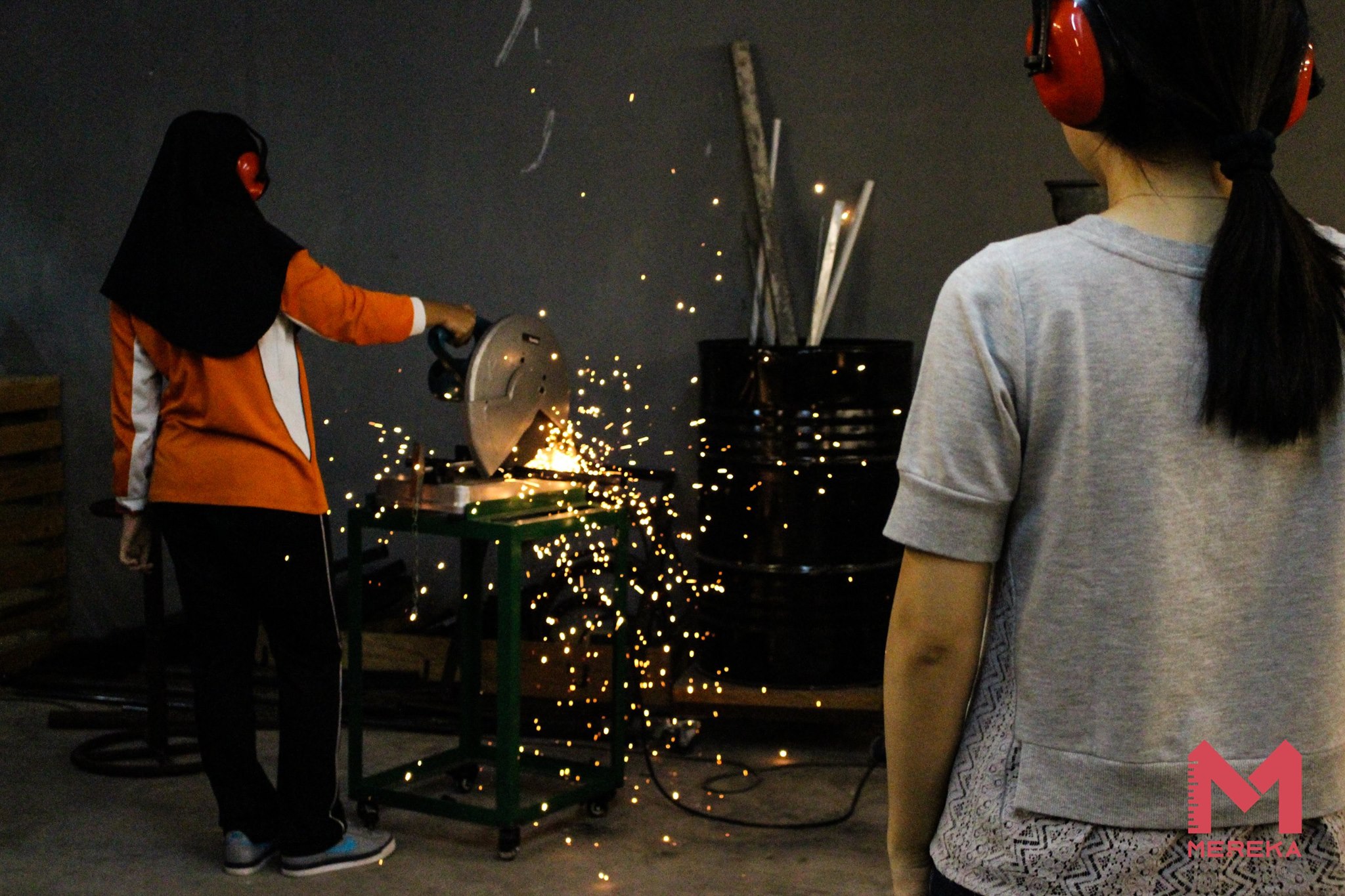 They registered their education division as Me.reka Makerspace and they've opened up their first location at Publika. They've also began setting up their first franchise in Sabah in collaboration with an international development agency that would provide alternative education opportunities to out-of-school youths.
"Me.reka" translates to the act of making or creating something in Bahasa Malaysia. As such they're fully equipped with a wood and metal workshop, electronic labs, a textile studio, virtual reality facilities, a cafe, and so much more. Additionally they also offer classes, courses, experiences and career exploration programs to all enthusiastic learners.
Linking You With Industry Experts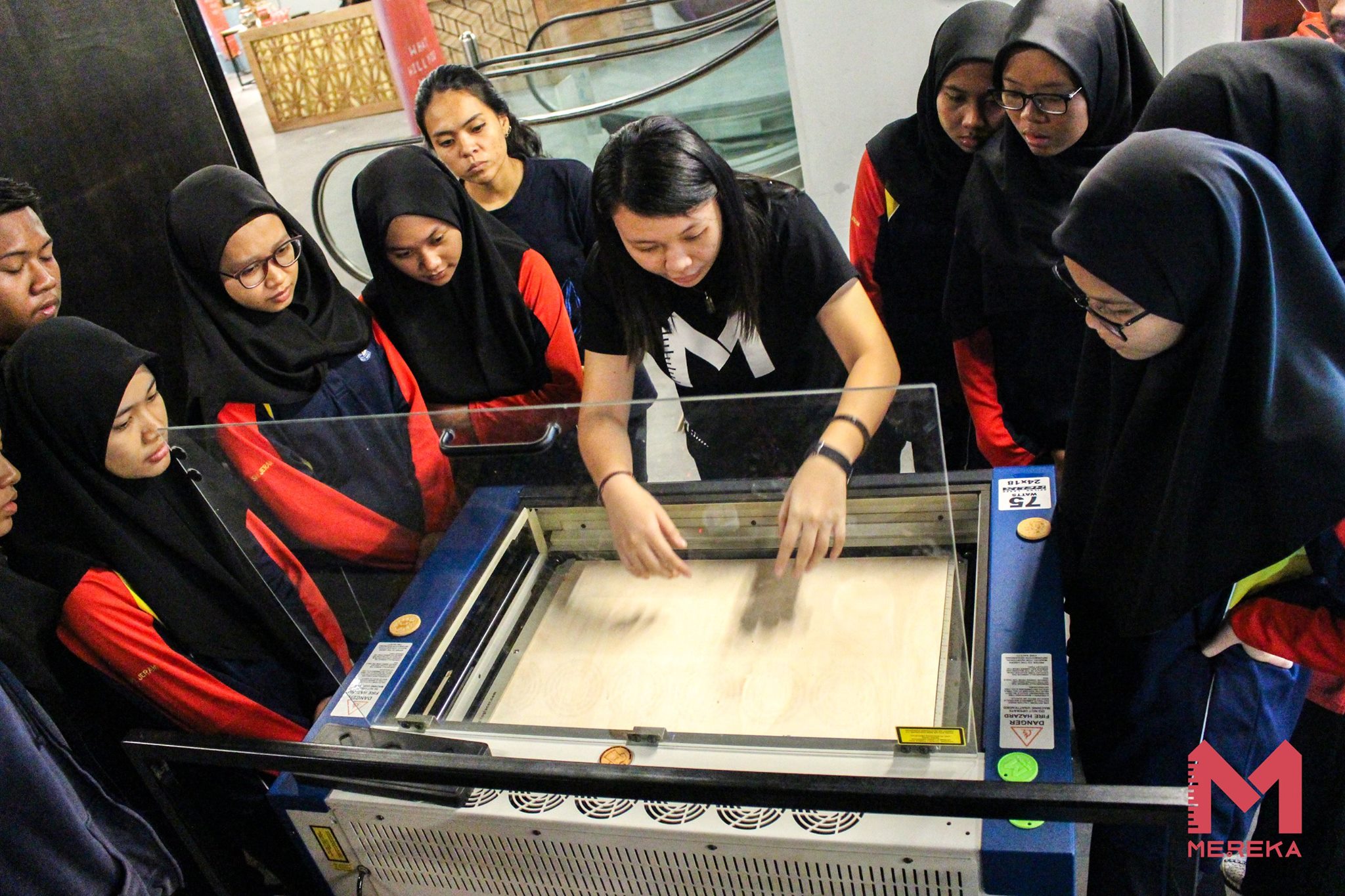 Me.reka currently has two membership plans. A basic membership for RM150 that allows you to utilise the space for 20 hours, access to high speed internet as well as a 20% discount on all their classes.
The pro membership on the other hand is priced at RM350, and it's aimed towards designers and small businesses that have more complex projects in mind.  With this tier you'd get 30 hours of project time, free utilisation of a 3D printer for 1 hour, 5 hours  on their design computers and much more. You can check out their offerings here.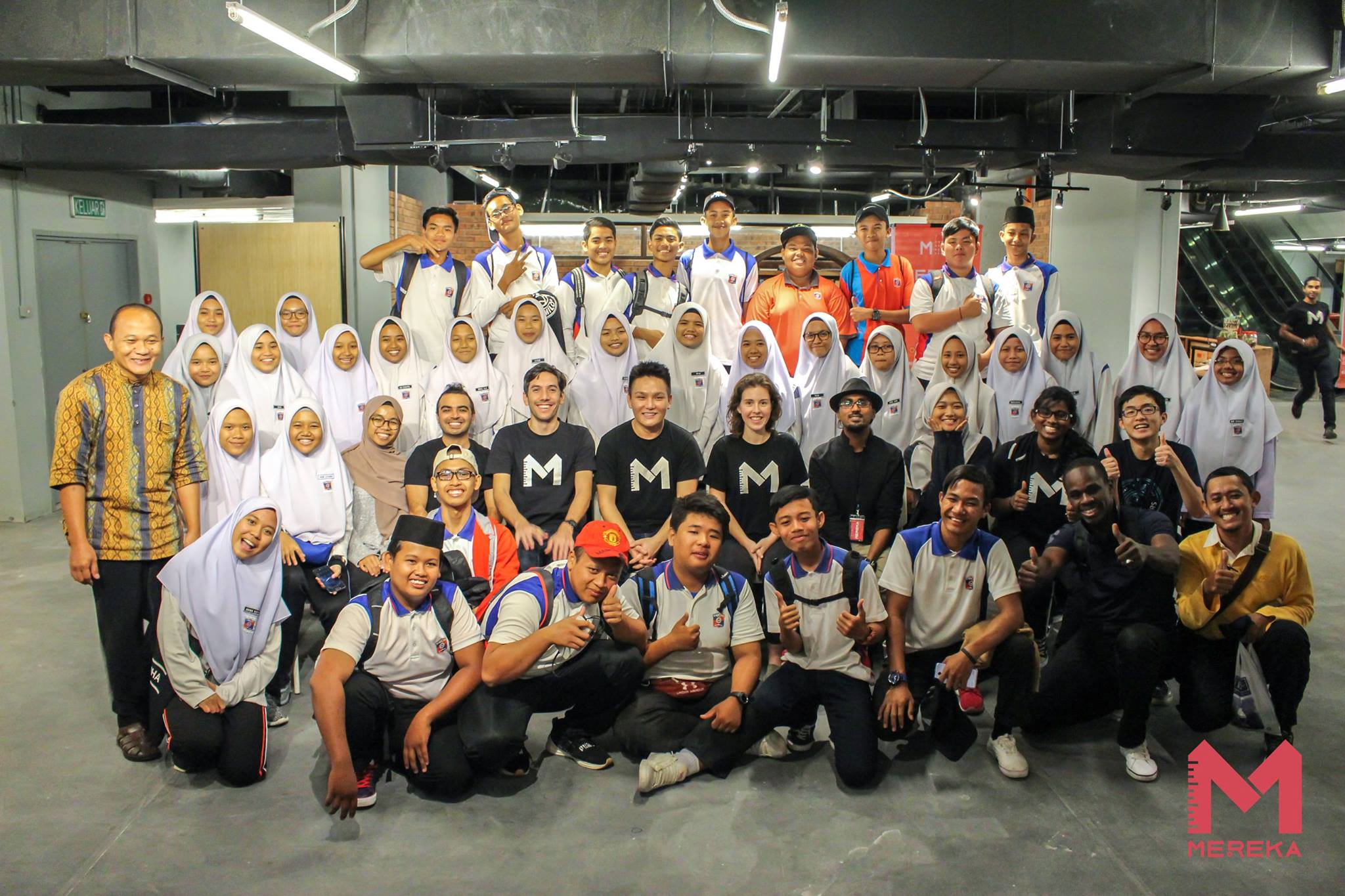 Me.reka also offers an explorer programme that's catered towards students or individuals that require insight into certain industries or vocations. The explorer programme connects you with industry experts who'll give you a better understanding of their field through hands on workshops in the fields of fashion design, virtual reality, social media, coding, and so on.
Participants also get 3 hours of practical and fun activities for each session but are limited to only explore 2 fields. This may be so that enough time can be spent in proper exploration, but those interested should choose wisely.
Powered By The People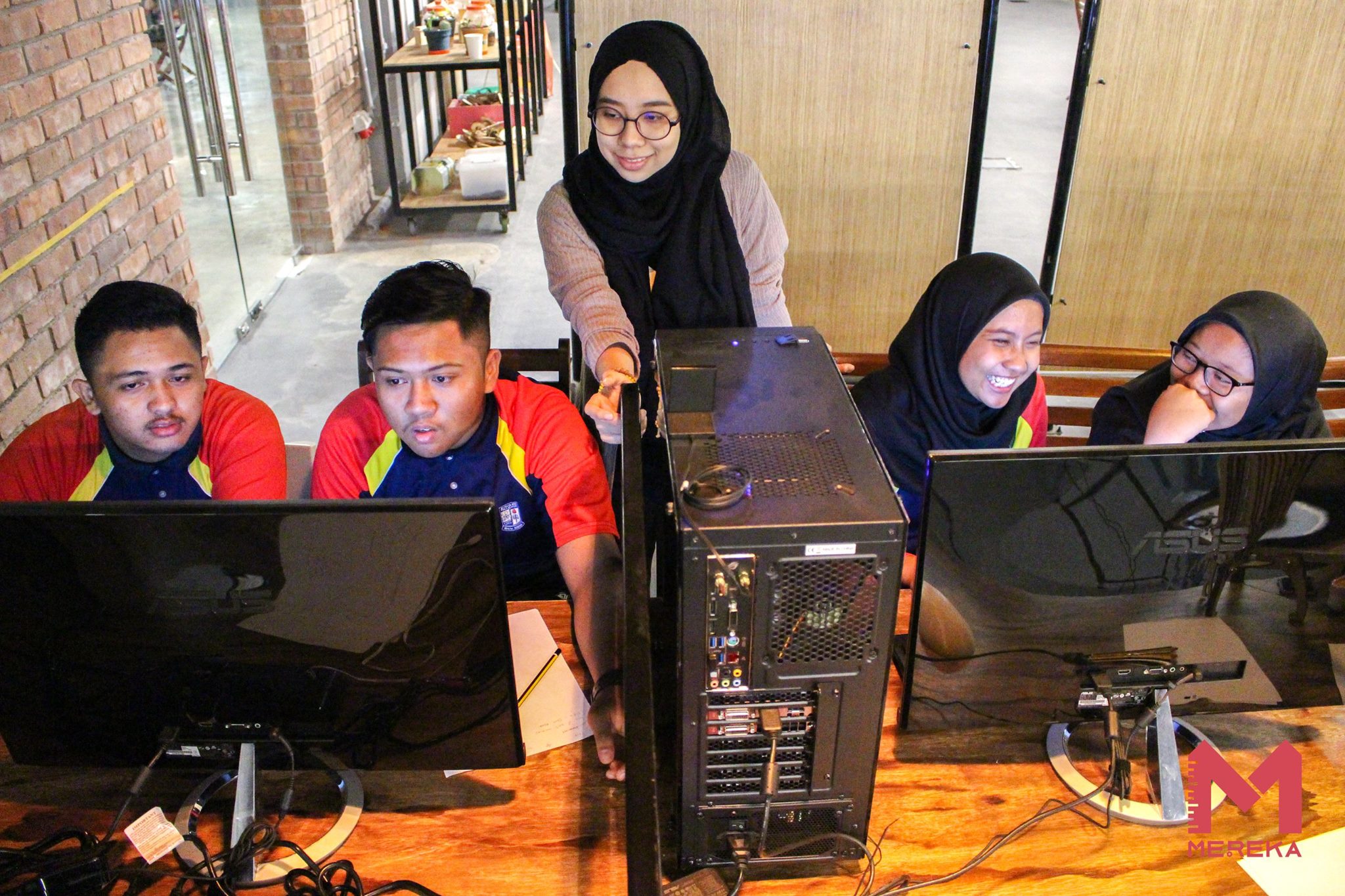 Biji-biji Initiative recently started their equity crowdfunding campaign for the Me.reka Makerspace  on PitchIN. With a valuation of RM 10 million, they're looking to raise RM 1.5 million from the public. And if the campaign is successful it would would make Me.reka Makerspace the largest crowd funded education center in Malaysia.
"Many people feel strongly about education, and how we should be preparing our youths and ourselves for the future. At Me.reka, we are creating a space to solve exactly that," the team told Jireh's Hope.  
"Hence, we want to get members of the public behind this movement, to reach out to as many people who believe in doing things differently, and creating a meaningful and successful impact business, backed by people."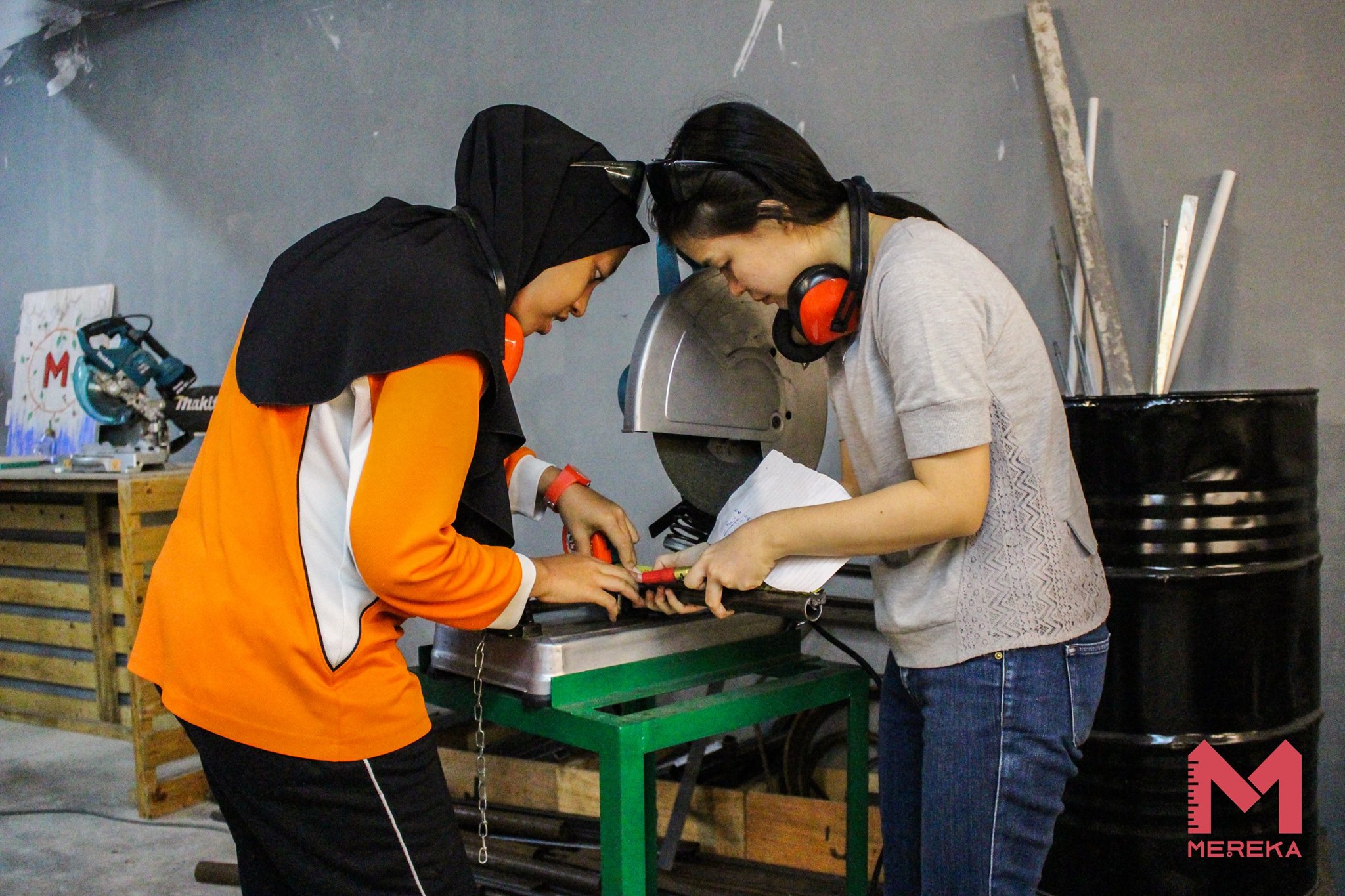 Me.reka is a timely social initiative that's all about helping people explore their inner maker. Learning how to make and build things doesn't just give you a feel for a variety of materials but it also teaches you to have greater appreciation of how different components come together.
As you learn how to build products you'll also develop an eye in how best to recycle and reuse materials, and you'll be able to fix things when they break down.
This is a valuable skill to have not just because we're able to extend the shelf life of our stuff but also because we'll be throwing less things away, preventing items and products that are otherwise salvageable and repairable from ending up in a landfill.