"I spent the beginning of this year volunteering in Puerto Rico, focusing mainly on disaster management and grass root volunteering," Nelson Santos, the founder of Smiling Times, said.
"Since then, I took a short break, and this past week I landed in Mexico to volunteer in various projects. I hope to see how Mexico eventually turns out before deciding on my next project."
Nelson spends his time travelling around the world, and volunteering for causes that matter to him. So far, he has volunteered for 20 organisations in 8 countries. He spoke to us about his journey, and the lessons he picked up along the way as a travelling volunteer.
1. Be patient when you're looking for a volunteering program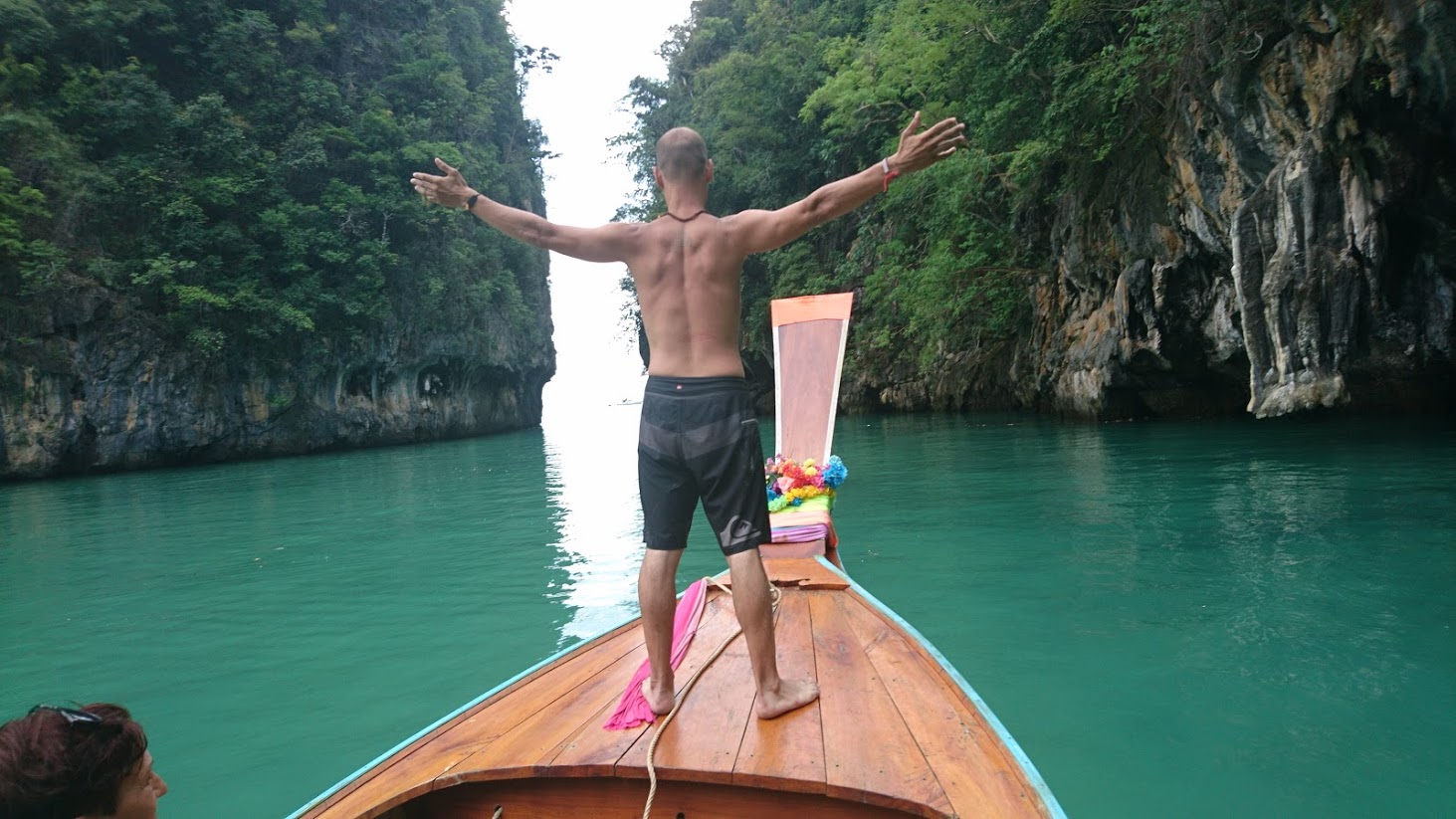 Image Credit: Nelson Santos
"Life before embarking on this adventure was a bumpy one," Nelson told Jireh's Hope. He described it as a journey of self discovery that began with him working for AT&T for 8 years.
Here, he constantly struggled internally with a lack of fulfilment. He also realised that almost every colleague was eagerly waiting for the weekend.
"I found myself wondering if this was the way I was going to spend the rest of my life waiting for Friday," he said.
"Since, I was not happy with my present state, I felt that there was no harm in taking part in a volunteering project. I was ready for a change in my life."
You have to be patient anytime you want to pursue a new change. Volunteering is no different. "When you're in contact with a volunteer organisation, you should understand that it might take a while before you get feedback from them," Nelson advised.
"This is because of their busy nature but be rest assured, they'll reach out to you. To fasten the process, I often encourage calling the organisation directly to illicit a quicker response."
2. Choose a volunteering program that best fits your availability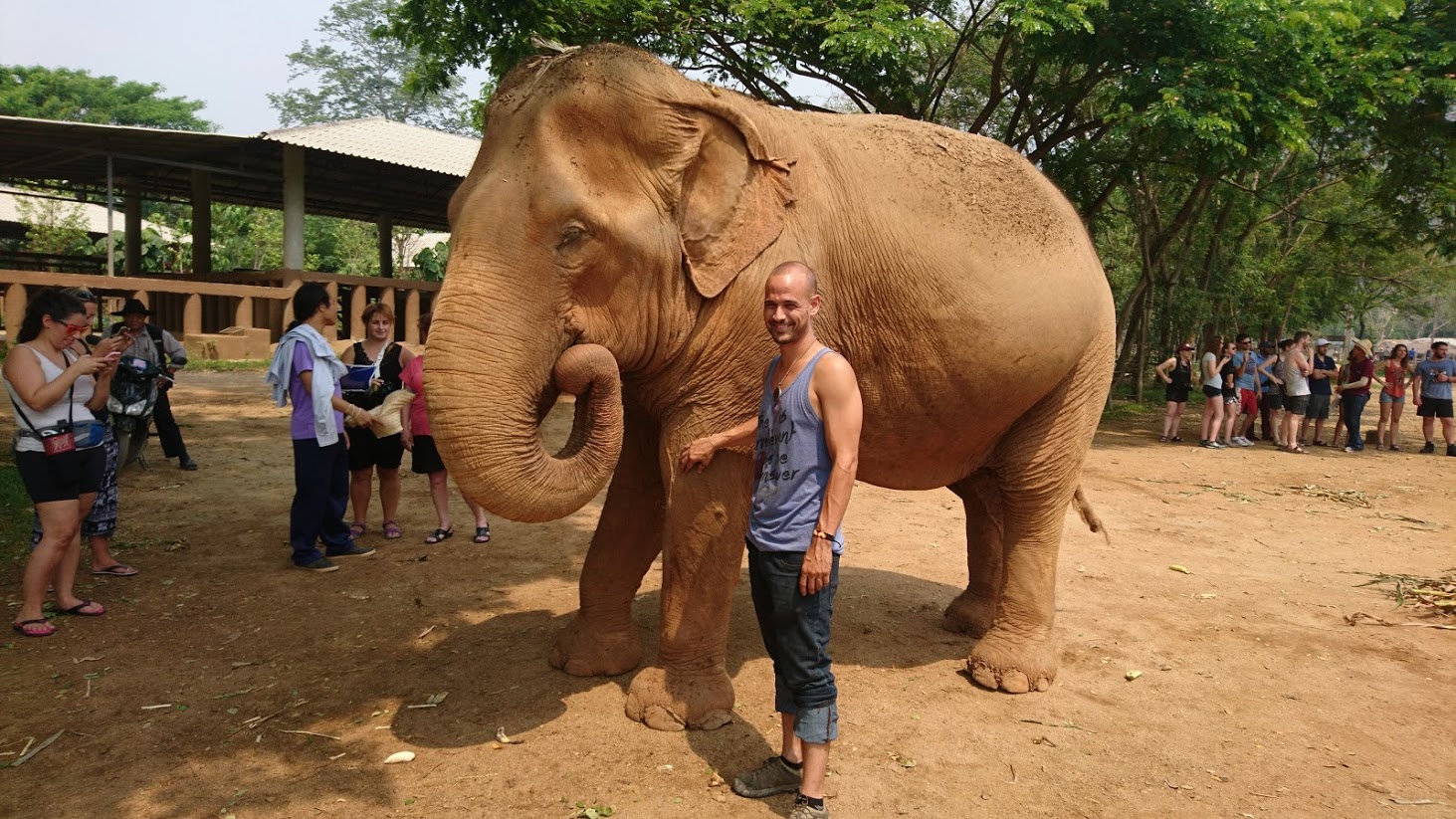 Image Credit: Nelson Santos
Stick to simple projects like soup kitchens and animal shelters if you only can volunteer for a week or two at a time. You can also take on projects that you already have the necessary skills that will require little to no training on the organisations part.
In his early 20s, a lady from United Way, local non-profit, approached him for donations. "She revealed to us the purpose of the donations, explaining that some of the funds were channelled to volunteering projects, and it caught my full attention," he mentioned.
"After listening to an advertisement on the radio calling for volunteers within days of deciding to become one, I took it as a sign of good fortune and signed up for the project."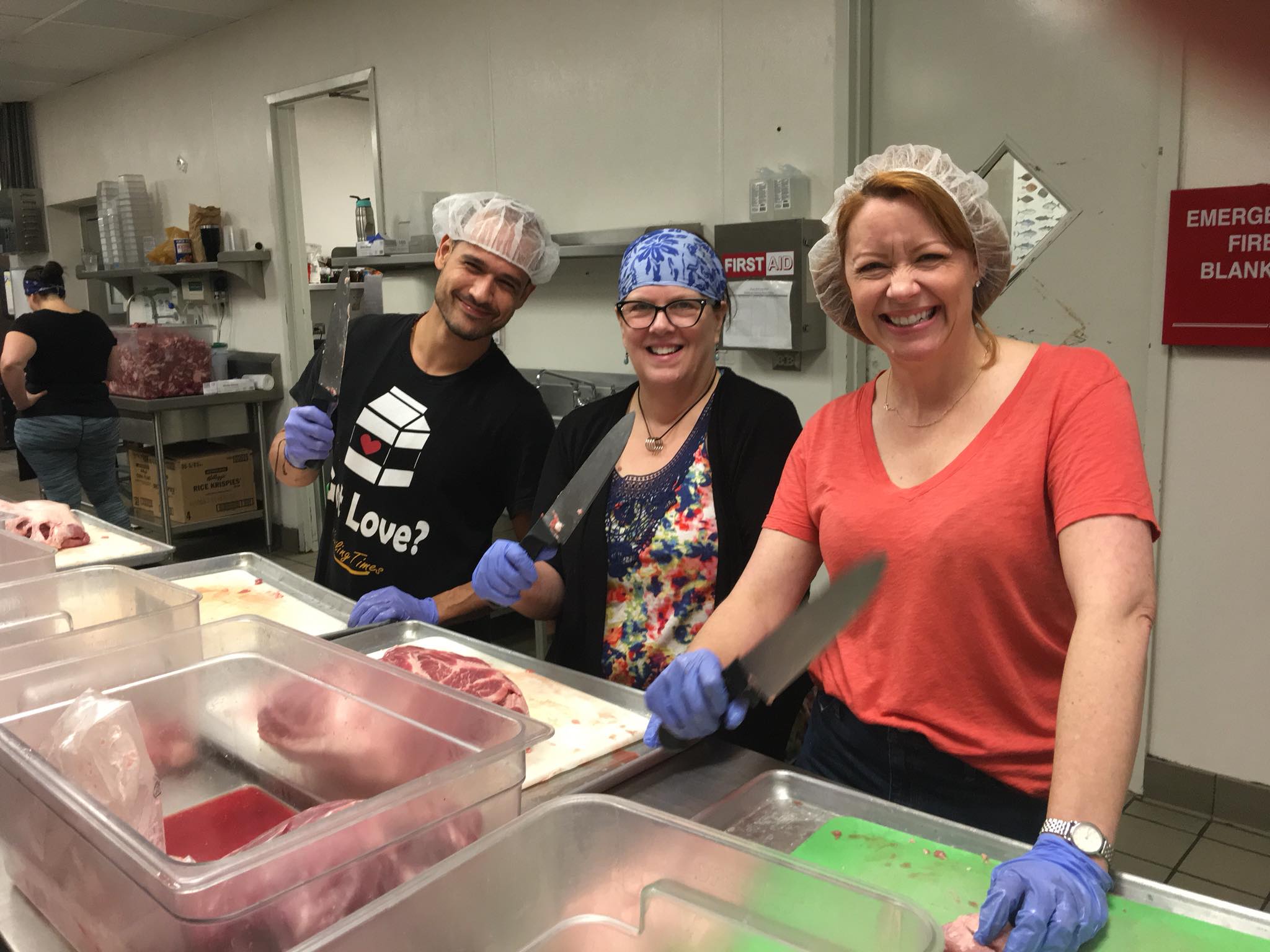 Image Credit: Nelson Santos
That following weekend, he even volunteered with Hands On Miami (a local chapter of Hands On Network) for one of their farm share programs. This is a program where damaged goods are repackaged and distributed to the less privileged.
"After taking part in this event, I knew I had found my calling. Seeing people gather together, willing and happy to help people without ulterior motives or compensation, made me thirst for more volunteering projects," he added.
3. Take risks. Take on more responsibility.
"Seeing people gather together, willing and happy to help people without ulterior motives, made me thirst for more volunteering projects," he said.
"Shortly after my first project, I signed up for more events, and due to my great love of volunteering, I became a team leader for Hands On Miami and Hands On Broward." With this, he had access to more volunteering projects and responsibilities.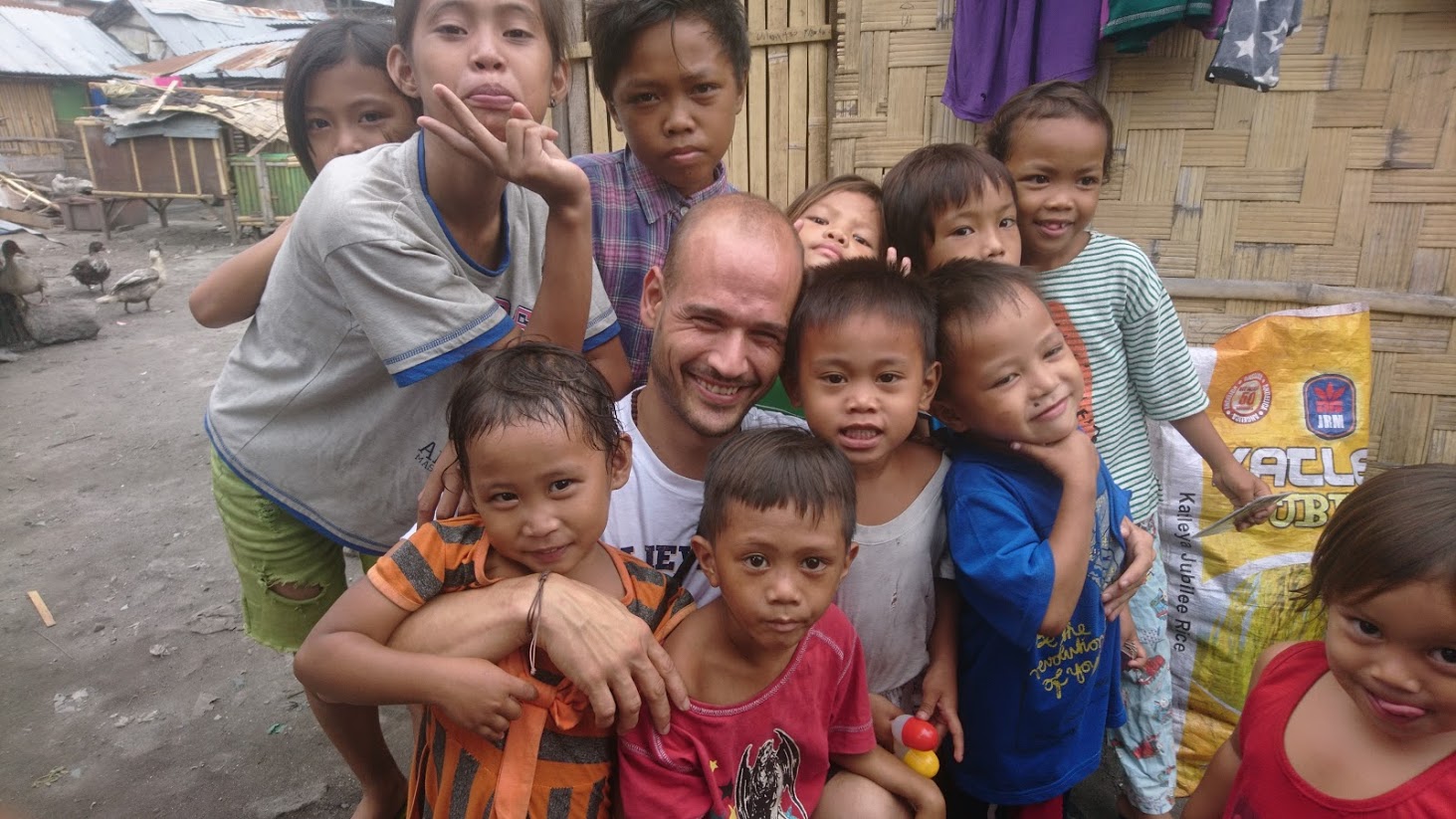 Image Credit: Nelson Santos
"After leading and volunteering in countless projects, I still wanted more adventure in my life but at the same time I wanted to help others in the process but on a global scale, which led me to the whole concept of volunteering around the world."
He quit his high paying job, and adopted a minimalist lifestyle by selling along his belongs except his laptop and clothes. He eventually moved to the beach and lived on a sailboat for a summer. Here, he spent his days working as a waiter. On his off-days he'd volunteer, rollerblade, and go to the local studio.
"One notable thing about this lifestyle was the joy and contentment it brought me despite the fractional pay I was receiving compared to my previous jobs," he added.
Also Read: This Woman Empowers The Voiceless Rohingya In Refugee Camps
4. Remote work frees up time for you to travel and volunteer more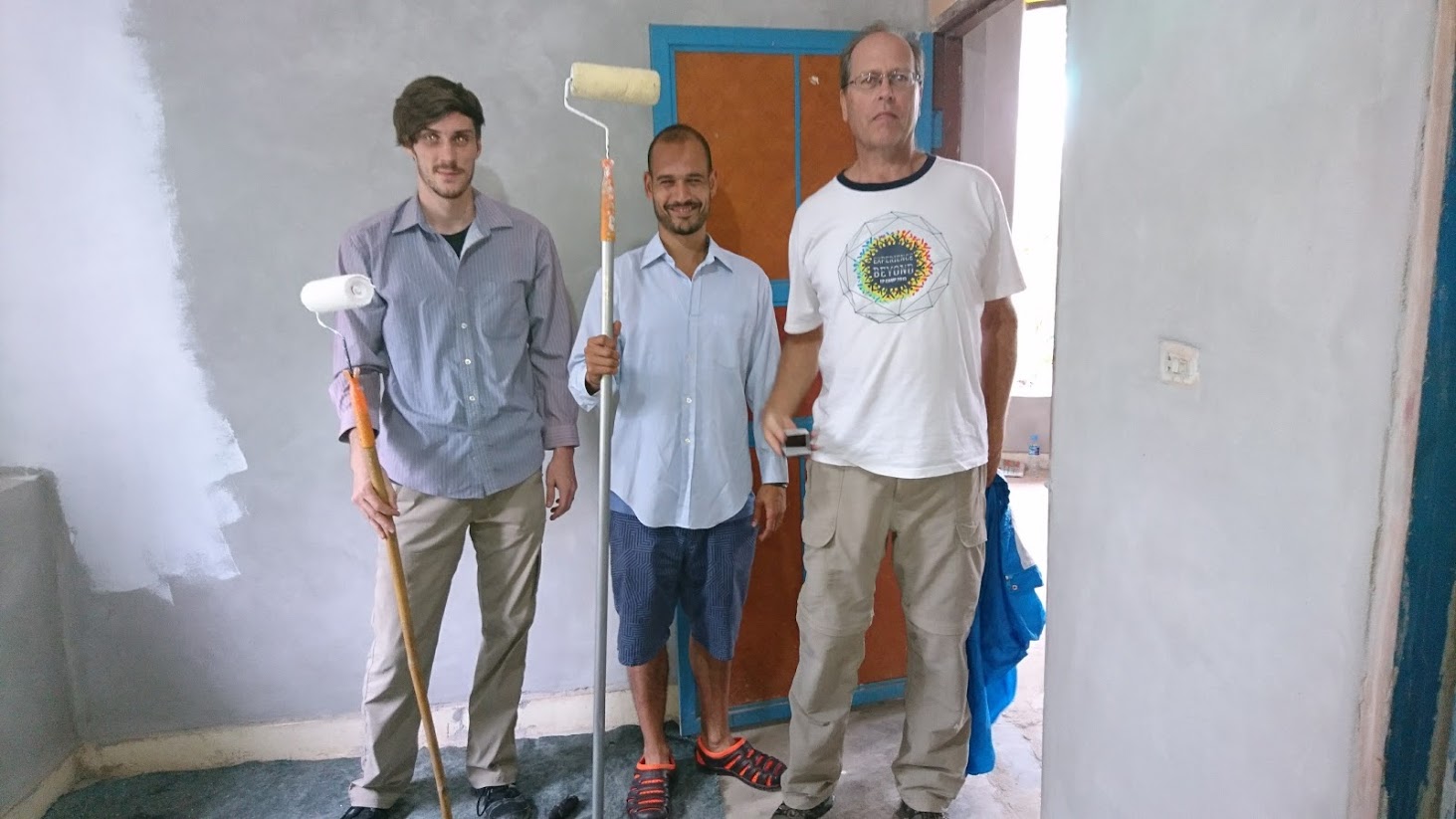 Image Credit: Nelson Santos
"The following year and half I was much happier, and I was still taking my time to volunteer when I had the chance. However, I knew I had to prepare to do something more meaningful in my life," he recalled.
"One day, an opportunity to work remotely presented itself, and needless to say I took it without hesitating. I started working at home and realised it was something I could do anywhere in the world."
He also started Smiling Times as a simple outlet to spread positivity but now it has different features. Primarily, Smiling Times offers T-shirts with positive messages that you can purchase, here. This helps generate funds for Nelson's travels and his volunteering projects.
"I do various online jobs as a freelancer, and the selling of T-shirts on Smiling Times helps fund my travels," he added.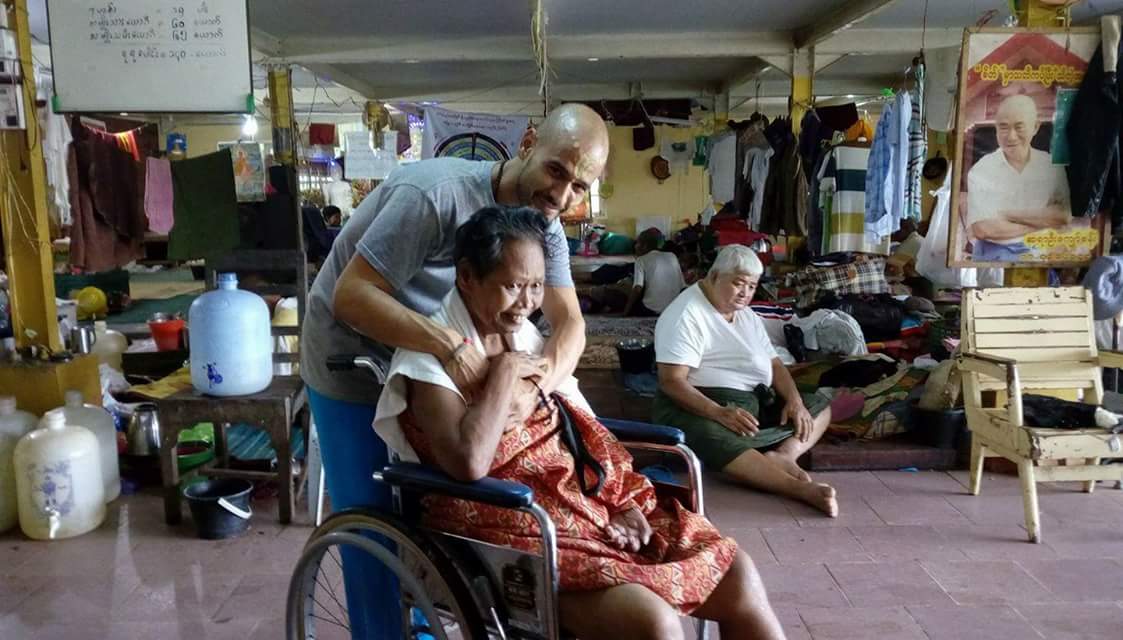 Image Credit: Nelson Santos
He also initiated another project under Smiling Times to connect volunteers with organisations that offer free food and accommodation. This started off as a facebook group but now it's being turned into a website.
"This will be a platform to discuss everything related to the volunteering spectrum, and addresses issues like short term volunteering, volunteering at orphanages, etc. It'll be the ultimate resource for volunteering," he proclaimed.
5. Immerse yourself in the local culture if you're volunteering overseas
"Understanding a bit of the language of your next destination can go a long way in ensuring you have a smooth experience," he mentioned. "The ability to say key words like hello, thank you, where is the bathroom and so forth usually impresses locals."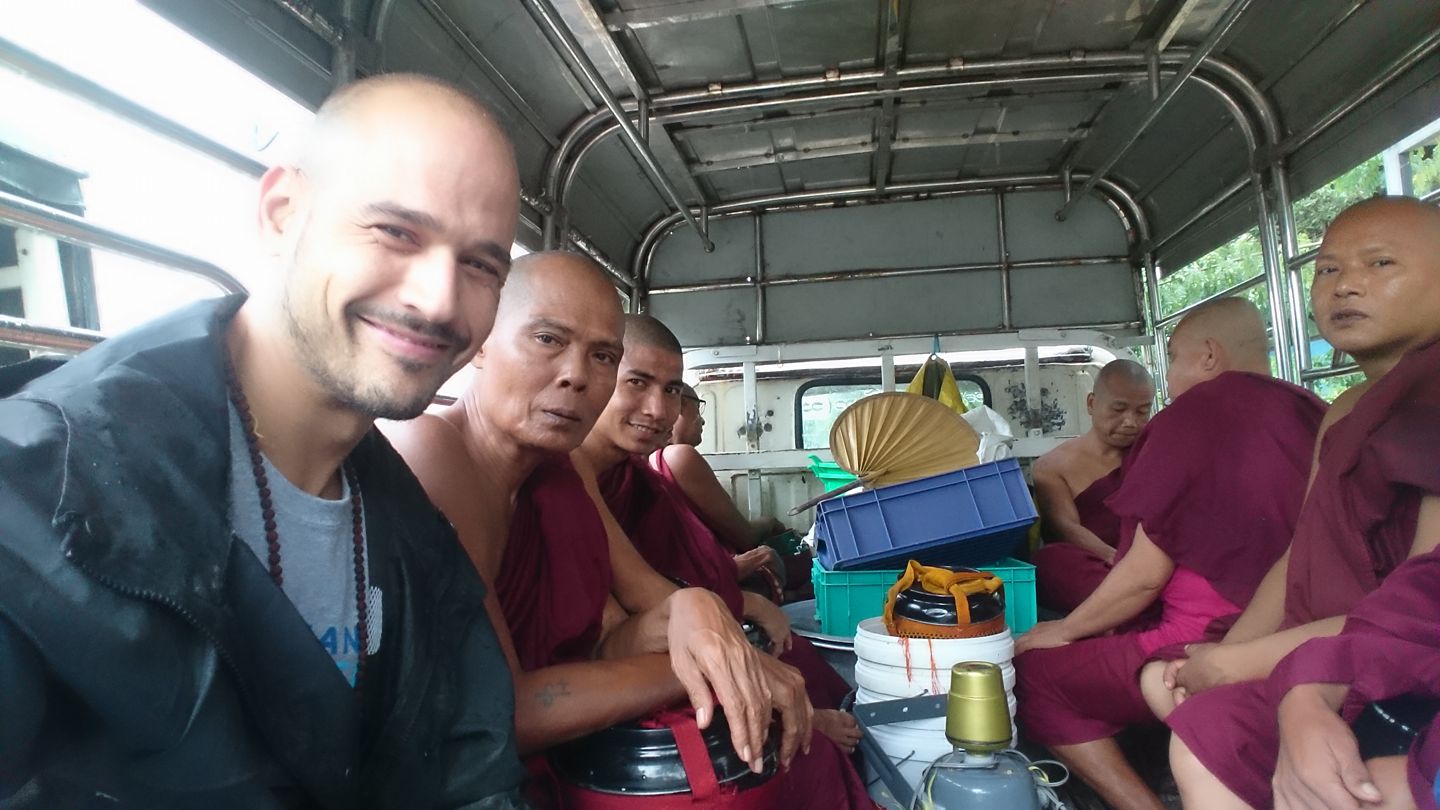 Image Credit: Nelson Santos
It'll also gives them the notion that you're genuinely interested in their culture, and you're just a passerby.
You can also join the local Facebook groups, and interact with the other travellers. "It has proven to be an amazing medium to learn from fellow travellers living abroad. The information posted in these groups allows you to know what to expect. You can avoid making the same mistakes other travellers made. It has been a wonderful resource for me and saved me the headaches of countless ordeals," Nelson added.
6. Travel light.
"I recommend traveling with a regular travel bag which has a harness that you can carry like a book bag and of course a small day bag when you are on shorter trips."
Keep in mind that travelling and adventure go hand in hand. Often, unexpected things happen but always relax and deal with things accordingly. "It is possible you miss your flight or train. You might find yourself lost in a country you're unfamiliar with. All you need to do is to constantly remind yourself that everything will be okay," Nelson mentioned.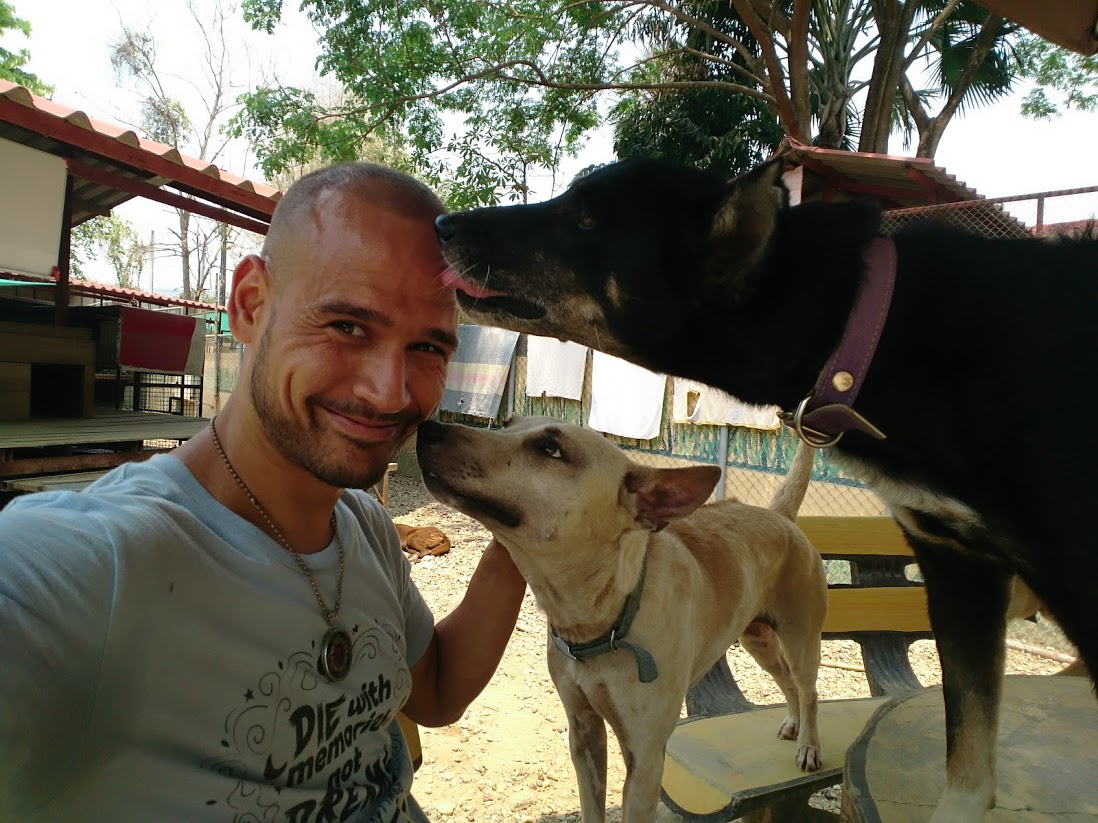 Image Credit: Nelson Santos
In the end, it's not compulsory that you should volunteer overseas or at an NGO to make a difference. You can harness your passion for humanitarian causes to always assist someone else in need. "Anyone can be a volunteer at any moment of the day," Nelson Santos proclaimed.
You can support Nelson by making a purchase on Smiling Times. You can follow his FB page, and join his FB group for volunteers here.
Also Read: Meet The Refugee Artisan That Makes Trendy Handbags You'll Love