"Organic is neither a 'thing' nor a product. It's a way of thought and way of life. It's based on the awareness that everything is connected and everything is in a relationship with everything else," Clarence Chin the founder of the Everleaf Store told Jireh's Hope.
"People don't just pay for the produce but also the future of the children and Mother Earth. It's not merely about what you put into your stomach but how your living behaviour can impact the whole ecosystem sustainably."
1. You can purchase chemical-free, local produce directly from local farmers via Everleaf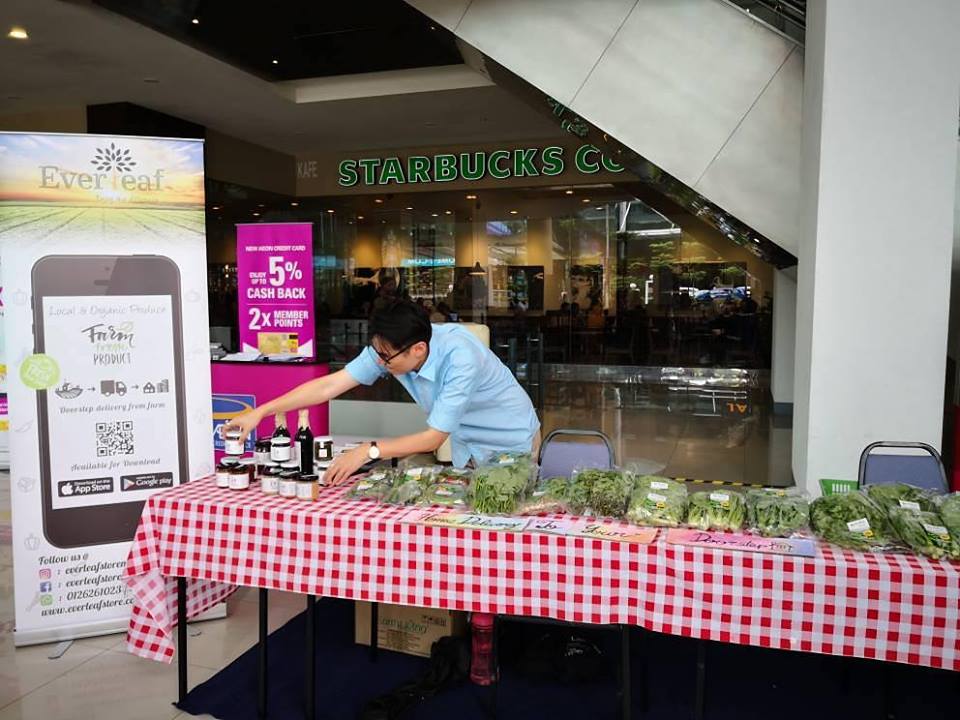 Image Credit: Everleaf Store FB Page
They work closely with farmers that have practiced natural farming over the years like Grusson Wellness, Home Brewed - ML Food, Hoho Fruit. Vege Park, etc.
The farmers list the products on Everleaf. You can select your produce, and pay for them online. Everleaf will then deliver them to your doorstep.
They take a minimal cut from the selling price to cover operational costs. The  rest is passed to the farmers. Currently, they only serve the Klang Valley region. In the future, they're hoping to extend their coverage to support farmers and consumers across Malaysia.
2. They vet all the listed products on the platform.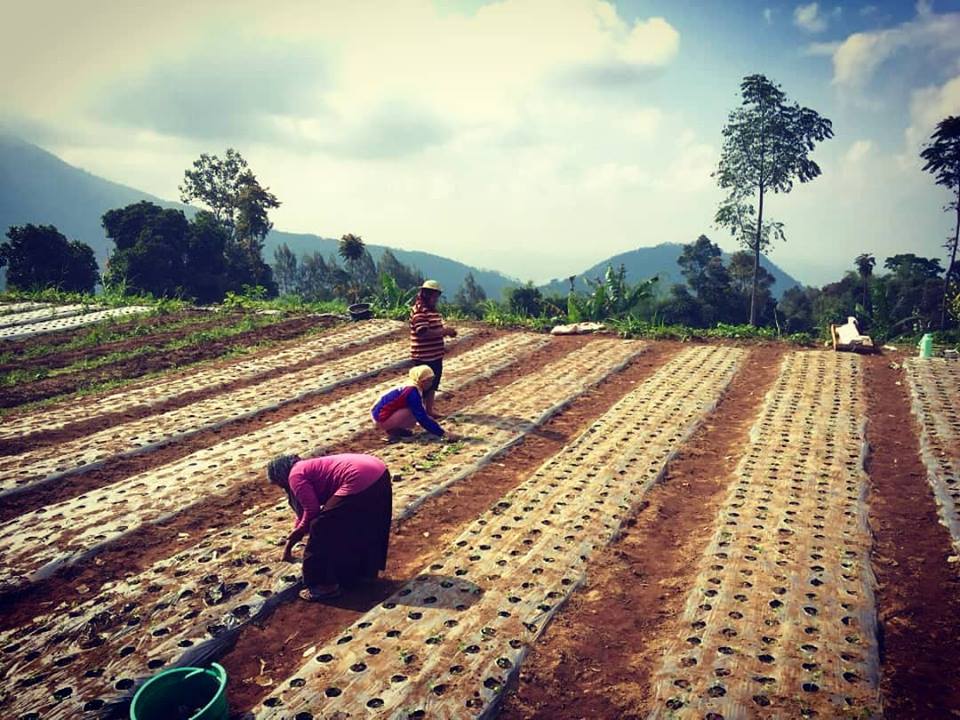 Image Credit: Everleaf Store FB Page
"Before the farmers list their produce on Everleaf, we must pay a visit to their farms a few times," Clarence added. "We talk to them, understand their background and the reason they started to get involved in organic farming."
"A lot of people will think organic certification is important. However, a farmer's ethic and passion is more important than the certification. Organic Certification routine audit is only few times a year."
"A farmer without ethics can do anything such as using chemicals out of the routine audit. Everleaf believes a farmer's personalities and attitudes reflects in their farm's produce."
Also on Jireh's Hope: How This M'sian NGO Empowers Students Through A Holistic Curriculum
3. They deliver your produce in non-woven bags to your doorstep within 48 hours.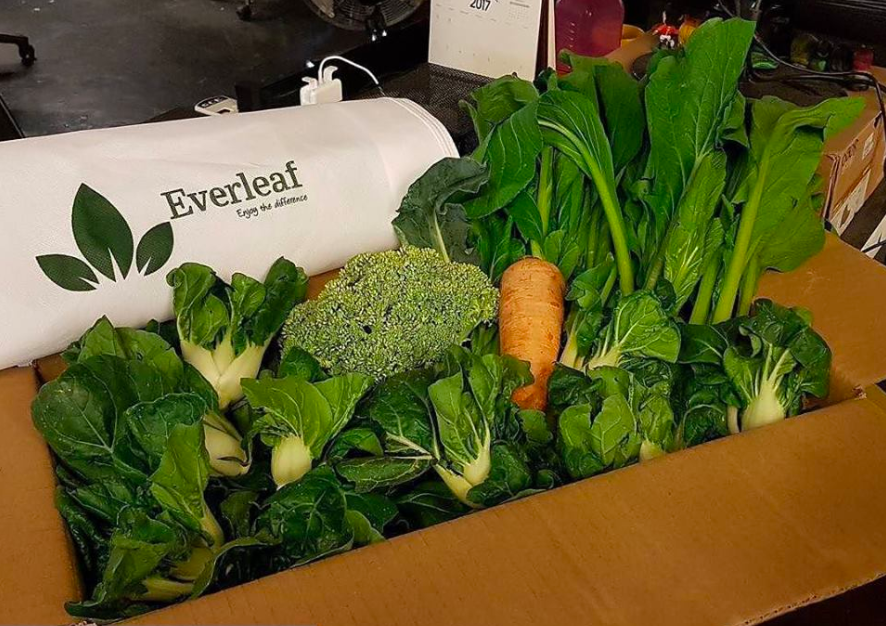 Image Credit: Everleaf Store FB Page
Once you place an order, it's then referred to the farmer. It's picked up within 48 hours, and delivered straight to your doorstep. This ensures minimal waste on the farms end.
Residual chemicals from conventional produce might contaminate the organic produce during transportation. Hence, they only deliver chemical free produce to prevent this from happening.
4. Everleaf is raising RM8,000 on Mystartr to fuel growth
"This involves a lot of capital to upgrade the system to provide a better experience for consumers and the farmers," Clarence mentioned.
The funds would also be used to upgrade their facilities and improve logistics and warehousing. You can support them by making a contribution here. They're also looking for partnerships with enterprises that share a similar vision with Everleaf.
Everleaf is an online marketplace where you can buy fresh produce and vegetables directly from organic farms. You can follow them on their Facebook page. You can see some of their products here.
You can also download their app on the App Store and the Play Store.
Also on Jireh's Hope: This NGO Taught Poor Sarawakian Kids Modern Skills To Help Them Pursue A Better Future
*Feature Image Credit: Everleaf Store FB Page