"It's been a year since I volunteered with HBB. At first I started this for fun but then I started to fall in love with the volunteer team and with what they are doing. Seeing these non-medical volunteers work together with medical volunteers, and passionately running the mobile clinic just touched my heart deeply," Dr. Farah Hanani, a Medical Officer (MO) in Klinik Kesihatan Rsa, wrote in a Facebook post.
"Even though I need to travel for about 2.5 hours back and forth, I have to admit that I always anticipate joining them every single month! It somehow gives me a never ending reminder on why I started this journey and why I wanted to become a doctor and hopefully a good one in the first place."
Empowerment Through Healthcare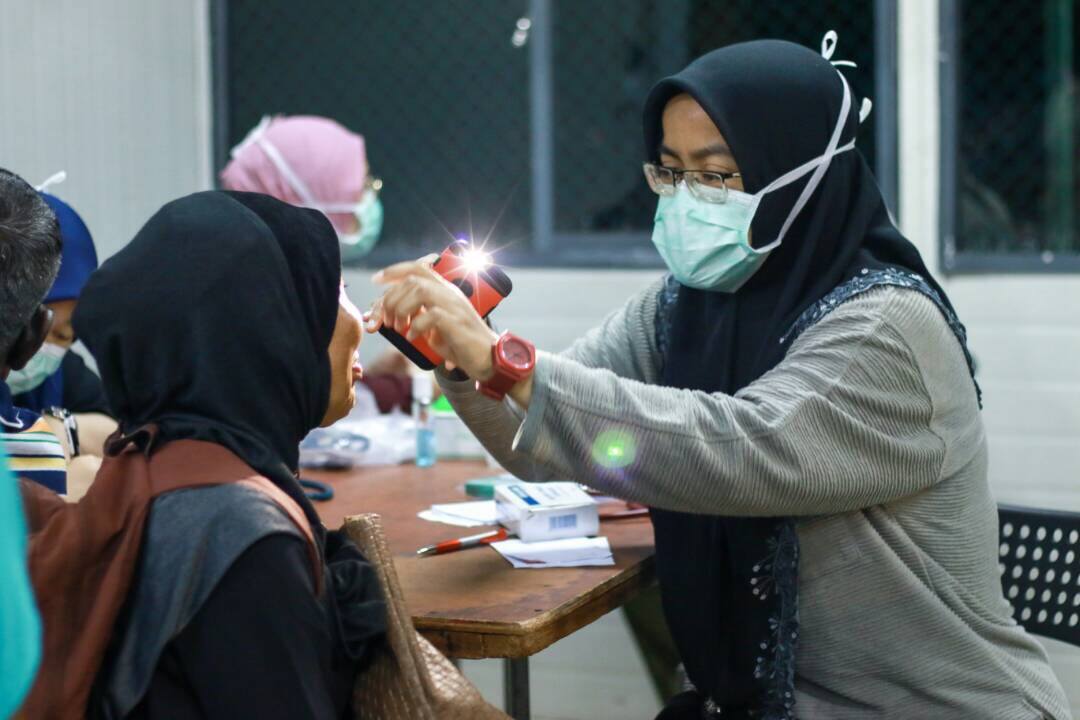 As a volunteer for Hospitals Beyond Boundaries (HBB), Dr. Farah Hanani gets to examine patients during their monthly mobile clinic sessions for the homeless. Through these monthly sessions, HBB offers free medical services like basic health screening, medical consultation, and medicine dispensary for the homeless and the urban poor community.
They also collaborate with the Need To Feed The Need (NFN) team, and together they distribute free food within the same compound.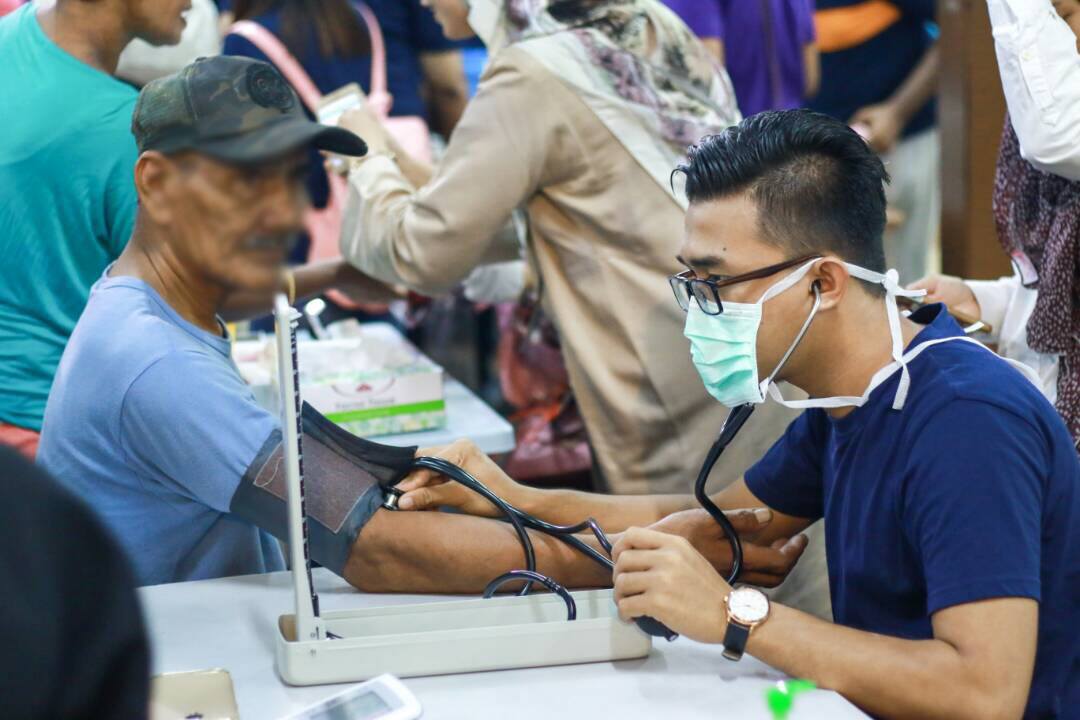 Hospitals Beyond Boundaries is a registered non-profit organisation in Malaysia that's dedicated towards improving the health of vulnerable communities through sustainable health care efforts. They're able to achieve this through efforts like the monthly mobile clinics, and by setting up social health enterprises like clinics and hospitals that are also operated by the locals.
By involving the locals as paid community healthcare workers, they further empower them to take charge of their own health. These healthcare workers don't take on the role of the doctors or nurses but they continually educate their communities about health, they refer patients to the hospital, and they also visit patients when they are unable to go to the hospital.
Also On Jireh's Hope: This SE Teams Up With Corporates To Light Up M'sian Villages Still In The Dark
Subsidising Child Deliveries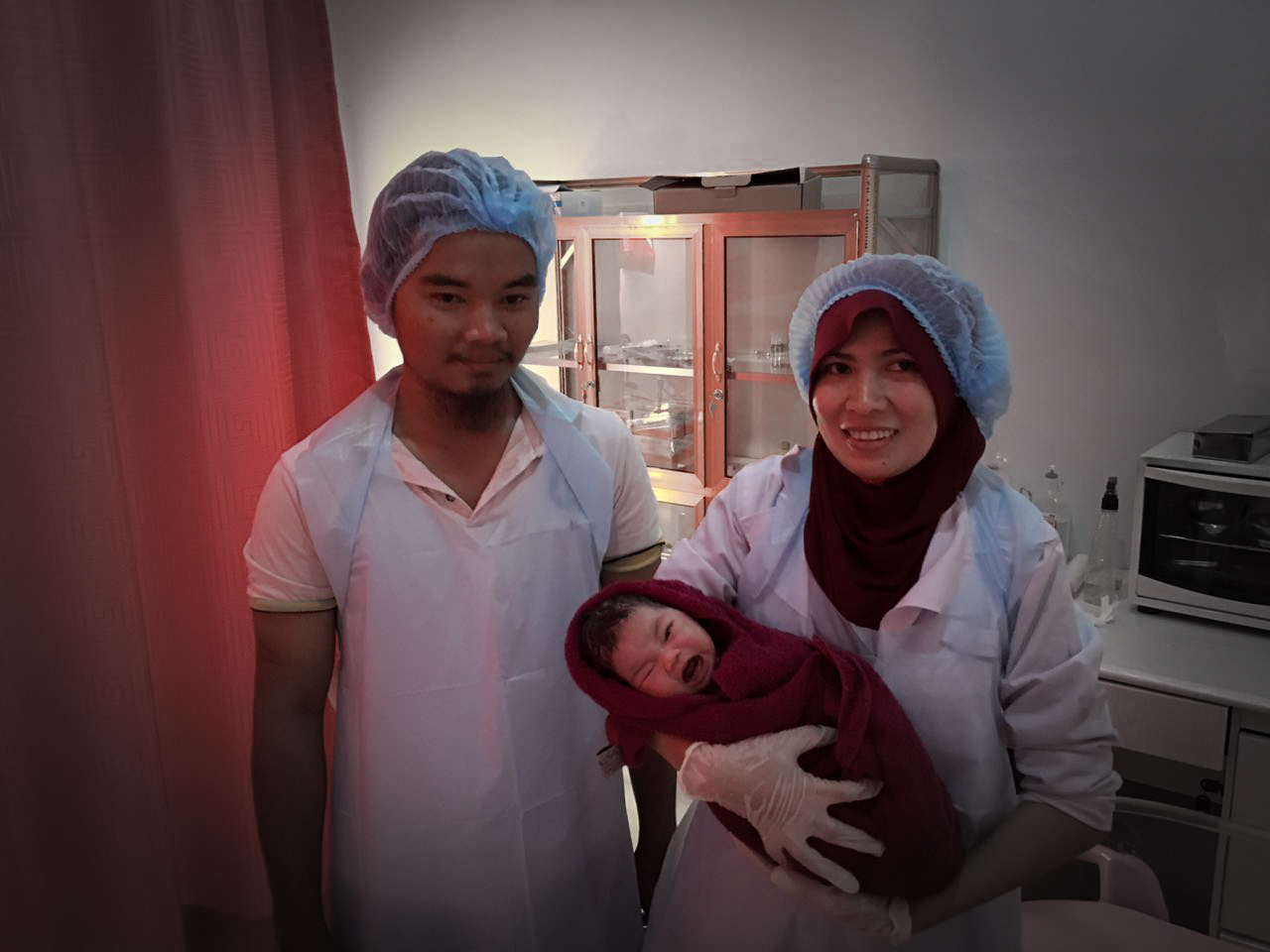 Furthermore HBB has also been operating their own Maternity Health Center in Phnom Penh, Cambodia since April 2017. They currently manage this center with a team of 7 full time employees that consists of both Cambodians and Malaysians.
This health center subsidises child deliveries for parents who can't afford it through profits gained from offering services to paying patients. According to their website, for every 3 children that are delivered by the clinic, they'll subsidise 1 child delivery for a mother who is unable to afford it.
So far they've managed to successfully deliver 9 newborns from the time they started till December 2017, and they're hoping to help deliver many more.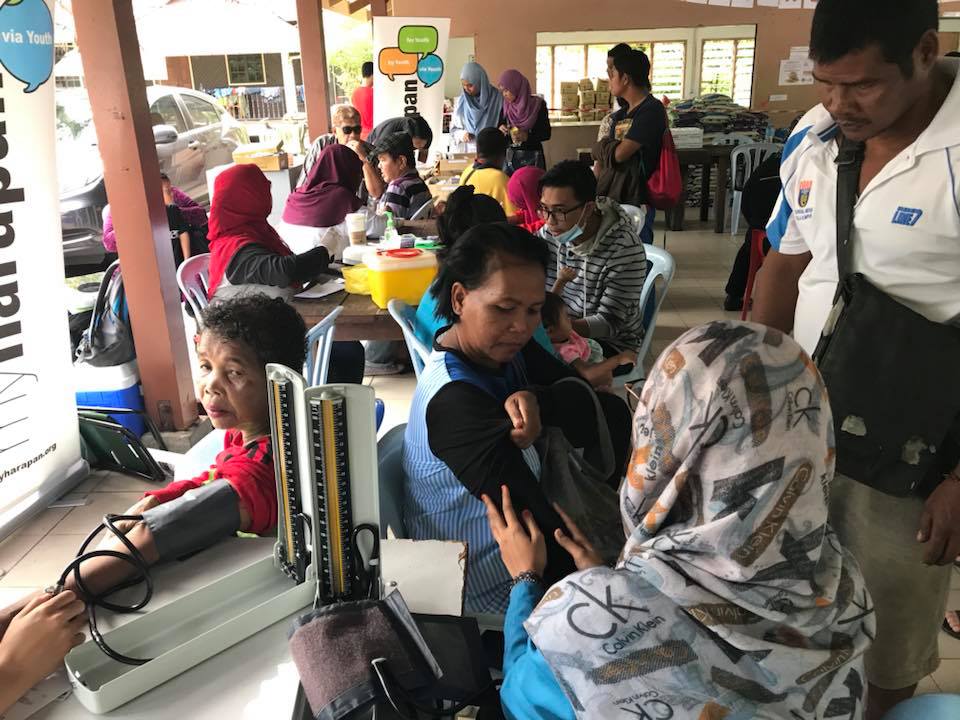 Late last year they also organised an event called the Medical Relief Work where they conducted 5 hernia repair surgeries, paediatric screening and dental education activity with 54 underprivileged kids that were living around Phnom Penh. A group of Malaysian paediatric surgeons and anaesthetists experts also volunteered for this event.
"We are still at the early stage there and hopefully we're able to officially launch our Maternity Health Centre (MHC) in March 2018," added Inah Ja, the Chief Operating Officer of HBB. "And in the coming year, we are planning to do more outreach programmes in areas that have not been attended or explored by other medical NGOs."
Humble Beginnings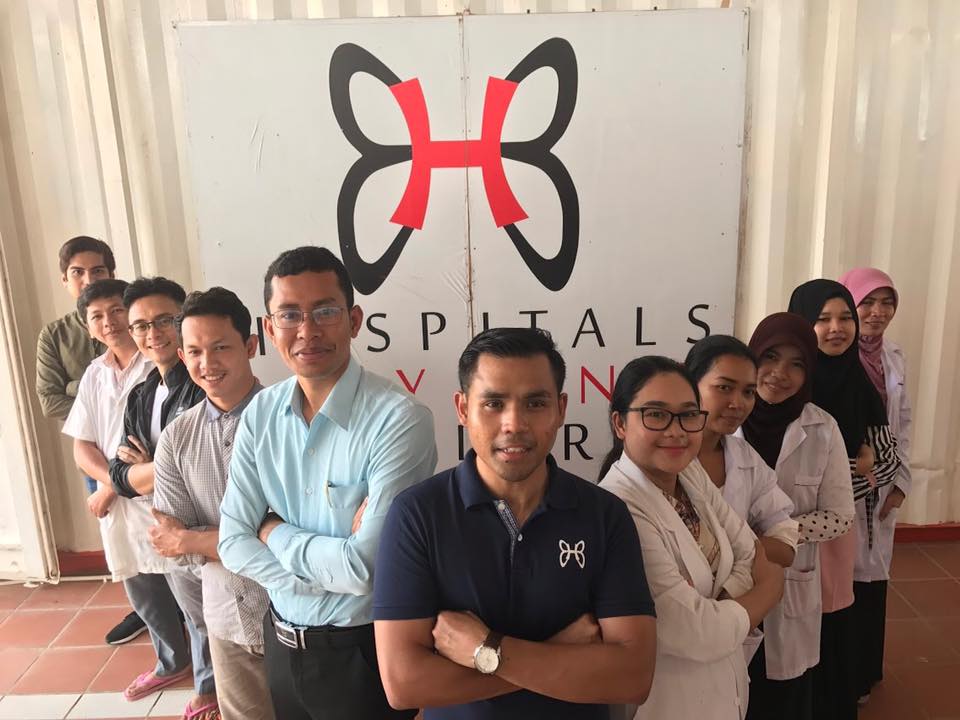 Hospitals Beyond Boundaries has come a long way from their humble beginnings. 5 years ago, the Founder Dr Lutfi Fadil Lokman and the Co-Founder and CEO Dr Wan Abdul Hannan began pursuing this vision together while they were still struggling in medical school as fourth year students.
Even as the only 2 people on board they continued to hustle, network, and fundraise, while balancing their careers and personal lives. Today, they've grown the team to a group of 12 Councils and 8 full time employees that manage the efforts in both Cambodia and Malaysia.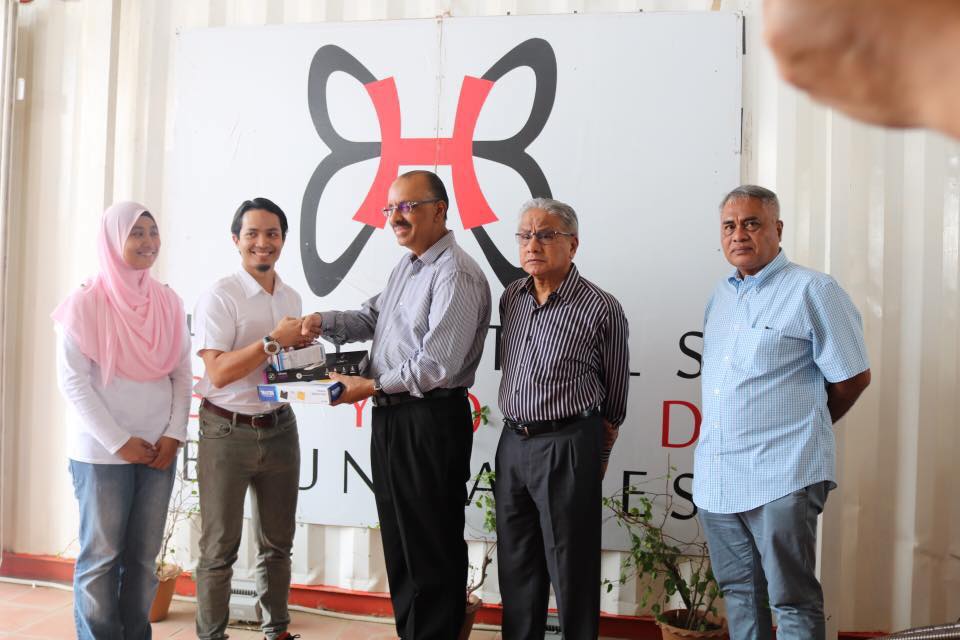 The team is still currently dependent on donations but they're finding creative and innovative solutions to make their business model of cross subsidization sustainable while maintaining the quality of their health care.
Inah Ja mentioned that a constant reminder for the team during this ordeal is their initial vision and the continual support they've received from volunteers, advisors and donors over the years.
"Also, not to forget those unfortunate people that we helped, their gesture of appreciation such as their smiles and hugs after the health check-ups definitely keeps our drives of giving back to community alive. Those genuine feelings that we received always reminds us to be sincere in helping them," she told Jireh's Hope.
Also On Jireh's Hope: Digi's New Edugame May Change The Way Special Ed Kids Learn M'sian Sign Language