Volunteering your time and effort in service of others, and for the causes that are dear to your heart is a great way to broaden your horizons, and to connect with new and similarly passionate people.
You'll be able to hone your interpersonal skills, and you'll also be able to pick up newer skills that will help you better pursue your personal, professional or even social goals.
It'll also help you develop a sense of gratitude for things that you might otherwise take for granted, and help you lead a more content lifestyle.
All in all, taking time off your busy schedules to give back to a community that you're passionate about can be a life changing and a very rewarding experience.
As such, here are 8 organisations that you could consider volunteering at later this year. 
1. WWF – Malaysia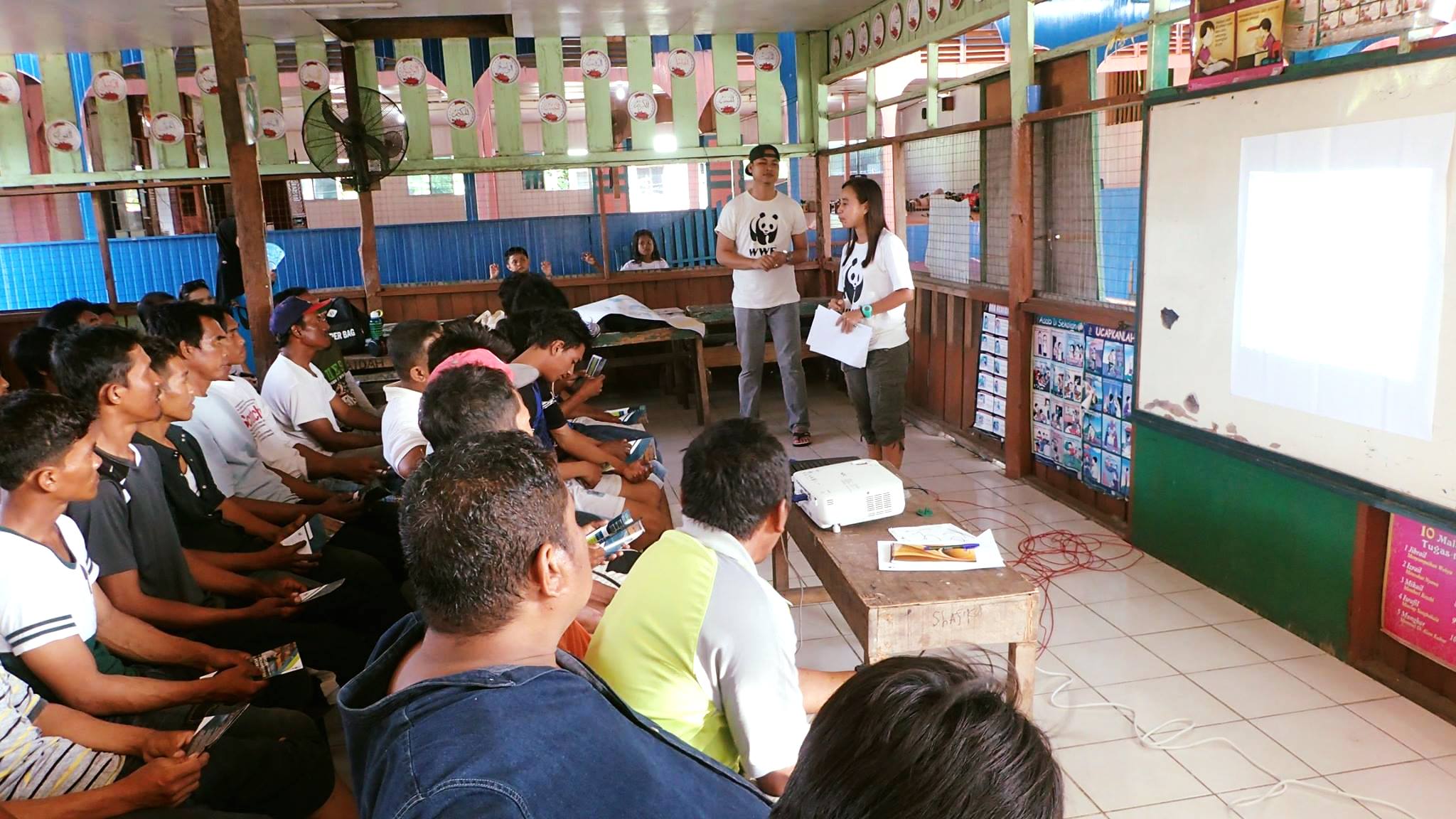 WWF – Malaysia is a national conservation trust that conducts scientific field research, public awareness campaigns, business and industry engagement, environmental education as well as policy advocacy.
According to their website, they currently run more than 90 projects that covers environmental protection and nature conservation work in Malaysia.
As a volunteer you'll play a role in helping the organisation raise funds, build awareness around their campaigns and you'll also get to interact with the public about their causes.
You can read about their volunteering program here.
2. SOLS 24/7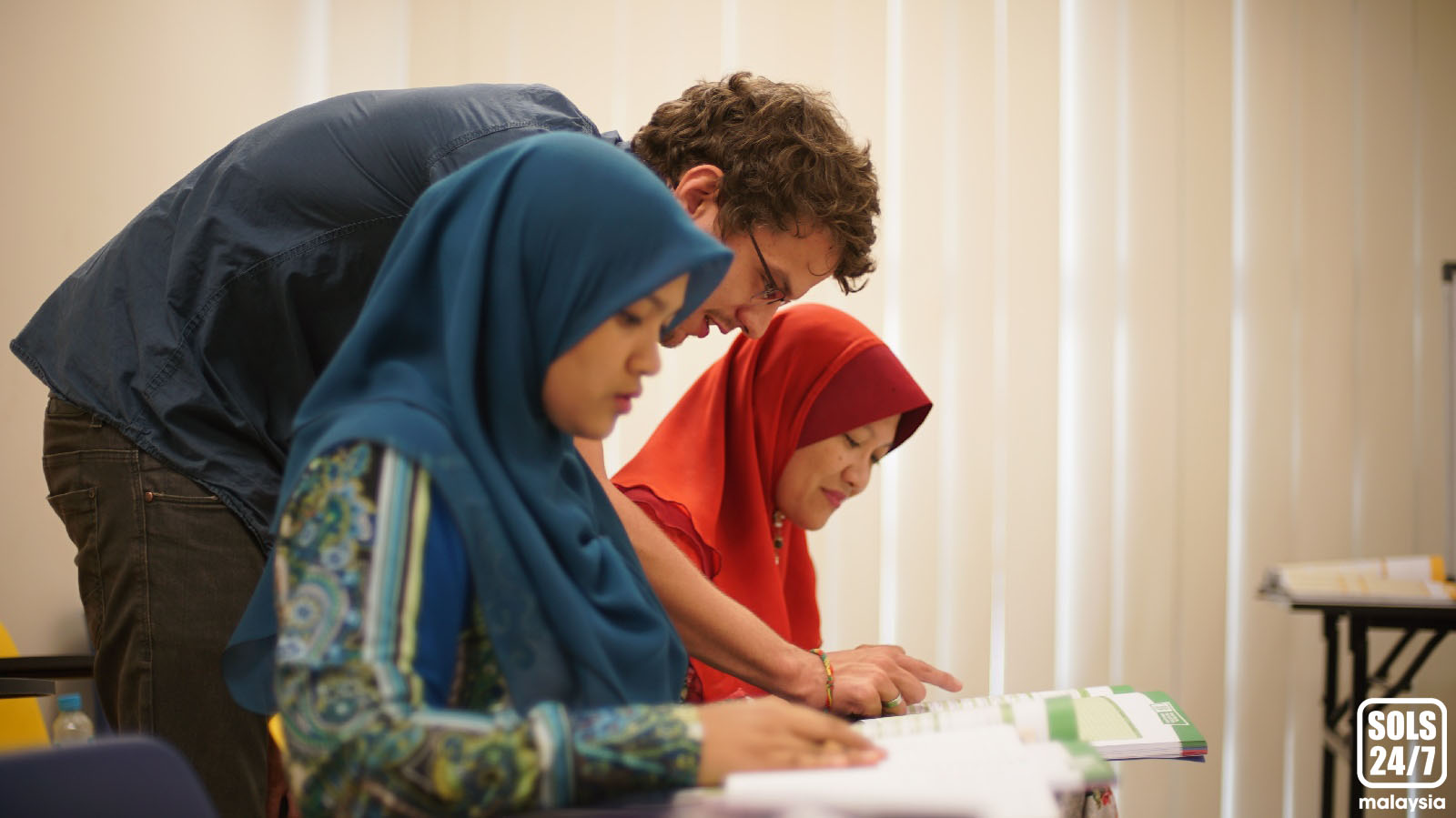 You could volunteer as a teacher for SOLS 24/7 if you're proficient in English, and you're able to commit for a minimum of 3 months. SOLS 24/7 is an organisation that empowers the poor and underserved communities through various education and social empowerment programs.
So far, they've trained over 325,000 students, established over 100 training centers, and they have a diverse team of 200 people as per their website.
As a Volunteer Teacher you'll assist the Community Centre Manager while teaching subjects like English and IT to underprivileged communities nationwide through their community center programs.
You can read about their volunteering program here.
3. SUKA Society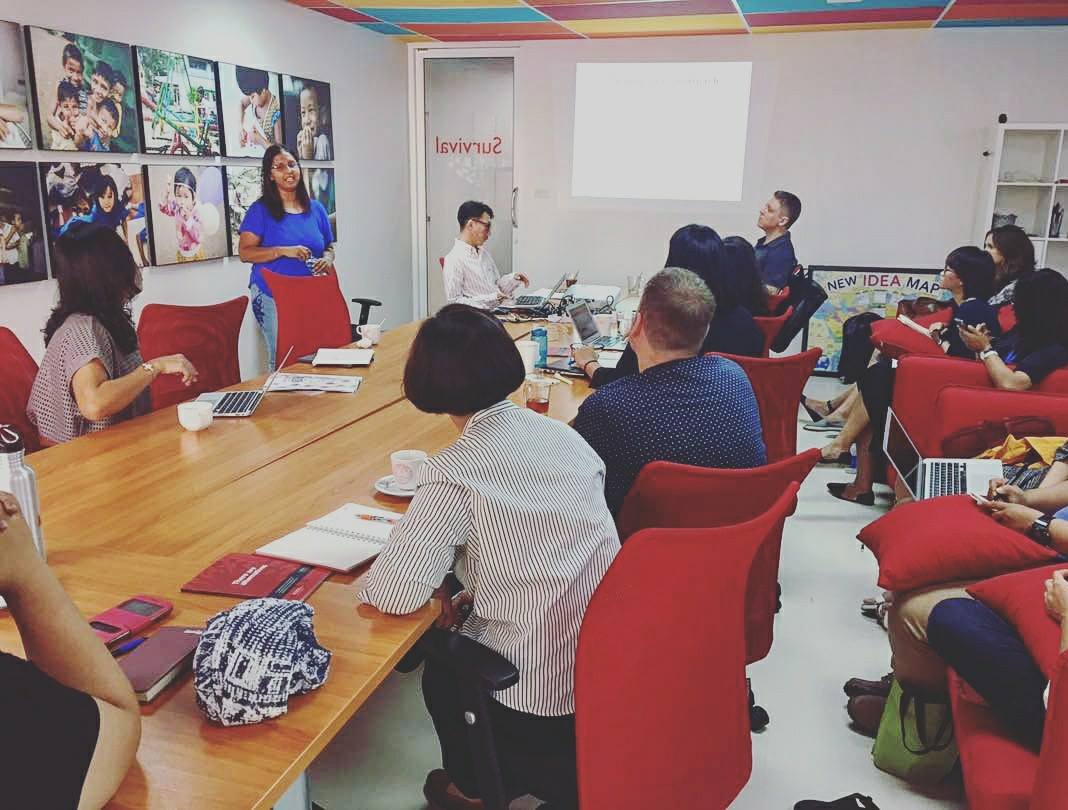 SUKA Society is a children's welfare NGO that advocates for and empowers children and the youth in Malaysia.
You could volunteer your efforts in various ways – as a teacher at refugee community-based learning centers, you could assist in creating child advocacy materials, or you could join them at the women and children government protection shelter to help trafficked survivors put their difficult experiences behind them.
You can read more about their volunteering programs here.
Also On Jireh's Hope: How These M'sian Doctors Subsidise Child Deliveries For In-Need Cambodian Mums
4. YAYASAN GENERASI GEMILANG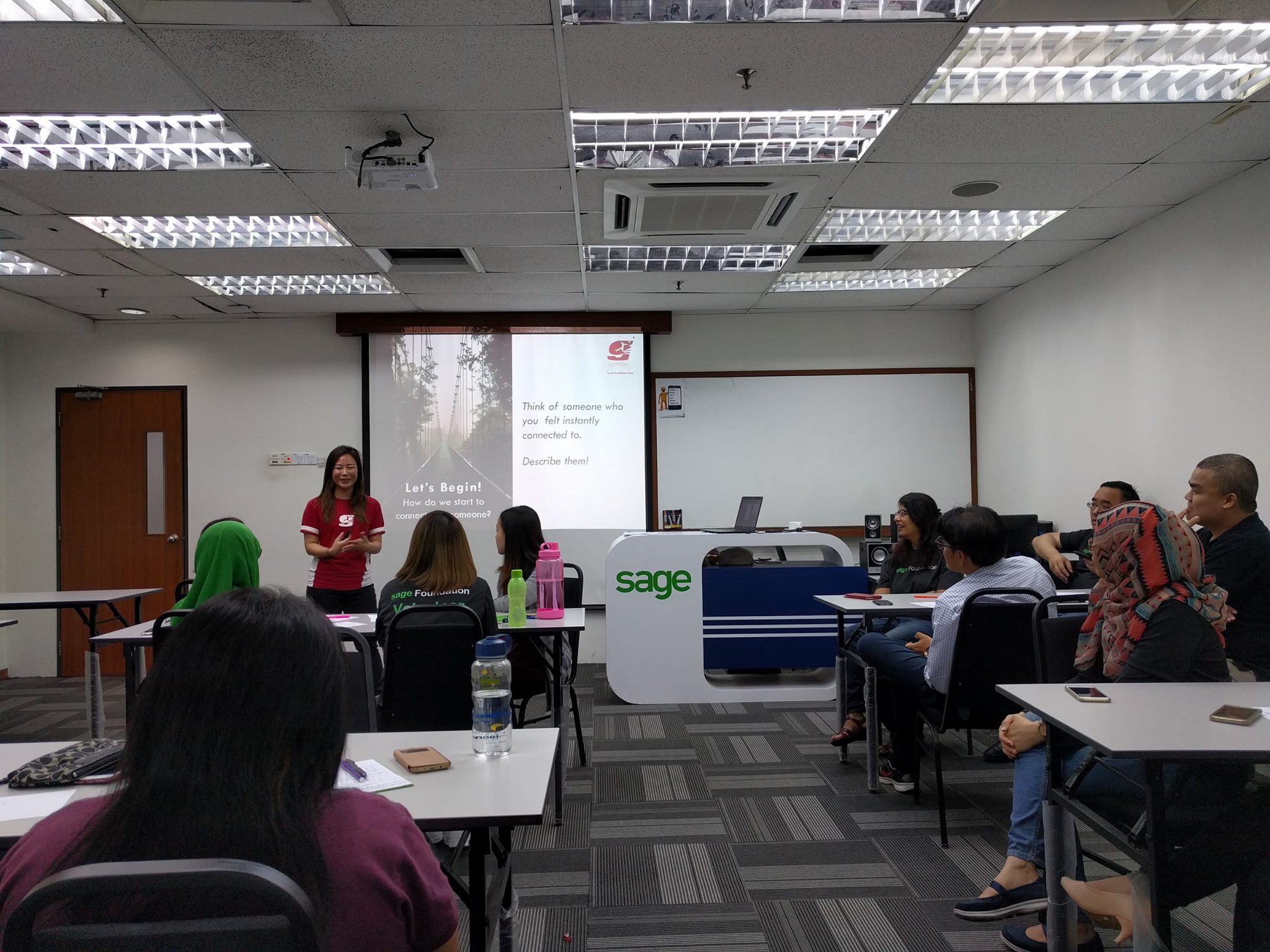 YAYASAN GENERASI GEMILANG (GG) is a foundation that works to improve the lives of underserved children and families in Malaysia by providing them access to quality education.
Depending on your availability you could opt to volunteer for one-off events, weekdays, weekends, or even on a monthly basis. The foundation has various programs that require different levels of commitment.
You could help their caregivers with their daily tasks 3 times a month, you could mentor students in English and Math every week, or you could even work with senior citizens from the community.
You can read more about their volunteering programs here.  
5. Hospitals Beyond Boundaries
Hospitals Beyond Boundaries (HBB) is a Malaysian NGO that's dedicated towards improving the health of vulnerable communities through sustainable health care efforts.
They currently run a Maternity Health Center in Cambodia, and they also organise monthly mobile clinics in Malaysia where they provide free and basic healthcare to underserved and underprivileged communities.
You could apply to be a volunteer at HBB even if you don't have a medical background. You could assist them in other ways like helping to manage their clinic in Cambodia for example. They also conduct monthly mobile clinics in Malaysia, and they also organise volunteering trips to Cambodia three to four times a year.
You can apply to be a volunteer here or you could drop them an email at enquiries@hbb.org.my to find more info.
6. Need To Feed The Need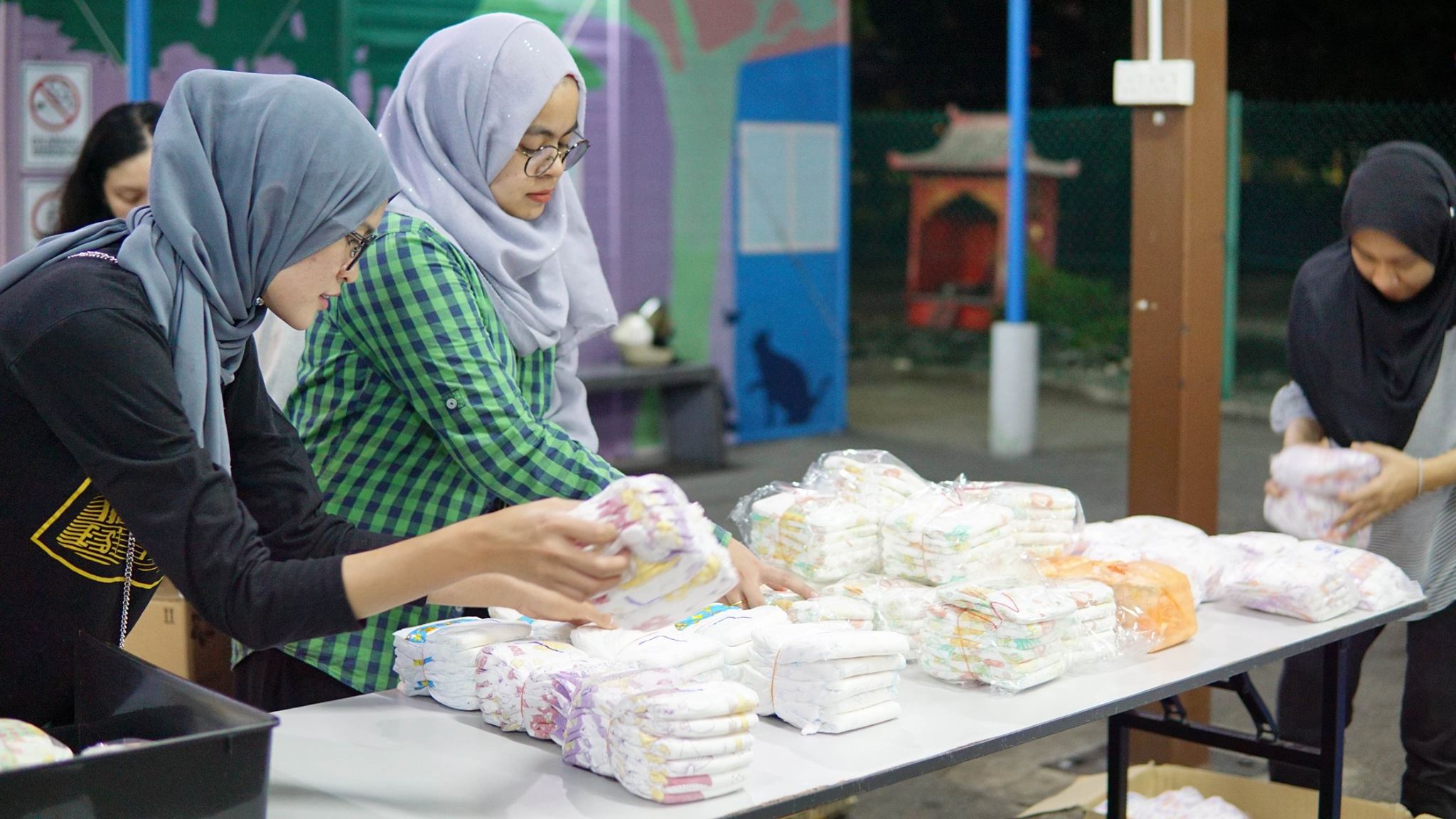 Need To Feed The Need (NFN) is a soup kitchen that operates out of Medan Kasih at Lorong Medan Tuanku 2 every Thursday night. They distribute food and other basic necessities to the homeless and the urban poor in Kuala Lumpur.
They serve approximately 400 patrons with a hot meal along with two side dishes and bottled water every Thursday.
You could  help them distribute food to the homeless on Thursday nights.
They usually post up calls for volunteers on their Instagram page, and interested volunteers have to respond with a comment.
Follow them on their Instagram to stay up to date with their crew calls as well as their efforts.
7. PERTIWI Soup Kitchen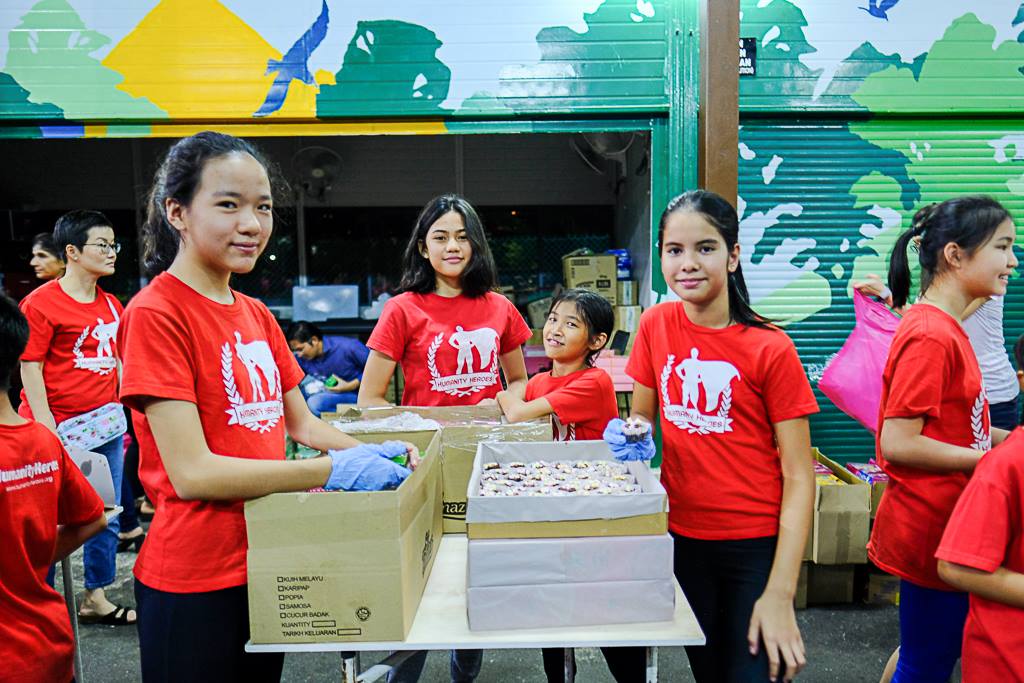 As the name suggests PERTIWI is another  soup kitchen that distributes food every Sunday, Monday, Wednesday and Friday nights. You don't have to register as a volunteer unless you'll be showing up in a big group.
You'll be expected to meet at Medan Tunku Feeding Centre, KL at 9:00 pm. This is where volunteers would be assigned tasks such as handing out meal packs, mixing drinks, helping the runners, etc.
You'll then move on to another distribution point at Anjung Singgah, KL where the procedure would be the same but you'll get to switch to a different task.
They maintain a public FB group that's used to keep people updated about their activities.
You could also read more about the volunteering process here.
8. PAWS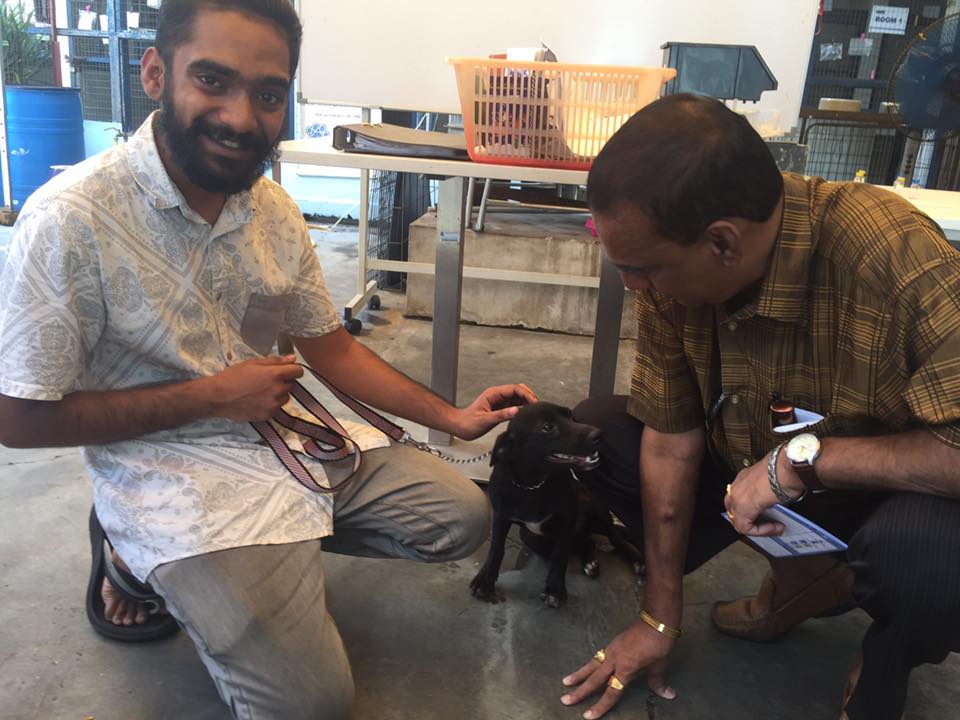 PAWS Animal Welfare Society is a non-profit animal shelter in Petaling Jaya that currently takes care of unwanted dogs and cats by making sure they're vaccinated, dewormed, neutered, and even put up for adoption.
The shelter is entirely funded by donations from the public as well as proceeds from charitable events.
They currently run a program where you could you volunteer and spend time with any animal that you'd like. The shelter will assign specific activities for you if you don't have any mind but you'll be allowed to work independently with your furry friend for the day.
Volunteers are welcome at the facility from 9 am to 4 pm on weekdays, however they have to go through an online process that you can read about here.
It's important to note that these aren't the only organisations that are currently looking for volunteers. There are numerous other enterprises that are actively championing a diverse set of causes.
And it's quite crucial that you find an organisation that you fit in well with so that you can grow, learn and have fun while giving back.
Also On Jireh's Hope: This SE Teams Up With Corporates To Light Up M'sian Villages Still In The Dark
*All images have been sourced from the FB pages & websites of the mentioned organisations. The feature image has been sourced from PAWS FB page.