Many NGOs often rely on donations to fund their daily operations. While some of them may have sponsors, giving back to them is one way you could show your support.
As such here are a few noteworthy NGOs that you could donate to.
1. Kechara Soup Kitchen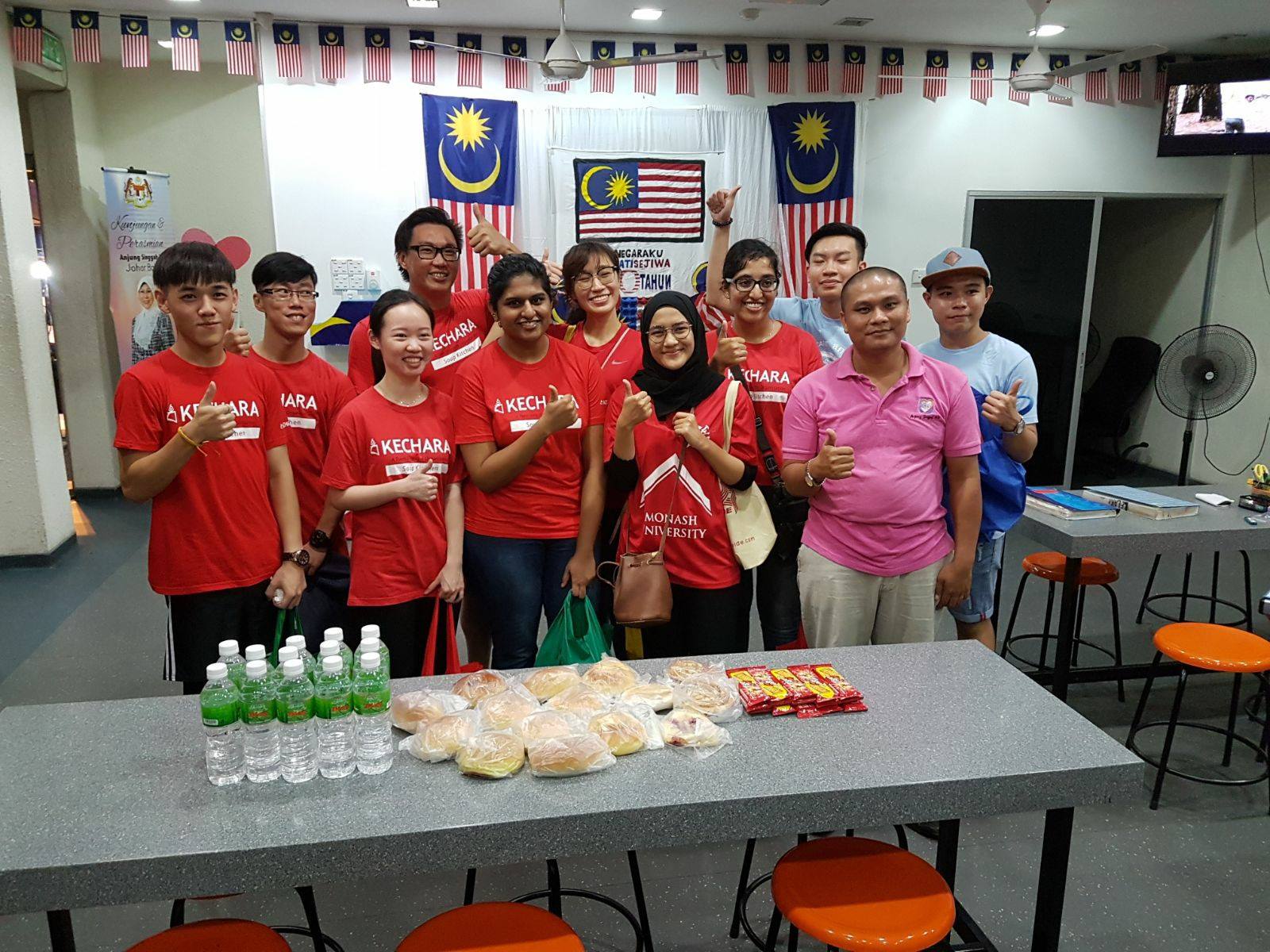 Image Credit: Kechara Soup Kitchen
Kechara  funds all their operations entirely with donations from the public. From soup kitchens to medical care, they are one of Malaysia's most reputable NGOs that works closely with the homeless.
Kechara feeds 2500 homeless individuals on a weekly basis, and they also provide dry provisions to 500 other families as well. With the constant flow of people in need, your funds would definitely be put to good use, and you could also volunteer with them if you'd like.
Find out how you could help here, and you could donate to their cause here. 
2. Generasi Gemilang 
Generasi Gemilang tackles the issue of poverty by making education more accessible for underprivileged children . Their most notable charity program was "Super Sarapan" where they provide a free breakfast to schools with students that come from poorer areas.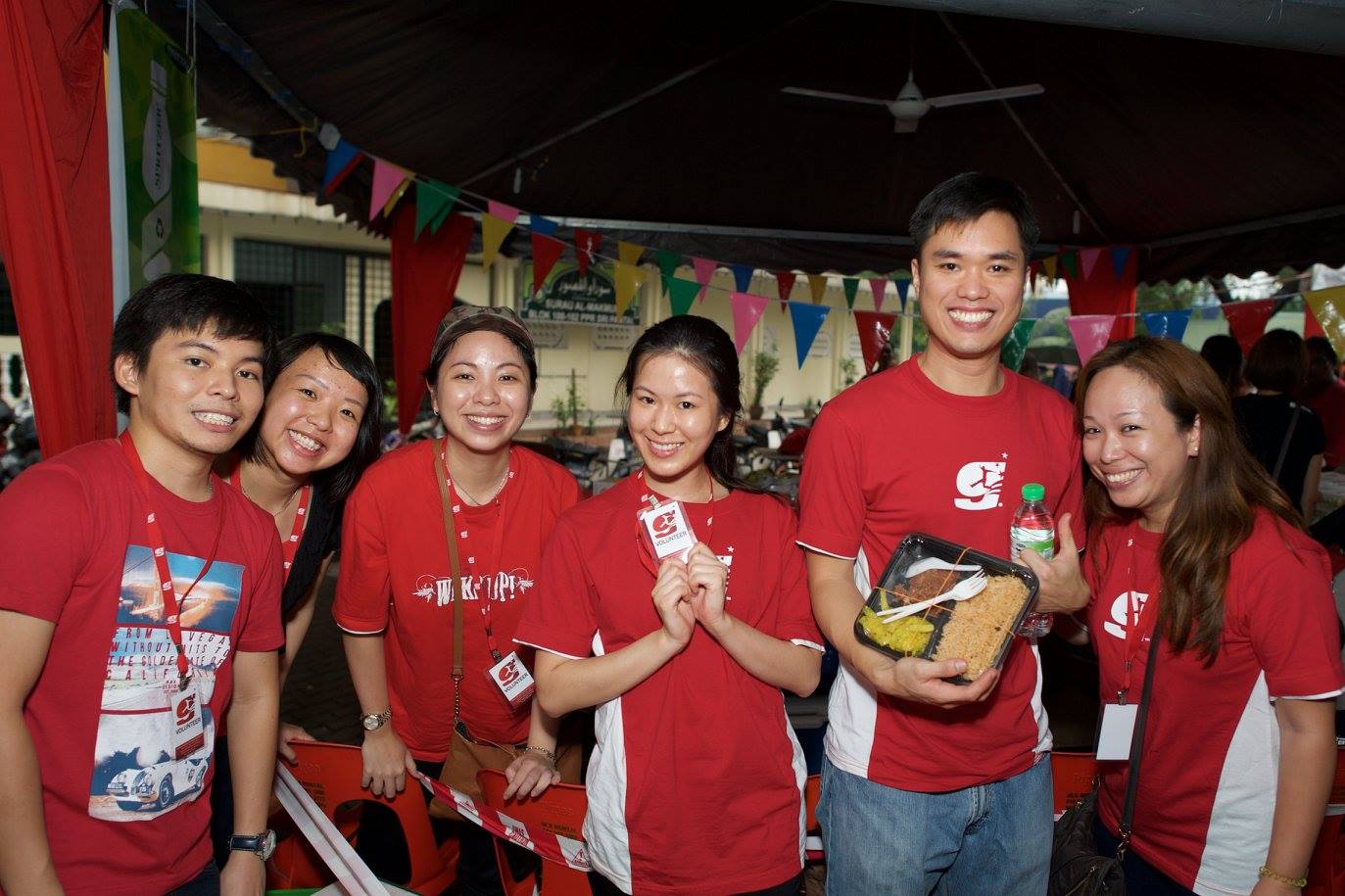 Image Credit: Generasi Gemilang
This initiative boosted attendance and concentration levels among the students.
And 100% of your donations would be channeled towards providing their beneficiaries with basic needs, education and life skills.
Read this link to know more about donating to their cause. 
3. 
SEED Foundation
SEED Foundation Malaysia (Pertubuhan Pembangunan Kebajikan Dan Persekitaran Positif Malaysia) works with the homeless, people with HIV and transgenders.
SEED does its best to improve their quality of life for the marginalised communities that they work with.
This includes giving them access to safe spaces, supporting sustainable livelihoods, and facilitating their access to healthcare services as well.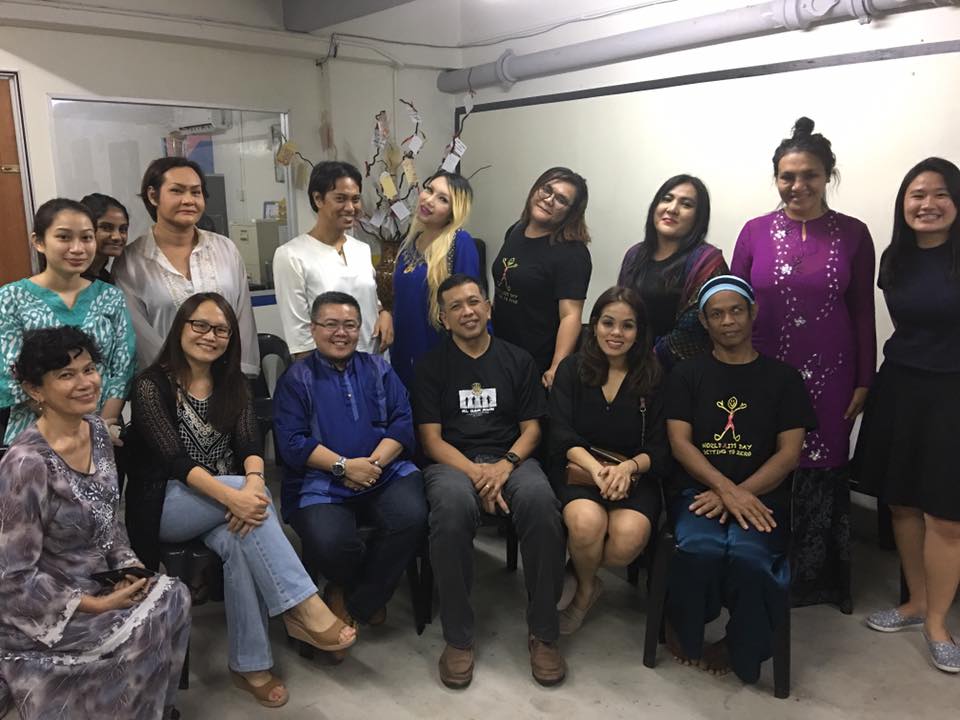 Image Credit: SEED Foundation Malaysia
They even provide homes for the elderly homeless transgender people and equip them with life skills. Ultimately, their mission is to empower those who are socially excluded in Malaysia.
Click here to support the great work that they do. 
Also more on Jireh's Hope: 4 Terrific Ways This NGO Makes Education More Accessible For Underprivileged M'sian Kids
4. Bake With Dignity
Bake With Dignity (BWD) is a social enterprise that equips people with learning disabilities. This includes people with Autism and Down Syndrome. Through baking, they create job opportunities and provide hope for these individuals.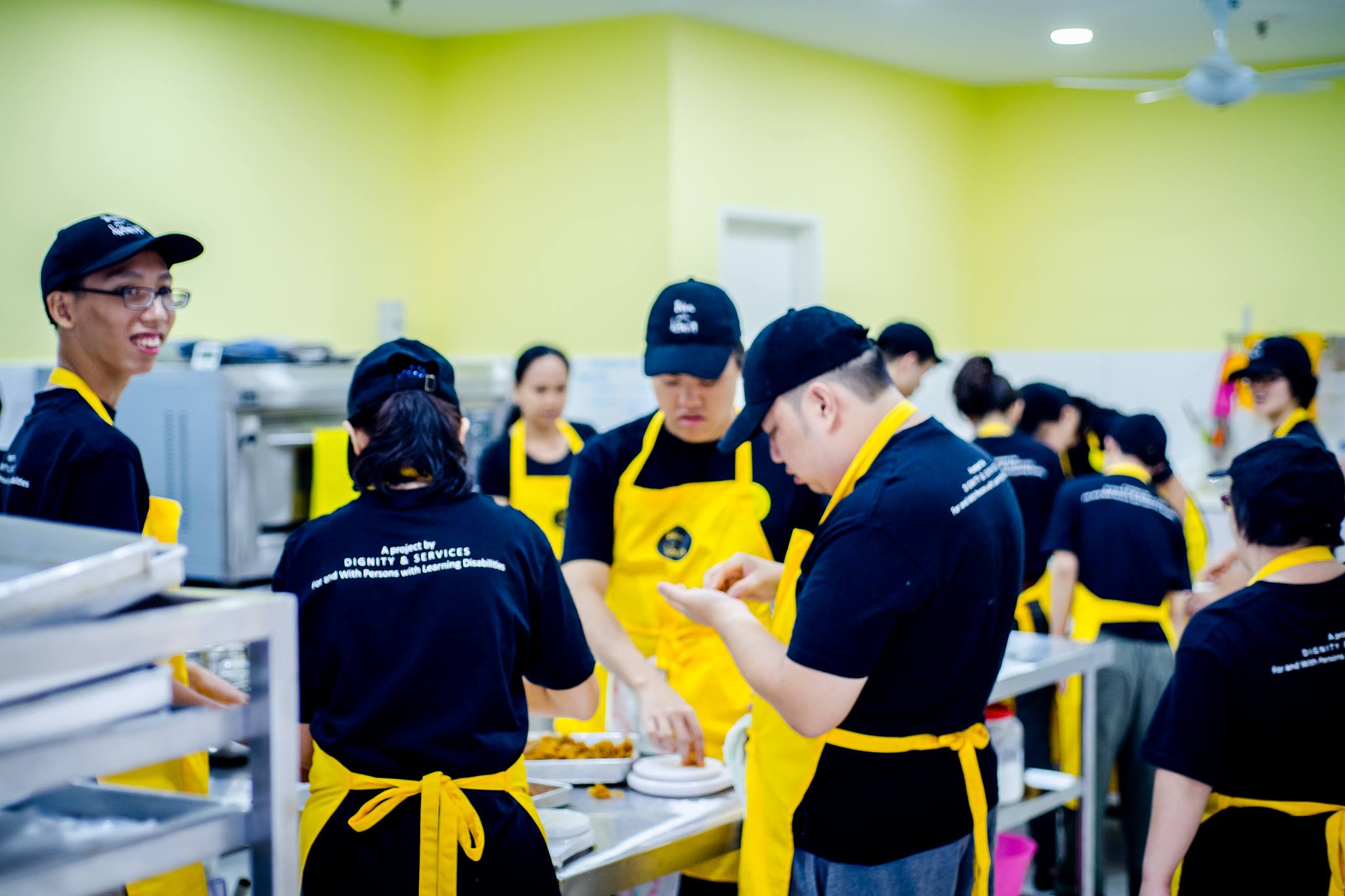 Imaged Credit: Bake With Dignity
BWD ensures that their cakes, bread and cookies don't lack in quality as they believe that their customers should be receiving well-made products.
There's a certain dignity in being able to empower yourself through your work. And BWD hopes to raise the self-worth of these special needs bakers through this program.
Find out more about them here, and you can support their cause by donating here.
5. Desa Amal Jireh
Desa Amal Jireh  strives to provide love, care and shelter for the poor, elderly and orphaned children. At Rumah Faith Learning Centre, they nurture and educate children by equipping them with the skills to take on life's challenges.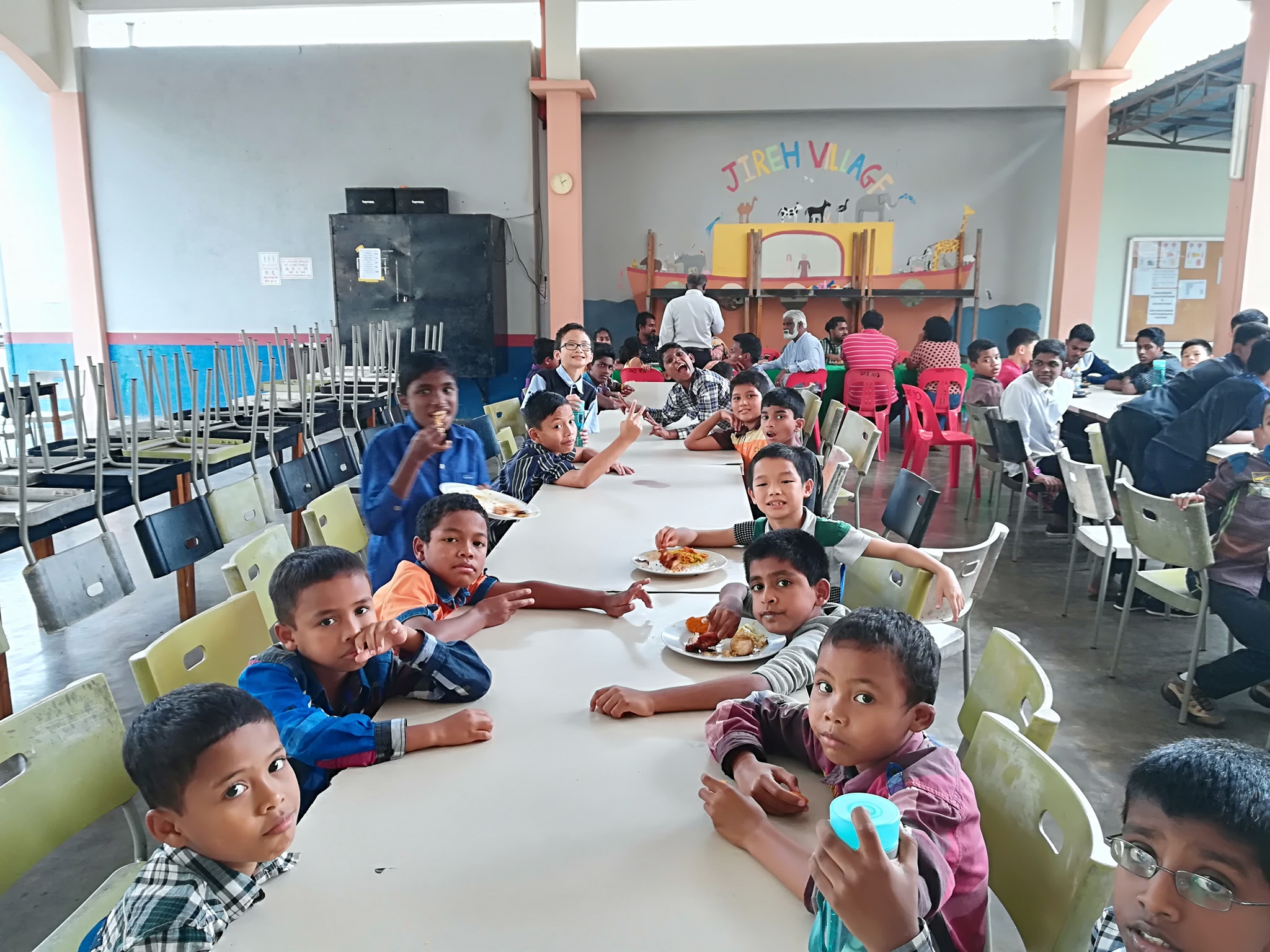 Image Credit: Desa Amal Jireh
They also run Faith Eagle's Nest, a home for poor and destitute elderly citizens. So in order to support the children and run the home, they operate a charity bazaar that sells second hand items.
Find out more about how Desa Amal Jireh could use your support here.
6. Perak Women For Women (PWW)
PWW works to provide a safe space for victims of domestic abuse. These include women and children who have suffered traumatic violence. Right now, they need funding to build a temporary home to provide solace for the victims.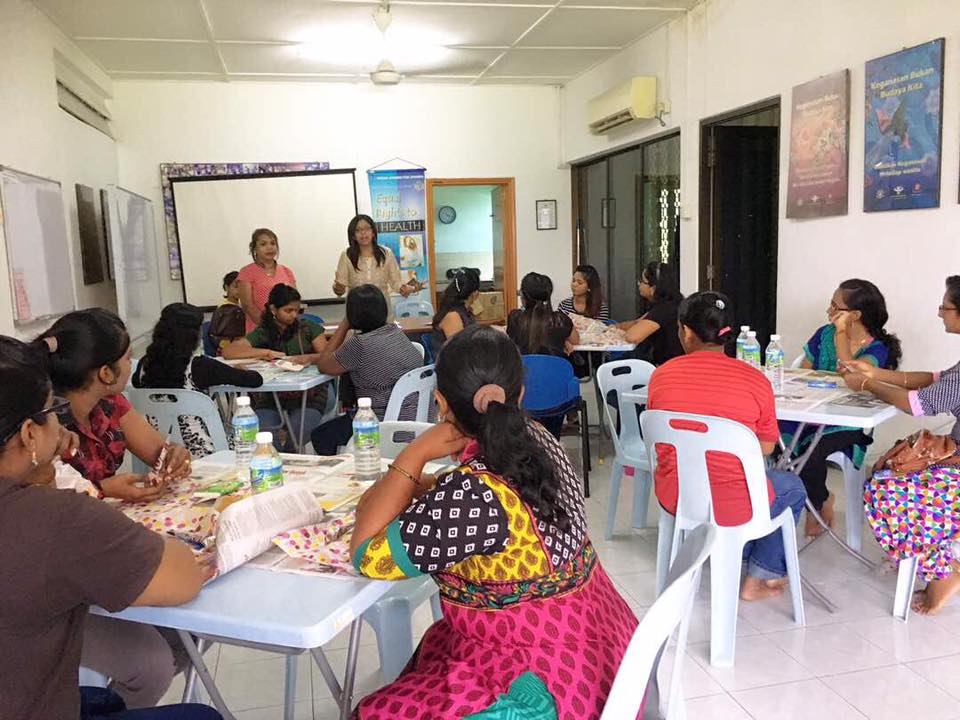 Image Credit: PWW Malaysia
One of PWW's fundamental social outreaches is to create a more balanced gender and social equity for women. They firmly believe that mutual respect is important as we must care for each other's thoughts and feelings.
At this home they provide the survivors with food, accommodation and most importantly, safety. Check out their Facebook page here. Don't forget to donate here too!
7. Malaysian Social Research Institute (MSRI)
MSRI focuses on refugees by providing them with education, health, livelihood and emergency support. Their mission is to improve the lives of displaced people and to empower their communities.
At the same time, MSRI is a humanitarian outreach that seeks to create awareness on the issues refugees face.
At the moment, MSRI really needs support in providing healthcare for refugees. Due to their unrecognised legal status, refugees don't have stable incomes in Malaysia. Therefore, MSRI charges minimal healthcare fees for as low as RM 1.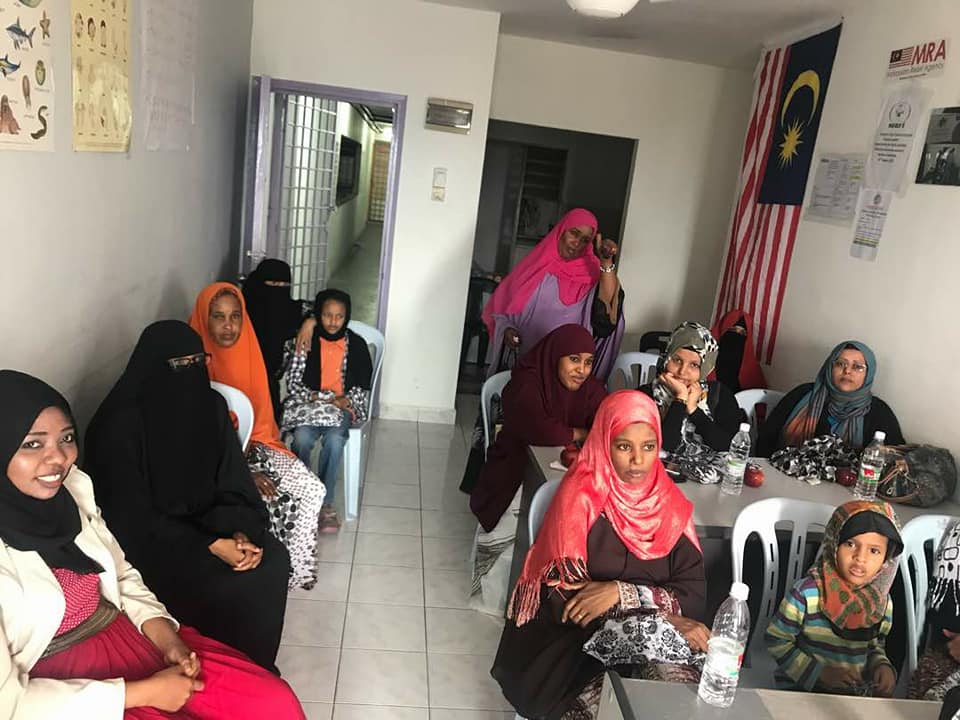 Image Credit: MRSI Facebook
Proceeds will go towards medicine, medical emergency assistance, surgeries healthcare, transportation and logistics, social worker's salaries and more. Click here to know more about their needs and how you can donate.
To quote Mahatma Gandhi "The simplest acts of kindness are by far more powerful then a thousand heads bowing in prayer."
Put your thoughts into action today and watch lives transform. For those who are fortunate, it's always considerate to be mindful of others who need our help.
Also on Jireh's Hope: How This NGO Uses A Data-Driven Approach To Feed 2,500 Homeless M'sians Every Week
Feature Image Credit: Kechara Soup Kitchen