For years, it's been quite tough to quantify the effects of CSR initiatives. How big was the impact? How effective was the CSR campaign? These questions are often hard to answer as they're not easily measurable.
On one hand, companies face great challenges when they begin to integrate CSR initiatives into their operations.
On the other hand, people tend to have little to no faith in CSR initiatives due to stories of poor project execution, mismanagement of funds, and barely any reporting on the impact they have.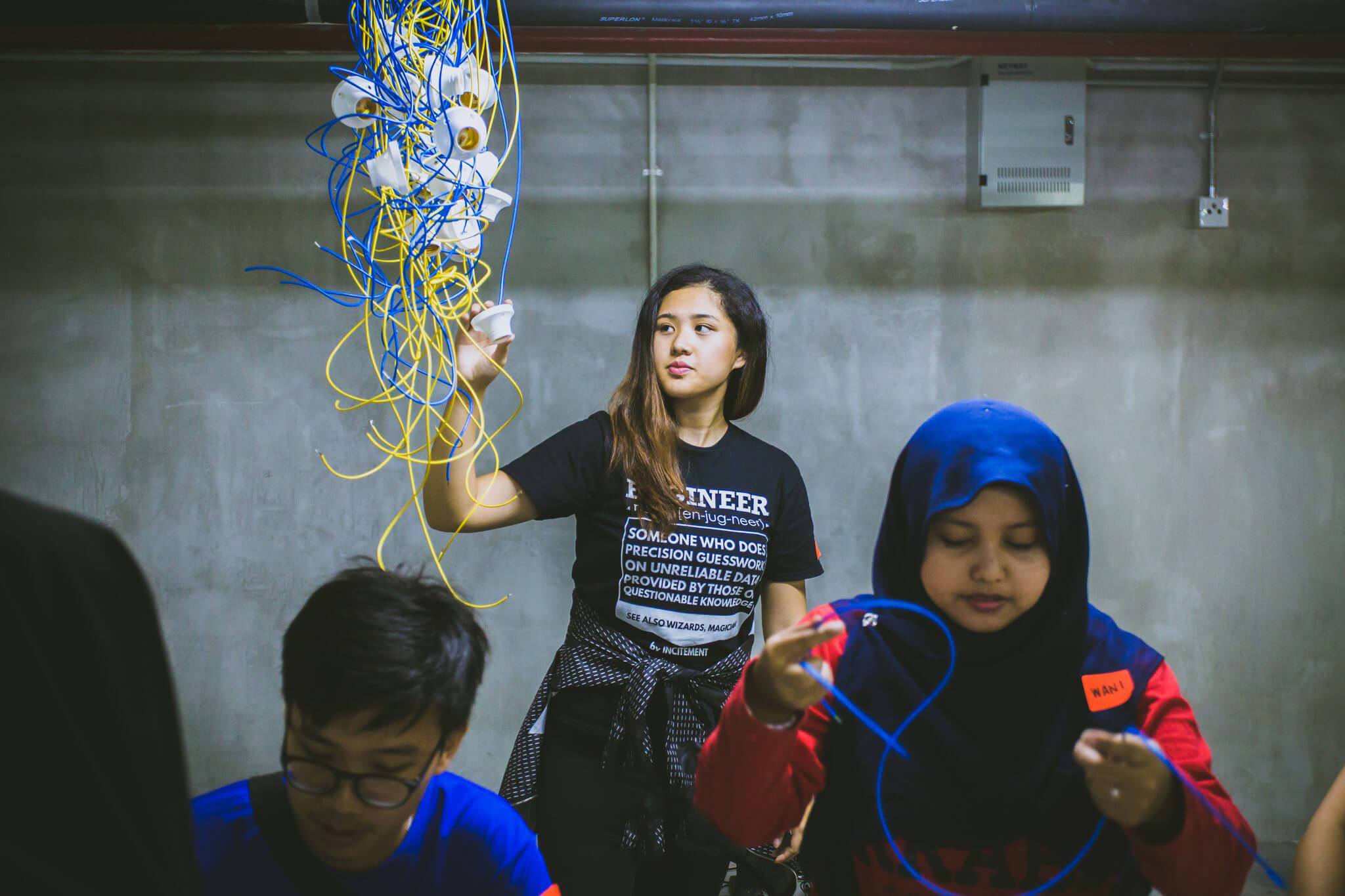 Image Credit: Incitement FB Page
Incitement – a social business that designs and implements CSR initiatives for brands –  is trying to address this crucial issue through their new platform – Inpactor.
Inpactor is a one-stop online platform that hopes to create accountability and transparency for companies, NGOs and volunteers when they engage in CSR.
1. Inpactor connects the Brand, the Cause, and the Volunteer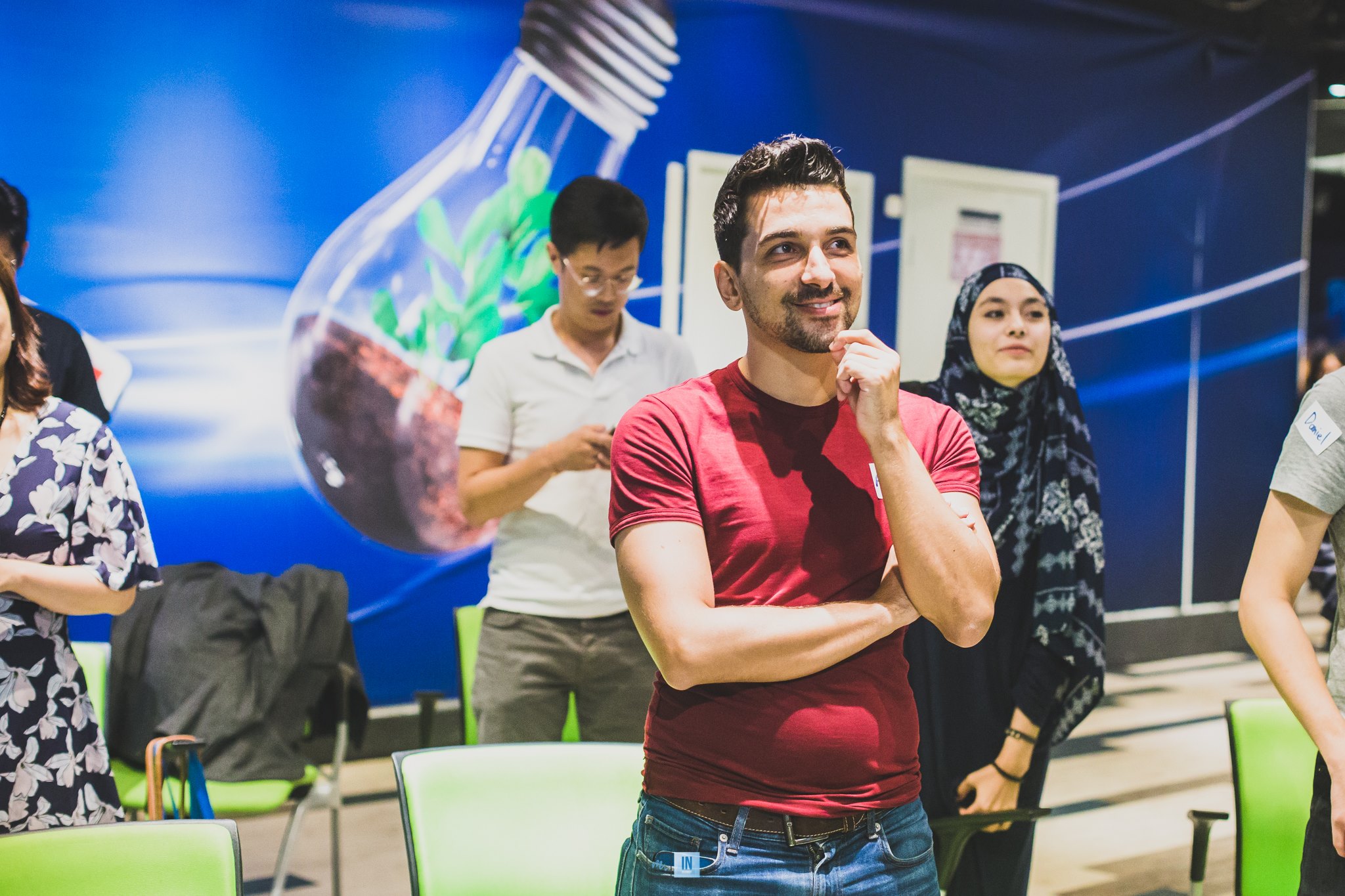 Image Credit: Incitement KL FB Page
Inpactor connects 3 main parties – Brands, Causes and Volunteers.
Brands are companies and organisations that want to invest in a cause.
A Cause is an NGO or a non-profit that's pursuing a social mission. And finally, the Volunteers are individuals the work for a particular NGO or non-profit.
Simple right?
Inpactor in essence, is kinda like Airbnb where Causes can list projects that require funding and volunteers. Then, both the Brands and Volunteers can go through them and pick a project they'd like to work with.
2. Blockchain technology secures it all
Blockchain is the underlying technology that powers Inpactor.
What's that? Simply put, blockchain consists of computers (block) linked by a network (chain). Each computer on this network holds information. The intention behind blockchain is to store this information in a decentralised manner.
For example, Google Docs uses blockchain. Everyone has access to the document and can simultaneously edit it. Thus, activities are transparent and hard to corrupt.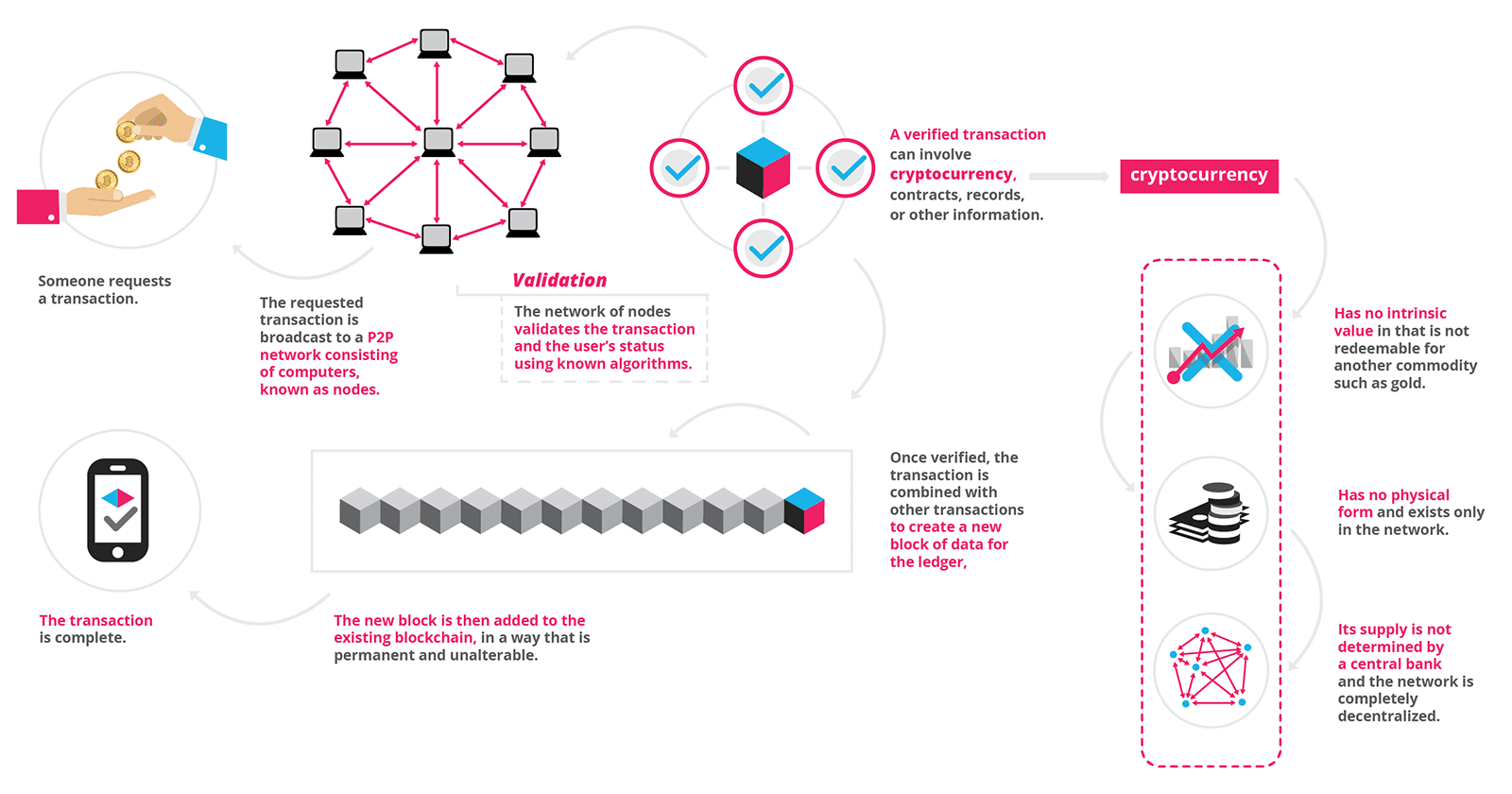 Image Credit: Block Geeks
Under the hood, blockchain also helps power Inpactor's cryptocurrency called CSR Tokens. When someone requests a transaction, the request has to be verified by all computers (nodes) in the network. All nodes have to be in agreement.
Therefore, hacking any one computer breaches the system, and it results in an unsuccessful transaction. From a high level, this ensures that transactions remain transparent.
3. Inpactor uses CSR Tokens to solve 5 key humanitarian challenges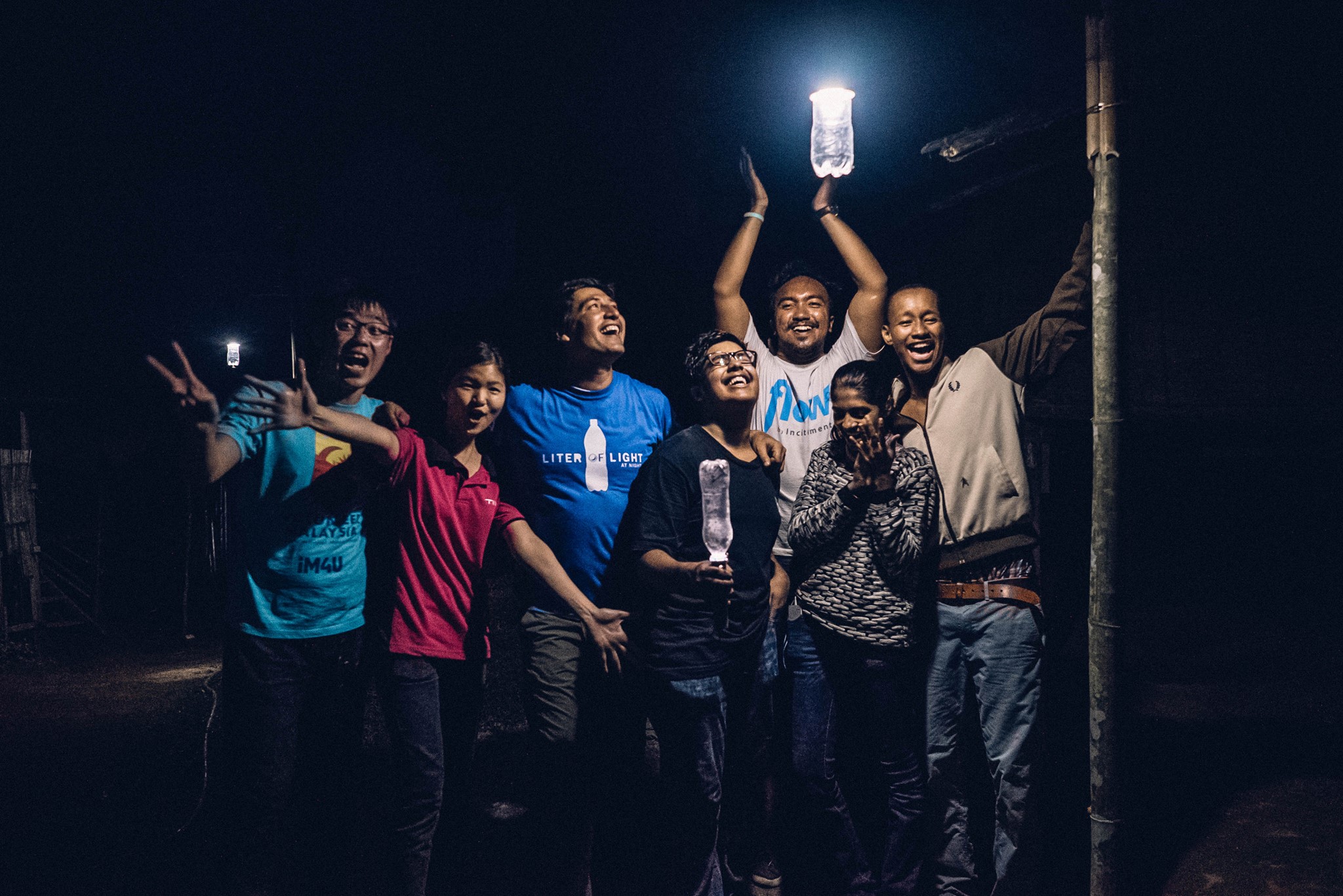 Image Credit: Incitement KL FB Page
Like every industry, Inpactor hopes to address 5 main challenges in the humanitarian industry namely, Transparency, Reliability, Reporting, ROI on CSR, and Governance.
Inpactor would be using 2 types of CSR Tokens – CSRi and CSRm –  to solve these issues.
CSRi is only used internally within Inpactor, while CSRm can also be used externally. By converting funds into stable CSRi, Inpactor is able to track the funds until it reaches the Cause. This upholds Financial Transparency.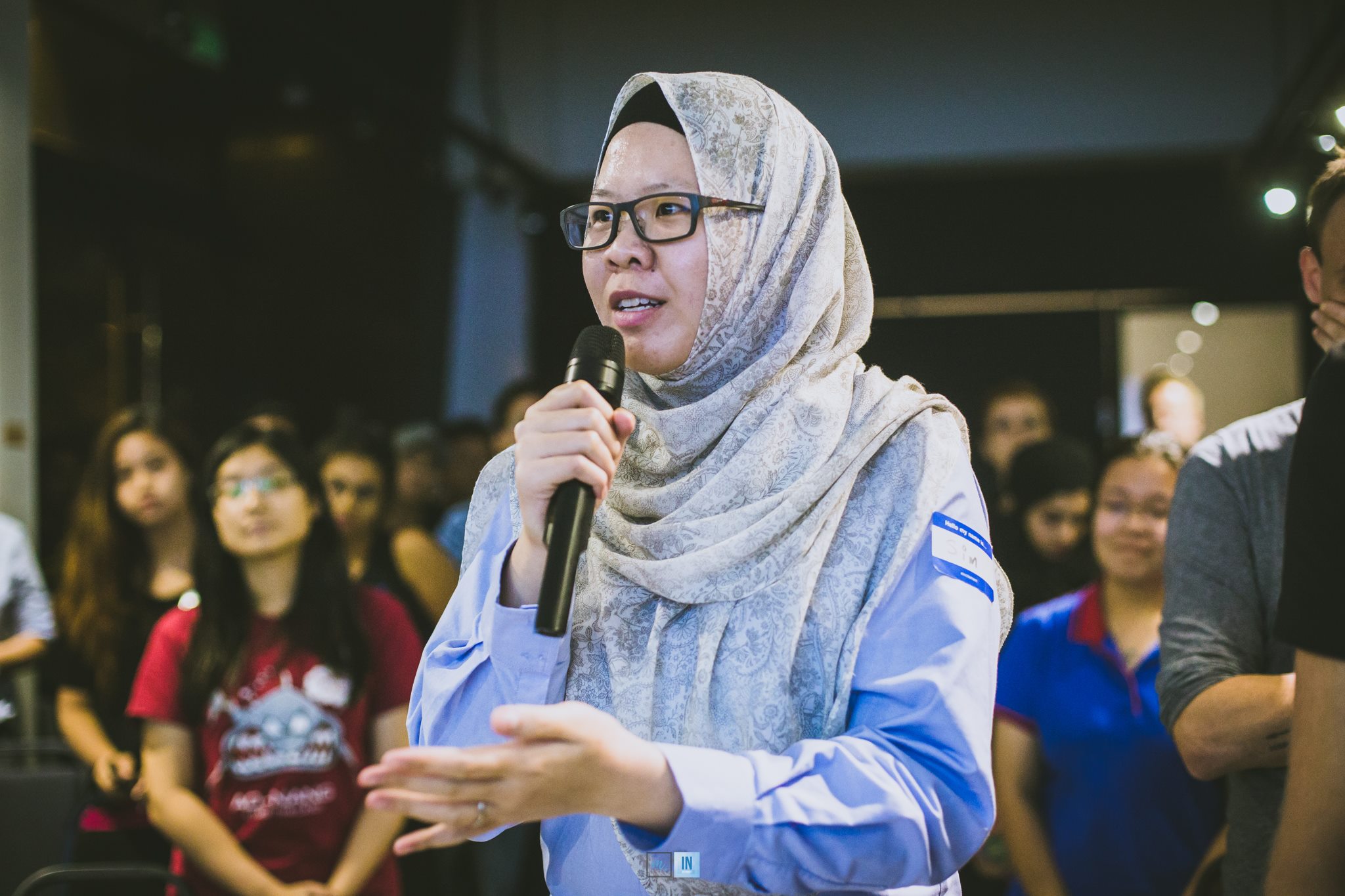 Image Credit: Incitement KL FB Page
Secondly, CSRi guarantees Reliability. Causes are required to provide a detailed project breakdown before publishing a project. Based on these details, Inpactor then generates a Smart Contract to distribute the funds as specified.
Thirdly, CSRi increases the accuracy of Impact Reporting. Inpactor generates the campaign's Proof of Impact report that's validated by Brands and Volunteers.
With CSRm, this token is tradable on the market for profit. Brands can spend their CSRm on Inpactor's advertising platform that further provides an ROI on CSR.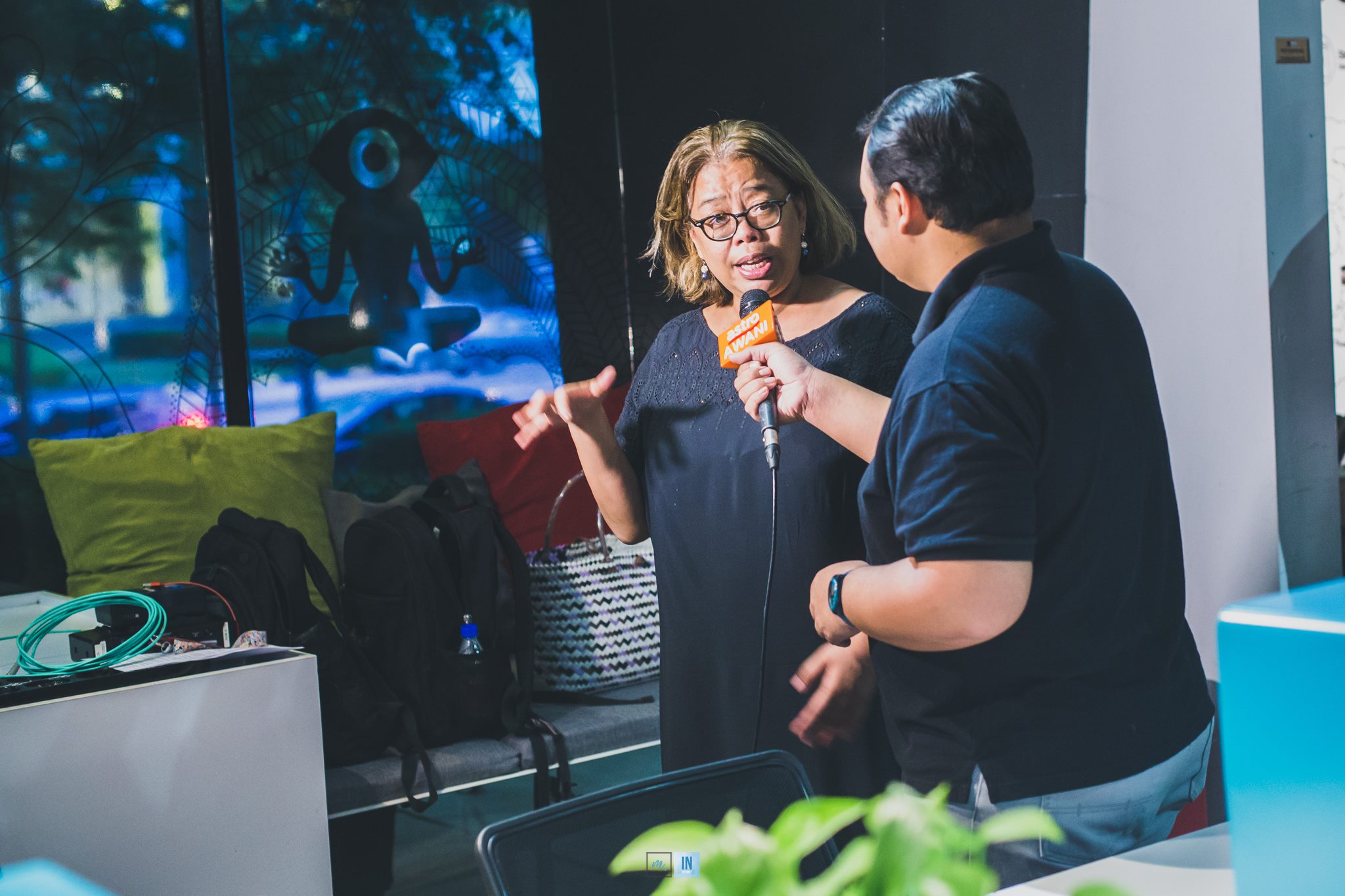 Image Credit: Incitement KL FB Page
Finally, CSRm grants token holders voting rights so you have a say in projects and issues.
This hopes to solve the issues of Governance. Therefore, CSRi and CSRm ensures that funds are utilised properly. Once converted into fiat, CSRi is destroyed as it's no longer redeemable.
Also on Jireh's Hope: What This M'sian SE Would Do For Refugees If They Bag Chivas Venture's USD$1M Prize Money
4. Inpactor also levels the playing field for vendors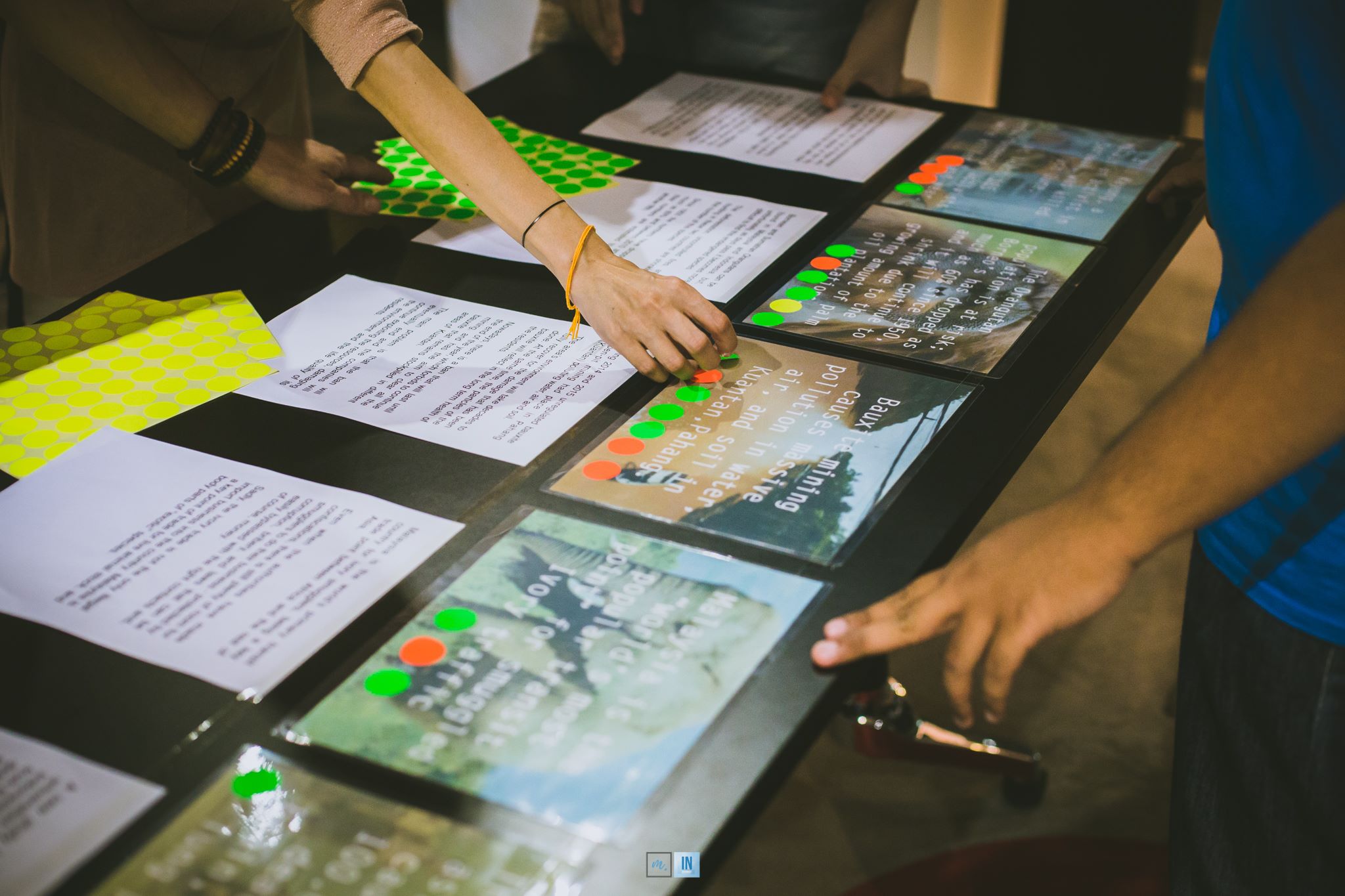 Image Credit: Incitement KL FB Page
Inpactor also integrates vendors into the ecosystem by allowing them to compete for purchase orders (POs) based on the platform's listings.
This levels the playing field for vendors competing for tenders. And causes get to work with vendors that've the highest probability of meeting their needs.
Inpactor would also manage the transactions between the causes and the vendors, thus ensuring proper transparency.
5. Here's how it all comes together...
Inpactor address challenges in these 4 stages: Recruitment, Funding, Execution, and Completion.  Here's how it works.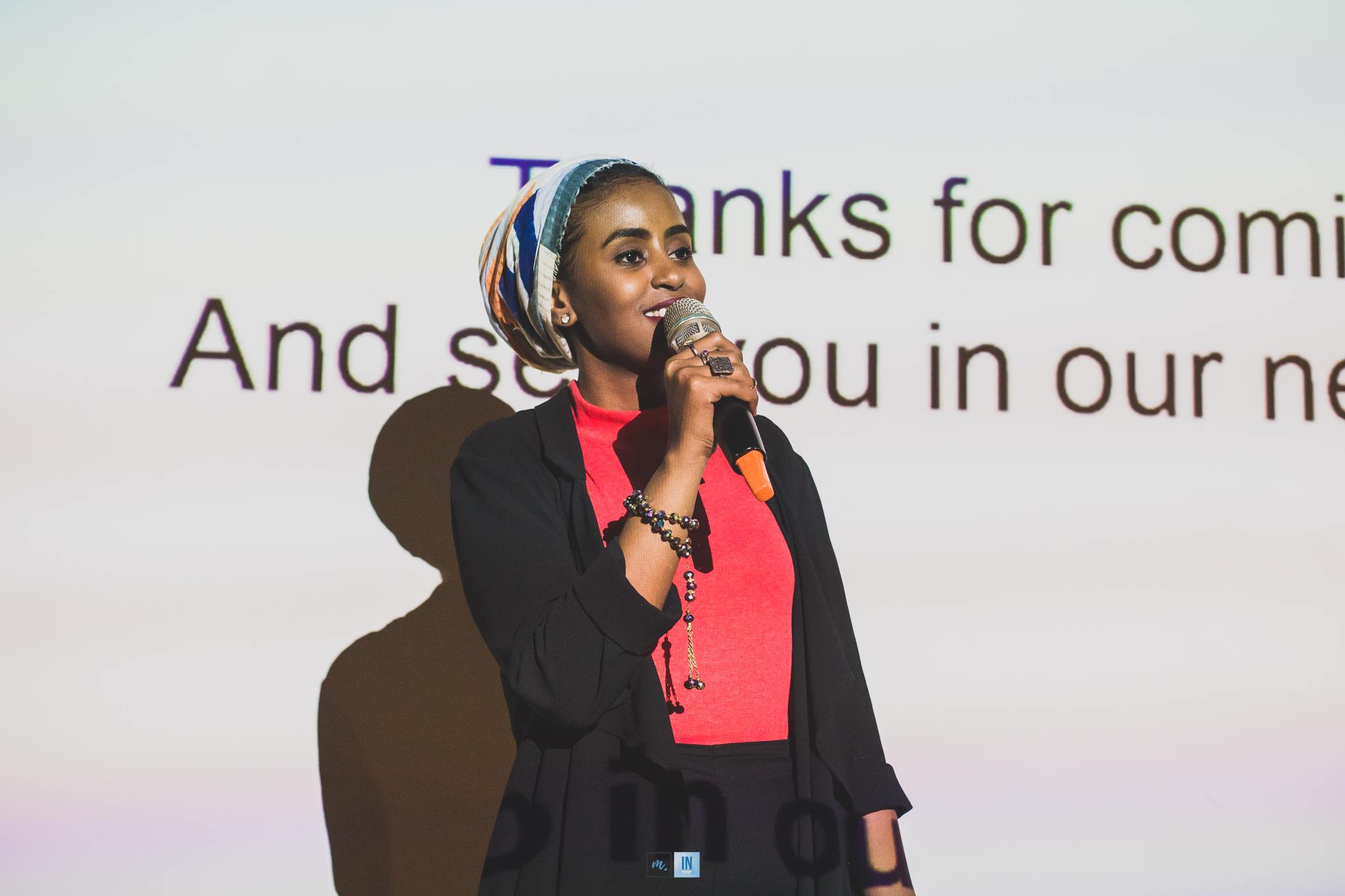 Image Credit: Incitement KL FB Page
The Recruitment Phase starts when the Cause creates a Project. Once the Cause publishes the Project, Brands and Volunteers find a Project on Inpactor. At the same time, a Purchase Order is published on the Vendor network according to the budget's breakdown.
Once assessed, Brands apply to to fund a Project, Volunteers apply to volunteer, and Vendors apply for POs. The Cause then reviews applications and approves suitable parties.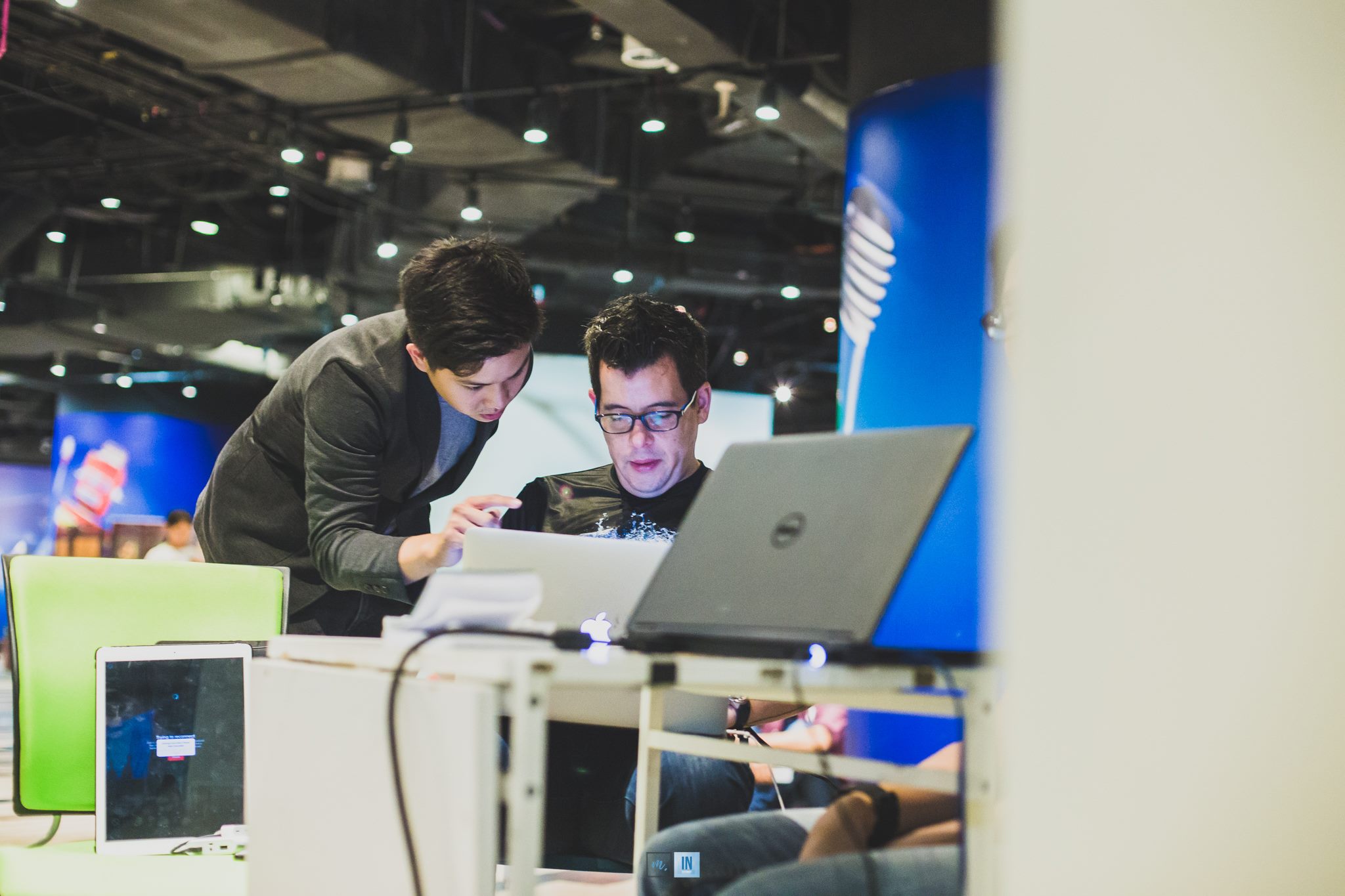 Image Credit: Incitement KL FB Page
In the Funding Phase, the project is listed on the Brand's and Volunteer's profiles. Now, Brands deliver funds, Volunteers are recruited, and Vendors are confirmed for the Project.
Once Inpactor receives funds from Brand, funds are converted into CSRi tokens to ensure transparency.
Next, a Smart Contract is generated when CSRi is distributed accordingly. The Cause receives CSRi Project Base Fee that can be converted into fiat, while Vendors receive CSRi for POs.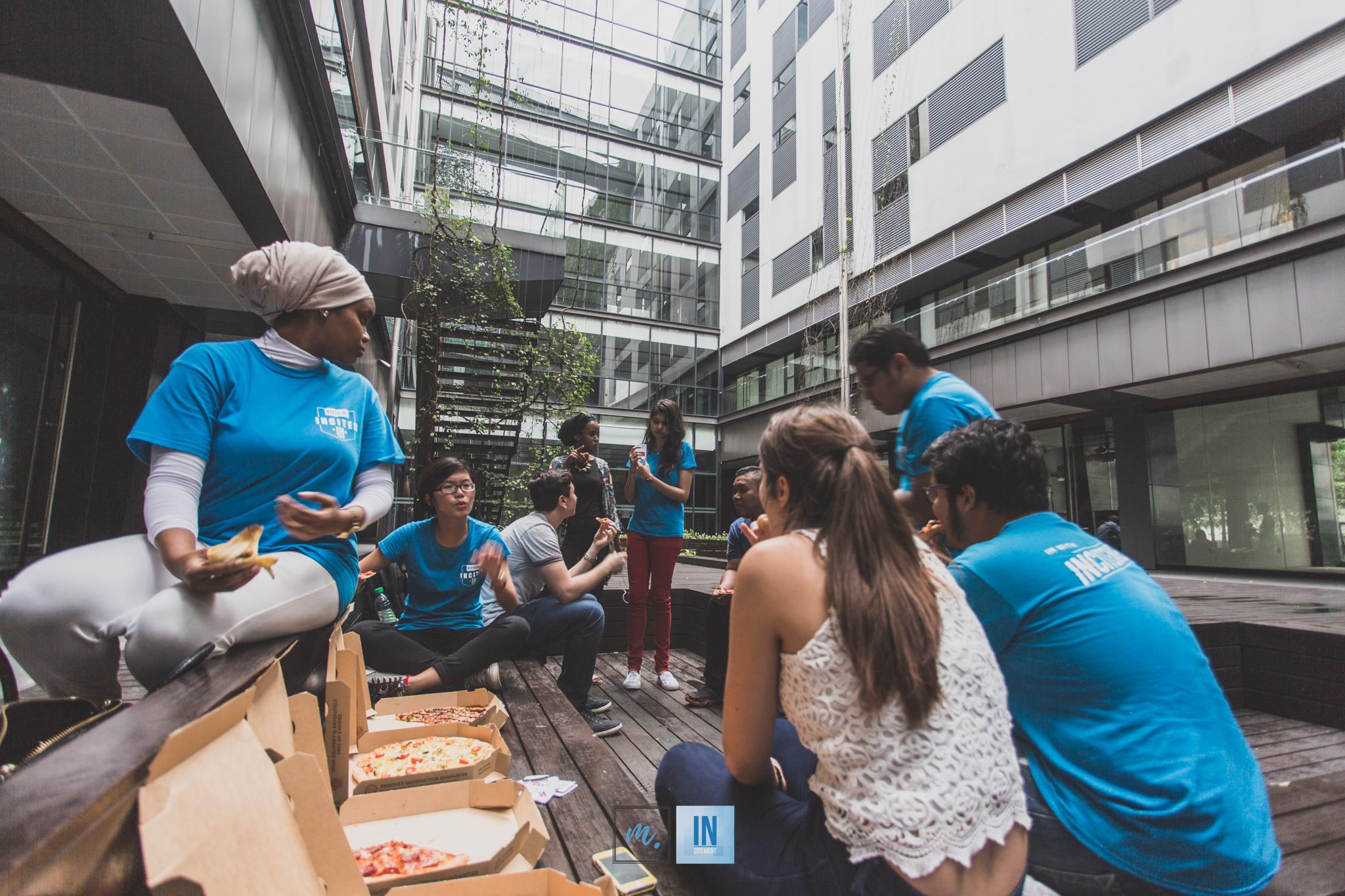 Image Credit: Incitement KL FB Page
In Execution Phase, Vendors delivers the goods and services. Once the Cause confirms the Delivery Order, Vendors convert CSRi into fiat within Inpactor's platform. The Cause then allocates tasks to Volunteers and executes the Project.
Finally in the Completion Phase, the Cause is required to publish an Impact Report.
How successful was the Project? Completed Projects are listed on everyone's profile.
Now, Brands and Volunteers must vote "Yes/No" on whether the Project was truly impactful. If the majority votes "Yes", the Cause receives CSRi performance fees. If not, balance CSRi funds are returned to Brands and the Cause won't receive any performance fees.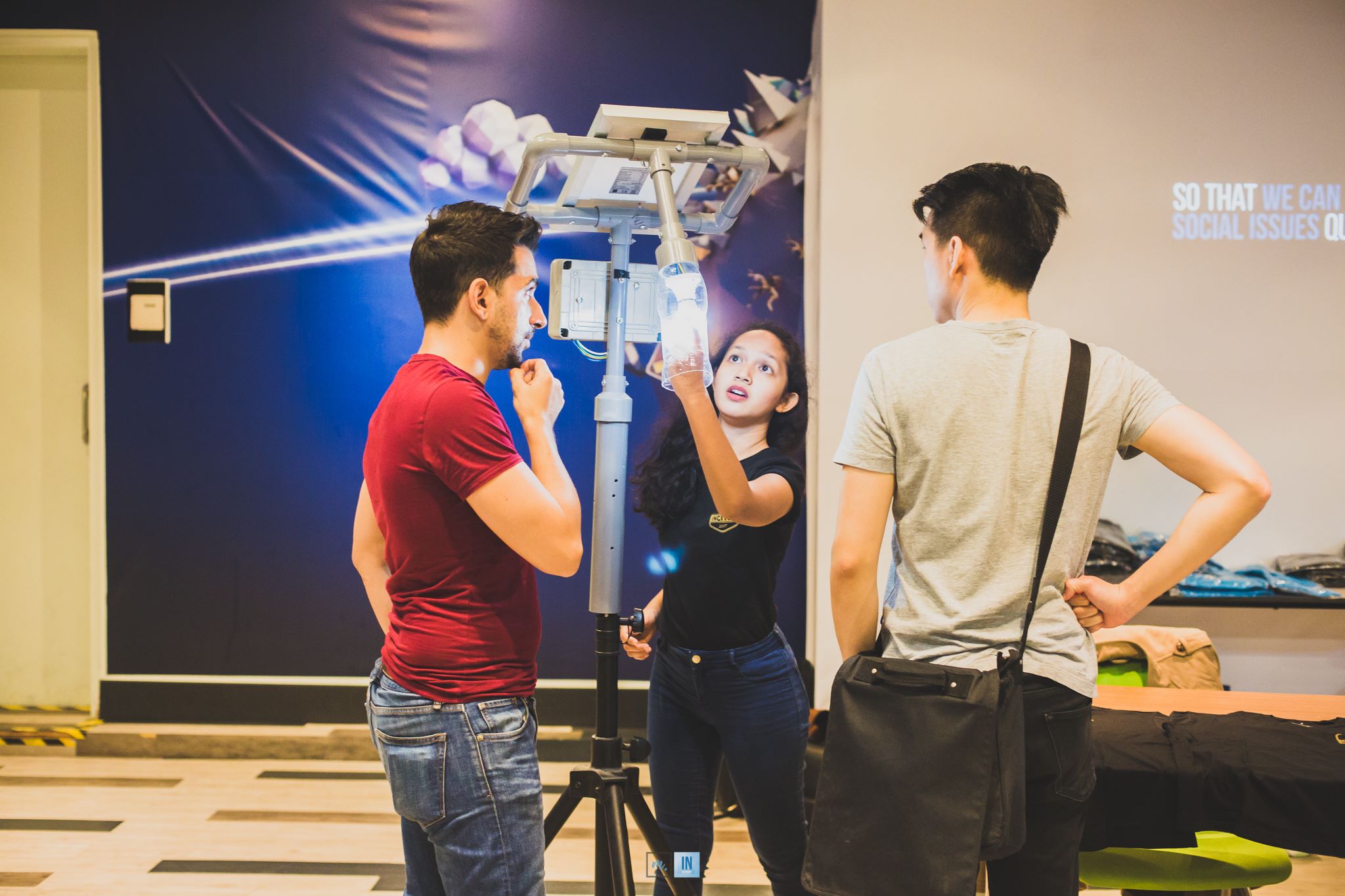 Image Credit: Incitement KL FB Page
Volunteers also receive CSRi incentives to reward and encourage participation. Now, all CSRi tokens can be converted into fiat. Once Project is fully completed, any remaining CSRi from the Project is destroyed.
6. Inpactor hopes to streamline the entire process and make it more transparent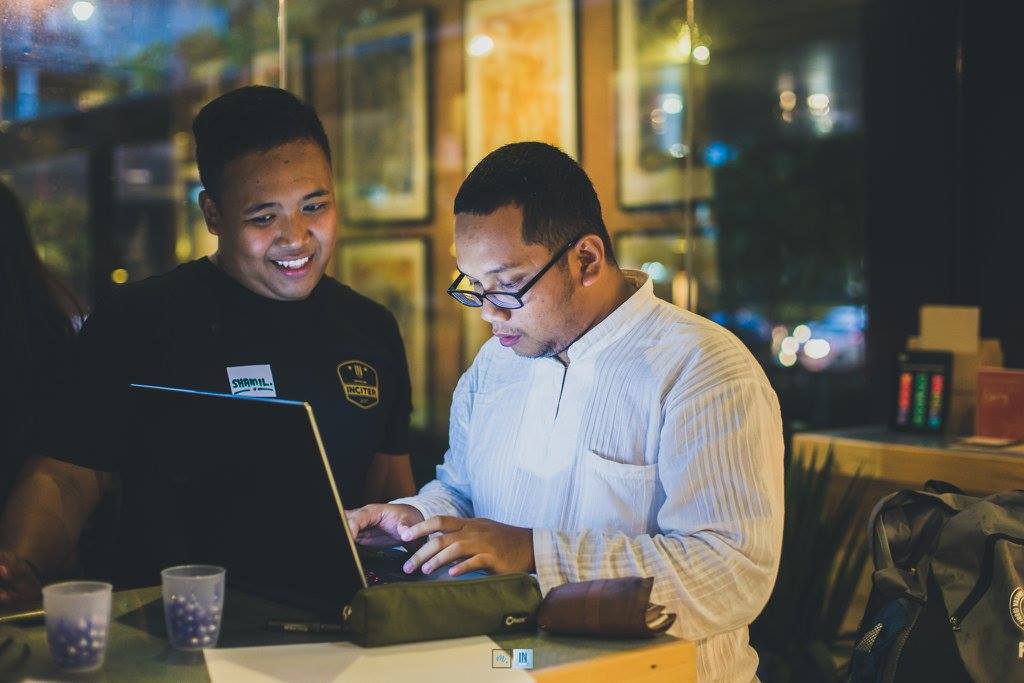 Image Credit: Incitement KL FB Page
Inpactor truly hopes to create a positive impact on the world by making CSR more attractive and practical for businesses.
Funds are kept secure to prevent mismanagement and the process is streamlined to make life easier for everyone.
So keep an eye out for Inpactor's launch this year if you're interested in helping out NGOs in a measurable impactful way.
You can follow their Facebook page here for more developments. You can also read their paper to learn more about Inpactor.
Also on Jireh's Hope: Find Out How This Deaf Band Plays To The Rhythm At YMCA's 4-Hour Immersive Experience
*Feature Image Credit: Incitement FB Page