You fire up your terminal. You type in the command git status, and you notice you're on the wrong branch. A quick checkout and you can start typing away in your favourite text editor.
Regardless of how fancy your job title is, one thing is very certain. You know how to code.
More importantly, you're a problem solver.
And you'll have an opportunity to channel your passion, expertise and abilities towards making the Earth's waters, aquaculture, and fisheries more sustainable and equitable.
Fish + Hackathon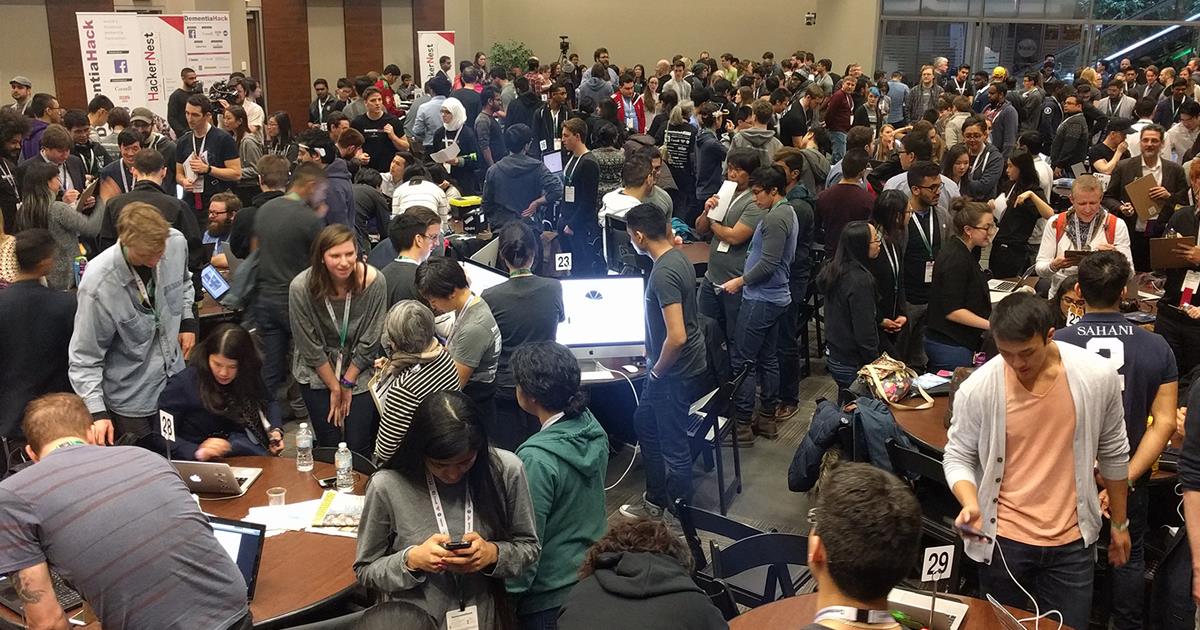 Fishackathon was first launched by the U.S Department of State back in 2014 with the intention of tackling fishery related issues through technology.
Fishackathon is a two day – you guessed it – hackathon that'll be held at MaGIC on the 10th and 11th Feb.
It's being organised by HackerNest, a company that produces cause-based hackathons, and it's also being sponsored by the likes of Grab, 1337 Ventures, Photobook Malaysia, SeekAsia, Doof and MaGIC.
"From a global perspective, we are also partnering with organisations such as World Ocean Council, WWF, World Animal Protection, Ocean Unite and many more, which are supporting us in this Fishackathon event," added Mindy Wong, one of the organisers of Fishackathon KL.
Fishackathon has two stages whereby your team would first compete with others locally, and then the winner would be selected to compete with other teams globally.
Your team has to present your solution to a panel of local judges that includes a Tech Expert from SEEKAsia, a Venture Capitalist from 1337 Ventures and an officer from the US embassy of Kuala Lumpur.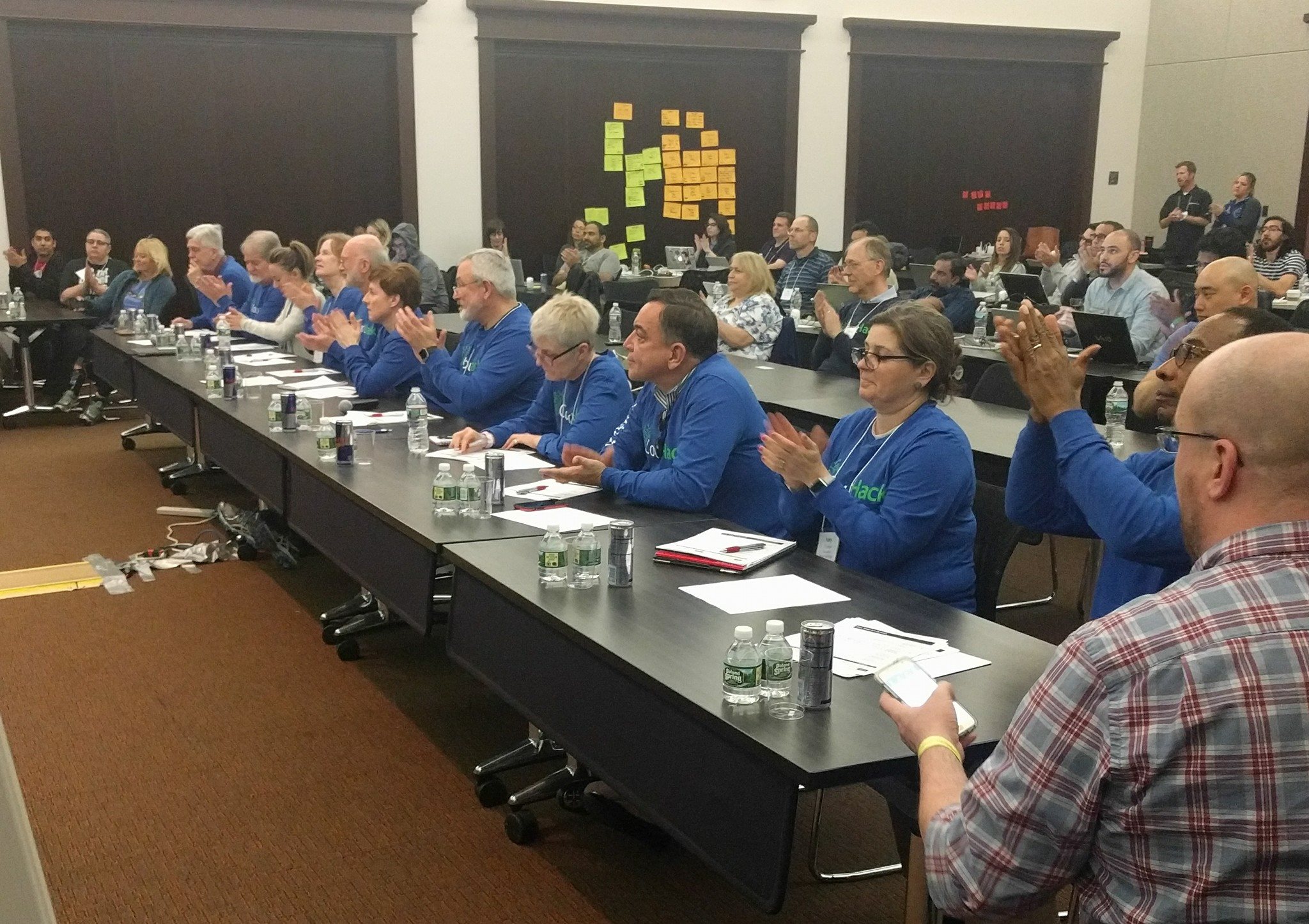 "With this mix of judges, it would enable the judging considerations to be done in a holistic manner," Mindy mentioned.  "For the global competition, HackerNest invited members of Fishackathon's global sponsors to be the judges who have the same breadth of expertise."
At the fishackathon you'll be expected to work on any one of the three challenge sets.
1. Sustainability 
Finding a sustainable solution could be key in tackling issues like overfishing, pollution and other factors that threaten marine life. As such your solution has to assist fishermen and agencies to use their resources sparingly and efficiently.
Also On Jireh's Hope: Kickstart Your 2018 On A High Note By Volunteering At These 8 Malaysian NGOs
2. Enforcement
You could develop tools that agencies could use to tackle issues like worker exploitation on small scale fishing vessels or to help them better secure regions and certain species of fish from illegal activities.

3. Marketplace
You could make the entire supply chain more transparent by equipping firms and consumers with real time data about the prices and the activities involved in acquiring the fish. This would empower firms to make more wiser, safer and more environmental conscious decisions as it relates to the issue.
You can read further about the challenge sets here.
So What's In It For You?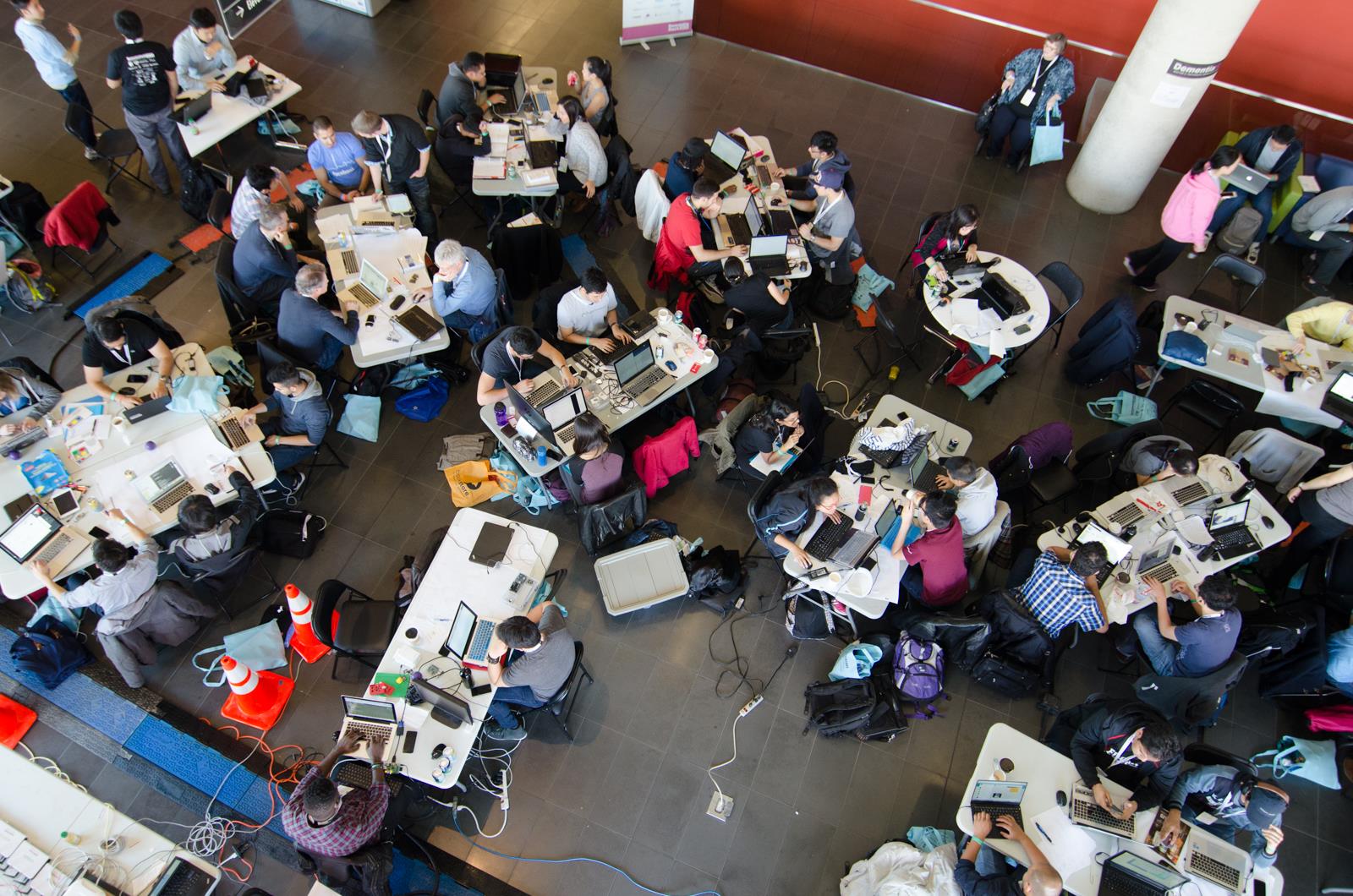 For starters, you could get your hands on a limited special edition Fishackathon goodie bag by simply signing up before everyone else.
The local winners will be receiving prizes that are worth up to RM9000. This includes gift cards from PhotoBook, a 3 days stay near Gold Coast Sepang, as well as a 5 days Data Science course.
As a local winner you'll automatically get to compete at the global level where you stand the chance of winning the Global Grand Prize. This would further help you to take your product to a larger market. You'll also receive a scholarship to a leading startup accelerator and you'll also be mentored by the team at Maverick 1000.
However if it so happens on the day, that your team comes up with a really cool solution but you guys don't end up winning, fret not.
Your team could still end up being selected to participate in 1337 Ventures' Accelerator program where you'll get to implement your idea once it's been incubated.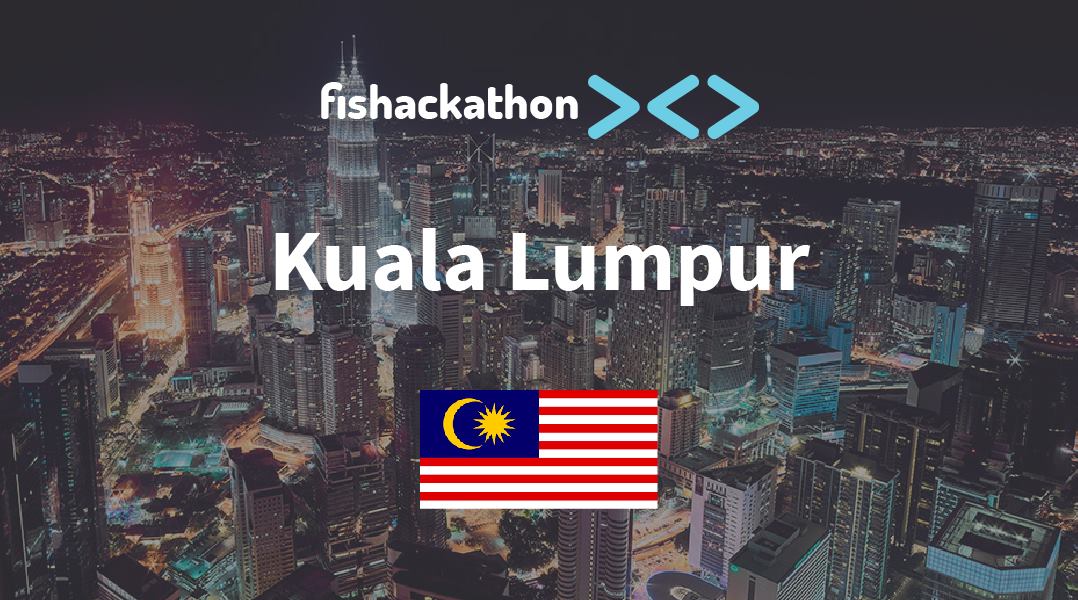 Hackathons are a great way to explore your creativity and to implement your skills within a short period of time. You'll be surrounded by other creatives who are all driven and motivated to come up with an effective solution.
This contagious vibe would enable you to channel your creative energy, and together with your team you'll develop something really cool and innovative.
Fishackathon would also be a great way to meet other developers, designers and innovators, and you'll get a slight taste of the budding tech scene in KL.
The Fishackathon would be held on the 10th & 11th Feb at MaGIC Cyberjaya. The tickets are priced at RM20 for students and RM55 for everyone else.  
You could sign up for the Fishackathon here, and you could end up building a sustainable and effective tool that could affect marine life all over the world.
Share this article on FB (make sure it's public) with the hashtag #JHxFishackathon and stand a chance to win a FREE ticket for the Fishackathon.
Also On Jireh's Hope: Why This SE Teaches Disadvantaged Kids This One Key Principle About Money
* All the images in this article have been sourced from HackerNest's FB Page.