You want to have a positive difference on the community around you. But how do you get started?
Where do you go to fund your cause? How do you scale your project to impact a much larger group?
These are just some of the issues that MaGIC would be tackling on their full-day event aptly named Impact Day on the 8th February, 2018.
This event exclusively focuses on the needs of impact driven enterprises, and the social service sector at large, making it the "place to be" for anyone that is interested in championing a social cause.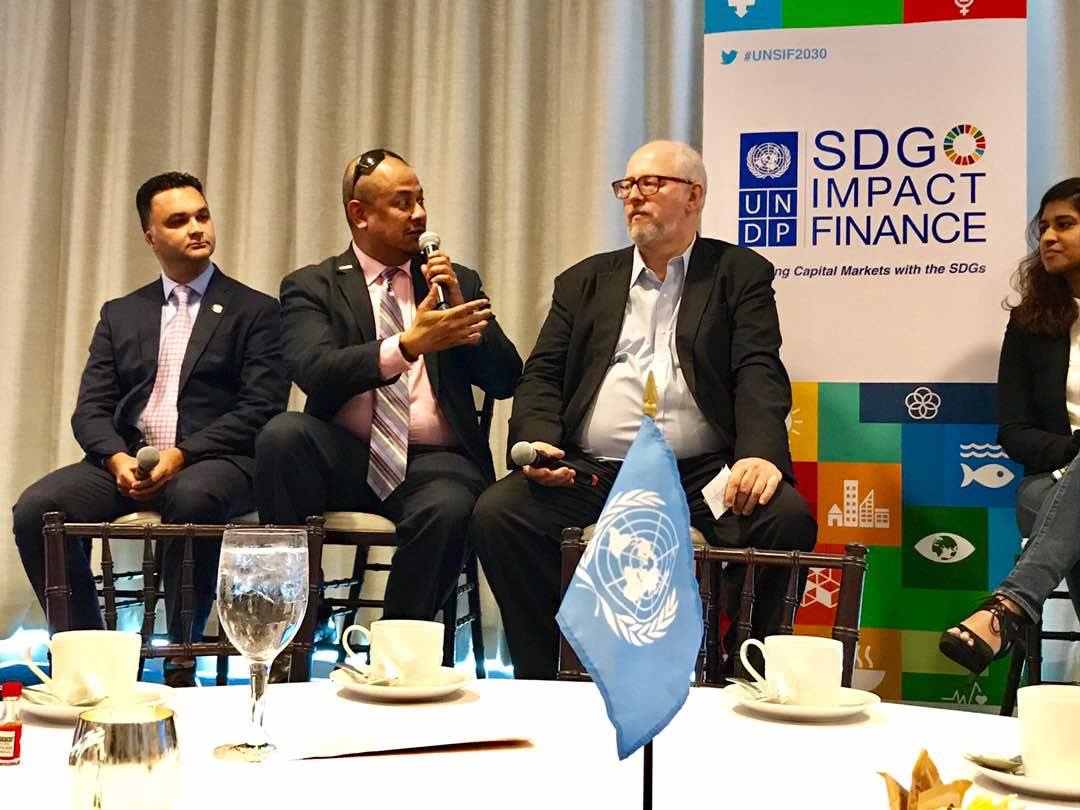 Image Credit: MaGIC's FB Page
Additionally the event also offers impact-centric talks, demos, and consultation sessions for people that work with corporates, SMEs as well as entrepreneurs.
This is supposed to help bridge the gap between the private and public sector, and to also help increase collaborative efforts between corporates and impact driven enterprises.
Impact driven enterprises (IDE) are essentially entities – either social enterprises or NGOs – that have a positive social impact, and have been accredited by MaGIC. You can read more about IDEs and the accreditation process here.
Also On Jireh's Hope: How You Could Uplift M'sians In Need By Donating Your Old Clothes To These 8 NGOs
Impact Day offers 4 specialised and streamlined tracks that you could participate in if you'd like to have a positive social impact regardless of your designation.
1. NGO Track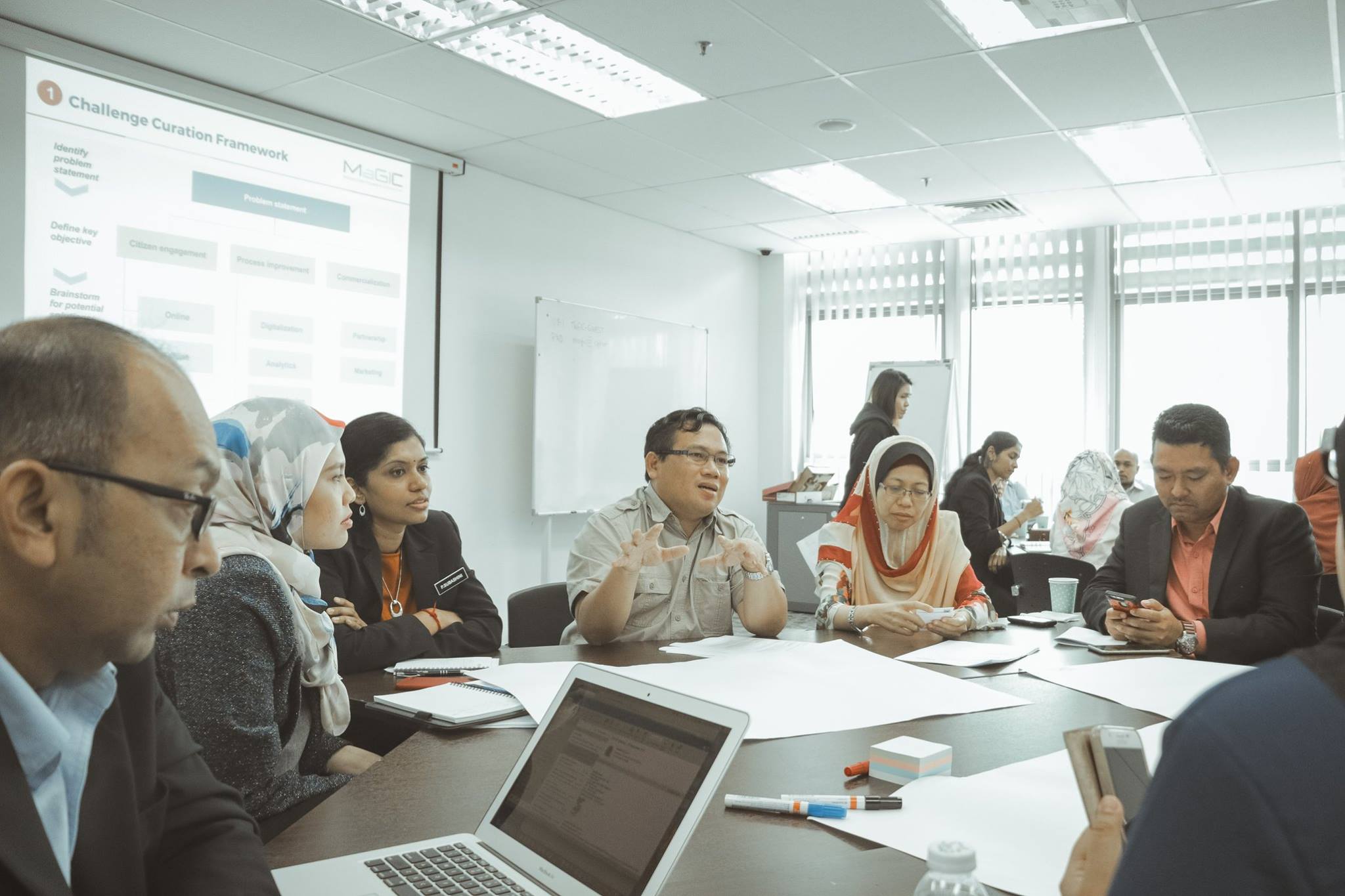 Image Credit: MaGIC's FB Page
Whether you just took up a job in a budding NGO or whether you've been an industry veteran, this track is designed with you in mind.
You'll get to learn about initiating social projects, managing them, and you'll also learn about building an audience that will champion your cause alongside you.
Furthermore you'll also be introduced to different funding avenues that could benefit your social project or organisation as a whole.
2. Corporate Track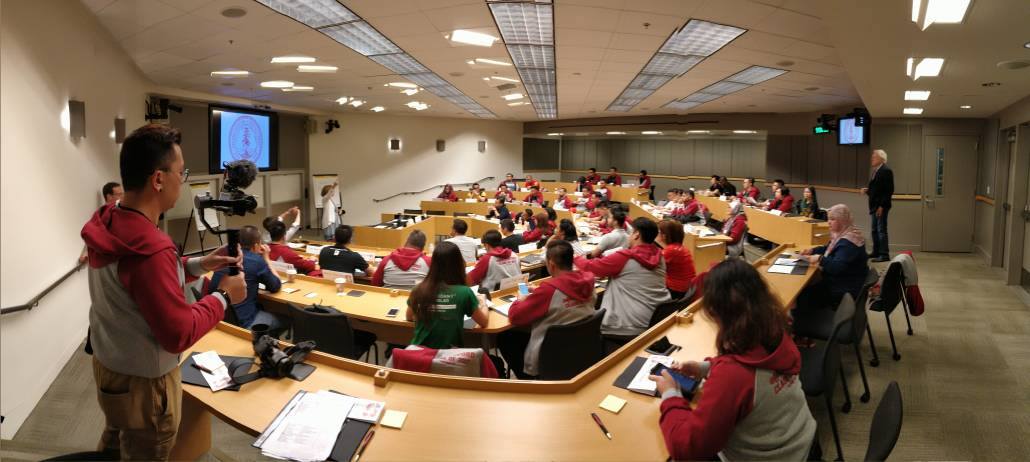 Image Credit: MaGIC's FB Page
Even though corporations operate with more profitable intentions in mind, they can still play a very important role in the ecosystem.
They can fund, partner or even procure items and services from socially conscious entities, and in so doing they can help have a greater impact on the society.
As such this track is designed to help corporates explore potential impact driven partnerships that they could then integrate into their existing value chain.
3. SME Track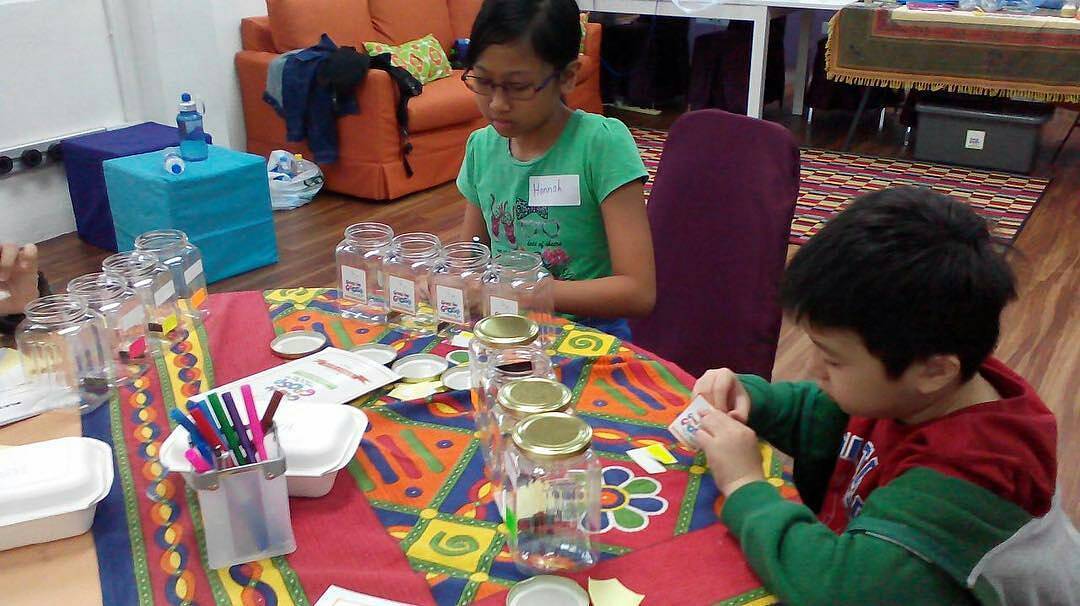 Image Credit: Grow The Goose FB Page
An idea that's central to social enterprises is that entities can turn a profit while having a positive social impact. As such this track is designed to inspire and educate entrepreneurs about the changes they could make to your business model in order to make a positive difference.
Grow the Goose is one such example that started out as a traditional business conducting financial literacy workshops for kids. They later pivoted into a social enterprise after the founder, Nina Othman, discovered that she could still pursue that goal while having a positive impact.
Today, Grow the Goose makes a positive difference by offering free financial literacy workshops for kids from disadvantaged and marginalised backgrounds as well. You can read about their journey here.
4. Individual Track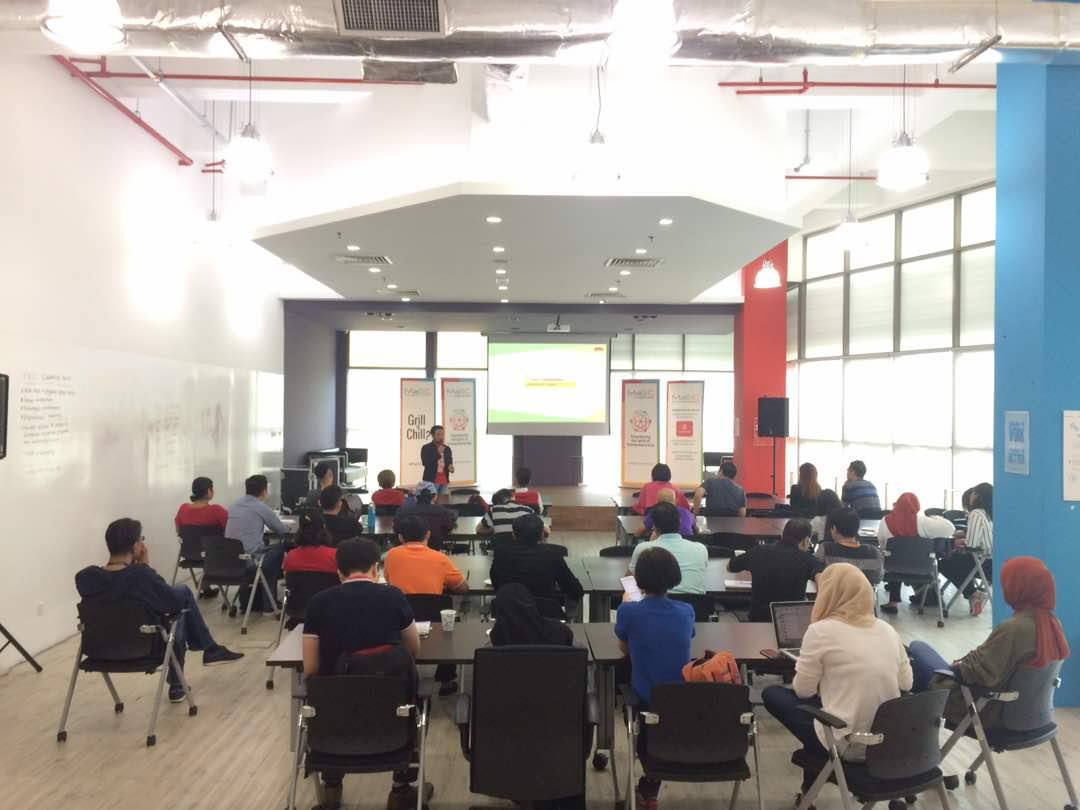 Image Credit: MaGIC's FB Page
This track is for anyone that's considering to either start up an IDE or to join one. The individual track would introduce you to how IDEs work, and how you could scale it up into a sustainable social enterprise.
Furthermore you'll also get to meet and hear from other IDEs that'll be attending the event. This would be your opportunity to network, ask them questions, and to also explore potential partnerships that would benefit your social mission.
MaGIC is organising the Impact Day as part of their MasSIVE – Malaysia's Social Inclusion & Vibrant Entrepreneurship – initiative. It's an initiative that's expected to cultivate and champion impact driven entrepreneurship, and to also build an enabling ecosystem.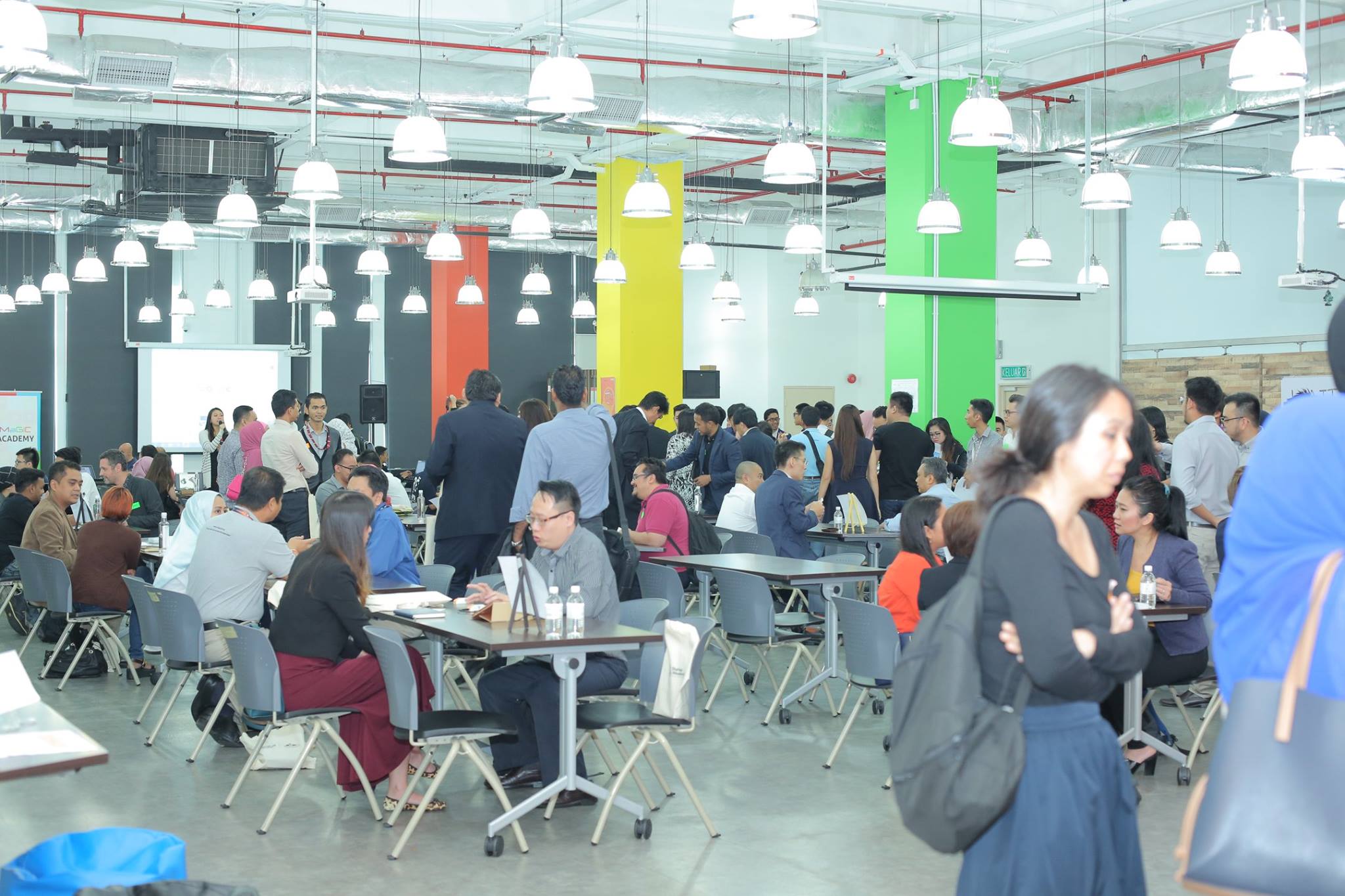 Image Credit: MaGIC's FB Page
Under this initiative, MaGIC also works alongside organisations like iM4U, AIM, myHarapan, Girls in Tech, and ngohub.asia in order to add value for IDEs and to also spur the growth of the overall ecosystem.
The Impact Day would be focusing on 5 key pillars namely, Inspiring, Educating, Connecting, Accelerating and Funding impact driven enterprises.
As such it'll be held on the 8th Feb, 2018 at MaGIC Cyberjaya, and it's expected to bring people from different sectors of industry together all for the aim of having a positive impact on the society and the economy.
If you'd like to register for the event, you can do so here.
Also On Jireh's Hope: Kickstart Your 2018 On A High Note By Volunteering At These 8 Malaysian NGOs