We live in a world where our environment's health is dictated by our actions. With that, as inhabitants of Earth's humble domain, there are several outlets for you to express your passion and love for the environment while allowing you to connect with others who share the same vision as you.
That's not all we all share a common responsibility in taking care of the Earth, but it is one's choice to do so, and it won't be forced upon anyone. Doing something helpful for the environment, regardless of how big or small will still count for something.
With all that said, here are 10 NG0s you NEED to know if you love the environment and you want to make a change.
1. Global Environment Centre (GEC)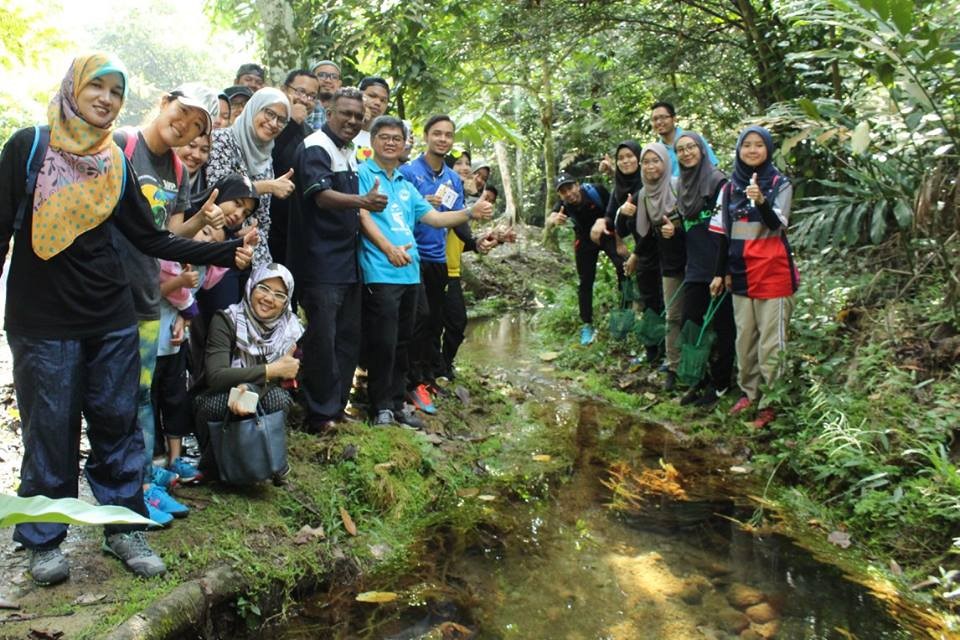 Image Credit:Global Environment Centre FB Page
Global Environment Centre (GEC) addresses key environmental issues and focuses on a sustainable future for the generations to come.
Their programs range from forest and biodiversity, peatlands, river care and outreach/partnerships with individuals, communities, other organisations, in order to achieve environmental sustainability.
GEC is looking for volunteers that have a strong desire to contribute back to the environment, so if you think you fit the bill you can find out more about them here.
2. Malaysia Nature Society (MNS)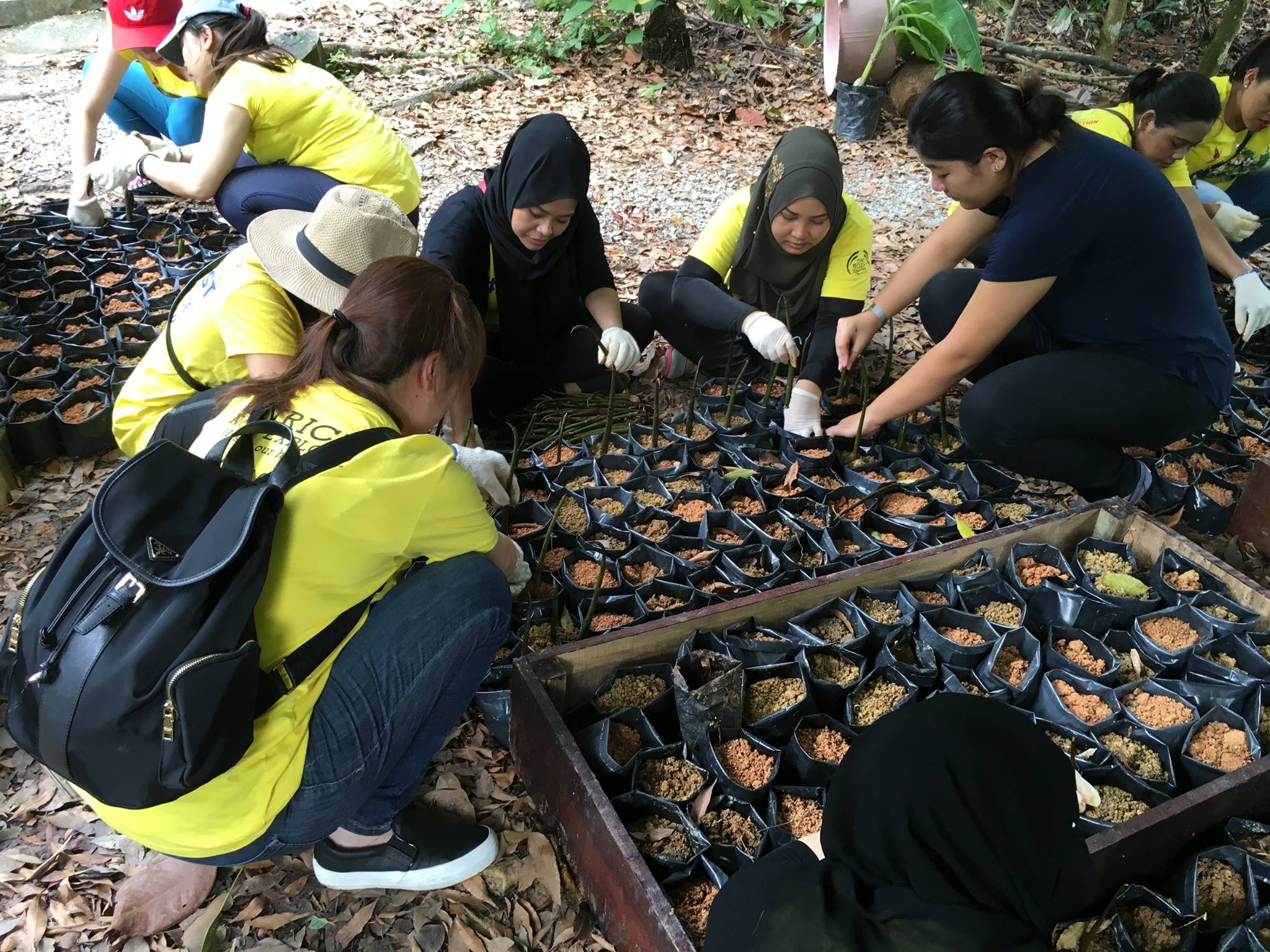 Image Credit:Malaysia Nature Society  FB Page
The Malaysia Nature Society (MNS) was formed in 1940 after a group of British expatriates gathered notes and history records of our country's natural heritage and proceeded to publish it.
Since then, MNS has made their mark at the forefront of environmental protection by pioneering conservation in Malaysia for the past seven decades. Their conservation work covers a wide variety of environmental issues such as habitats, sites, species and people.
If you wish to volunteer at MNS, you can check them out here.
3. Sabah Wetlands Conservation Society (SWCS)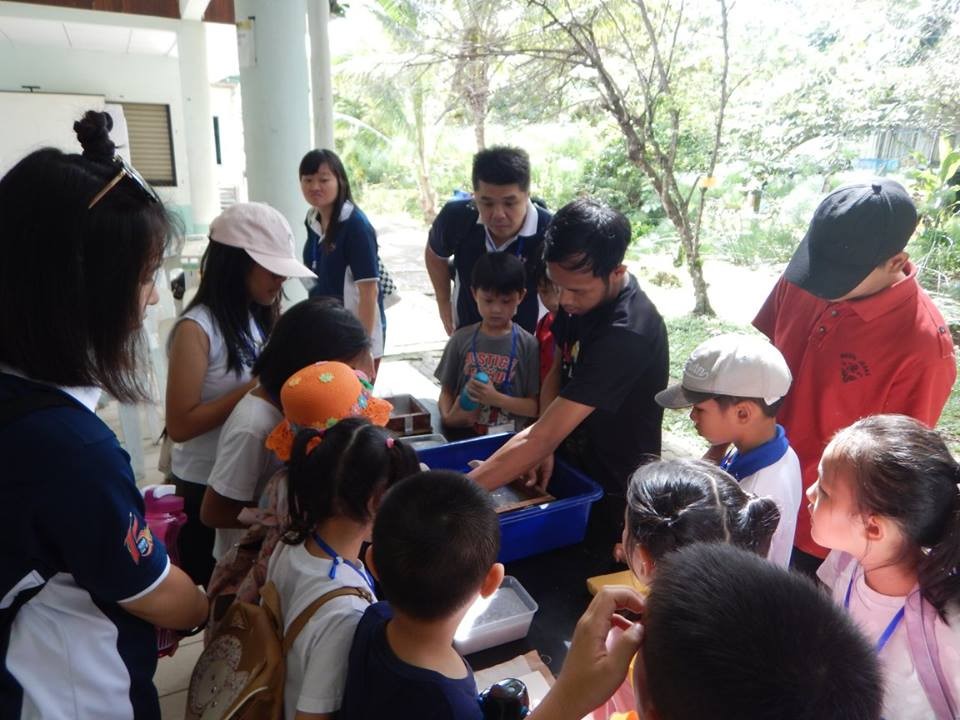 Image Credit: Sabah Wetlands Conservation Society FB Page
The Sabah Wetlands Conservation Society (SWCS) aims to ensure the protection and wise use of all wetlands in Sabah.
Till date, one of their greatest achievements has been to regrow the mangrove swamps which surround some parts of Sabah.
For those of you who might consider volunteering for SWCS, do take note that you will be given the opportunity to take an active role in supporting and promoting the care of the natural heritage of Sabah.
Volunteers are required to serve at least for 10 days per year to assist with wetland management, environmental education and fundraising programs.
If you wish to learn more about SWCS's volunteering program, click here.
4. TRAFFIC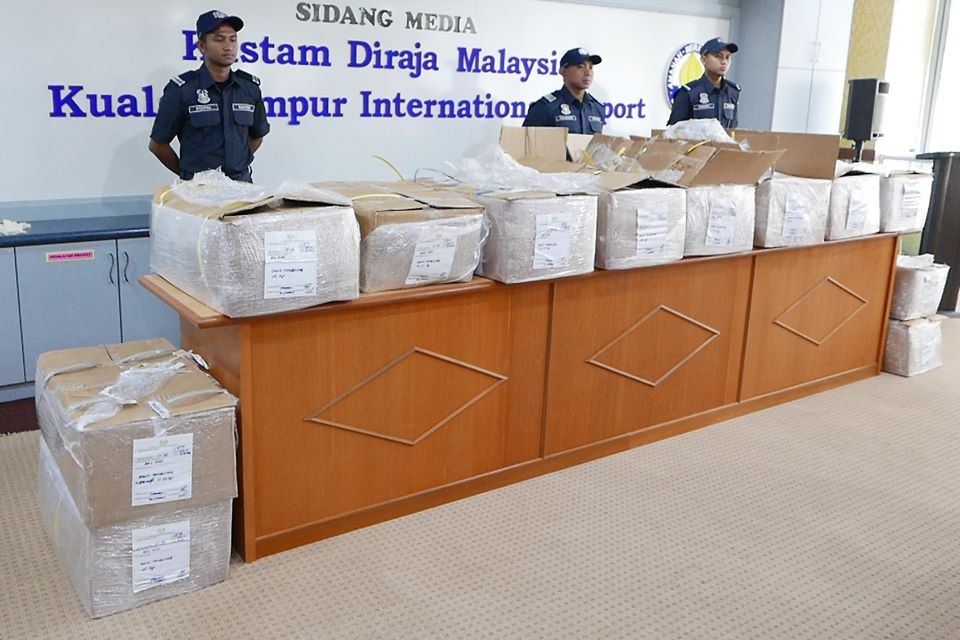 Image Credit:TRAFFIC FB Page
TRAFFIC is a worldwide wildlife trade monitoring network that maintains wildlife populations and contributes to sustainable human development. Unlike other environmental NGO's, instead of directly saving wildlife, they do it in a more discrete manner.
TRAFFIC compiles data on illegal wildlife huntings and illegal sales of endangered animals, and will use that data to pinpoint where these deals will happen to stop them before they happen.
Besides that, unlike other environmental NGO's too, they are looking for people who want permanent jobs, instead of just volunteers. Click here to find out more about what they have to offer.
5. World Wide Fund for Nature (WWF) Malaysia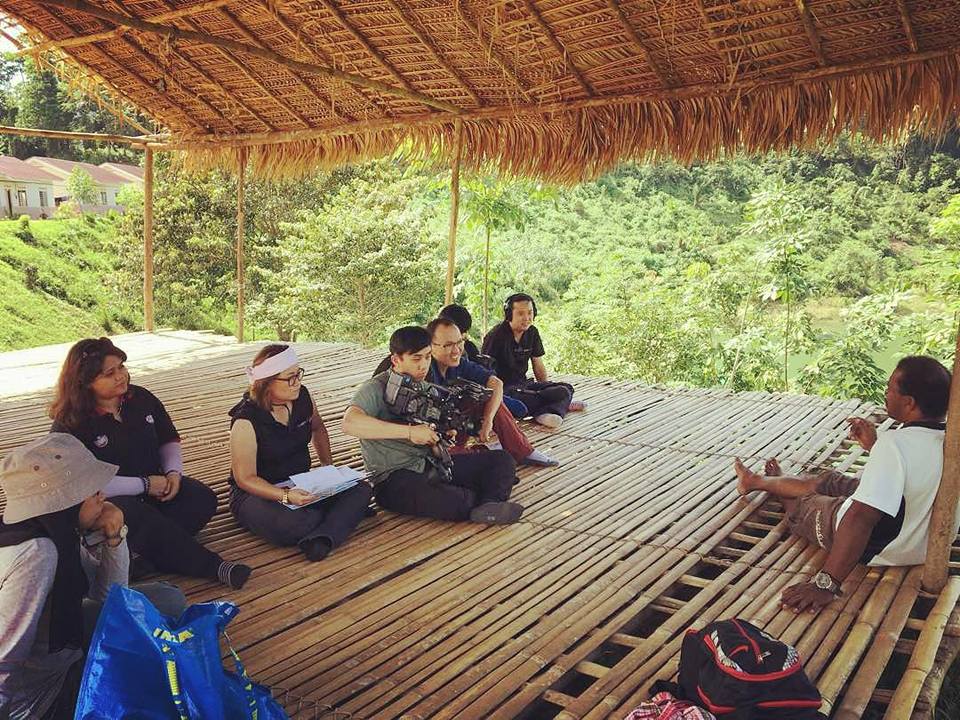 Image Credit: WWF-Malaysia FB Page
WWF- Malaysia's work consists of wildlife conservation, marine and forest conservation, protecting our highlands and forests, as well as our rivers and seas.
If you do consider volunteering for WWF-Malaysia, you will be required to join fundraisers to build awareness of their campaigns and programs and be capable of engaging with the public masses at events and roadshows. Click here  to know more about volunteering for WWF-Malaysia.
Also on Jireh's Hope: How You Could Uplift M'sians In Need By Donating Your Old Clothes To These 8 NGOs
6. Water Watch Penang (WWP)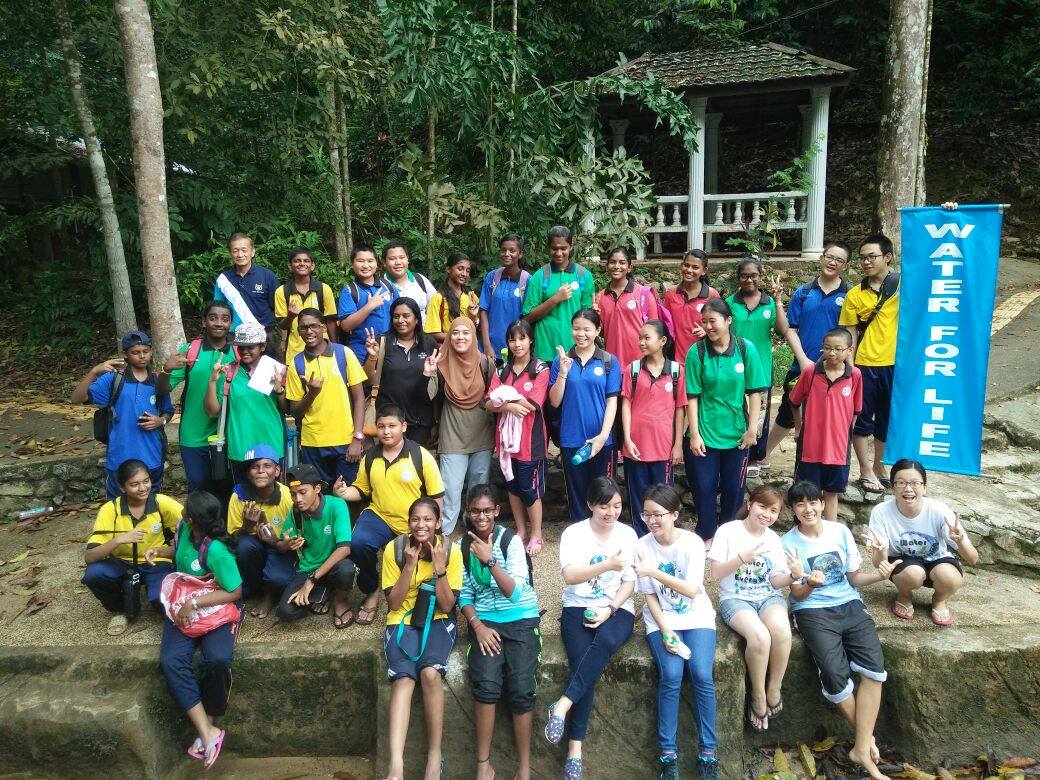 Image Credit: WWP FB Page
WWP promotes awareness, conservation and the sustainable development of water resources by organising and conducting field trips and educational seminars.
They also work with the government to reduce the cost of water expenses, upgrading water treatment plants as well as other water related issues.
If you feel what WWP offers to the environment appeals to you, do not hesitate to volunteer your services for WWP. Find out more by clicking here.
7. Sahabat Alam Malaysia (SAM)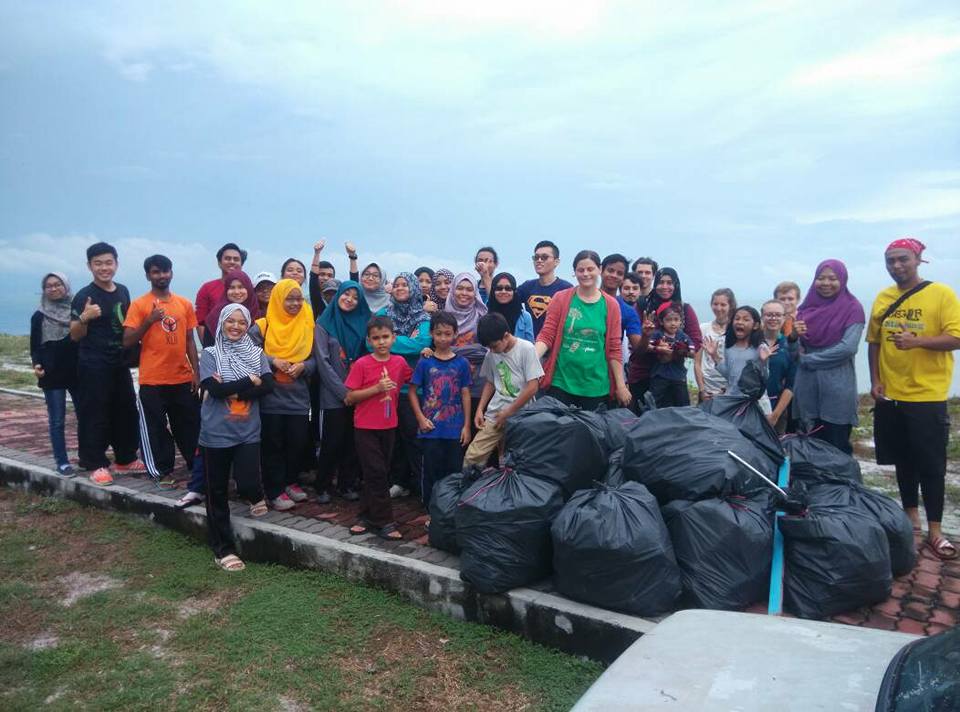 Image Credit: SAM FB Page
SAM is an independent non-profit national organisation that involves itself in activities and campaigns to ensure that environmental justice is linked to social justice.
It supports the indigenous people and their rights to the resources provided naturally from our tropical rainforests. SAM believes in their vision of seeing people of all different social statuses living together in harmony, where the peoples' rights are seen and carried out.
SAM requires volunteers to help them out from time to time, and would be very happy to receive any form of assistance. Click here to find  out more.
8. Treat Every Environment Special (TrEES)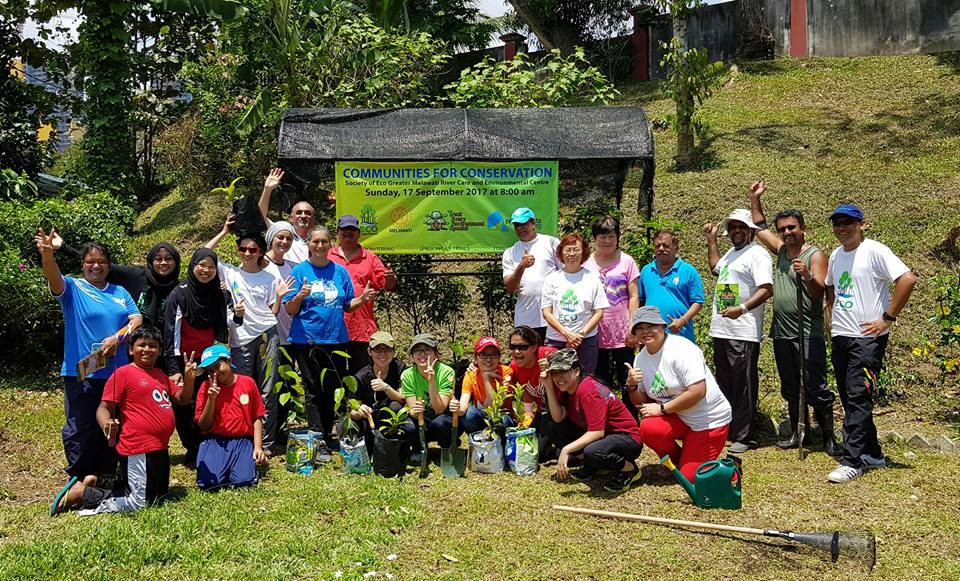 Image Credit: TrEES FB Page
TrEES, like a lot of the previous environmental NGO's, also focuses on trying to maintain a sustainable lifestyle for our future generations.
What makes it stand out from the others is that they seek to re-connect the urban community with the environment that they are a part of, and depend on for their well-being. To date, many of their projects have ran successfully, and have had their ideas implemented by the government and other environmental NGO's.
If you do have any enquiries as to how to volunteer, do try clicking here to contact TrEES to find out more.
9. Centre for Environment, Technology and Development, Malaysia (CETDEM)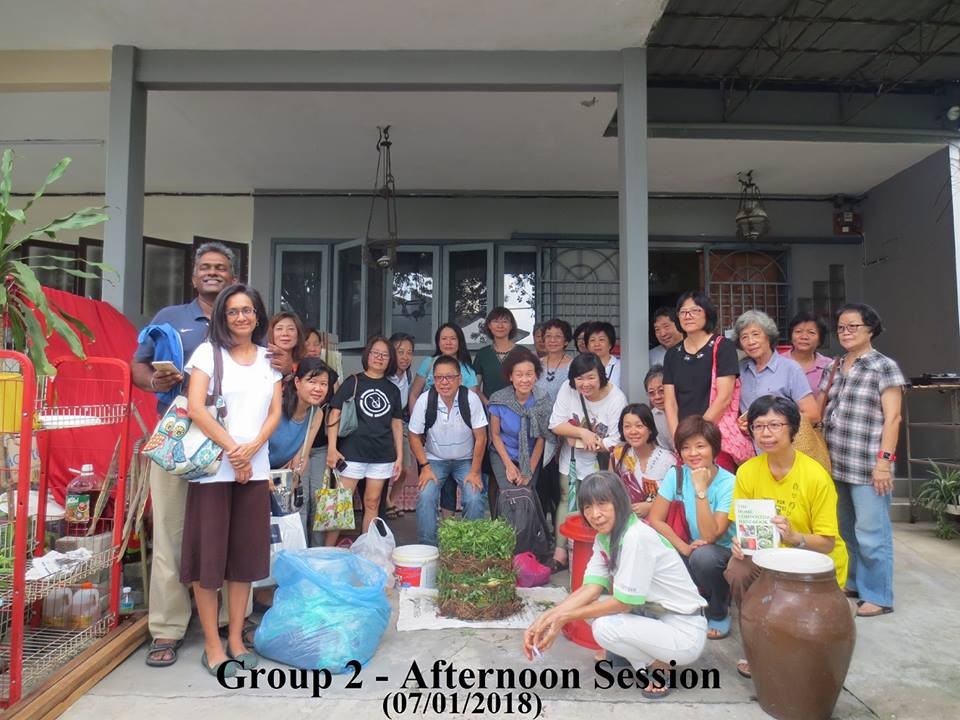 Image Credit: CETDEM FB Page
CETDEM is an independent, non-profit, training organisation that looks to improve environmental quality with the aid of technology and sustainable development.
They are looking for volunteers (both foreign and local) that are passionate about our environment. Volunteers would be required to do tasks that involves vegetable gardening and recycling of organic wastes.
Besides that, lodgings will be provided if you are willing to volunteer for 3 months and above.
Do click here to find out more about CETDEM and what they have to offer.
10. Partners of Community Organizations in Sabah (PACOS Trust)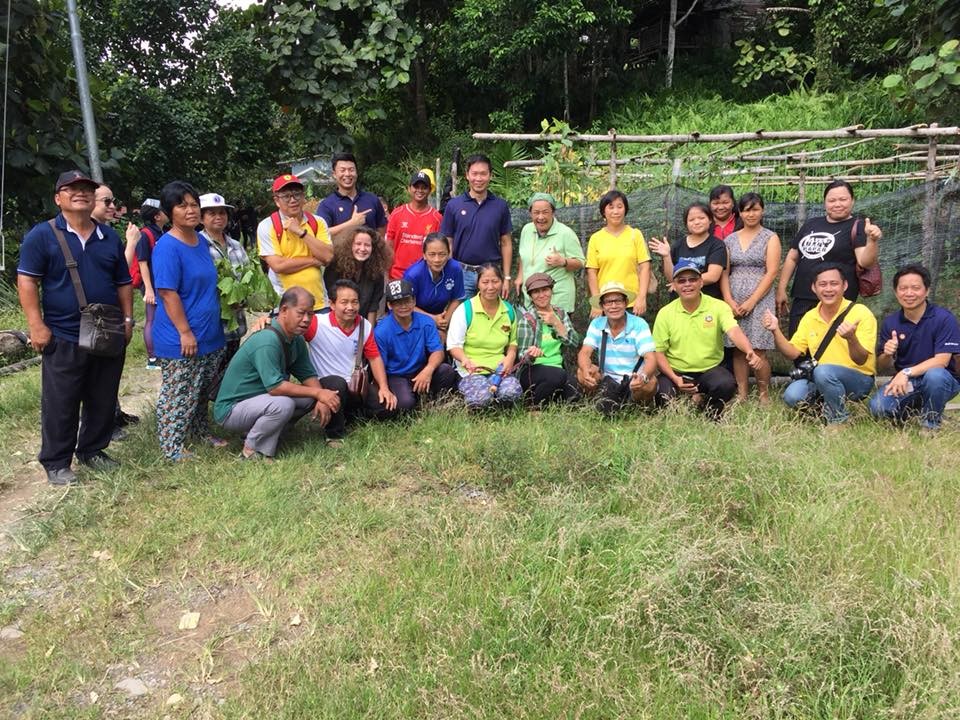 Image Credit: PACOS Trust FB Page
If you're a native Sabahan, or you do care for the indigenous people in Sabah, then PACOS Trust is the community-based organisation you've been looking for.
This organisation strives to strengthen indigenous communities through systematic building and by supporting community organisations. Much of the financial resources for PACOS Trust's projects are accumulated from fundraisers, which requires the help of volunteers!
PACOS Trust offers volunteers the freedom of choosing the area they'd like to offer their services. With that, feel free to visit their website to learn more by clicking here.
With all that said, most of these environmental NGO's have been around for the past few decades trying to clean up our Earth to make it a better place for us and our future generations.
Just remember, a better Earth, starts with a better YOU. So go out there and do not hesitate to volunteer at any of the aforementioned NGO's to kickstart YOU loving the environment.
Also On Jireh's Hope: Kickstart Your 2018 On A High Note By Volunteering At These 8 Malaysian NGOs