How many of us would have to worry about our next meal? For the homeless and underprivileged however, this tends to be a constant concern. They don't just struggle to make ends meet every month but they also struggle to feed themselves and their loved ones.
Many soup kitchens have stepped up over the years to meet this very challenge, and they help feed the hungry and needy across KL every week. 
You could occasionally spot volunteers handing out food, water and basic necessities to the urban poor in KL. This is just one act of compassion that helps ensure that the underprivileged don't fall victim to starvation. 
From cooking to distributing, these 8 soup kitchens could use your help today.
1. PERTIWI Soup Kitchen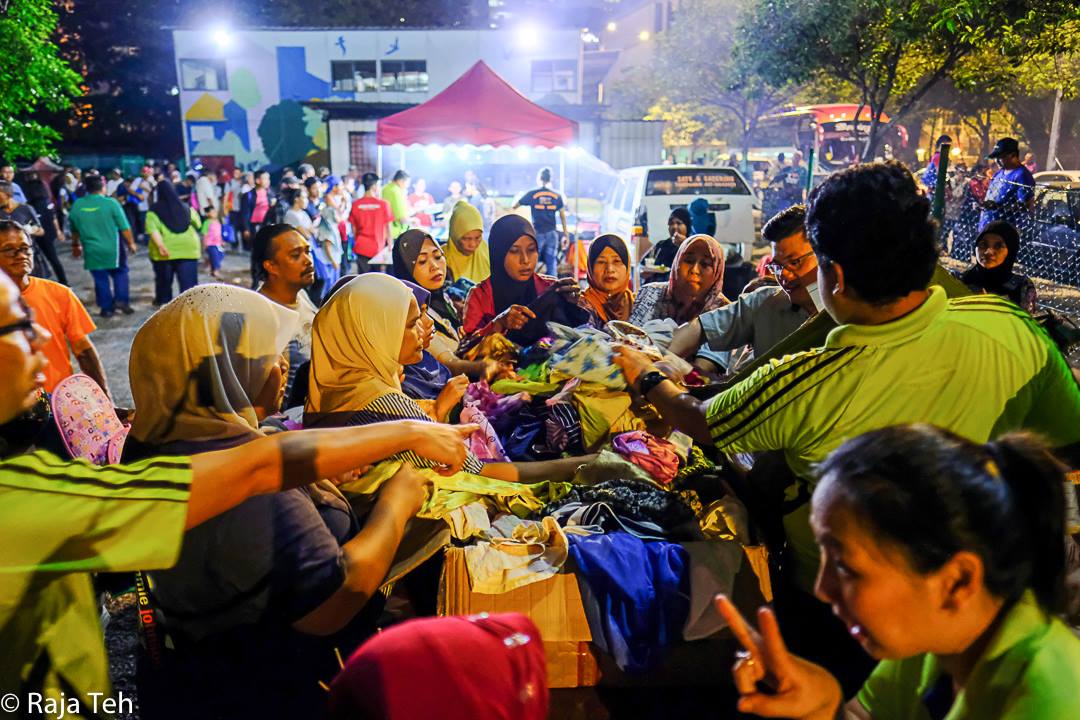 Image Credit: PERTIWI Soup Kitchen
PERTIWI provides healthy meals in various locations across KL on a regular basis. As one of Malaysia's longest running NGOs, Pertubuhan Tindakan Wanita Islam (PERTIWI) has provided food and clothing to countless children, parents and the elderly. They operate in a sustainable manner to serve as many as they can during their outreach.
The PERTIWI Soup Kitchen Programme aims to distribute basic pre-packaged healthy meals and clean water 4 nights a week in inner-city neighbourhoods, where various recipient groups are located.
For further information, contact Munirah Hamid at +6012 236 3639 or email PERTIWI at pertiwisoupkitchen@gmail.com. You can also check out their Facebook page here.
2. Kechara Soup Kitchen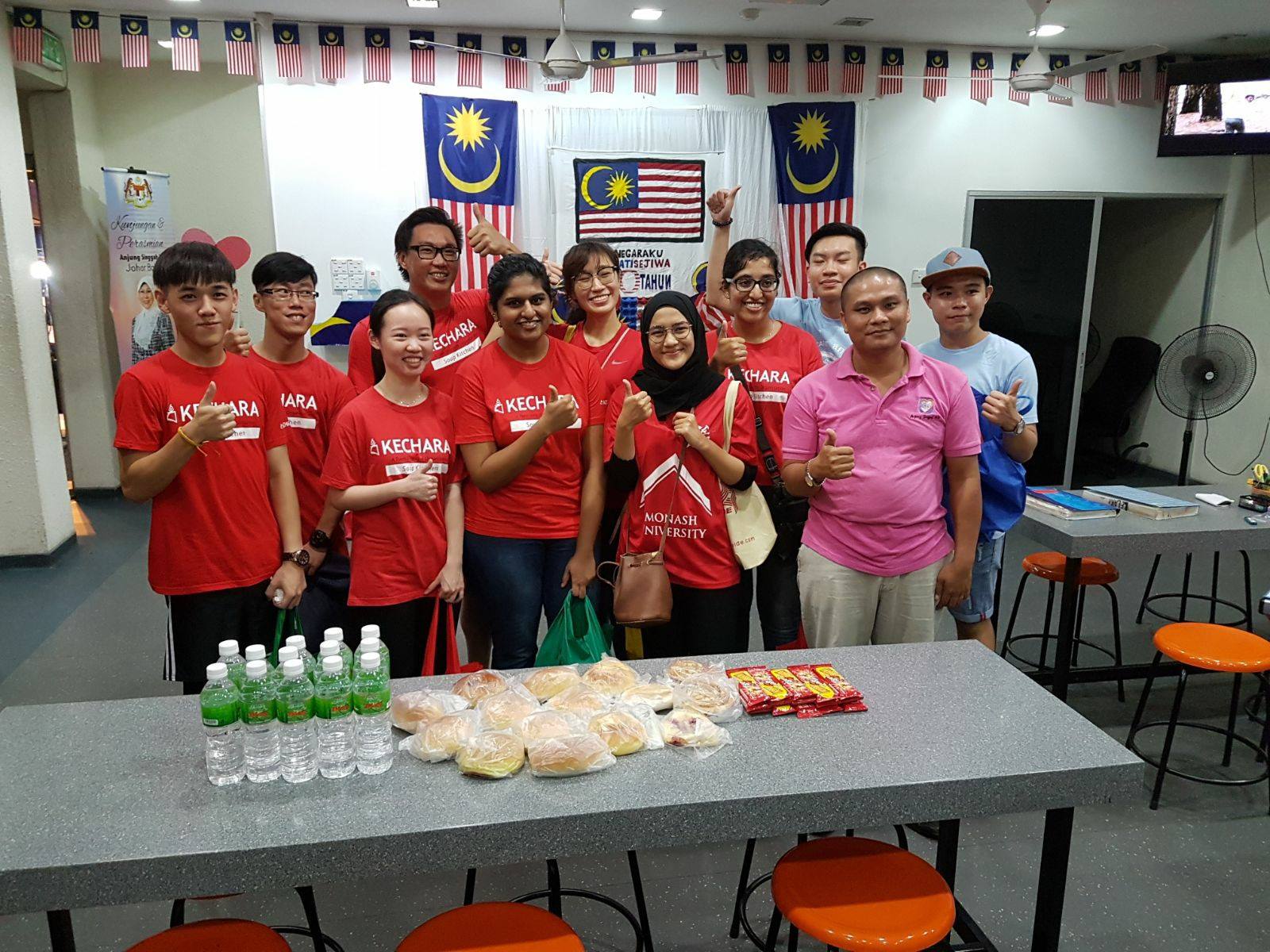 Image Credit: Kechara Soup Kitchen
Kechara Soup Kitchen believes that no one should go to bed hungry. Its founder, H.E. Tsem Rinpoche believes that helping the less fortunate sets a good example to our children and communities. 
Currently, Kechara Soup Kitchen is located at Jalan Barat, off Jalan Imbi. The place operates as a collection centre for donated and extra food before distributing to its recipients. Every week, they deliver these provisions to charitable homes and poor families in Klang Valley.
To volunteer, contact the Project Director Justin Cheah (010-3333260). For more information on their work, check out their Facebook page here.

3. Dapur Jalanan Kuala Lumpur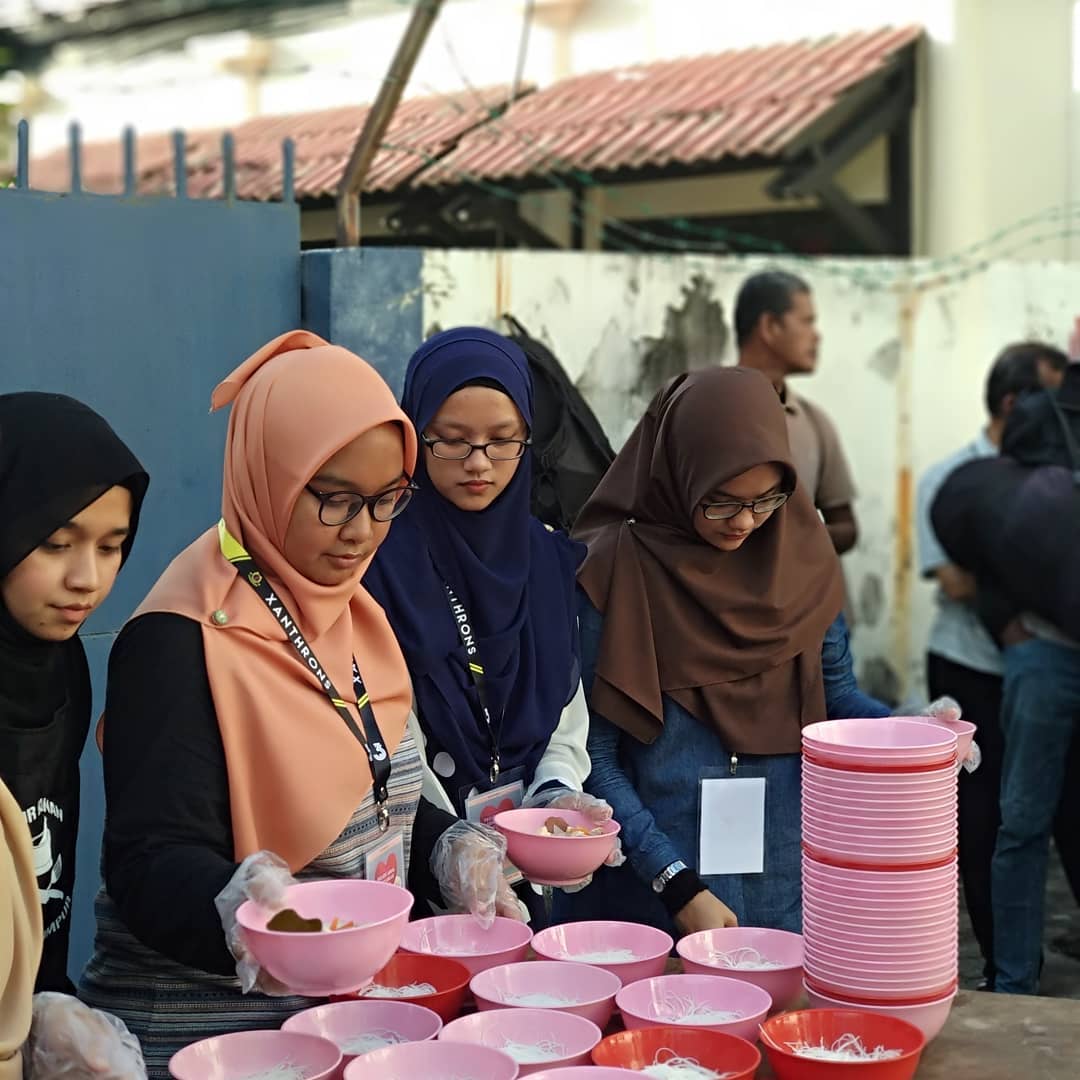 Image Credit: Dapur Jalanan Kuala Lumpur
Are you free this Sunday? You could volunteer at Dapur Jalanan Kuala Lumpur (DJKL) as they operate every Sunday, 5:30pm, at Jalan Panggong. While they accept monetary donations, you could also help out by cooking or distributing food to the marginalised of KL.
Before 5:30 pm, many needy folks line-up in an orderly manner to receive meals from DJKL. Recipients wait patiently in line as youth volunteers hand out what could be their first meal of the day. Thanks to their systematic crowd control, DJKL is able to attend to the hungry as swiftly as possible.
DJKL also provides clothes and toiletries to help the poor in their hardships. If you'd like to volunteer, check out their guidelines here first. For more information, view their Facebook page or contact Pakwan (+6019 267 1285)
Also on Jireh's Hope: Why This SE Helps At-Risk M'sian Youth Fight Their Way Out Of Poverty – Literally
4. Assumption Soup Kitchen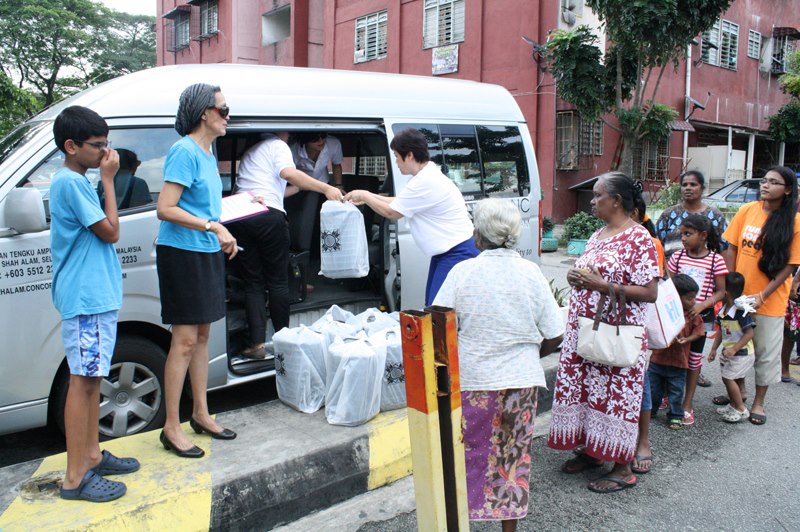 Image Credit: akamaihd.net
Every Monday and Wednesday, the Assumption Soup Kitchen (ASK) begins cooking at 7:30 am. From 11am - 1pm, they serve and distribute food to the underprivileged at the Assumption Family House located right behind the church.
ASK is part of the Assumption Church PJ and they constantly need volunteers to cook, prepare, clean, and serve. They're located at No. 70, Jalan Templer, 46050 Petaling Jaya, which is beside SK Assunta and behind Assunta Hospital.
To volunteer, contact Alice Massang (+6012 212 2397) who leads this charitable cause.
5. Street Feeders Of KL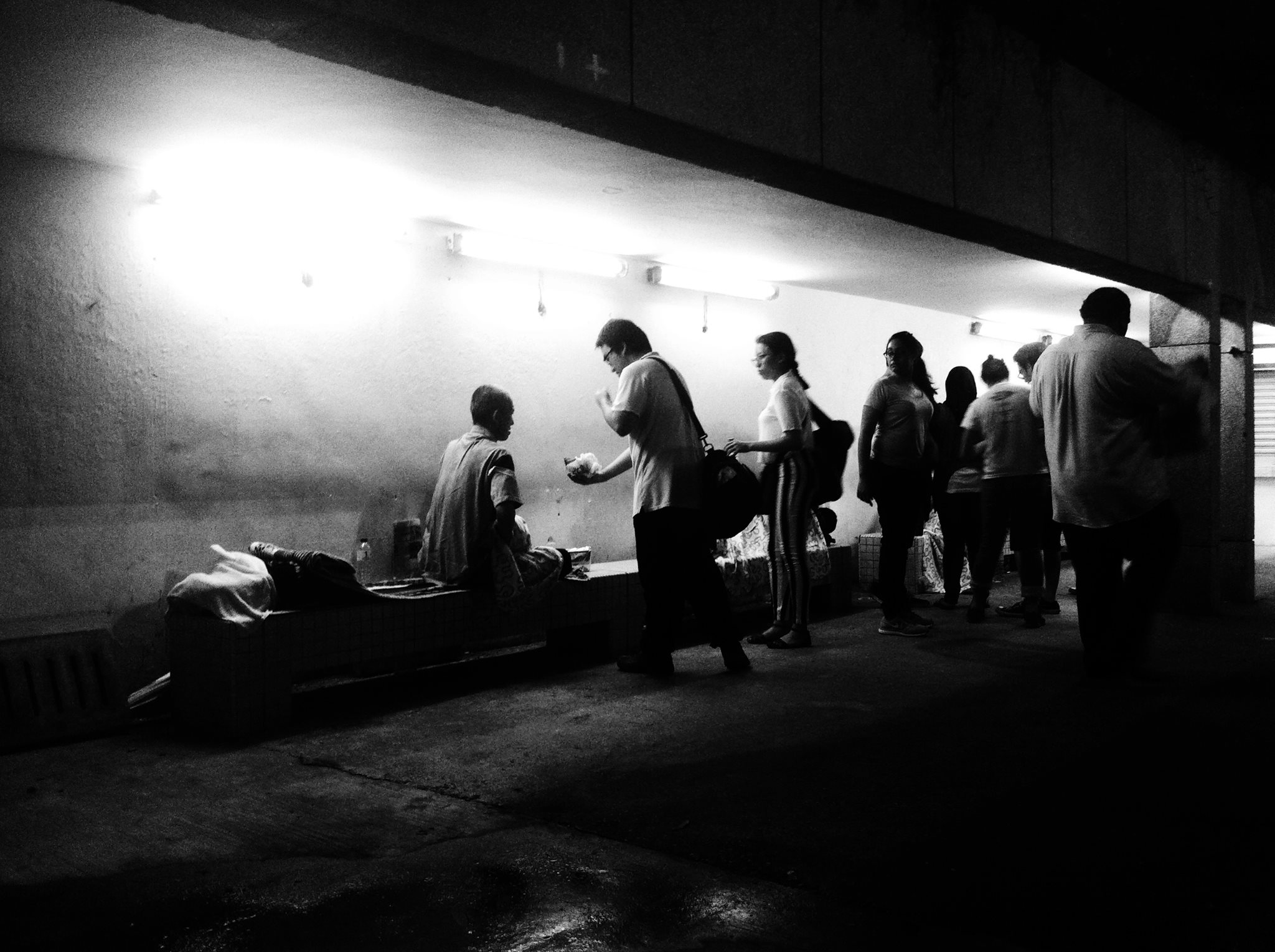 Image Credit: Street Feeders Of KL
Street Feeders Of KL (SFOKL) was founded in 2011 by a group of like minded friends who felt the need to do something about the poverty and homelessness issue in KL. SFOKL believes in the power of reaching out and restoring the dignity of the poor and hungry.
SFOKL has grown through the power of word-of-mouth and social media over the years. Currently, volunteers work fortnightly in teams to serve up to 300 homeless at a time. 
Check out their work on their Facebook page here. For more information on contributing, email them at info@streetfeeders.com
6. Soup Kitchen Jinjang Kuala Lumpur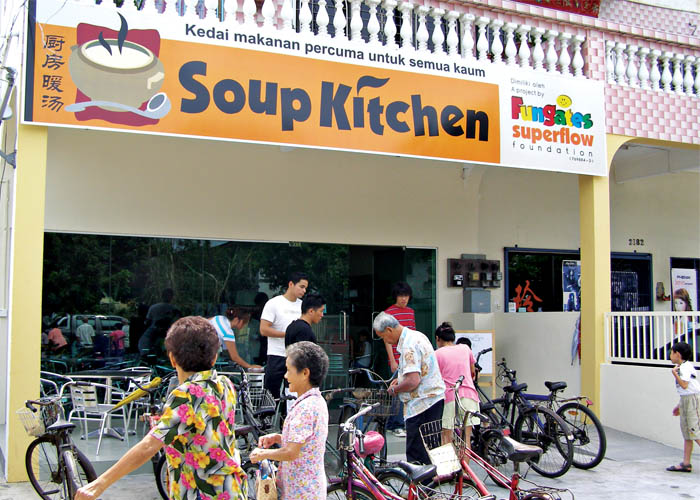 Image Credit: Fungates Superflow Foundation
Founded by Fungates Superflow Foundation, Soup Kitchen in Jingjang operates in a restaurant setting that is open to everyone. They provide free lunches daily to the urban poor and homeless of KL's community every Monday - Saturday, from 11.15 am - 1.30 pm.
They currently have 2 soup kitchens, one in Alor Setar and Jinjang where they manage to collectively feed 400 people a day. Other patrons are welcomed as well, and it helps remove the stigma towards the homeless and provides them with a sense of dignity.
For more information, visit their website or contact Soup Kitchen at 03-58805027   
7. Charity Right Malaysia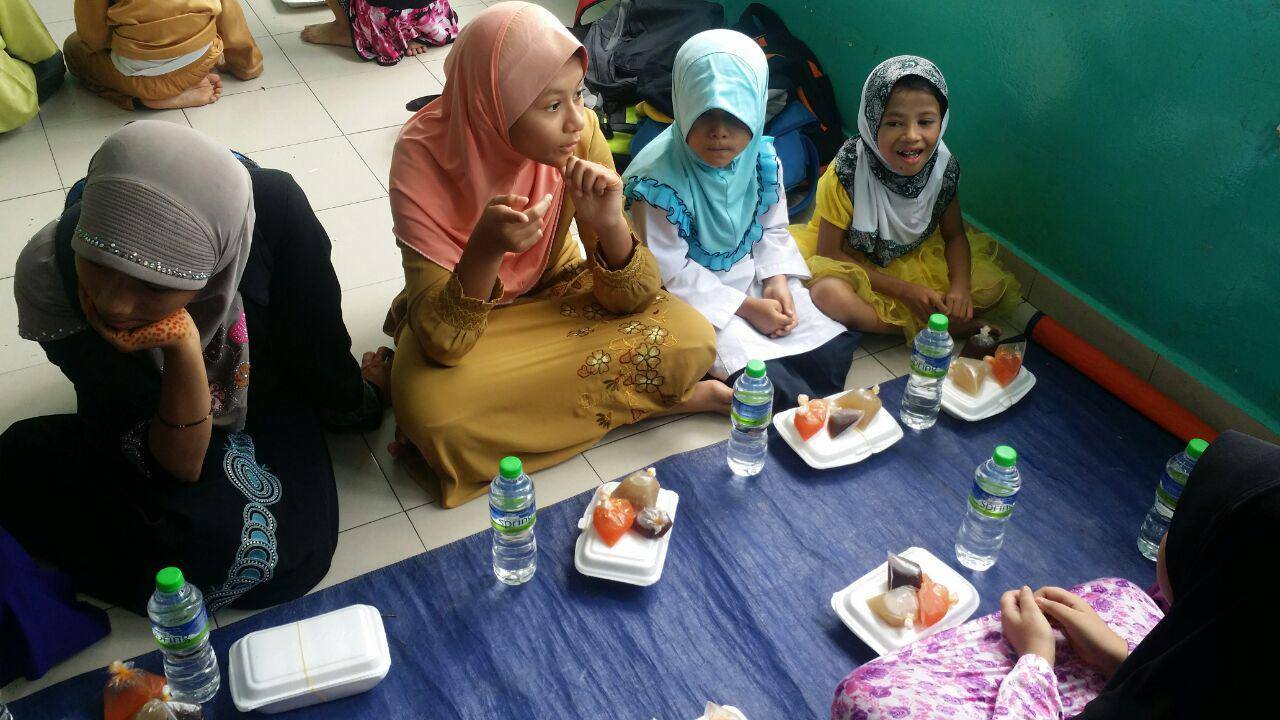 Image Credit: Charity Right Malaysia
Founded by Mercy Mission, Charity Right Malaysia (CRM) is part of an international food programme that provides regular meals to children and families who are often neglected.
They believe that providing food is one of the best ways to encourage the underprivileged. Once they're physically and mentally nourished, they'd be more motivated to attend to the work at hand. 
CRM is convinced that providing meals boosts the willpower of the needy to improve their circumstances. As such their vision of "Feeding To Educate" embarks on a mission to help individuals learn more about themselves, and to help them break out of the poverty cycle.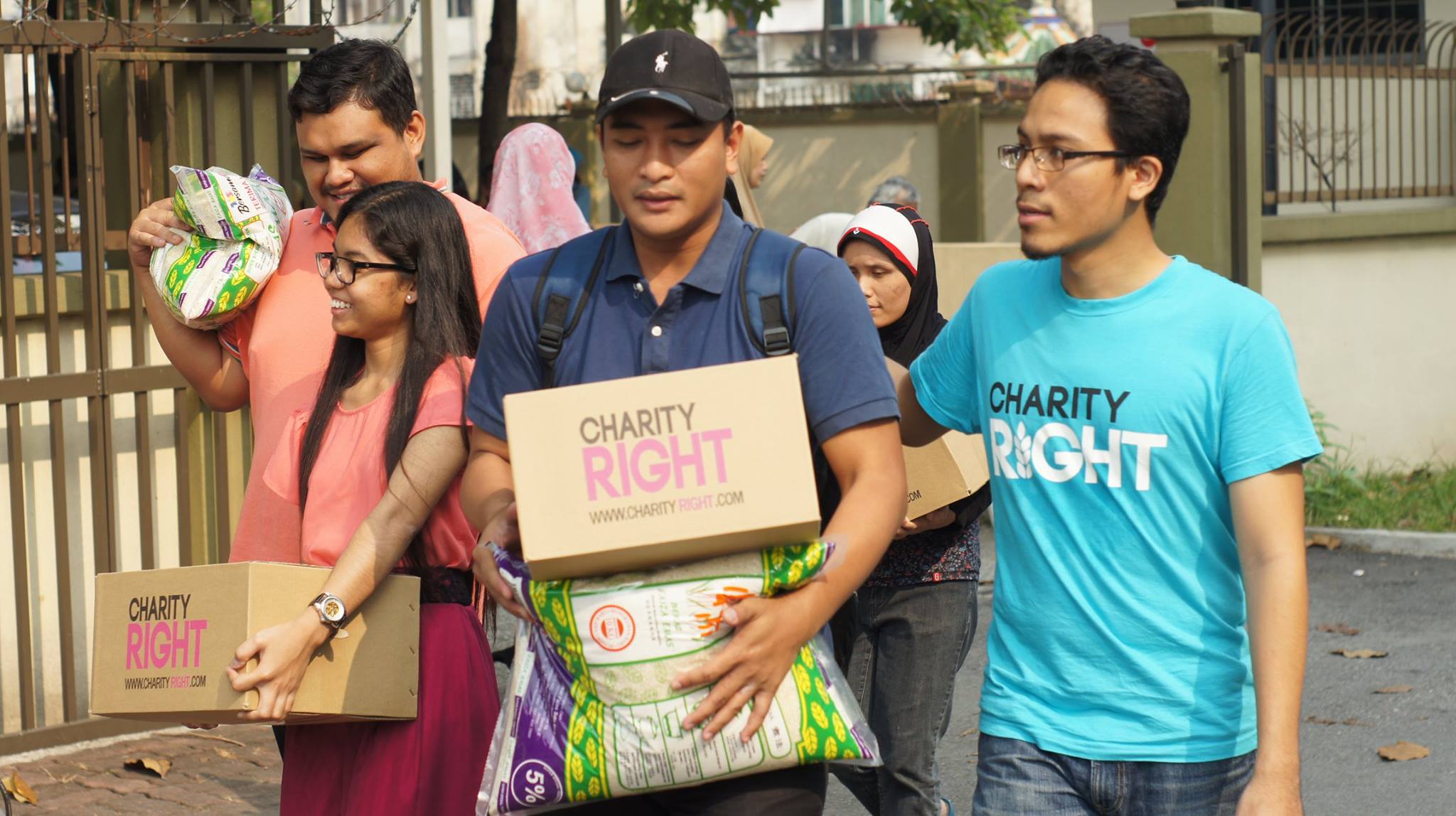 Image Credit: Charity Right Malaysia
Operating in Kota Damansara CRM helps the most vulnerable people in the community. CRM hopes to improve their situation by feeding the needy. Find out more on their Facebook page or get involved here.
8. The Nasi Lemak Project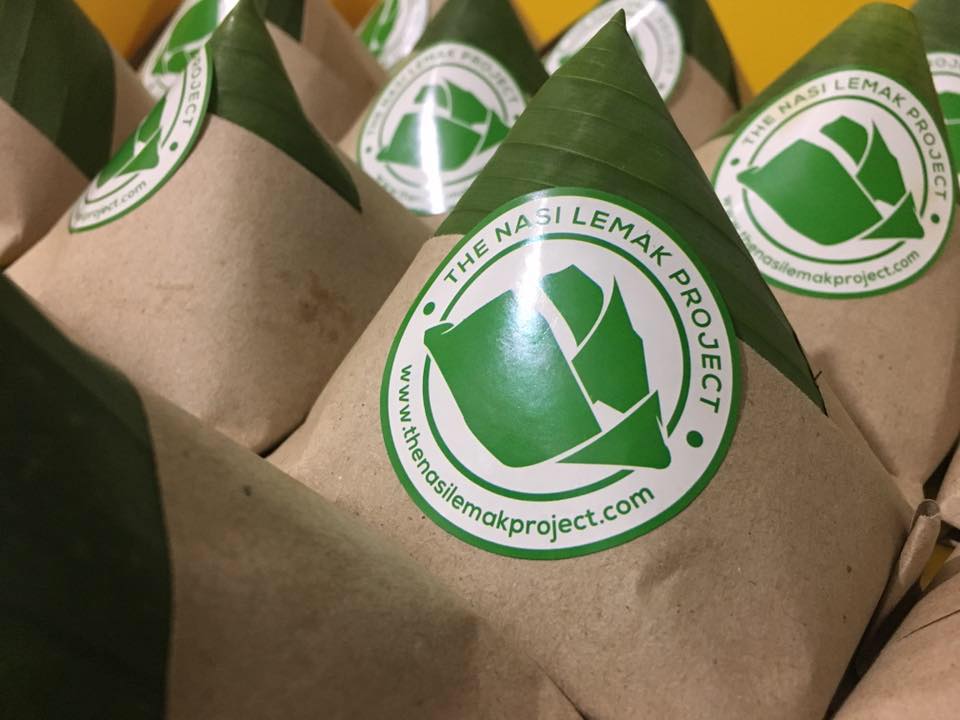 Image Credit: The Nasi Lemak Project
As the name suggests, The Nasi Lemak Project recruits urban poor families to sell nasi lemak. Founded by Matsura, she believes that giving out food simply isn't enough. Instead, she makes it a point to visit the homeless and to bond with them while they eat.
Quoting from The Star, "The food we give out is a communication tool. To change them, you need to befriend them" Matsura says. Volunteers are encouraged to speak and connect with the homeless to gain more information about their situation. As such, this social enterprise is dedicated to eradicate poverty effectively and sustainably.
Aside from feeding the poor, The Nasi Lemak Project is also a food delivery and catering service to help the urban poor make a living. They are also involved in student outreach and various youth-run social projects.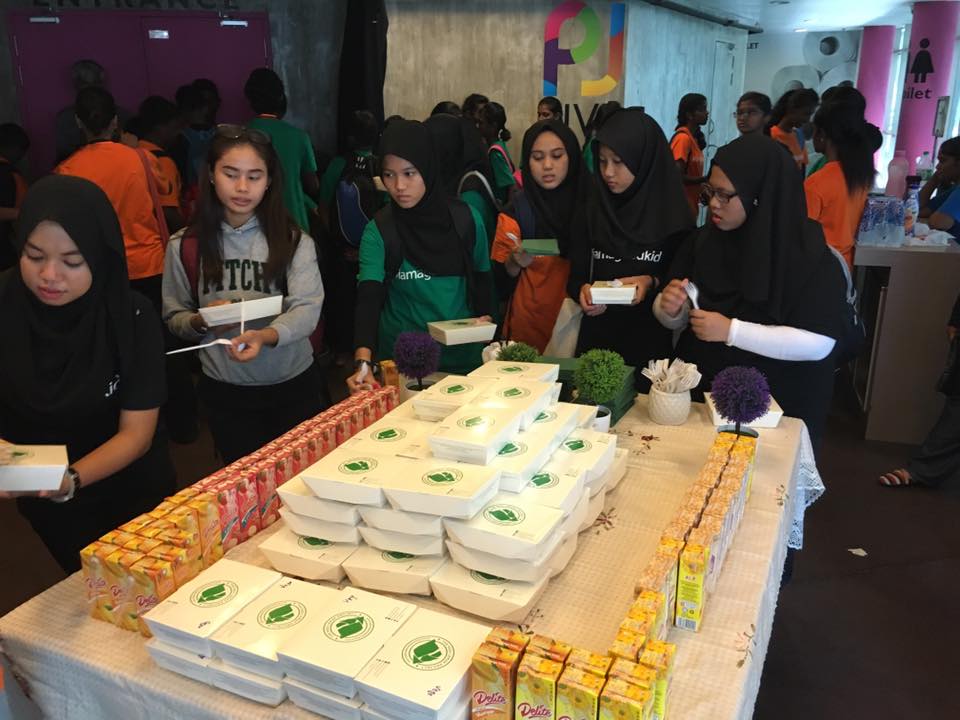 Image Credit: The Nasi Lemak Project
Find out more on their Facebook page or email them at thenasilemakproject@gmail.com. If you would like to volunteer or donate, please contact Zul Imran (0132484416) or Mastura (0134667833)
Volunteering at soup kitchens is always enlightening as you learn about food wastage management, feeding the poor and the humble acts of service. Every meal you give out helps the hungry and underprivileged survive another day.
Which one of these soup kitchens are you looking forward to help? Regardless, it will be an unforgettable experience of a lifetime.
Also on Jireh's Hope: Join These 10 Heroic NGOs Who Are Working To Make Malaysia Green Again
*The feature image was taken from Dapur Jalanan Kuala Lumpur's FB Page.