We tend to prioritise our own needs and wants over the needs of others. This happens a whole lot more than we'd care to admit. Many at times, animals end up paying a much heavier price.
In fact some people would go as far as abandoning their own pets simply because they don't want to take care of them anymore. That being said, there are several NGOs in Malaysia that are passionate about animals, and they work to improve the well being of abused, abandoned and rescued animals.
As such, here are a few NGOs that they could use your help.
1. PAWS Animal Welfare Society (PAWS)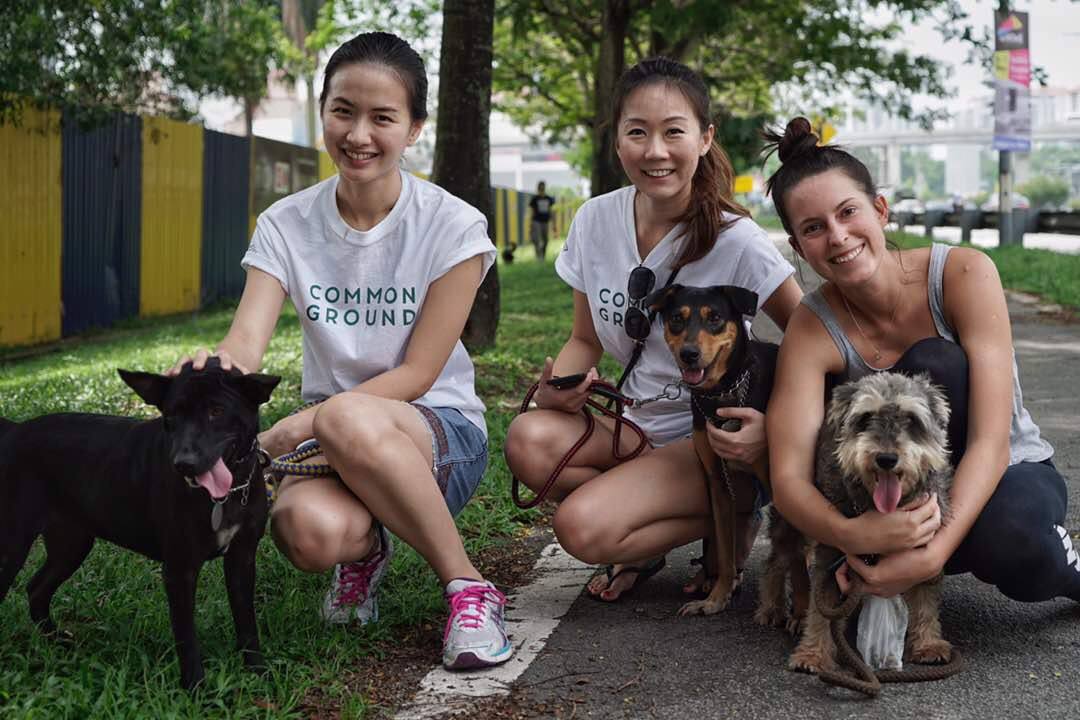 Image Credit: PAWS FB Page
PAWS is a non-profit animal shelter in Petaling Jaya that accepts all sorts of unwanted pets and strays like puppies, adult dogs, kittens and adult cats.
Currently, they have 250 dogs and 250 cats under their protective care, and they're waiting to be adopted by anyone with a kind heart.
PAWS is solely funded through generous donations and through funds raised by charitable events. These funds are used to take care of the animals properly, and to get them vaccinated, dewormed, and are neutered/sprayed when necessary.
They also have a volunteering program, and you can find out more about it here.
2. Society For The Prevention Of Cruelty To Animals (SPCA)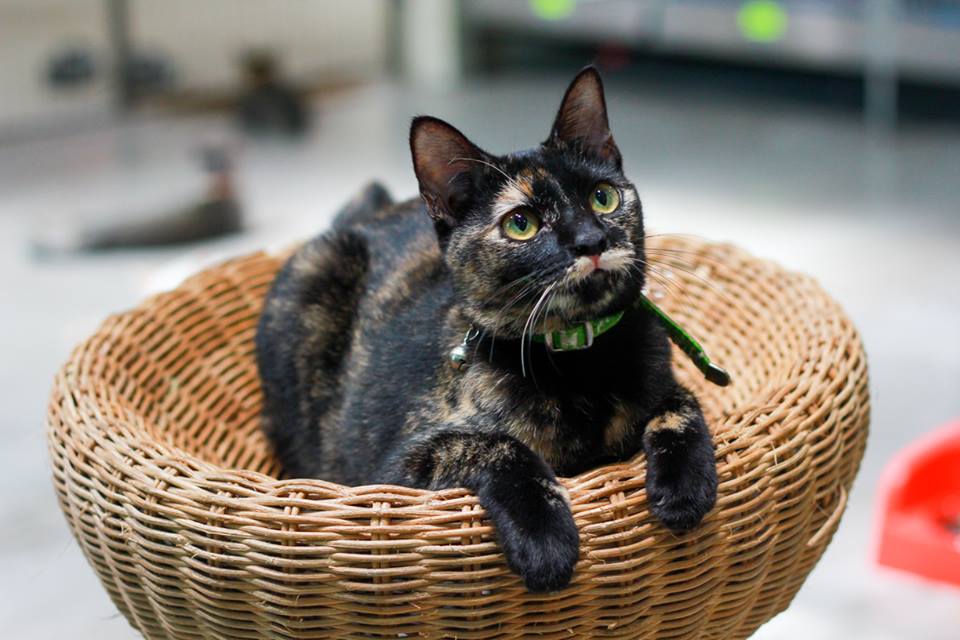 Image Credit: SPCA FB Page
Based in Ampang Jaya, Selangor, SPCA is a non-profit organisation that works to protect defenceless animals that endure suffering.
They investigate cruelty reports against animals, and they provide education and assistance to animal caregivers. Lastly, they also run a low-cost neuter/spray clinic for all animals in order to keep them healthy.
And just like PAWS, SPCA also puts up the animals they bring in for adoption.
SPCA offers multiple ways for you to assist their mission. You could adopt a pet, volunteer your services to them, or you could even foster a pet! Click here to know more about them.
3. Second Chance Animal Society (SCAS)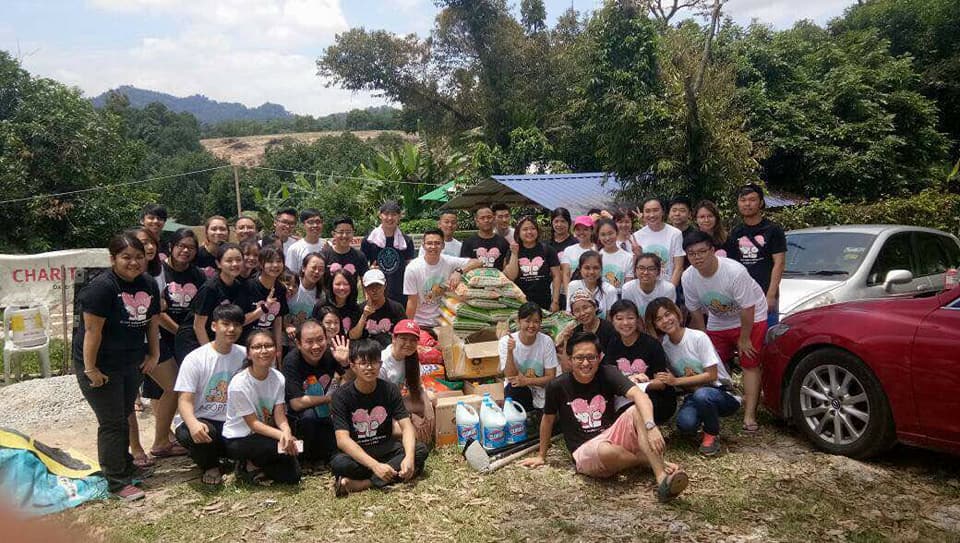 Image Credit: SCAS FB Page
SCAS is a NGO located in Cheras, Selangor that boasts a respectable record of finding 50% of their rescues a new home.
They have a strict no-kill policy at the shelter. And at this very moment, SCAS houses about 400 dogs that were once injured, abused or abandoned. They work  very hard to find these dogs a home once they've been fully recuperated and rehabilitated.
SCAS gets their funds from public donations and voluntary aid, and they'd be happy to receive any help that the public has to offer.
Click here if you'd like to volunteer or adopt an animal.
Also on Jireh's Hope: Help These 8 Selfless Soup Kitchens Fight Hunger In M'sia One Meal At A Time
4. AnimalCare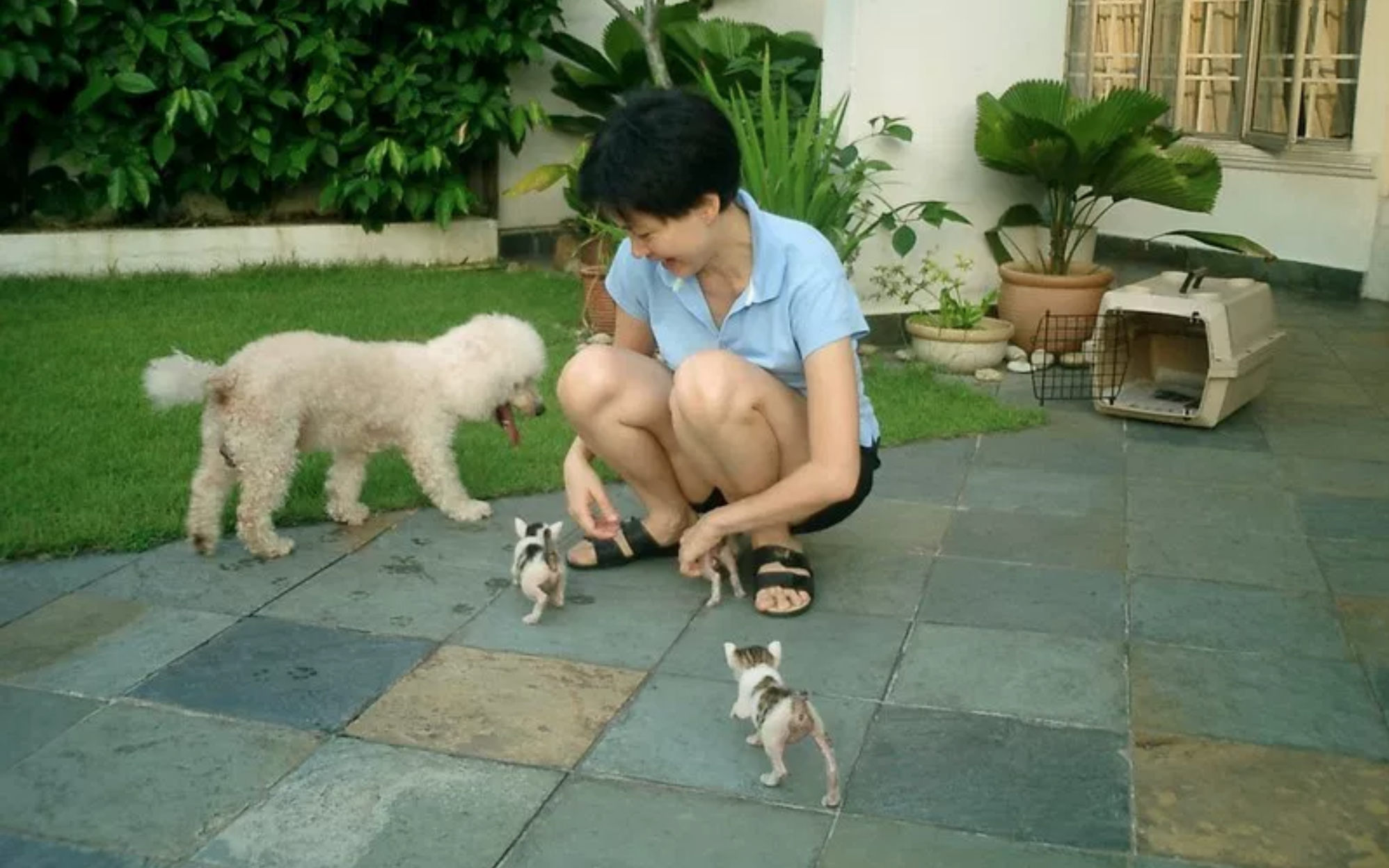 Image Credit: AnimcalCare
Founded by Dr Chan Kah Yein, AnimalCare is based in Selangor, and they  promote taking care of street animals. They help neuter and meet the medical needs of street animals.
Unlike other animal-centric NGOs, AnimalCare is not an animal shelter. Therefore, they do not have an adoption program available.  But they make up for that conducting educational talks that cultivates and instils compassion towards animals.
AnimalCare is not affiliated with any other organisations or social media pages, so if you do want to contact AnimalCare about their voluntary programs, click here.
5. Malaysia Independent Animal Rescue (MIAR)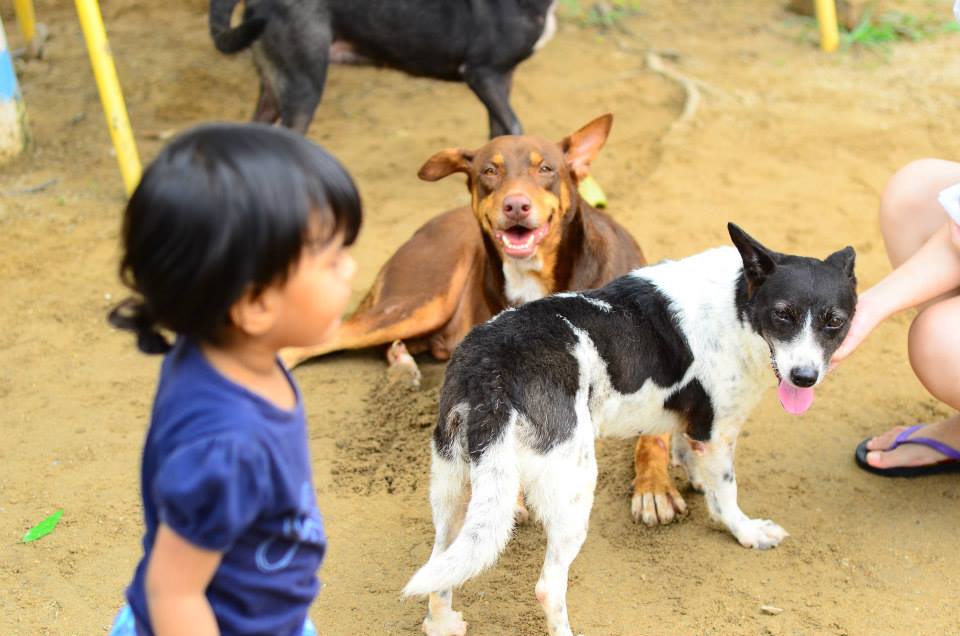 Image Credit: MIAR FB Page
MIAR helps strays in need and is dedicated to saving abused animals especially dogs. Their belief and slogan is that every animal deserves "Just One Chance".
Once the rescued dogs have been properly rehabilitated from their abuse and sickness, the dogs would be put up for adoption. To date, MIAR has successfully brought in and put up over 700 dogs for adoption.
MIAR is located at Puchong, so if you live near the Puchong area and if you'd like to support their mission, do send them an email at puspa83@hotmail.com .
6. A Dog's Life (ADL)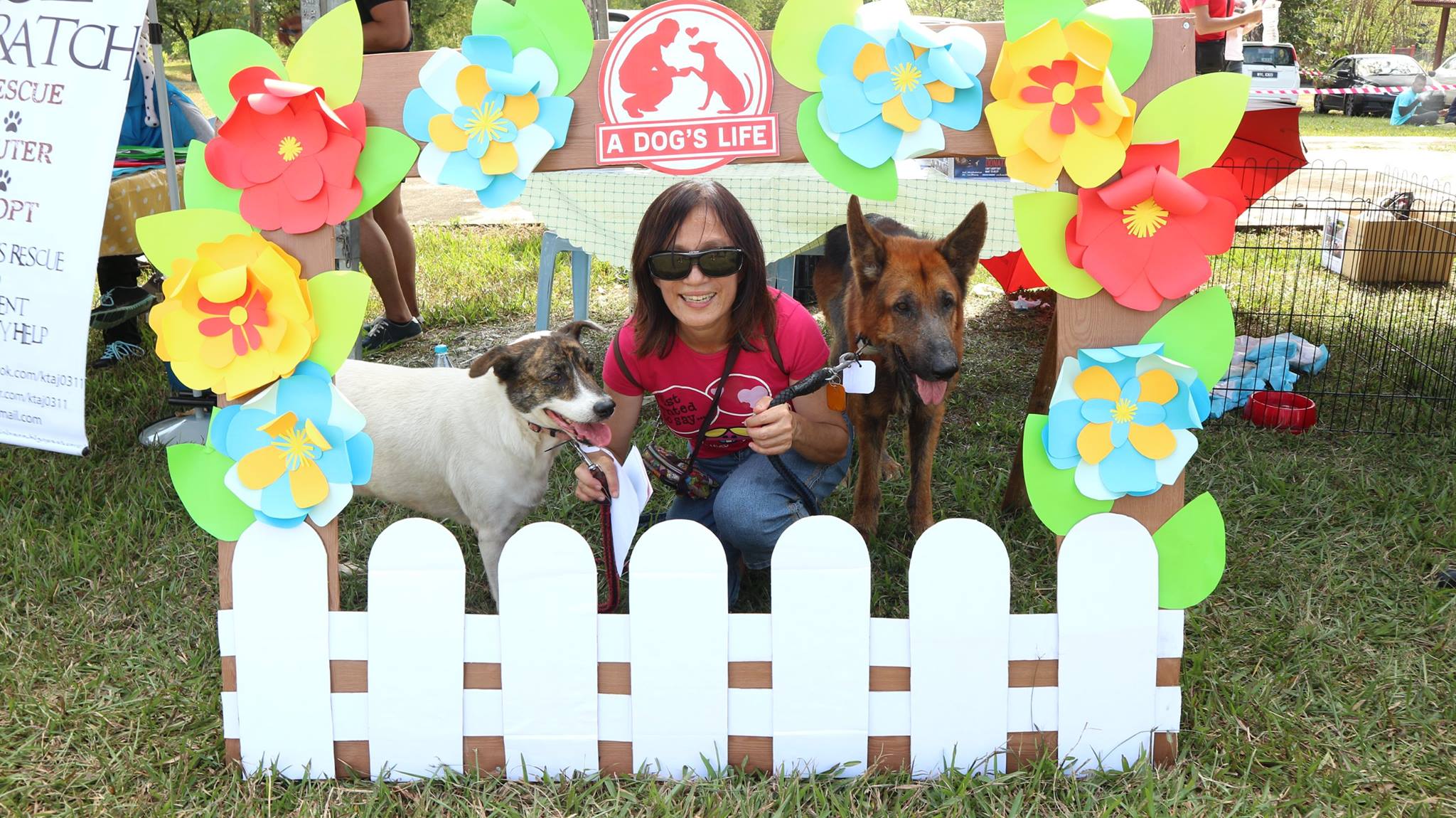 Image Credit: ADL FB Page
ADL is based in Klang, and they've saved and taken in more than 70 strays in Klang, so far.
While their mission is to enhance the welfare of strays through rescue, education and advocacy, they are also trying to put a limit on the overpopulation of strays using a Trap-Neuter-Release-Manage strategy.
Check out  their website to find out more about their voluntary and donation programs.
With that, here are 6 NGOs in Malaysia that are passionate about the well-being of animals. You could always contact any of these NGOs if you'd like to adopt an animal, report a case of animal abuse, or if spot a stray on the street.
These NGOs are the advocates for these animals without a voice, so please do help them in whatever form possible. Change starts with you.
Also on Jireh's Hope: Join These 10 Heroic NGOs Who Are Working To Make Malaysia Green Again
*Feature Image Credit: ADL Facebook Page